A launch date and price details for Disney's newest service, Disney Genie, were announced this week. This addition to the My Disney Experience App has been designed to create your best Disney day by easing the planning process of a trip to Walt Disney World. This will be achieved with personalized suggestions and itineraries. Guests will also have the option to sign up for Disney Genie+, which is a paid service that will give access to "Lightning Lanes". These lanes are replacing the Fastpass+ service that began in 2014.
Disney's recent statement on Disney Genie and Disney Genie+ revealed that service will launch on October 19th, 2021 for the Walt Disney World Resort. Details regarding the ability to purchase individual Lightning Lane windows were also released.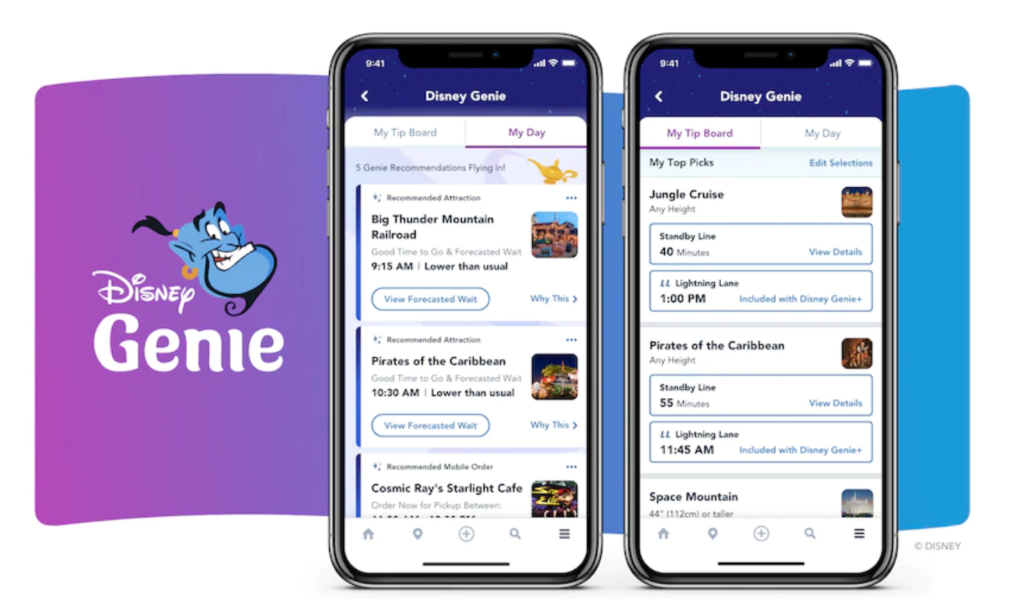 What To Expect On Launch Day
Guests will be able to utilize Disney Genie's complimentary services through the My Disney Experience app. Here, guests will find tailored dining and attractions recommendations, personalized "My Day" itineraries, and a custom tip board.
For those who want to upgrade to Disney Genie+, additional features will be available for $15 per ticket for each day. This charge will allow guests access to the new Lightning Lanes at more than 40 of Disney World's attractions. Guests will be able to select one next available arrival window at a time throughout the day. The first selection will be able to be made at 7:00 am on the day of the park visit. Disney PhotoPass Lenses (augmented reality effects) and Audio Tales (fun facts and behind the scenes audio) will be offered through the My Disney Experience app for those with with Genie+.
Individual Lightning Lane Selections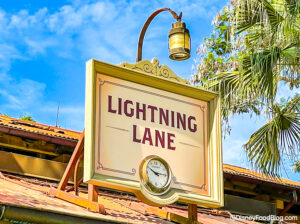 It was also stated that individual access to Lightening Lanes for the parks' most demanded attractions will be available for purchase. Guests will be able to select arrival windows one at a time and for up 2 two attractions per day. Guests will not have to have Disney Genie+ to make individual Lightning Lane selections.
The price and availability of these individual selections will fluctuate depending on the attraction, date, and park. Current prices will be listed on the My Disney Experience App, which is where selections will also be made. Guests staying at a Disney Resort will be able to make their first selection for purchase at 7:00 am, while other guests will have to wait until the park opens.
Attractions Included In Genie+ And Individual Lightning Lanes
Magic Kingdom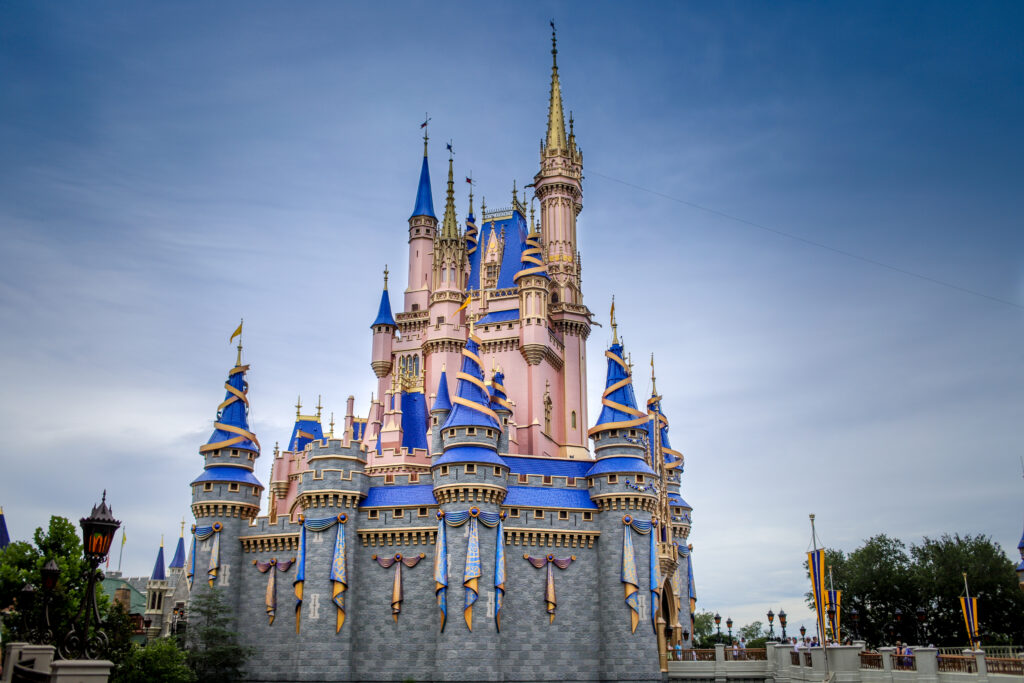 Individual Lightning Lanes
Disney Genie+ Attractions
EPCOT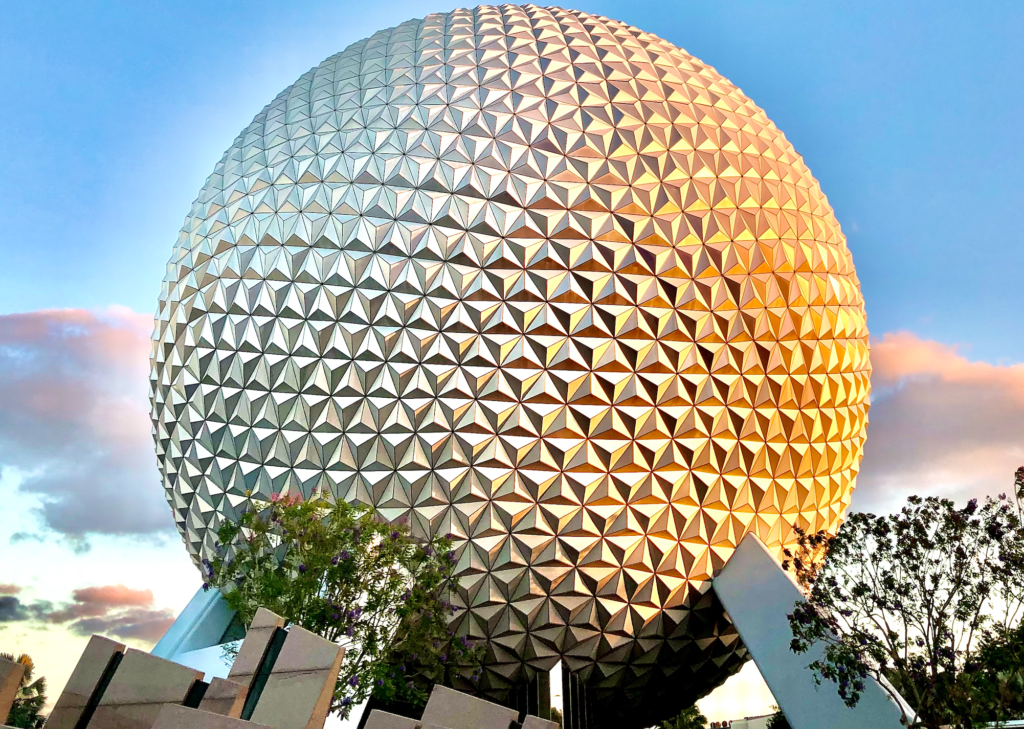 Individual Lightning Lanes
Disney Genie+ Attractions
Disney's Hollywood Studios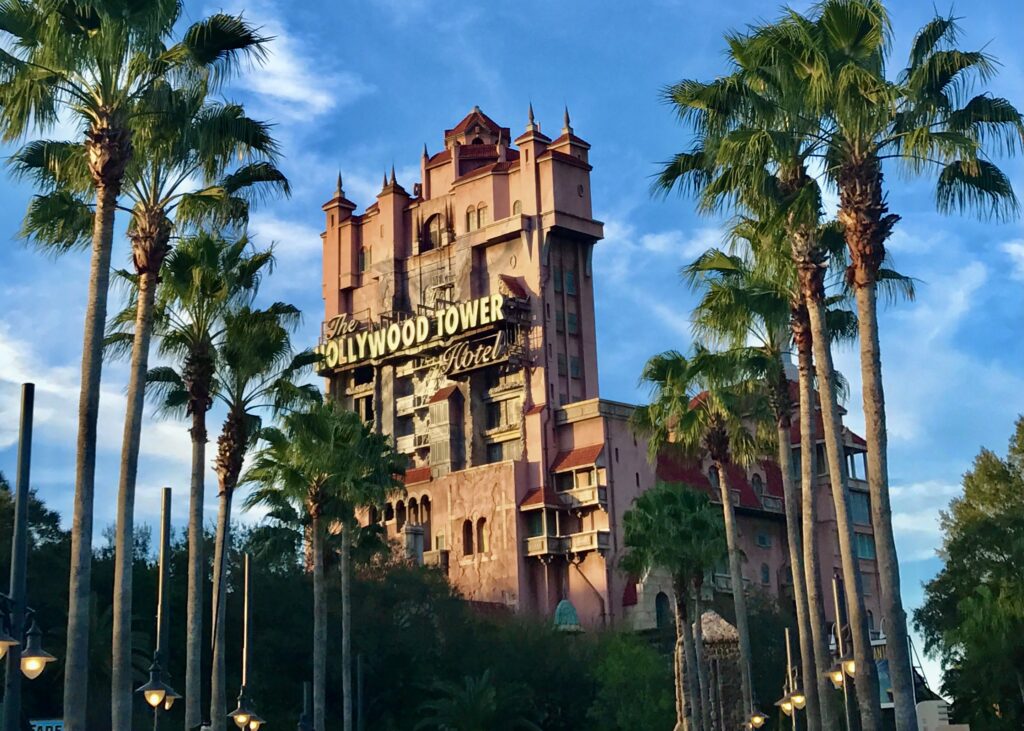 Individual Lightning Lanes
Disney Genie+ Attractions
Disney's Animal Kingdom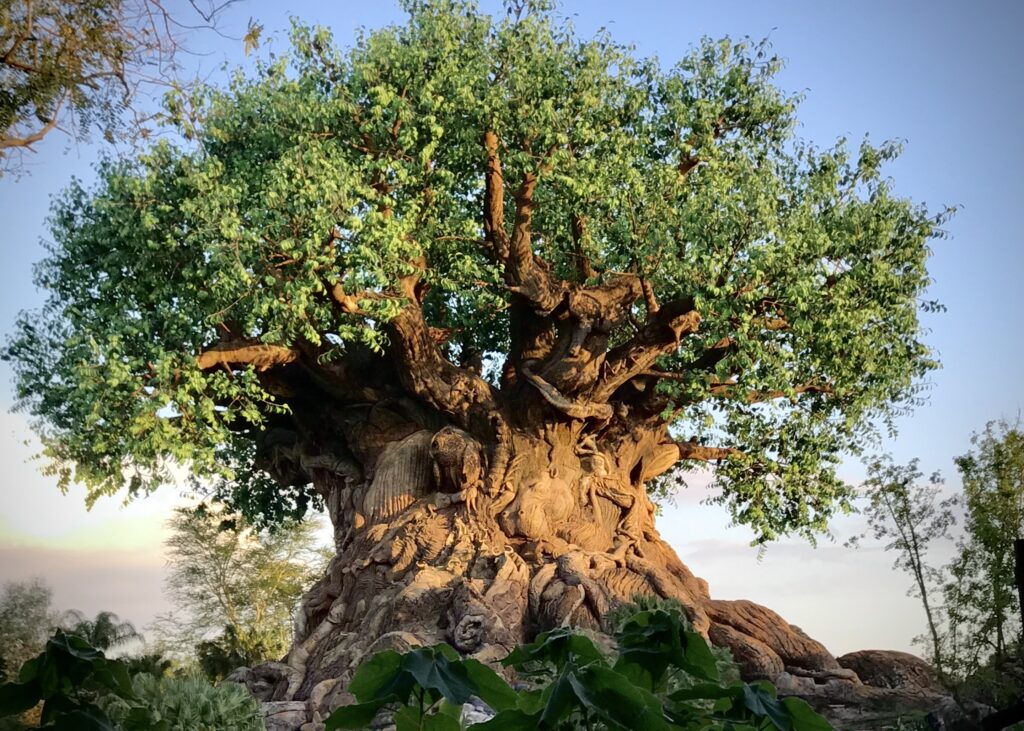 Individual Lightning Lanes
Disney Genie+ Attractions
Purchasing Disney Genie+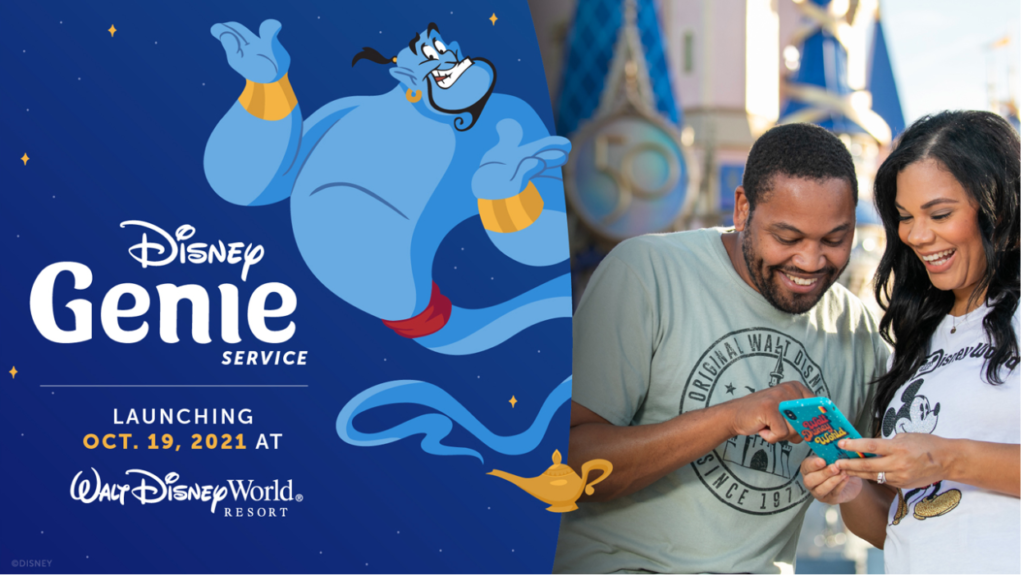 Disney Genie+ will begin to be available for purchase on October 19th. The service can be purchased with theme park tickets or on the day of your visit. If you already have tickets for a trip to Walt Disney World that begins after October 19th, you can add this service by modifying your tickets prior to arrival. Individual Lightning Lane offering can only be purchased on the day of your visit to the parks.
A Disney Genie launch date has not yet been announced for Disneyland.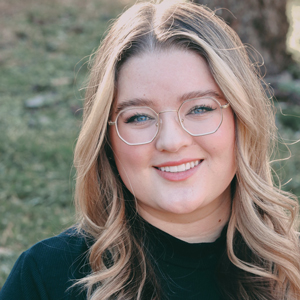 Written by
Emily Murray
Contributing Writer
For as long as Emily can remember, Disney has played a huge role in her life. Her infatuation with Disney resulted in many hours spent rewatching Toy Story and creating multiple powerpoints to convince her parents to book yet another vacation to the "Most Magical Place on Earth". In 2015, Emily followed one of her dreams and moved to Orlando, Florida where she spent just over five years working for the mouse in three separate roles. Emily is passionate about writing and using words creatively and concisely. She loves to make others laugh and hopes to sprinkle a little bit of magic into everything she does.