Travel through The Land Pavilion on a covered boat to learn about all the different ecosystems of our world. See greenhouses and farming habitats filled with a variety of food crops from around the world.
Living with the Land Details

| | |
| --- | --- |
| Walt Disney World Park | Epcot |
| Location in Park | Future World  |
| Height Restrictions | Any Height |
| Age Interests | All Ages |
| Thrill Type | Slow rides |
| Hours | Regular park hours |
| Wait Times | Low |
| FastPass+ | Yes |
| Accessibility Information | Audio Description, Handheld Captioning, Language Translation Devices, Must Transfer to Wheelchair |
Ride Overview
Living with the Land is an agricultural themed boat ride on nice and easy waters. This ride first began operating on October 1, 1982. It was originally called Listen with the Land, but the name changed to Living with the Land in 1993. This ride is typically sponsored by a food brand, and was most recently sponsored by Chiquita Brands International.
The ride begins by taking guests through a forest during a storm. As the boat moves along, guests sail through other reconstructions of different biomes such as the rainforest, dessert, and prairie. Going through each biome will bring its own experience from the sounds of the ecosystem, to heat or wind, as well as lighting. 
The boat will move along into an area filled with screens showing humans interacting with the various environments to cultivate food crops. Much of these videos will demonstrate ways that the land has been changed over the years, and how we can better use it.
After the video portion of this ride, guests are led through the greenhouse area to demonstrate unique ways to grow food crops. The greenhouses are made up of five specific types of ecosystems, suitable for the crops that grow there. These five areas are:
Tropics Greenhouse – This area grows food from tropical climates such as banana, cacao, pineapple, and vanilla.

Aqua Cell – Demonstrates the concept of fish farming. Some of the fish farmed here are even served inside of the Coral Reef Restaurant.

Temperate Greenhouse – Includes crops that are grown in temperate climates such as cotton, pumpkins, melons, and sunflowers. 

String Greenhouse – This area demonstrates high-density and vertical growing techniques. Produce grown here is served in The Garden Grill and Sunshine Seasons.

Creative Greenhouse – This greenhouse shows guests innovative new growing methods such as aeroponics.
Map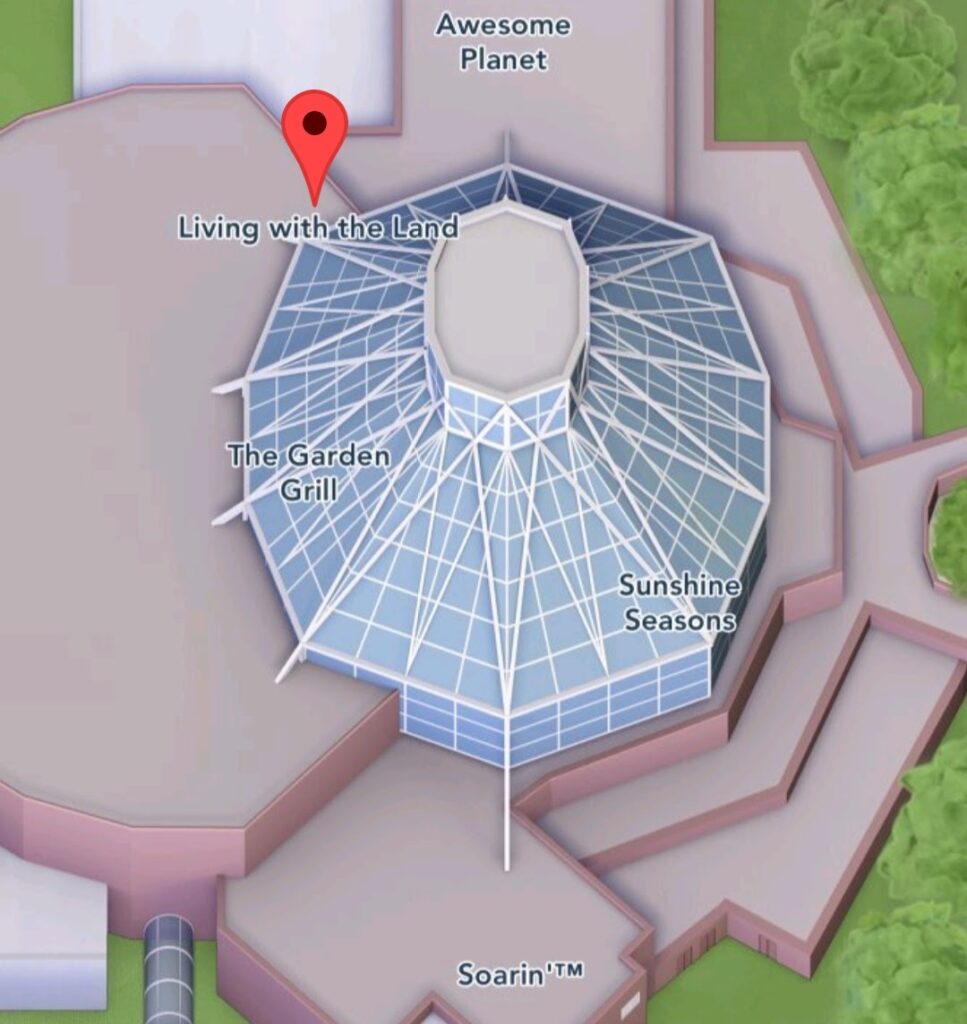 Location & Wait Times
Living with the Land is in Epcot, located inside of The Land Pavilion of Future World, which has recently been renamed World Nature. The Land Pavilion is a building and Living with the Land is located on the first floor. Guests will use elevators, stairs, or escalators to get to the first floor as the entrance takes guests directly to the top floor of the building. 
The wait times for this attraction are typically low. There are many points in the day that guests will be able to walk right onto the ride. This is a perfect attraction for any time of day, due to the low wait times.
Queue Experience
Since the line does not typically get long, the queue is not particularly decorated. There are some written messages from children about saving the environment in the queue, but as for immersive experiences, this queue is not one to write home about.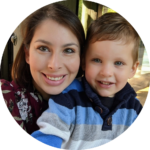 Written by
Rachel Van Norman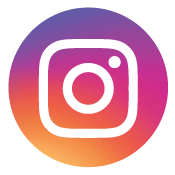 Guest Author
Rachel fell deeply in love with all things Disney as a little girl. Now as a wife and a mother herself, she shares this Disney obsession with her son and everyone around her. From her love of princesses to eating all the Disney food, Rachel spends her time radiating Disney magic and keeping everyone up to date on Disney news.