Sometimes you just don't want to wait in a long line to experience an attraction. I hear you! It may not seem like it, but Walt Disney World does have a few attractions that consistently have a short queue. I've compiled a list of the 11 best Disney World attractions with little to no wait! These attractions aren't going to be ​​E-ticket level, but still something fun to do on your vacation.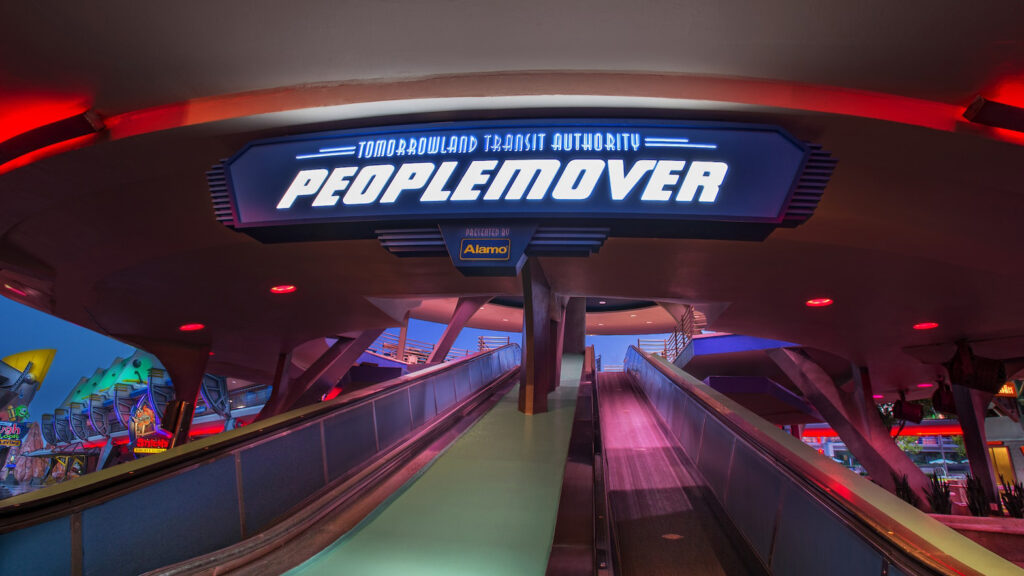 Tomorrowland Transit Authority PeopleMover
"Paging Mr. Morrow, Mr. Tom Morrow." The PeopleMover is one of my personal favorite attractions at Magic Kingdom. It's a leisurely 10-minute tour of Tomorrowland on an elevated tram. You'll get a unique view of attractions like Buzz Lightyear's Space Ranger Spin, Space Mountain, Tomorrowland Speedway and the retail shop, Star Traders. You'll also view a real piece of Disney history, the model community of Progress City. The attraction's narrator describes it as: "Walt Disney's dream for an experimental prototype community of tomorrow" (you may know it better as its acronym, EPCOT). No matter when you catch a ride on the PeopleMover, you'll get amazing views of the park and a nice breeze!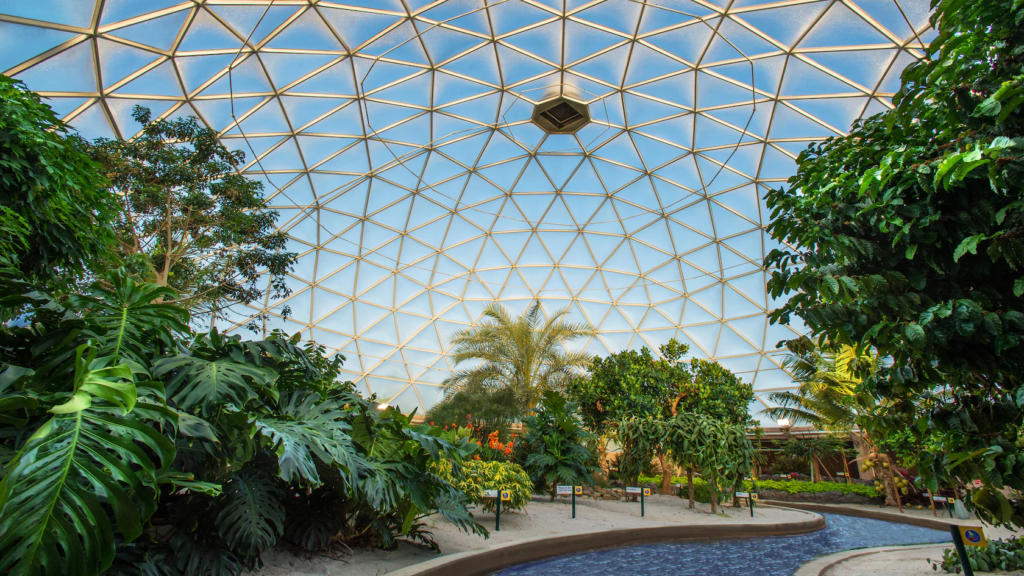 Living with the Land
Located on the lower floor of The Land pavilion in Future World at Epcot, Living with the Land takes guests on a leisurely boat ride to learn about the history of agriculture. The second half of the ride sends you through the greenhouse with local and international crops, interestingly shaped vegetation, a fish farm and the futuristic science lab showcasing innovative farming techniques.
This is my husband's favorite ride. As an avid gardener, he looks forward to this attraction every visit! I would always go along because he enjoyed it so much, but over the years, I've become really fond of this attraction myself. It's so fun to see what new things they have growing in the greenhouse. Oddly enough, I love the transition from the humid jungle to the arid desert. It's so neat!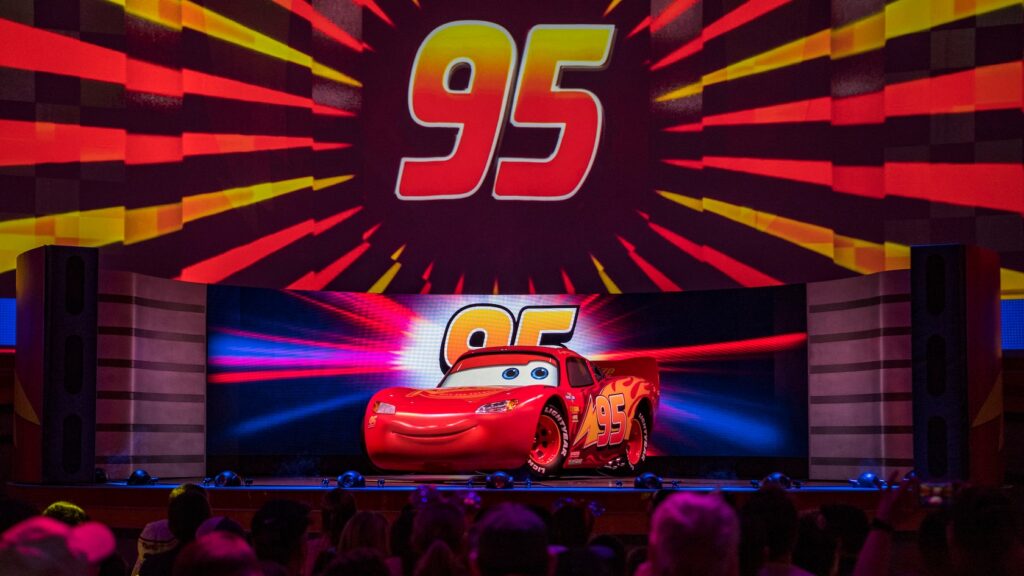 Lightning McQueen's Racing Academy
Lightning McQueen's Racing Academy is located in Sunset Showcase just past Rock 'n' Roller Coaster at Hollywood Studios. Normally the wait time is less than 15 minutes, or however much time is left on the current show and for the guests to exit the theater. While you wait, take pictures with DJ and Cruz Ramirez from Cars 3 located just outside of the theatre.
During the 10-minute show, you'll be immersed in the Disney and Pixar movie Cars while watching this 17-foot-tall screen that wraps around the theatre. Rookie racers find themselves face-to-face with Lightning McQueen, who appears live on stage, as he's challenged to race Chick Hicks. Ka-chow!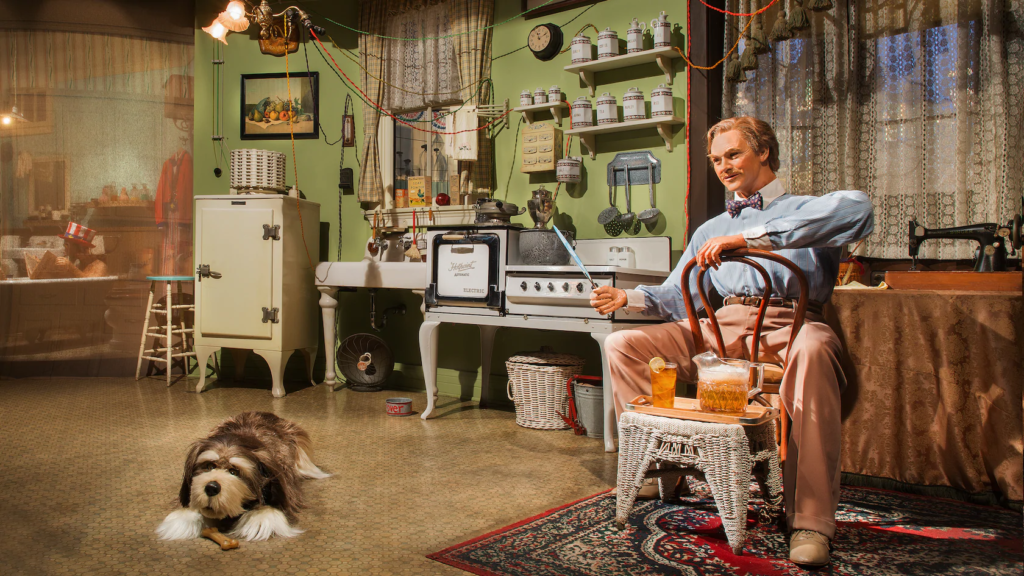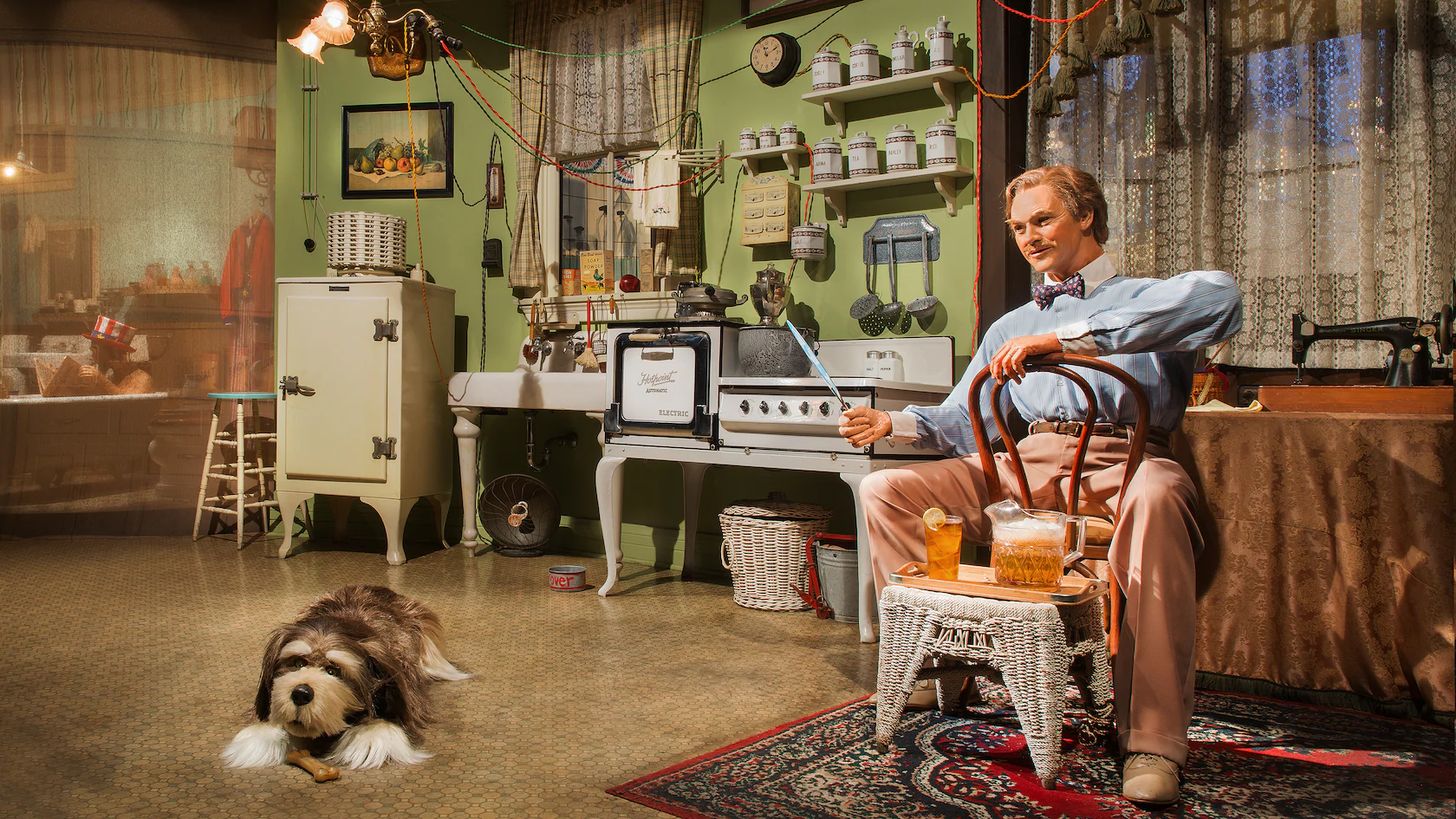 Walt Disney's Carousel of Progress
Created by Walt Disney for the 1964 New York World's Fair and afterwards moved to Disneyland, it opened to park goers in 1967. The attraction closed in 1973 to relocate to its current home in Walt Disney World's Magic Kingdom park in Tomorrowland, reopening in 1975.
Guests enter the theatre and revolve around the stage to view 6 different scenes with the classic song "There's a Great Big Beautiful Tomorrow" playing as you rotate. You'll hear from 4 (audio-animatronic) families, each in different time periods that tell the tale of their era with the story centering around the spirit of progress. The show itself is quite lovely, but it's also the perfect spot to take a 20 minute break and rest in the air condition.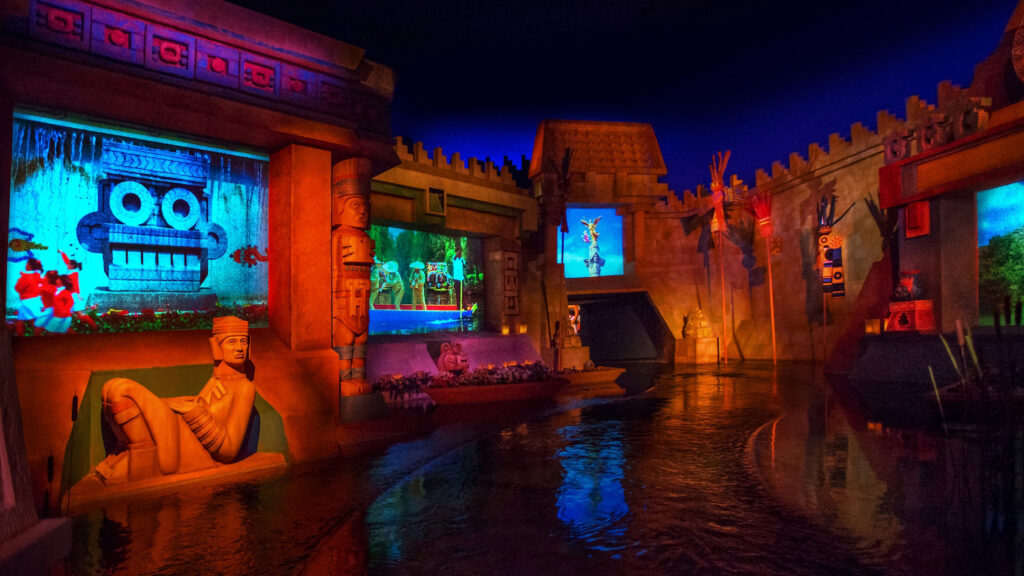 Gran Fiesta Tour Starring The Three Caballeros
Gran Fiesta Tour at EPCOT usually has a short line, mostly due to its location, as it's hidden inside the back of the pyramid-shaped building in the Mexico pavilion. Guests walk right past and miss this attraction completely.
Based on the 1944 Disney film The Three Caballeros, the Gran Fiesta Tour stars Donald Duck and his two friends, José Carioca and Panchito. This is a dark boat ride where guests take in the sights of Mexico. With no height requirements, this attraction is great for families. It's the perfect place to "duck" in and take a break from the hot Florida sun while you explore the World Showcase.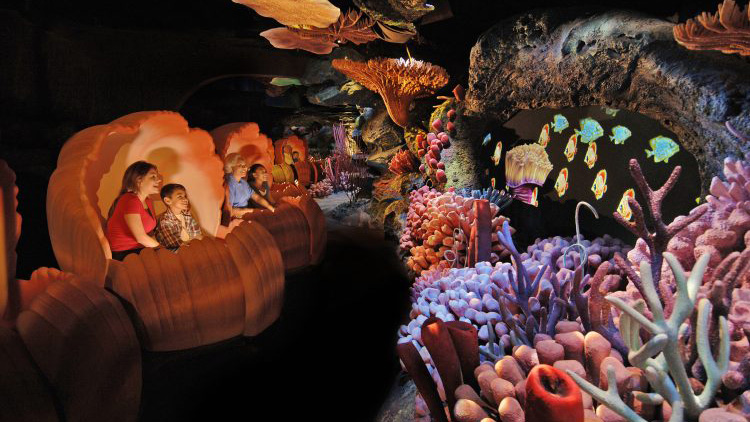 The Seas with Nemo & Friends
This dark ride attraction at EPCOT's Future World is perfectly themed to Disney and Pixar's Finding Nemo movie. Inside your "clamobile," you'll experience all the best parts of the movie come to life! Keep swimming until you find Nemo. You'll be singing the closing song, "In the Big Blue World" all day!
As a bonus, encounter real life fish friends in The Seas with Nemo & Friends Pavilion at the conclusion of the ride. There are two levels of exploration including a 5.7-million-gallon saltwater aquarium, a manatee habitat, smaller tanks for fish and live coral as well as educational exhibits.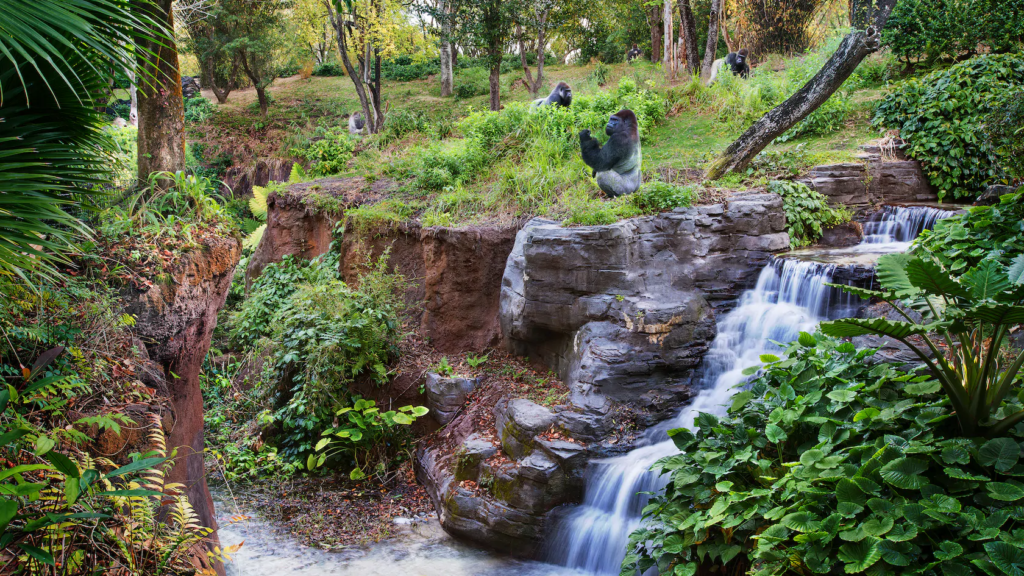 Gorilla Falls Exploration Trail
Talk about a no wait attraction! Walk right in and start your self-guided, self-paced trek. Located at Animal Kingdom in Africa, this attraction will bring you up close to a myriad of animals. Explorers could get a glimpse of gorillas, hippos, zebras, meerkats, birds, naked mole rats, reptiles, fish and other creatures in this 5-acre habitat. There are also educational stations and Cast Members along the way so you can learn more about all the animals you see.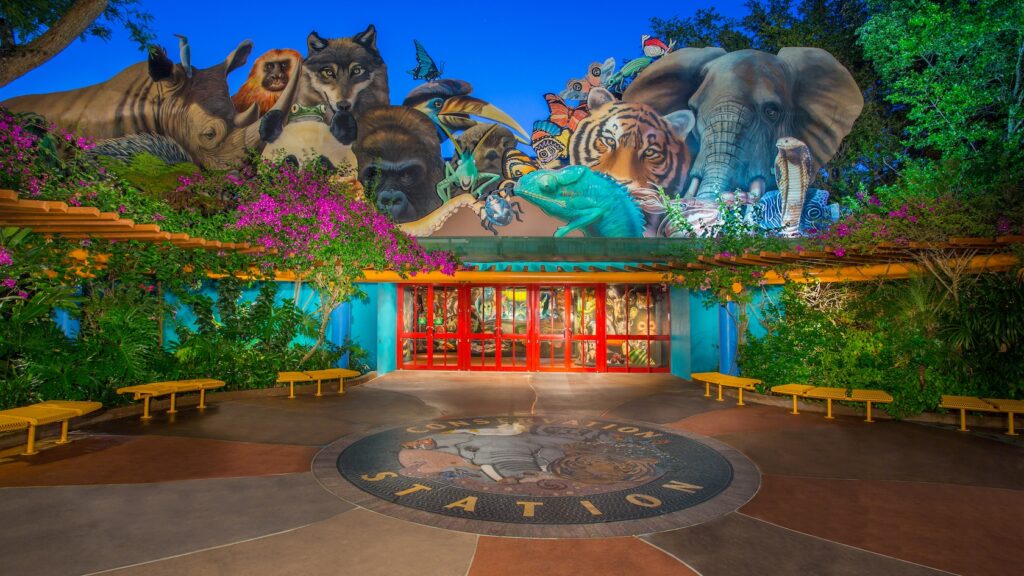 Rafiki's Planet Watch
Also located at Animal Kingdom, this attraction is somewhat nextdoor to Gorilla Falls Exploration Trail. You actually have to hop on the Wildlife Express Train to get to Rafiki's Planet Watch. Enjoy a ​​7 minute, 1.2 mile trip past the backstage animal housing and the veterinary care areas, you may even see a rhino or elephant!
Once you've arrived at Rafiki's Planet Watch it's time to explore! There's a shaded walking trail with a cotton-top tamarins habitat and educational plaques along the path. At Affection Section, you can pet and/or brush domesticated animals, like goats, sheep, and pigs. Head inside to Conservation Station to find an actual animal care facility where they treat the animals, as well as viewing windows for tarantulas, scorpions, millipedes and snakes. The Animation Experience is a 25 minute drawing class with a real Disney animator. You'll get a pencil, paper, a clipboard and step-by-step instructions to illustrate a popular Disney character. After you've seen and done everything, hop back on the Wildlife Express Train for your return trip to Harambe.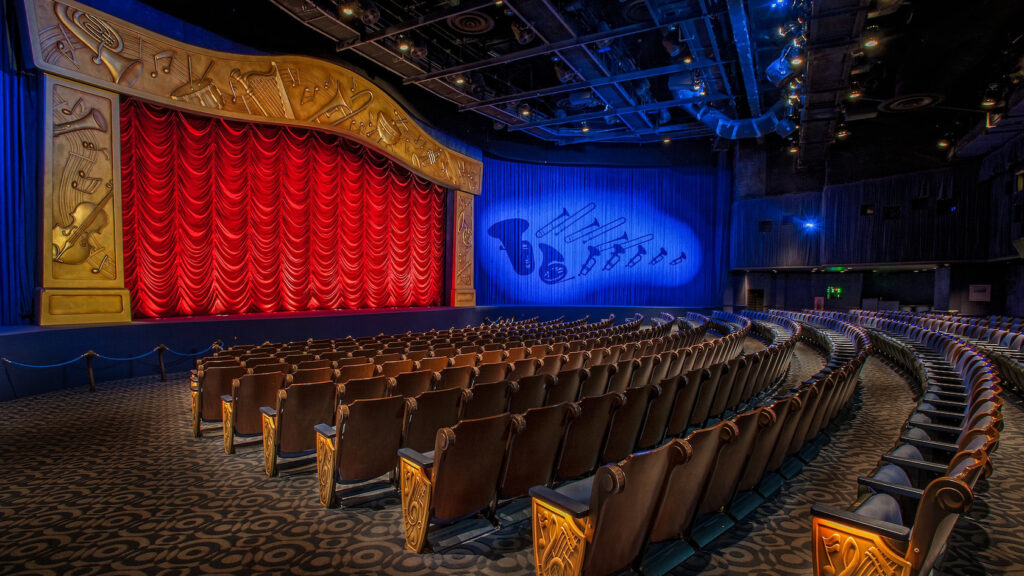 Mickey's PhilharMagic Concert
Put on your "opera glasses" at Mickey's PhilharMagic and get ready for this 4D attraction featuring light water squirts, puffs of air with lovely scents and 3D visual effects, as well as songs and characters from your favorite Disney movies. This quick paced, 12 minute show is located in Fantasyland at Magic Kingdom near the Prince Charming Regal Carrousel. Usually guests are just waiting for the next show to begin seating. If you see a longer wait than 15 minutes, check back a little later.
Make sure to turn around at the end of the show, you'll see an animatronic Donald Duck crash through the back wall of the theater!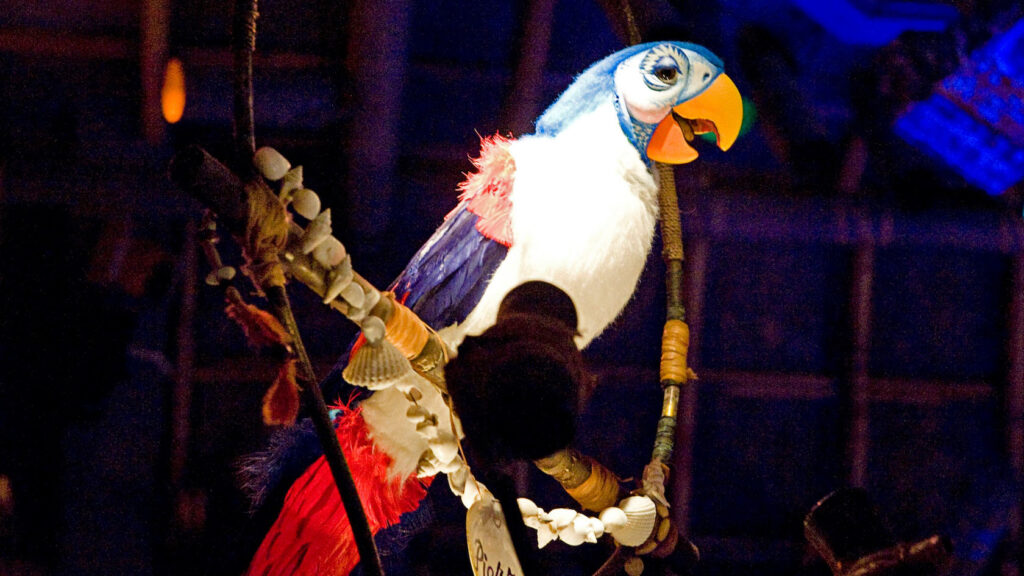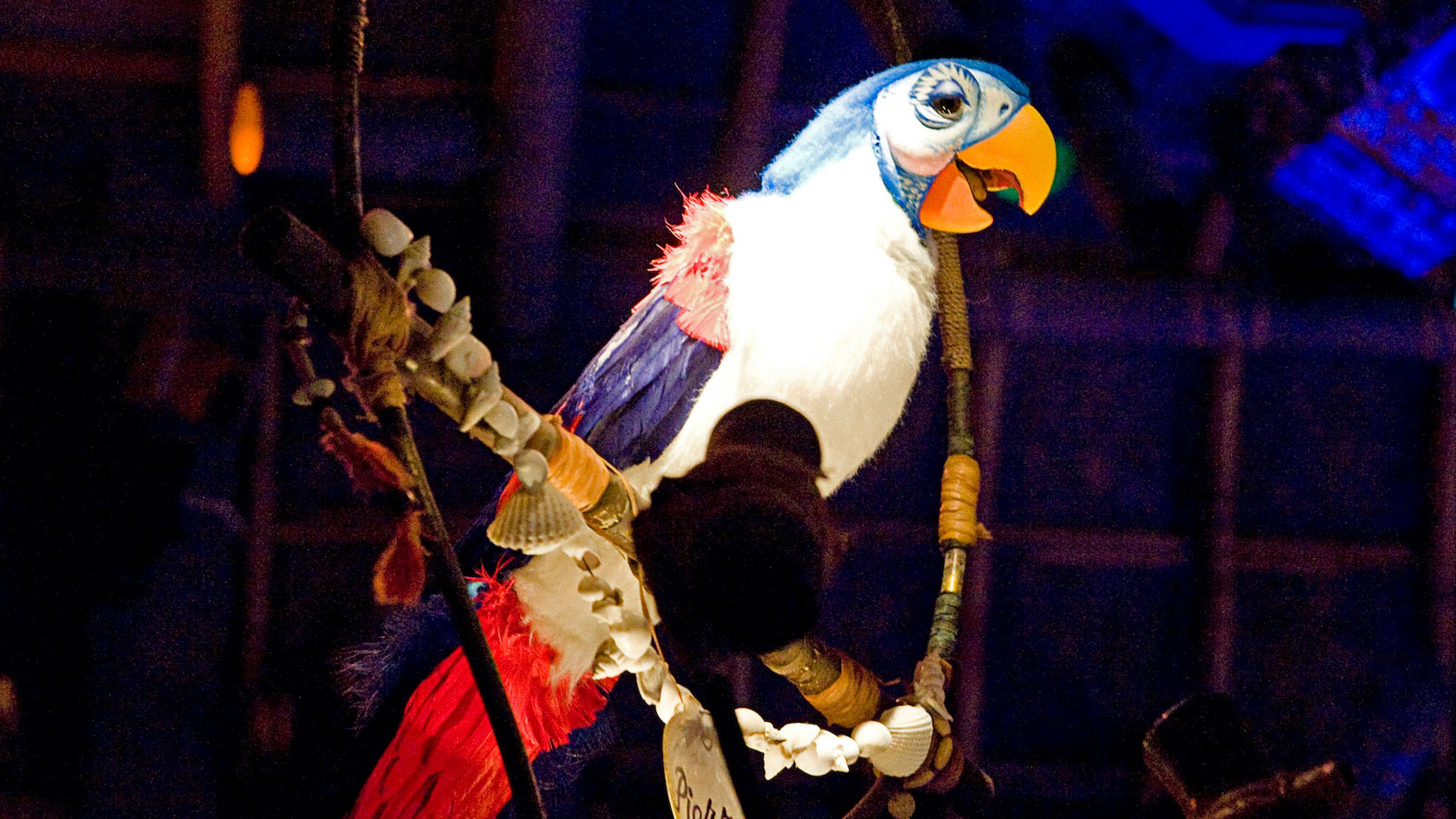 Walt Disney's Enchanted Tiki Room
This nostalgic Magic Kingdom show, located in Adventureland, is a replica of the classic Disneyland attraction of the same name. Stars of the Enchanted Tiki Room include audio-animatronic birds, flowers and even the theatre decor – like tikis and flowers, that sing and dance to the attraction's signature song "The Tiki, Tiki, Tiki Room" as well as other hit songs during its 15 minute runtime. The jokes warrant a chuckle or at least a smile and the abundance of "entertainers" will have you looking all around the theatre.
There's a cute mini pre-show, featuring two toucans named Claude and Clyde, to entertain the guests that are in line waiting for the next show to load. Afterwards, make sure to stop by Aloha Isle at the exit of the attraction to pick-up a Dole Whip treat (pineapple soft-serve). It's one of Disney's most popular snacks, and definitely one of mine!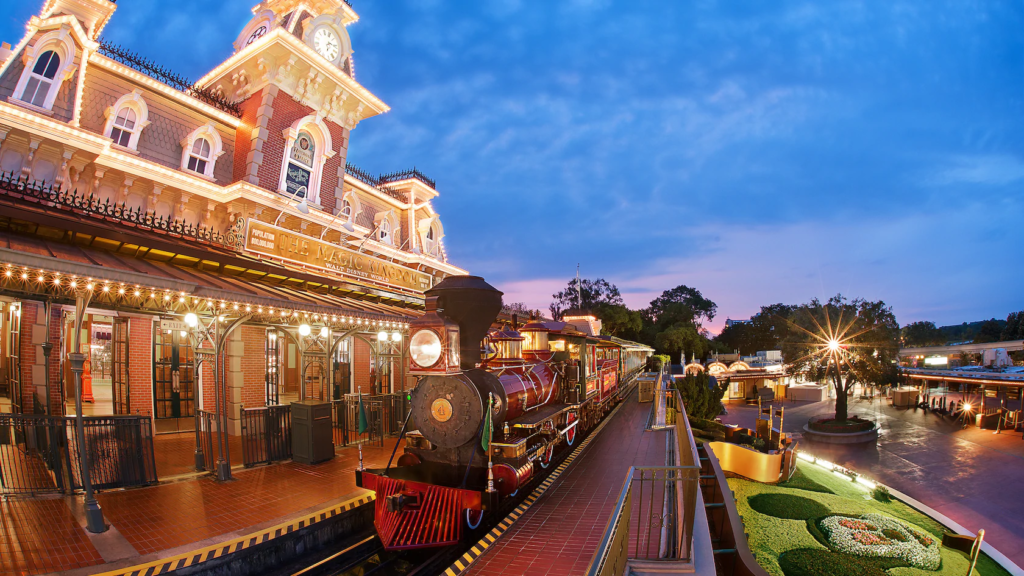 Walt Disney World Railroad (Temporarily Closed for Tron Construction)
Not just a means of transportation at the Magic Kingdom park, this attraction is a relaxing 20 minute, 1.5 mile loop at a leisurely 10-12 mph pace. Enjoy a pre-recorded educational and informative audio track played over the speakers as you travel around the rim of the park. It feels like a mini version of a behind the scenes tour. You'll get to peek inside Splash Mountain and view the backside of Big Thunder Mountain!
There are three ways to board this authentic steam-powered train, one is near the park entrance of Main Street, U.S.A. on the raised platform, the second is located between Splash Mountain and Big Thunder Mountain in Frontierland, and the third is in Fantasyland towards the back of Storybook Circus. Hop on and off wherever you like or ride it all at once. Your locomotive adventure is up to you!
What's your no-wait or low-wait go-to attraction? Let us know in the comments.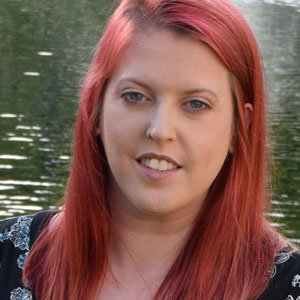 Written by
Sasha Watson
Contributing Writer
Sasha loves traveling, Sunday naps, cookie dough, Halloween and really good roller coasters. An admitted theme park junkie, she is always looking to book her next trip. More often than not, that trip is to Walt Disney World, which is a quick one-hour flight from her home in Georgia. Her favorite travel partner is her husband, Kyle. They've visited Disneyland, Walt Disney World and Shanghai Disneyland, hoping to someday visit all the Disney parks around the world.