If you're looking for a way to beat the crowds and experience the magic of Walt Disney World without waiting in long lines, Early Theme Park Entry is your ticket to an exclusive experience that helps you gain access to the Walt Disney World theme parks up to 30 minute early! In this article, we will explore how guests can become eligible for early theme park entry, what attractions are available when entering the parks, and share advanced strategies to make the most of your extra time in the Walt Disney World theme parks. Let's get started!
What Is Early Theme Park Entry?
Early Theme Park Entry allows select guests to enter their chosen theme park at 30 minutes earlier than its scheduled opening time. This means that you can be among the first to experience a select number of attractions that Walt Disney World has to offer. Early Theme Park Entry is available to guests with a valid theme park ticket or annual pass, a Park Pass Reservation for their desired theme park, and one additional qualifying requirement that we will cover in the following section. So if you're looking for an extra edge in getting your day started off right, Early Theme Park Entry is definitely the way to go!
How To Become Eligible For Early Theme Park Entry
In order to be eligible for Early Theme Park Entry, guests must have a valid theme park ticket or annual pass, a Park Pass Reservation for the desired theme park, and either be a guest at a qualifying Disney Resort hotel, have booked certain select Early Morning Magic experiences, or have a dining reservation that is scheduled at, or even slightly before, the park's opening time.
Early Theme Park Entry Eligible Disney World Resort Hotels
One of the easiest and most popular ways to become eligible for early theme park entry is to simply stay at one of the many qualifying Disney-owner Resort Hotels on the Walt Disney World property. Both Disney Vacation Club members, and their guests, including those who rent from DVC members, will be automatically eligible as all DVC resorts at Walt Disney World are on the list of qualifying resorts.
Here is a complete list of qualifying Disney Vacation Club Resorts:
Early Morning Magic Experiences
Early Morning Magic events are separately-ticketed event that offers guests all-you-can-eat breakfast and access to select attractions before the park opens to regular guests. The event typically allows access to the park at 7:45AM on days with a 9AM open, and with breakfast served until 10AM. Tickets have historically been priced at about $89 for adults and $79 for children in addition to the normal park admission rates.
Early Morning Magic events are currently unavailable, and there is speculation that these events may not return again.
Dining Reservations At Opening Time
If you are able to book a breakfast reservation at the park you will be visiting for the very first thing in the morning, it is possible to be admitted to the theme park before it's opening time. Some character dining restaurants inside of the parks open right at park opening, or sometimes even before. Due to the requirement of checking-in and being present prior to your reservation time, Walt Disney World allows guests to enter up to 30 minutes prior to their reservation time.
This is a great opportunity to take some of the pictures you'll want before people start crowding the popular spaces like in front of Cinderella Castle.
Here are a few dining locations throughout the Walt Disney theme parks that accept breakfast reservations:
Rides Available When Using Early Theme Park Entry
Upon entering one of the Walt Disney World theme parks prior to it's scheduled opening time, there is a select number of attractions that will be available to you.
Let's take a look at the rides and attractions that are typically available to guests who utilize early theme park entry.



Disney's Animal Kingdom Theme Park
Tips For Making The Most Of Your Early Theme Park Entry
It is a wise recommendation to plan on arriving at least 30 minutes before Early Theme Park Entry starts. This means you will want to plan on arriving at least one hour before the theme park's official opening time. This is an important tip for any guest, but especially important for those who will need to rely on Disney World's transportation services.
Not only will this put you in an advantageous position to ride more than one attraction by being in the front part of the line, it's also not an uncommon practice for some Cast Members to begin Early Entry slightly before its official time.
Now that we've covered the main tip for all guests, let's dive a little deeper into tips that are applicable to each of the Disney World theme parks.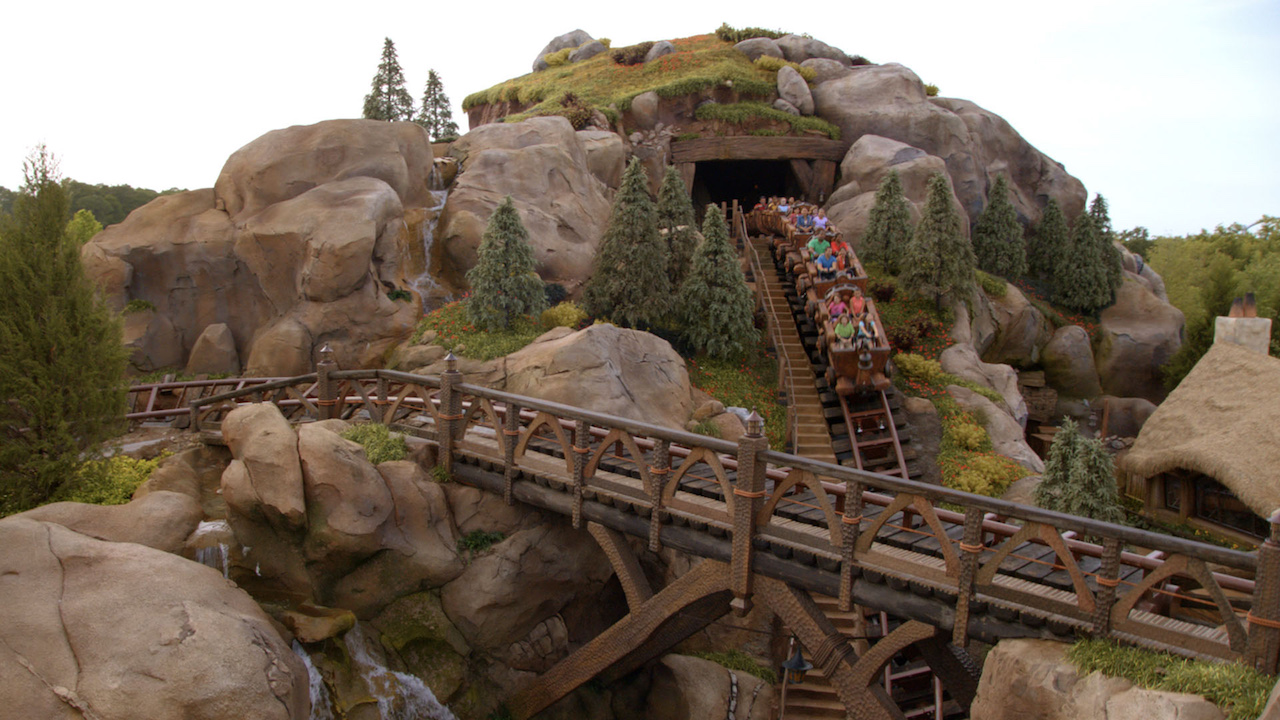 Magic Kingdom
There are two separate strategies to employ depending on your must-do's for the day. For those that must ride either Seven Dwarfs Mine Train, or Space Mountain, early morning entry is an an excellent option to get in line for those attractions before the first wave of guests pile into line.
For those with little one's in tow, stopping by the Fantasyland attractions first thing in the morning such as Peter Pan's Flight or The Many Adventures of Winnie the Pooh could win you some much-needed goodwill with your kids. This is a great way to make sure those kiddos feel like their attraction wishlist is top priority without waiting through the high mid-day lines!
We would avoid less popular indoor attractions such as the Carousel of Progress or Mickey's PhilHarMagic. These attractions tend to have lower wait-times and are a great place to get out of the mid-day heat on those hot Florida summer days.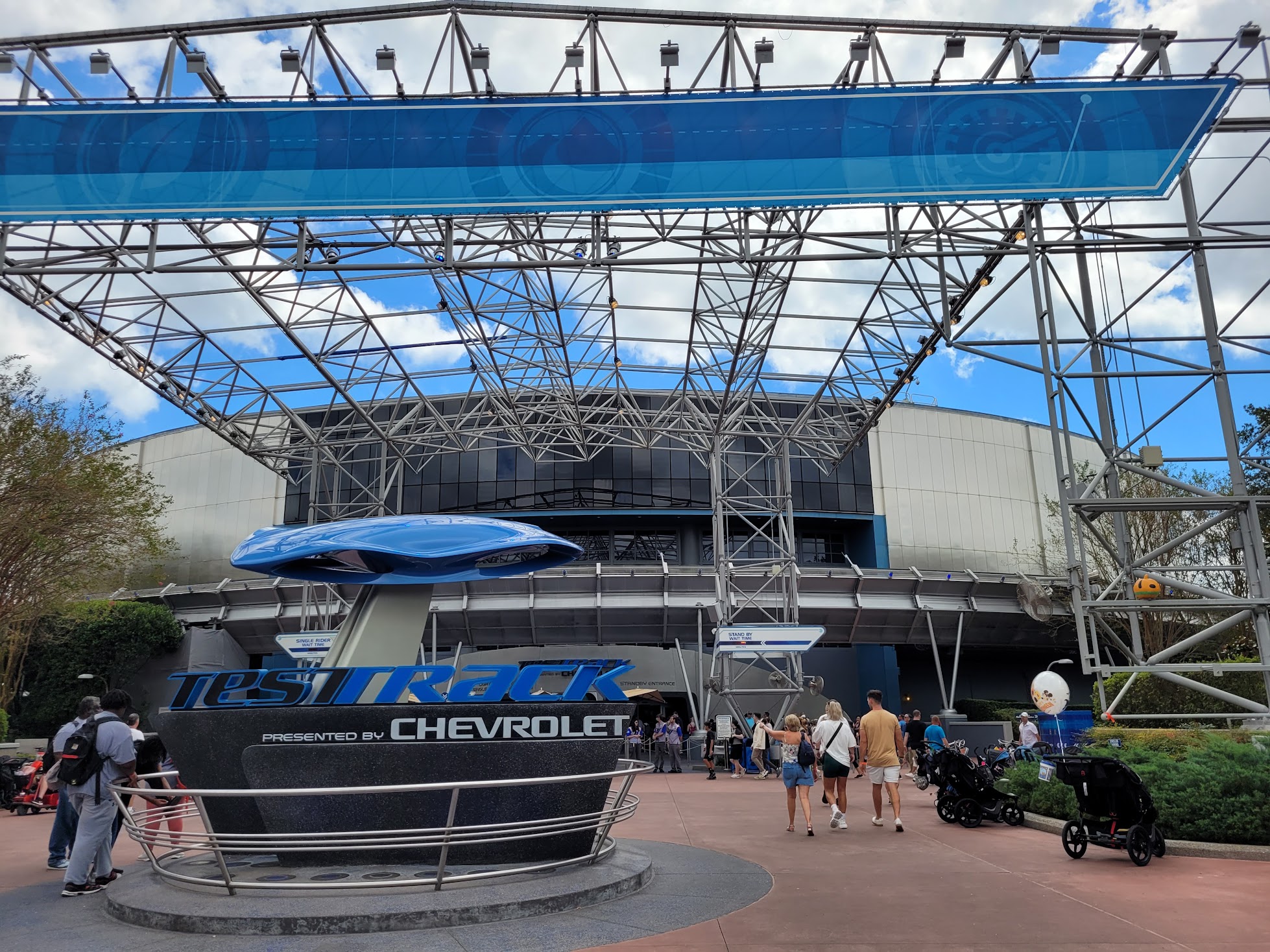 EPCOT
Epcot has a few high-wait time attractions that are a great choice for early entry. Notably hopping in line for Test Track is always a great option that puts you in a great position to go wherever you want from there. Whereas, Remy's Ratatouille Adventure is another high-wait-time attraction, but could limit your options as you will be in the back of the World Showcase once you have finished the ride. Soarin' Around the World is another great option that leaves you options on where to go next, as you will still be in the front of the park.
Alternatively, if you have young children, targeting Frozen Ever After for your first ride could be a great option as that is also another popular attraction that sees long wait-times as the day progresses.
We would avoid less popular attractions such as The Seas with Nemo & Friends or Beauty and The Beast Sing-Along. Both are less popular indoor attractions that are better suited for other times of the day.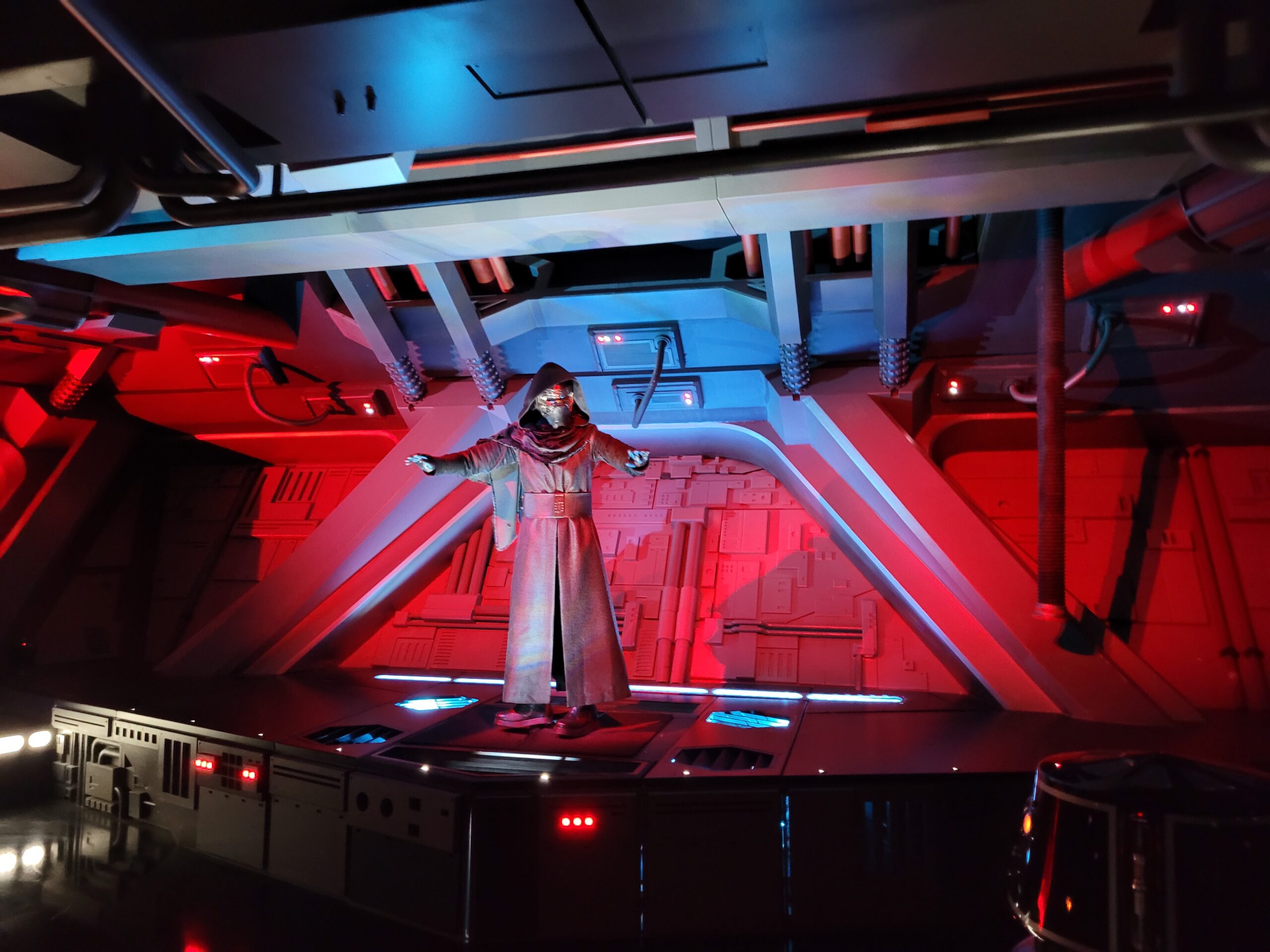 Disney's Hollywood Studios
The obvious choices for early entry at Hollywood Studios would be Star Wars: Rise of the Resistance and Mickey & Minnie's Runaway Railway. Rise of the Resistance is the most popular attraction in the park, but places you deep into Galaxy's Edge, so just be sure to have a plan in the nearby area for after the attraction.
Slinky Dog Dash could also be another great option to head to, as you could ride this attraction, hit Toy Story Mania! right after and be done with the most popular Toy Story Land attractions before the park even opens.
We would avoid the less popular Alien Swirling Saucers attraction for your first ride.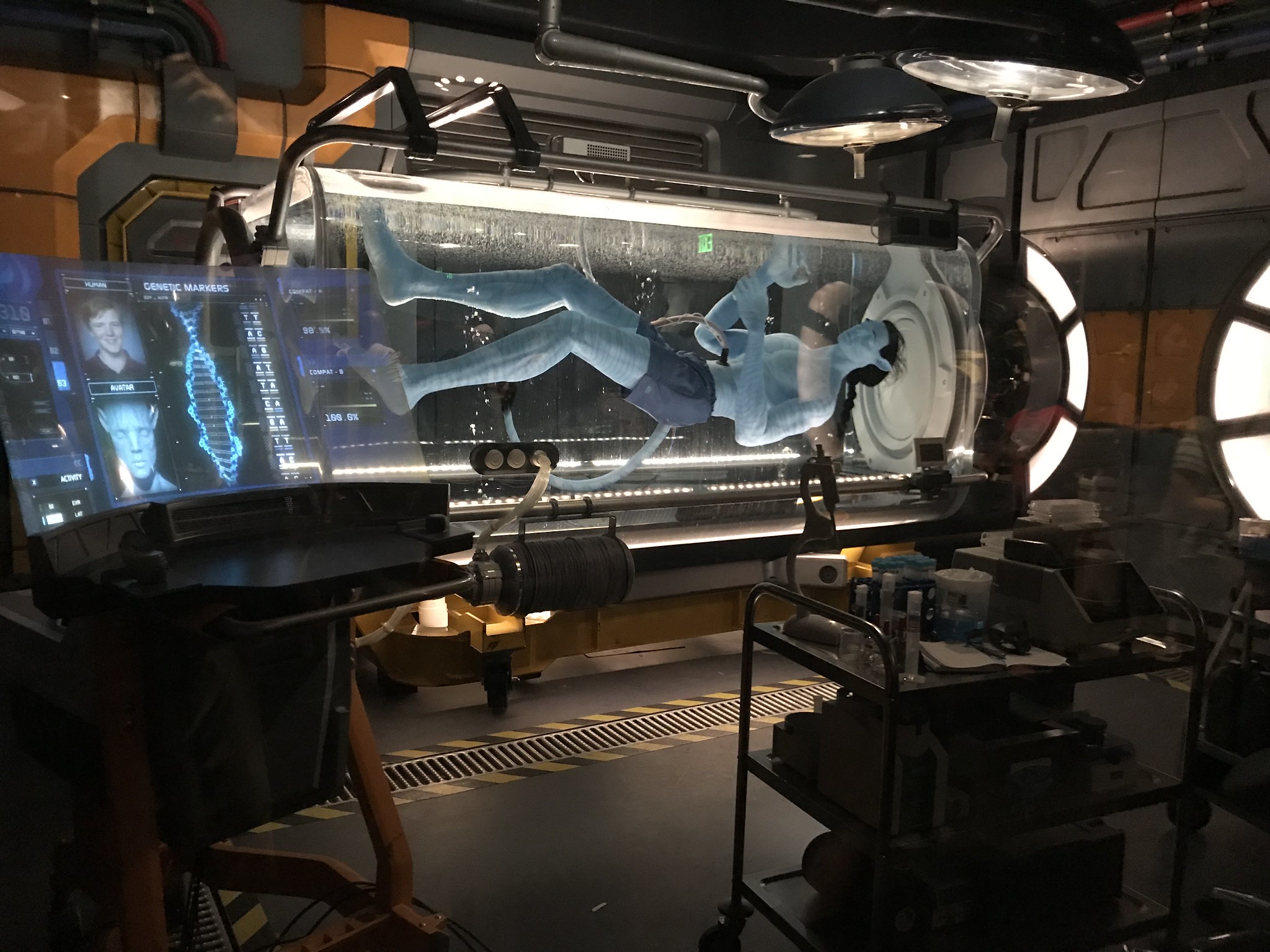 Disney's Animal Kingdom Theme Park
Another no-brainer for early park entry would be the ever-popular Avatar Flight of Passage at Animal Kingdom. This puts you in close proximity to the Na'vi River Journey attraction, and would wrap up one of the park's most popular lands before other guests have even begun their day.
We would avoid less popular attractions such as It's Tough to be a Bug! and TriceraTop Spin for your first rides of the day. These are known to be less popular and are best left for later in the day.
An Amazing Perk To Take Advantage Of
Early Theme Park Entry is an excellent way to maximize the amount of attractions you are able to experience in a day. Planning ahead and making sure that you have a plan for each attraction will ensure that your Early Theme Park Entry at Walt Disney World is as successful as possible! Don't forget to take advantage of this amazing perk and make the most out of your trip!
Between the incredible dining, the impeccable service, and extra perks like early park entry that guests enjoy, you won't ever need to second guess planning a trip to one of Disney's Deluxe resorts. If you'd like to view confirmed reservations for rent, you can experience Disney's Deluxe resorts for much less than retail price, even without being a DVC member! If you're interested in becoming a member, and joining the DVC family, you can save thousands by shopping from our current DVC resale listings.
Are there any of your favorite parts of early theme park entry that we missed? What are some of your favorite things to do when you first enter a Walt Disney World theme park? Let us know in the comments below!
Stay tuned to the DVC Shop blog for all the latest developments inside the Disney theme parks and Disney Vacation Club resorts.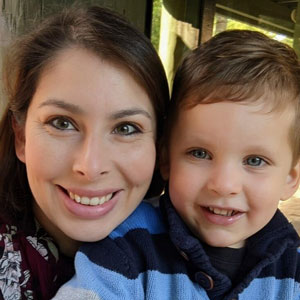 Written by
Rachel Van Norman
Contributing Writer
Rachel fell deeply in love with all things Disney as a little girl. Now as a wife and a mother herself, she shares this Disney obsession with her son and everyone around her. From her love of princesses to eating all the Disney food, Rachel spends her time radiating Disney magic and keeping everyone up to date on Disney news.