Join the classic American family through a journey of 20th century progress towards a "great, big, beautiful tomorrow" on this classic Disney attraction at Magic Kingdom!
Walt Disney's Carousel Of Progress Details

| | |
| --- | --- |
| Walt Disney World Resort Park | Magic Kingdom |
| Location in Park | Tomorrowland |
| Height Restrictions | Any Height |
| Age Interests | All Ages |
| Thrill Type | Slow Rides |
| Hours | 9:00 AM to 10:00 PM |
| Wait Times | Low |
| Lightning Lane | No |
| Accessibility Information | May remain in Wheelchair/ECV |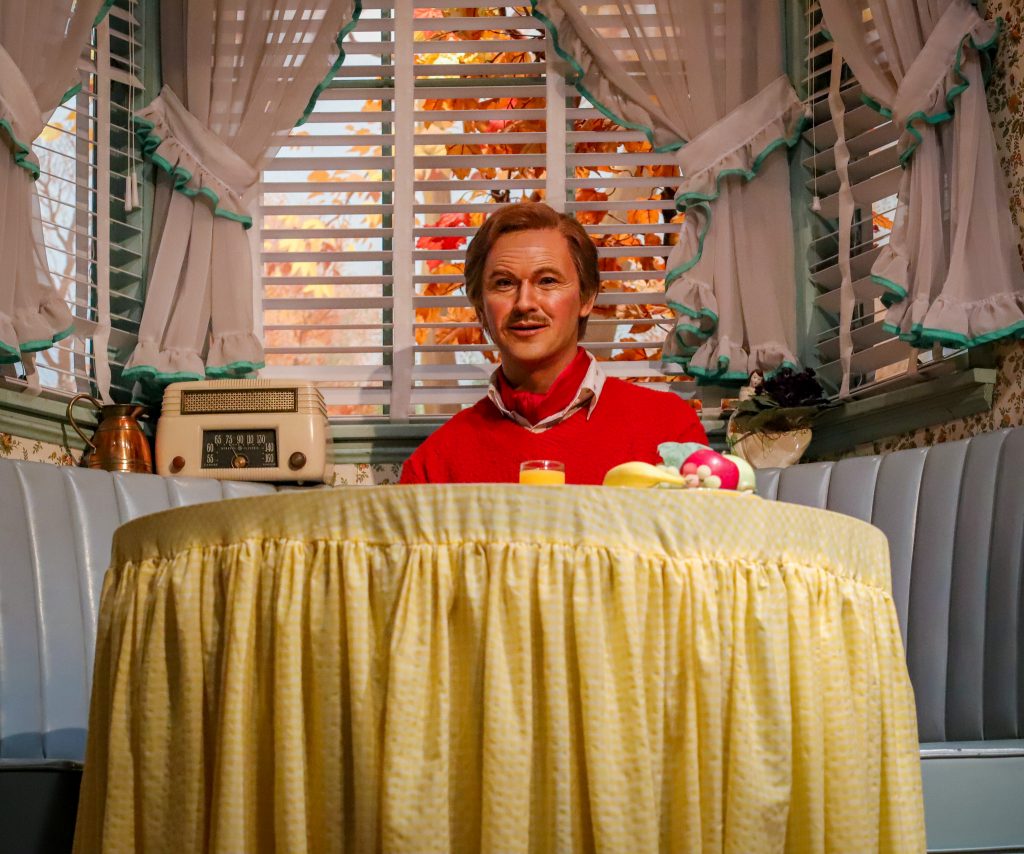 Attraction Overview
Walt Disney's Carousel of Progress is an audio-animatronics stage show that explores the importance of innovation. While this attraction is now located in Tomorrowland at Magic Kingdom, it was originally created for the 1964-1965 New York World's Fair. After the fair, the Carousel of Progress spent a few years at Disneyland before it was moved to Disney World in 1975.
When designing this attraction, Disney Imagineers and General Electric worked together to develop an innovative revolving theater. The stage for this show is a stationary circle, while the audience rotates from scene to scene. To explore the theme of progress, this attraction follows an American family through several decades beginning with the turn of the century. Each scene is set at different times of the year to represent traditional the American holidays of Halloween, Fourth of July, Valentine's Day, and Christmas.
The Carousel of Progress theme song, "There's A Great Big Beautiful Tomorrow", plays between each scene change. This song was written Sherman Brothers who created many classic Disney tunes including One Little Spark from Journey Into Imagination With Figment and the Mary Poppins soundtrack.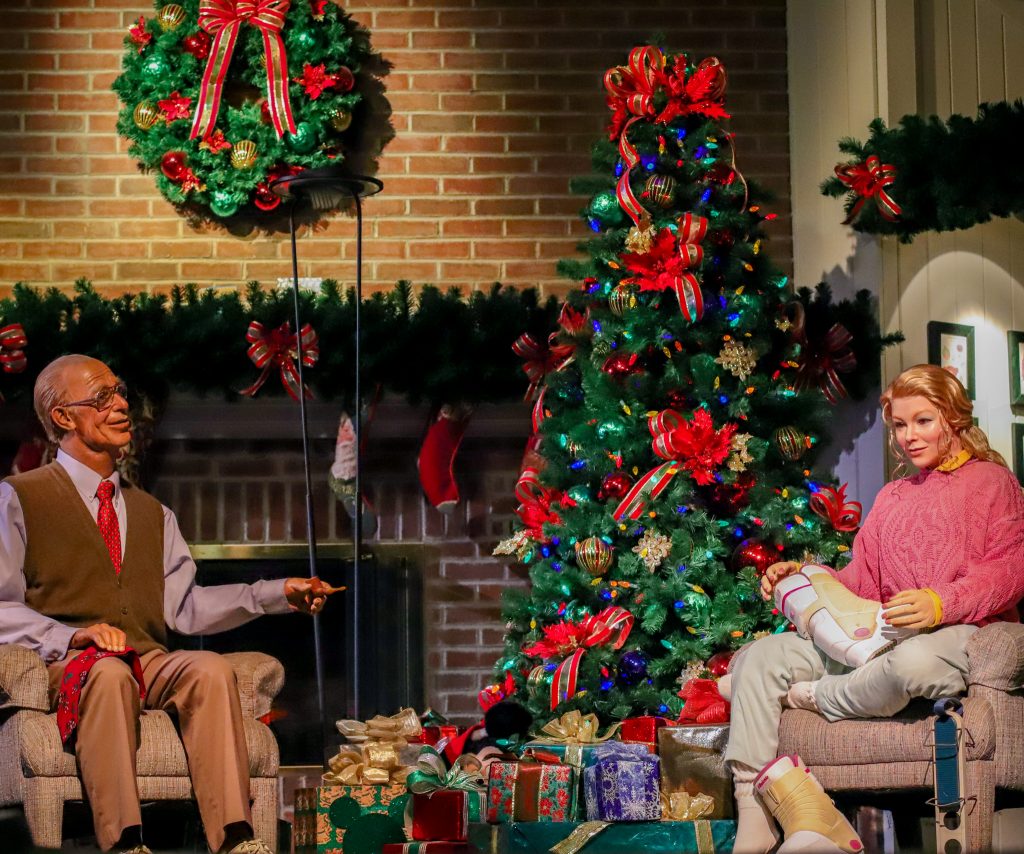 Map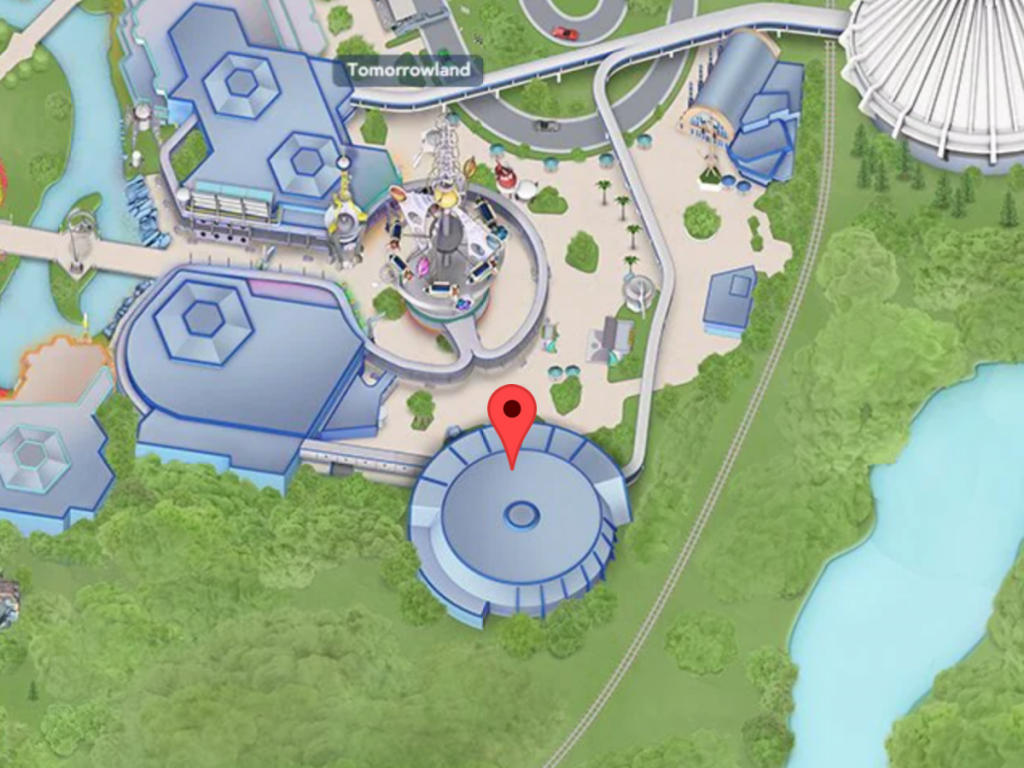 Location & Wait Times
The Carousel of Progress is located in Tomorrowland at the Magic Kingdom. You can find the revolving stage show just past Buzz Lightyear's Space Ranger Spin. Because this ride rotates with each scene, a new audience can be seated every few minutes. This makes it so this attraction does not typically have a long wait. You will likely never have to wait more than just a couple of minutes.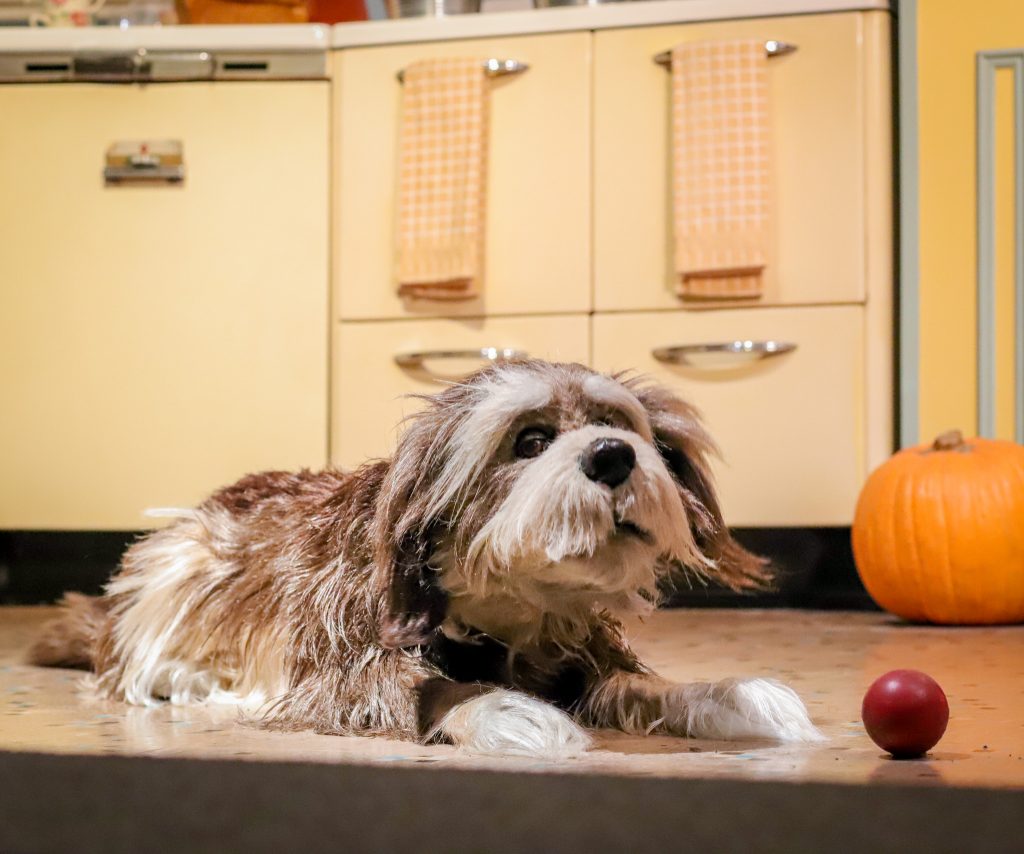 Queue Experience
To enter the queue for the Carousel of Progress, head up the ramp at the front of the revolving building. At the top of the ramp, you will likely see a cast member who will direct you to a holding area to the left. While you wait for the doors to open to the theater, you can watch a short video about the history of the attraction on the small screens above.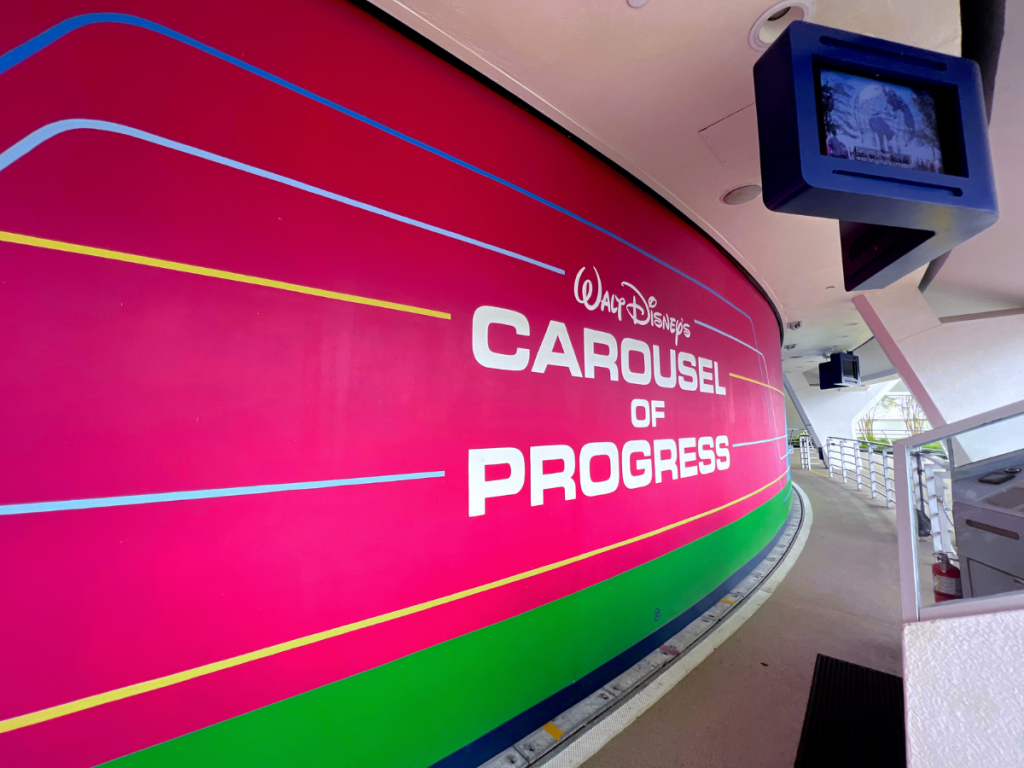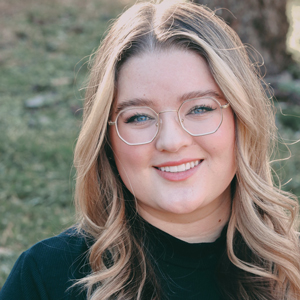 Written by
Emily Murray
Contributing Writer
For as long as Emily can remember, Disney has played a huge role in her life. Her infatuation with Disney resulted in many hours spent rewatching Toy Story and creating multiple powerpoints to convince her parents to book yet another vacation to the "Most Magical Place on Earth". In 2015, Emily followed one of her dreams and moved to Orlando, Florida where she spent just over five years working for the mouse in three separate roles. Emily is passionate about writing and using words creatively and concisely. She loves to make others laugh and hopes to sprinkle a little bit of magic into everything she does.