Whether you gravitate towards Disneyland, "The Happiest Place on Earth" or Walt Disney World, "The Most Magical Place on Earth," you'll find that both can bring joy and enchantment to mouseketeers of all ages. While they are intentionally not carbon copies, these two Disney resort areas do have similarities and are home to some of the same iconic attractions.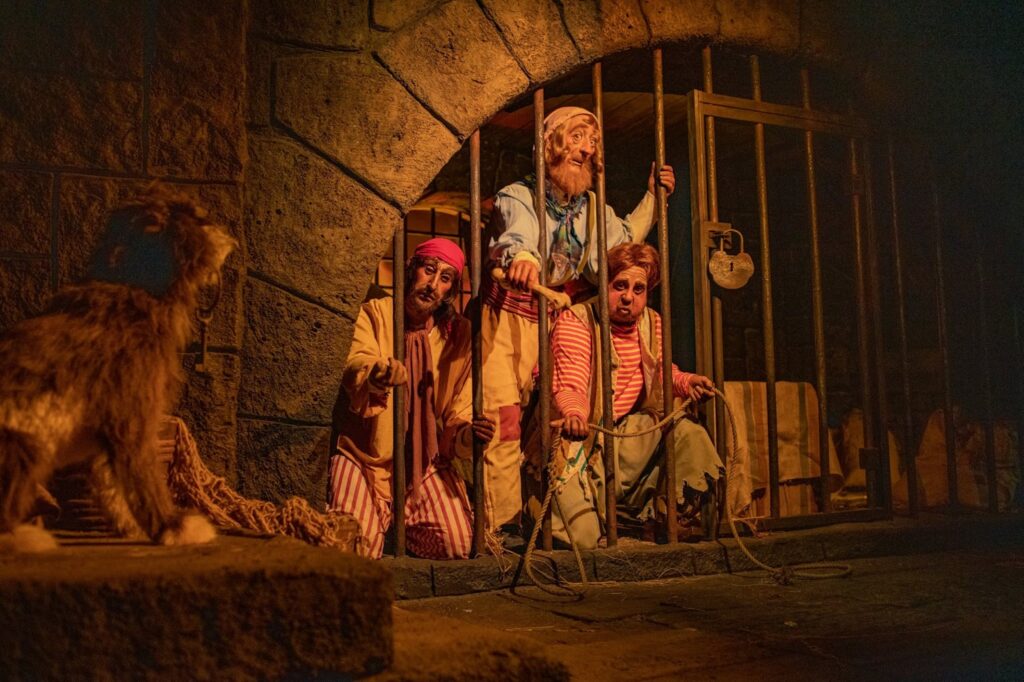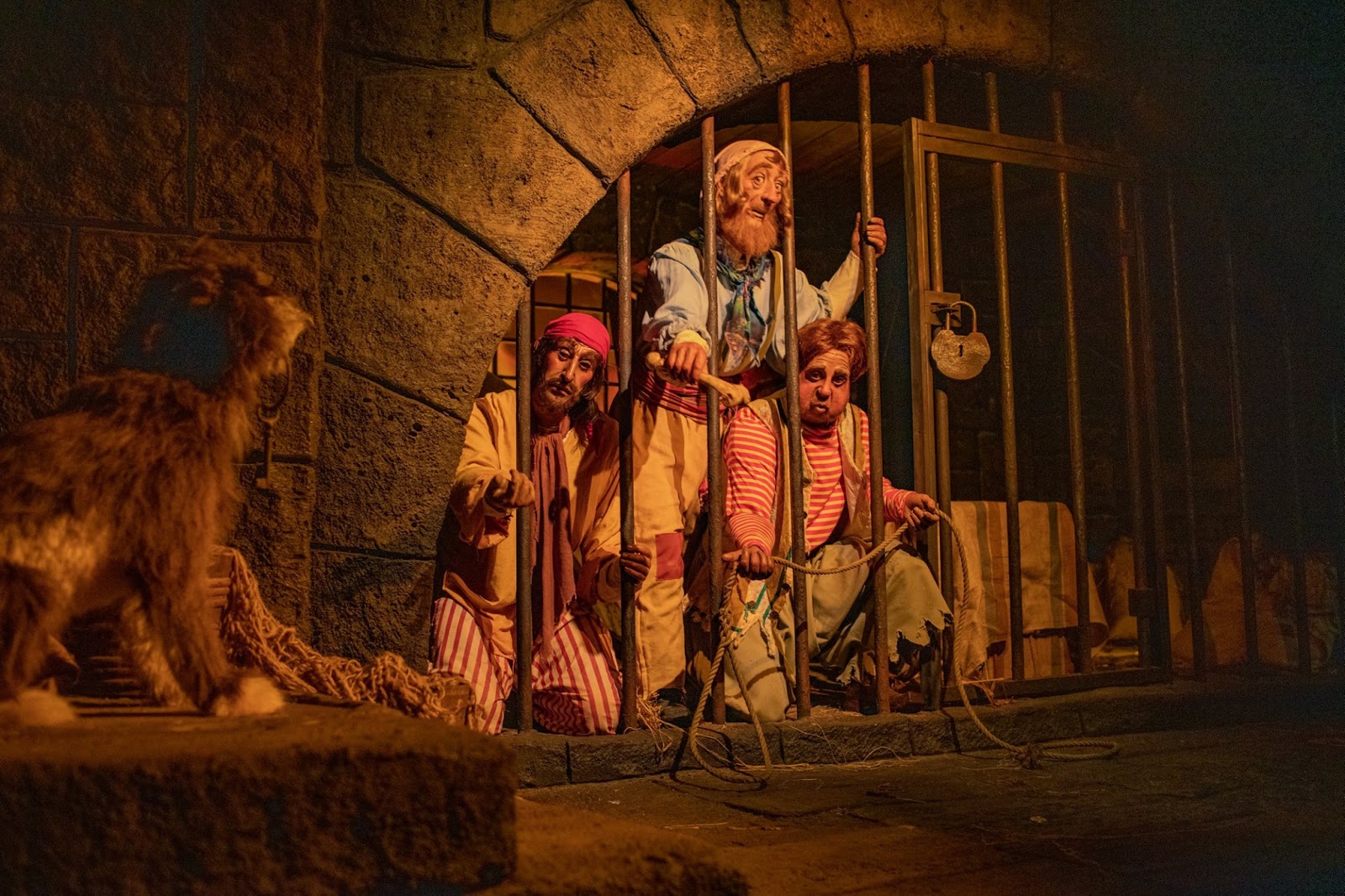 However, just because two attractions share a name does not mean that they were constructed to be exactly the same. Often time changes are required in order to accommodate the physical space available to build the attraction and/or improvements are made to the overall experience including interactive elements in the queue. These changes could result in varying the original name of the attraction as well. With that being said, let's explore the attractions that are exactly the same and mostly the same that you can find at both Disneyland and Disney World.
Attractions At Disney World And Disneyland
1. Animation Academy in Disneyland and The Animation Experience at Disney's Animal Kingdom – Learn to draw a Disney character under the direction of a Disney animator.
2. Astro Orbiter – Head to Tomorrowland to pilot your own spaceship.
3. Big Thunder Mountain Railroad – Ride the Wildest Ride in the West in Frontierland in Disneyland and Magic Kingdom.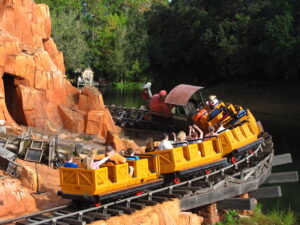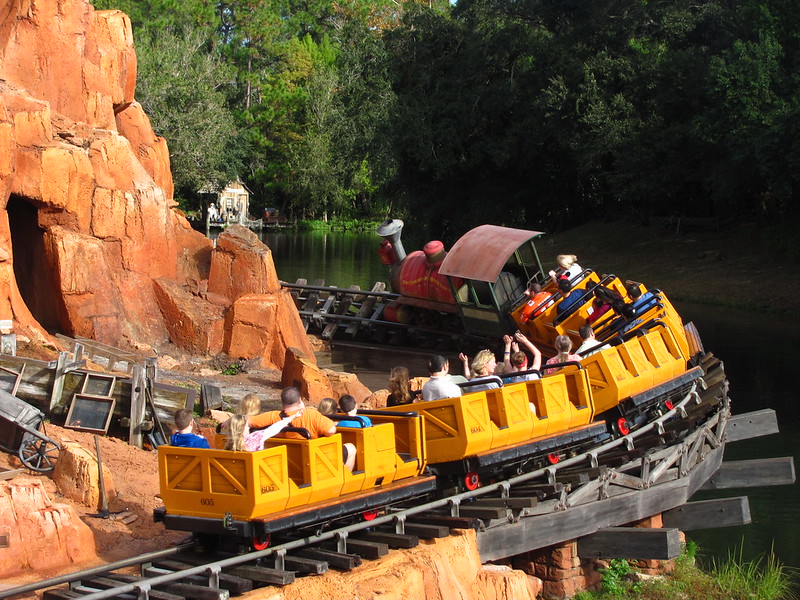 4. Buzz Light Year Astro Blasters and Buzz Lightyear Space Ranger Spin – Fire lasers to defeat Zurg in these interactive arcade attractions.
5. Disney Junior Dance Party – Dance and sing with Disney Junior pals in Disney California Adventure and Hollywood Studios.
6. Disneyland Railroad and Walt Disney World Railroad – Board the train to travel the perimeter of Disneyland and Magic Kingdom.
7. Dumbo the Flying Elephant – Head to Fantasyland to ride this original attraction in both Disneyland and Disney World.
8. Haunted Mansion – Hang with the 999 happy haunts in the California and Florida Disney Parks.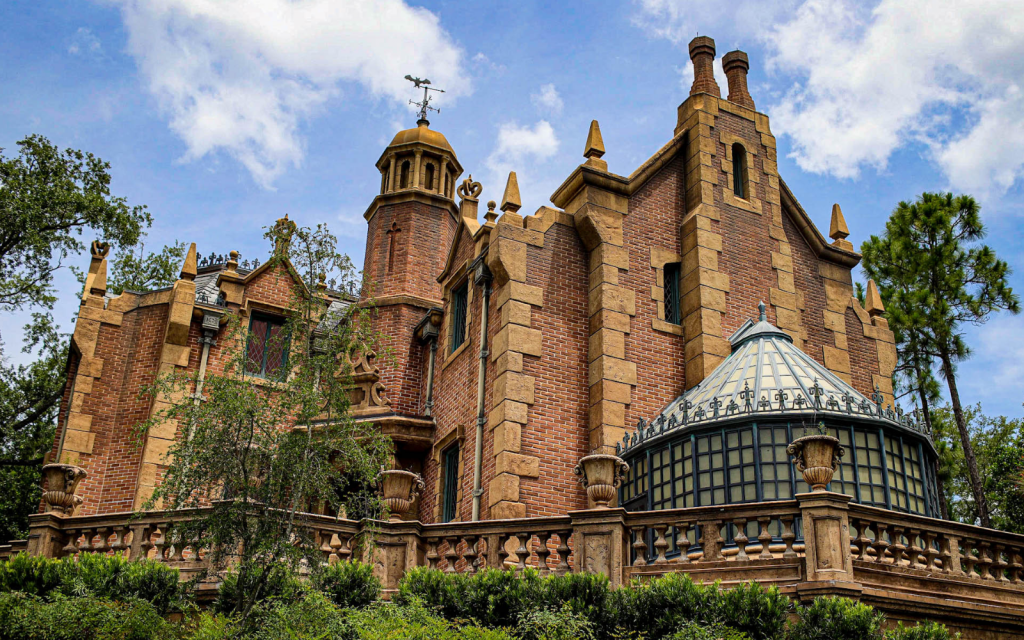 9. "it's a small world" – This slow boat ride is found in both parks, but loads outdoors in Disneyland.
10. Jungle Cruise – Embark on an adventurous river cruise alongside an entertaining skipper.
11. The Little Mermaid – Ariel's Under the Sea Adventure and Under the Sea – Journey of the Little Mermaid – Follow Ariel's story in Disney California Adventure and Magic Kingdom.
12. Mad Tea Party – Alice's teacups are protected from the hot sun under a roof in Magic Kingdom while they spin in the open air at Disneyland.
13. The Many Adventures of Winnie the Pooh – Navigate through the Hundred Acre Wood in your own honeypot ride vehicle.
14. Mark Twain Riverboat and the Liberty Square Riverboat – Embark on a brief sail on the Rivers of America.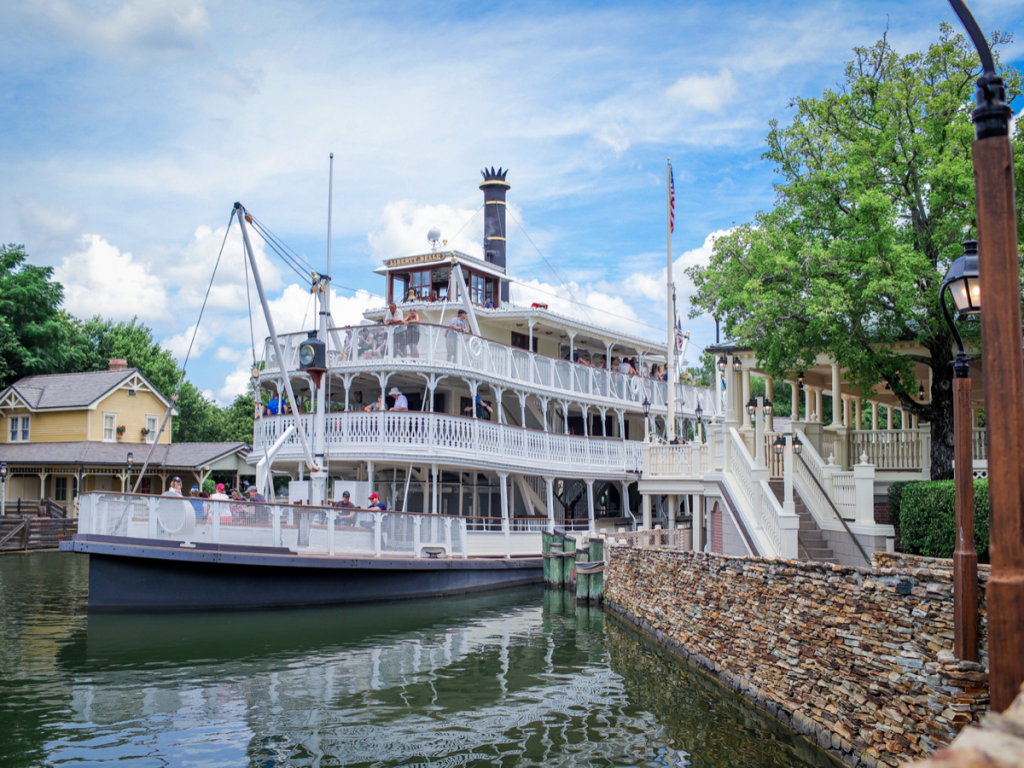 15. Mickey's Philharmagic – This 3-D musical show will leave you smiling from ear to ear.
16. Millennium Falcon: Smugglers Run – Star Wars fans never miss the opportunity to enter the cockpit of the Millenium Falcon where they actively participate as a pilot, engineer or gunner.
17. Peter Pan's Flight – Follow the 2nd star to the right and fly straight on til morning on this flight through Neverland.
18. Pirates of the Caribbean – Yo ho, set sail to see what havoc the pirates have caused.
19. Soarin' Around the World – Take flight to beautiful landmarks and sights all around the world.
20. Splash Mountain – Zippidi Do Da! See the adventures of  Brer Rabbit, but not for long as this attaction at both Disneyland and Disney World will be transformed to Tiana's Bayou Adventure beginning in 2023.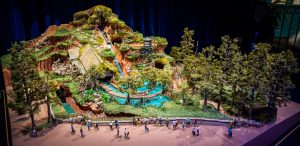 21. Star Tours –  This original Star Wars attraction features a 3-D motion-simulated flight to a far-away land.
22. Star Wars: Rise of Resistance – Join the Resistance to battle the First Order.
23. Space Mountain – Blast off to space on this indoor coaster in the dark. Learn the differences between the ride at Disneyland and Disney World!
24. Tomorrowland Raceway – They may not be the cars of Tomorrow, but this classic attraction remains a fan-favorite.
25. Toy Story Midway Mania and Toy Story Mania – Compete to earn points in 4-D carnival games.
26. Turtle Talk with Crush – Ask Crush the turtle your burning questions about life in the sea at both Disney California Adventure and EPCOT.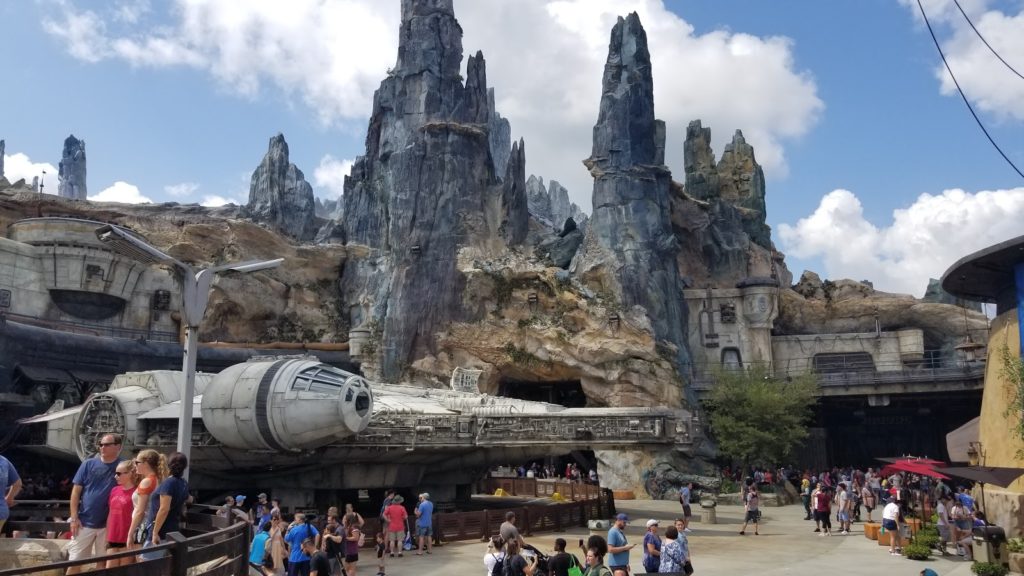 Mickey and Minnie's Runaway Railway will soon join the list of shared attractions at Disneyland and Disney World as it is scheduled to open in Disneyland in January of 2023! While the above list of similarities may appear extensive, rest assured that there are many differences between Disneyland and Disney World and vacationing at both will provide a different yet magical overall experience. There are many attractions that are not found at the other park – Matterhorn Bobsleds, Radiator Springs Racers, and Snow White's Enchanted Wish just to name a few – as well as different parades, restaurants, characters, and nighttime spectaculars.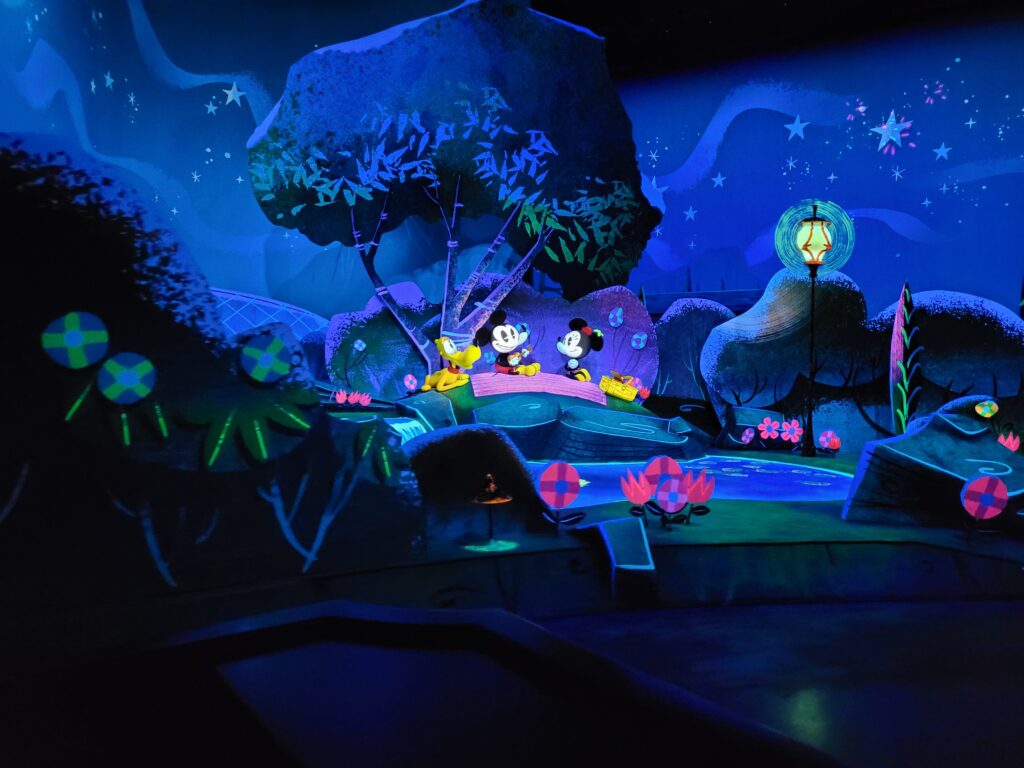 Are there any attractions that appear at Disneyland that you'd love to add to the parks at Disney World? Would you like to add any Disney World attraction to Disneyland or Disney California Adventure? Let us know in the comments below!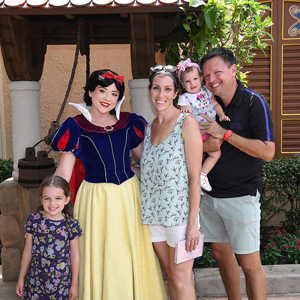 Written by
Shelley Wehler
Contributing Writer
Shelley is a stay-at-home mother of two girls living outside of Charlotte, North Carolina. Her love of all things Disney has grown even more as she sees the magic come alive through the lens of her young daughters. She spends her free time keeping up with the latest in Disney news and daydreaming of her next trip to the parks!