In 2020, Disney revealed that Splash Mountain at Disney World and Disneyland would be re-imagined to be The Princess and the Frog themed. Since then, there has been very little information about the details of the attractions' re-themeing. That is until this week when Disney announced the new name for the ride along with other details! Read on to see what we know so far about the Splash Mountain to The Princess and the Frog transformation.
New Ride Name & Opening Date
To fit the new The Princess and the Frog themeing, Splash Mountain will be renamed. During the ESSENCE Fest in New Orleans, Disney revealed that the attraction be called Tiana's Bayou Adventure. In addition to the name change, an estimated opening date was announced. Disney expects that guests will be able to ride Tiana's Bayou Adventure at both Magic Kingdom and Disneyland Park in late 2024.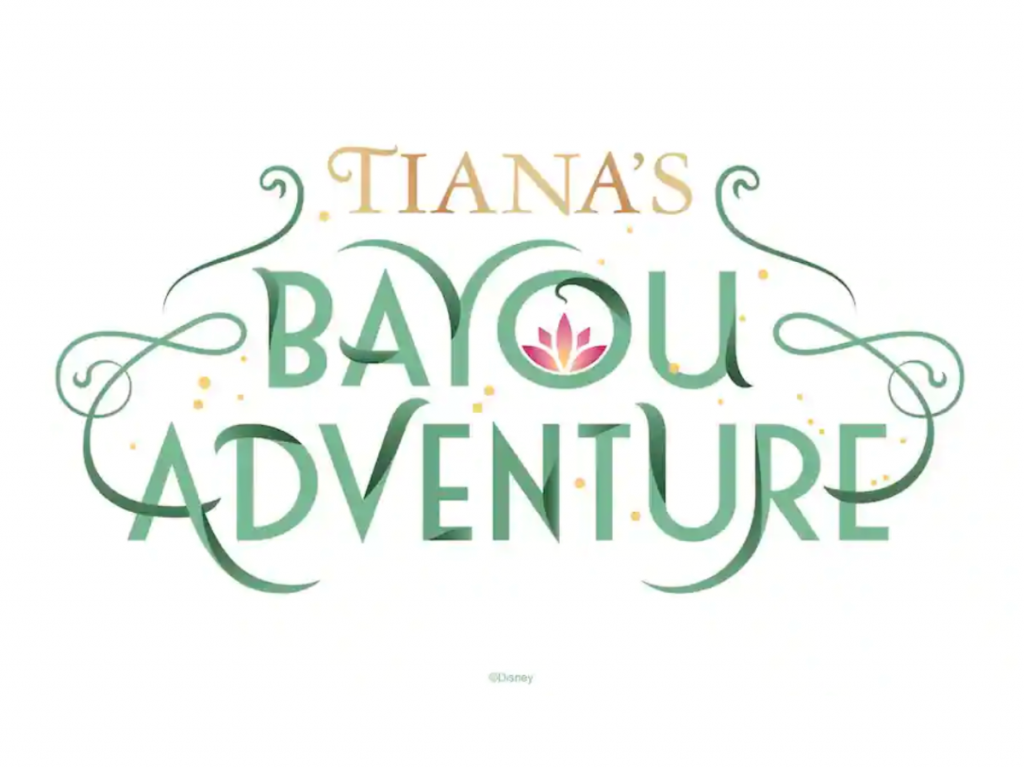 Imagineers' Research
This week at Preservation Hall in New Orleans, as part of ESSENCE Fest, Disney detailed how their imagineers have conducted their research for this new attraction. In order to design Tiana's Bayou Adventure, imagineers have made several trips to Louisiana to explore the area's culture. By talking to academics, chefs, musicians, and other institutions, imagineers hopes to bring the heart and soul of New Orleans to the ride's transformation.
Charita Carter, executive creative producer of relevancy activations at Walt Disney Imagineering, said that ride will be "a love letter to New Orleans. Like the musical city that inspired this attraction, Tiana's second act is about a community working in harmony to achieve something extraordinary. She reminds us of an immutable truth we can all relate to: 'if you do your best each and every day, good things are sure to come your way.' And that's a melody we can all sing along to!"
Other Details About Tiana's Bayou Adventure
Tiana's Bayou Adventure will be a musical adventure based on the story and characters from Princess and the Frog. The ride will take place after the events of 2009 animated film. Guests will join Tiana, Naveen, and Louis as they get ready for an upcoming Mardi Gras celebration. On this journey through the bayou, guests will see some familiar faces as well as some new ones. This attraction will feature original songs that are inspired by the music in The Princess and the Frog.
Princess Tiana will also be getting a new look for Tiana'a Bayou Adventure! The character will be trading in her beautiful gowns for an outfit that is a bit more suitable for a boat ride through the bayou. Imagineers also used their extensive research to create this costume for Tiana.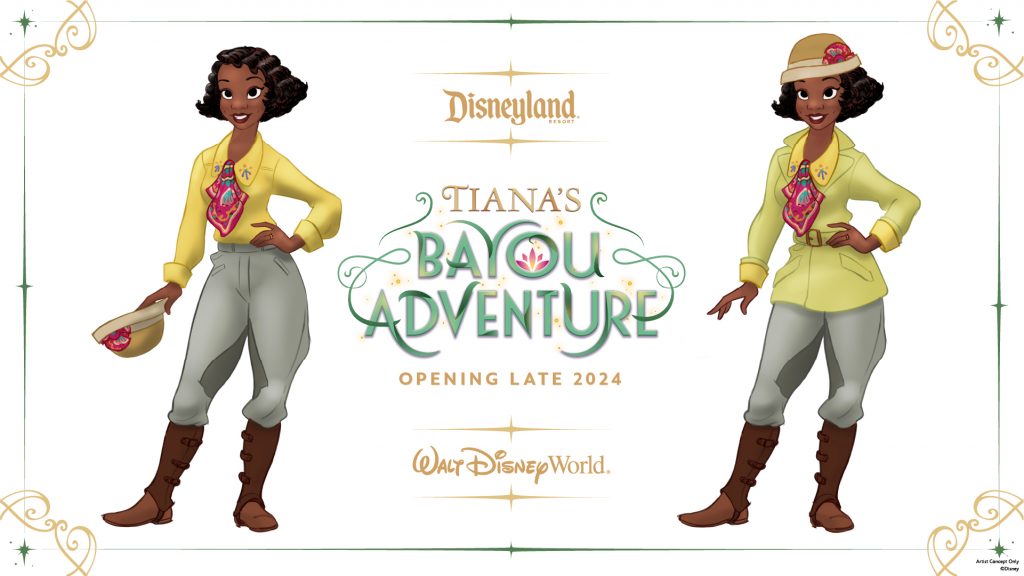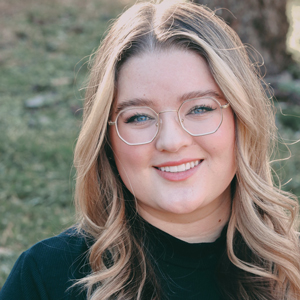 Written by
Emily Murray
Contributing Writer
For as long as Emily can remember, Disney has played a huge role in her life. Her infatuation with Disney resulted in many hours spent rewatching Toy Story and creating multiple powerpoints to convince her parents to book yet another vacation to the "Most Magical Place on Earth". In 2015, Emily followed one of her dreams and moved to Orlando, Florida where she spent just over five years working for the mouse in three separate roles. Emily is passionate about writing and using words creatively and concisely. She loves to make others laugh and hopes to sprinkle a little bit of magic into everything she does.