On your child's first trip to Disney World, you will probably have a few attractions of your own that can't wait to ride! But no matter how old your child is for their first Disney vacation, there are certain attractions that you absolutely won't want to miss. Let's take a look at these Disney must-dos.
1. Dumbo The Flying Elephant
Dumbo was an original attraction when Disney World opened in 1971 and it is a must-ride on your first trip to Disney! While the attraction has undergone some improvements and expansions over the years, nothing beats the breeze in your hair as you fly high over Fantasyland at Magic Kingdom!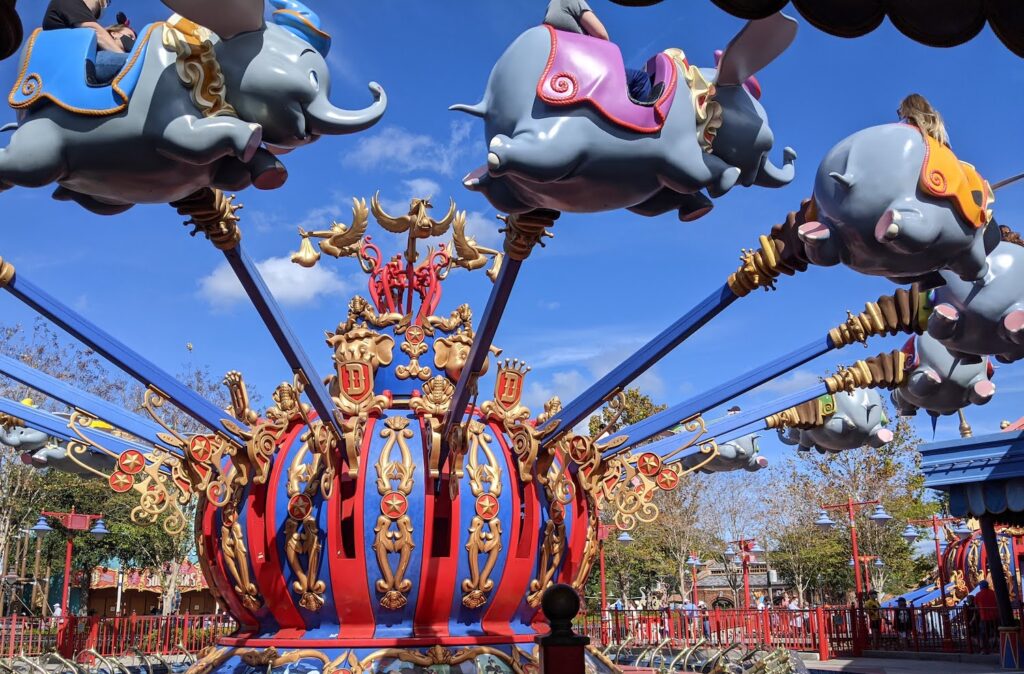 2. "it's a small world"
Another original attraction that you must ride on your child's first trip to Disney is it's a small world! Even if the song is stuck in your head all day, traveling through the different rooms and seeing all of the moving dolls dressed in traditional clothing is impressive.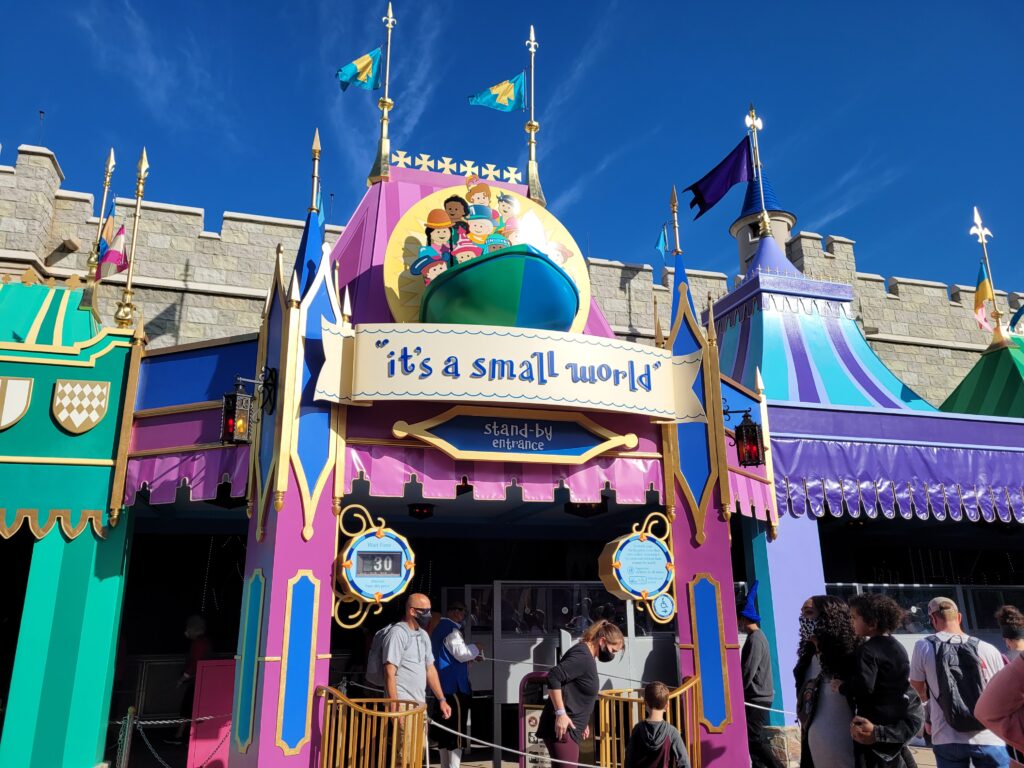 3. Tomorrowland Transit Authority People Mover
You can't miss the Tomorrowland PeopleMover on your first or any trip to Disney World! Not only does it have a longer ride time, it gives guests the opportunity to sit back, relax, and take in all of the magic occurring inside and outside of the attractions in Tomorrowland.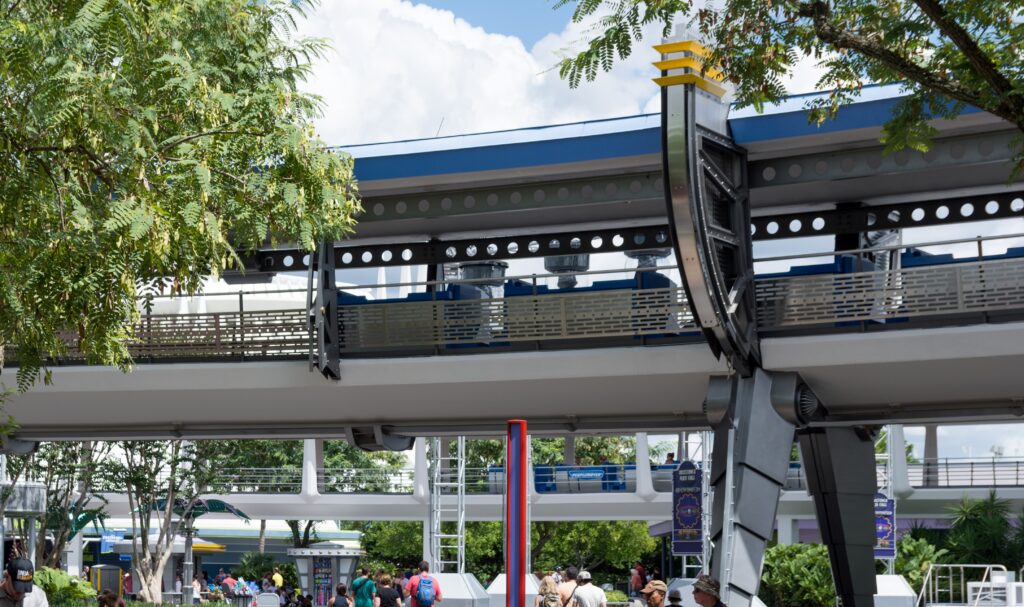 4. Spaceship Earth
Cure your child's curiosity of "What's really inside of that big ball?" in Epcot by riding Spaceship Earth! While what is inside may surprise you, journeying through the history of human beings makes you appreciate the innovation, imagination, and engineering of how the ride was designed to navigate through the big ball!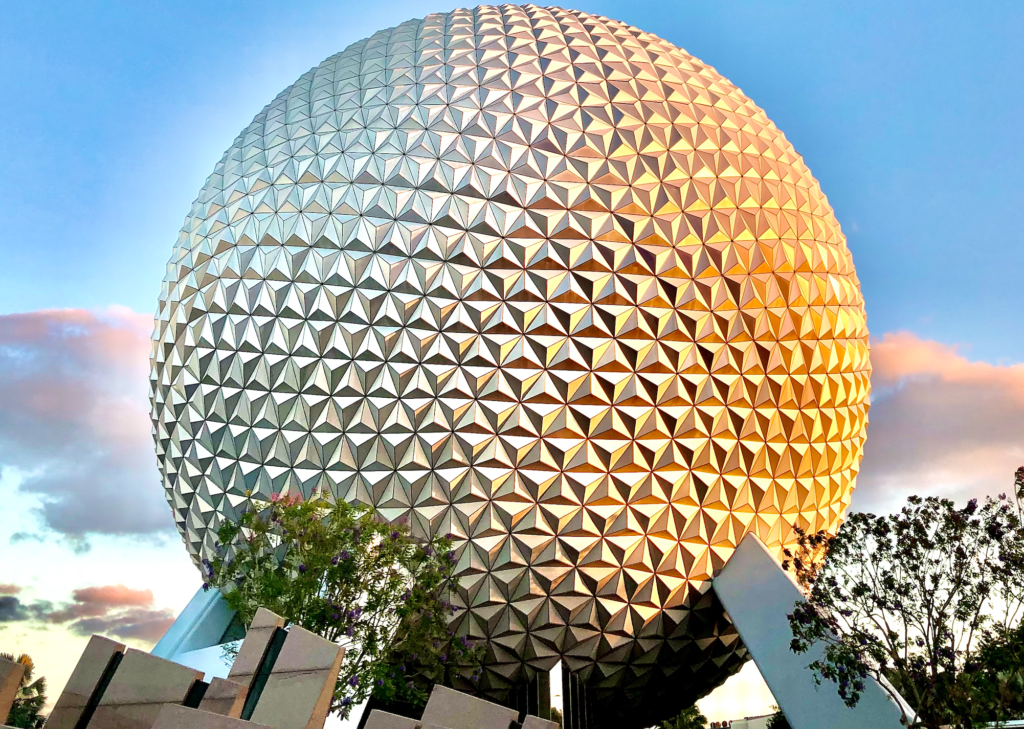 5. Gran Fiesta Tour
Also in Epcot, you can't miss the Gran Fiesta Tour. Located inside of the Mexico Pavilion in the World Showcase, this relaxing boat ride is the perfect way to escape the heat or rain and usually has a very short wait time! What's more is that you sail right past the beautiful pyramid inside of the pavilion and right into scenes from "The Three Caballeros" movie starring Disney's favorite duck, Donald.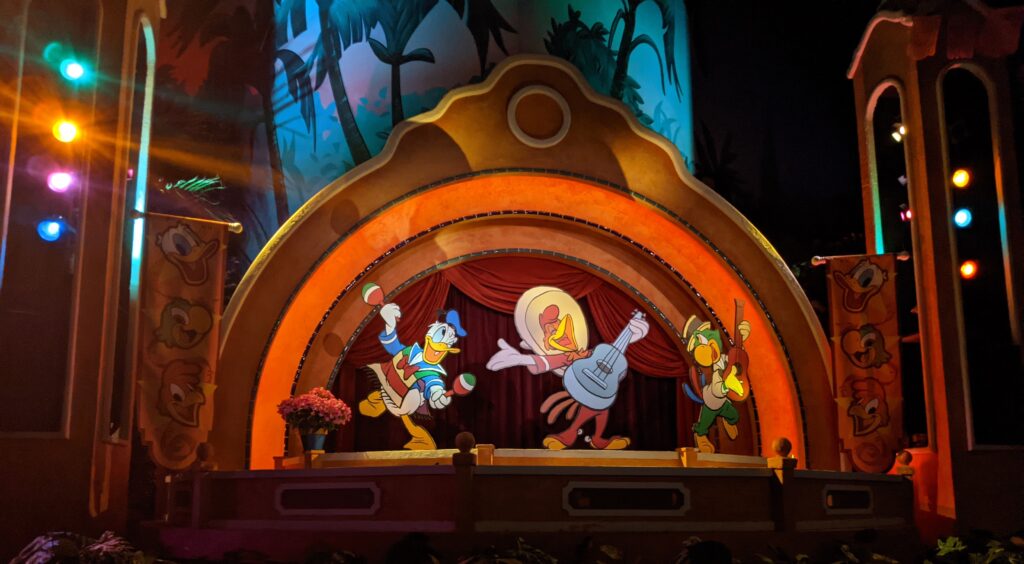 6. Mickey And Minnie's Runaway Railway
Over at Hollywood Studios, you won't want to miss this relatively new attraction. Mickey and Minnie's Runaway Railway provides guest with a brief pre-show before boarding Goofy's train that takes you on an unexpected journey. Experience the impressive technology that inserts riders into a suspenseful and exciting cartoon!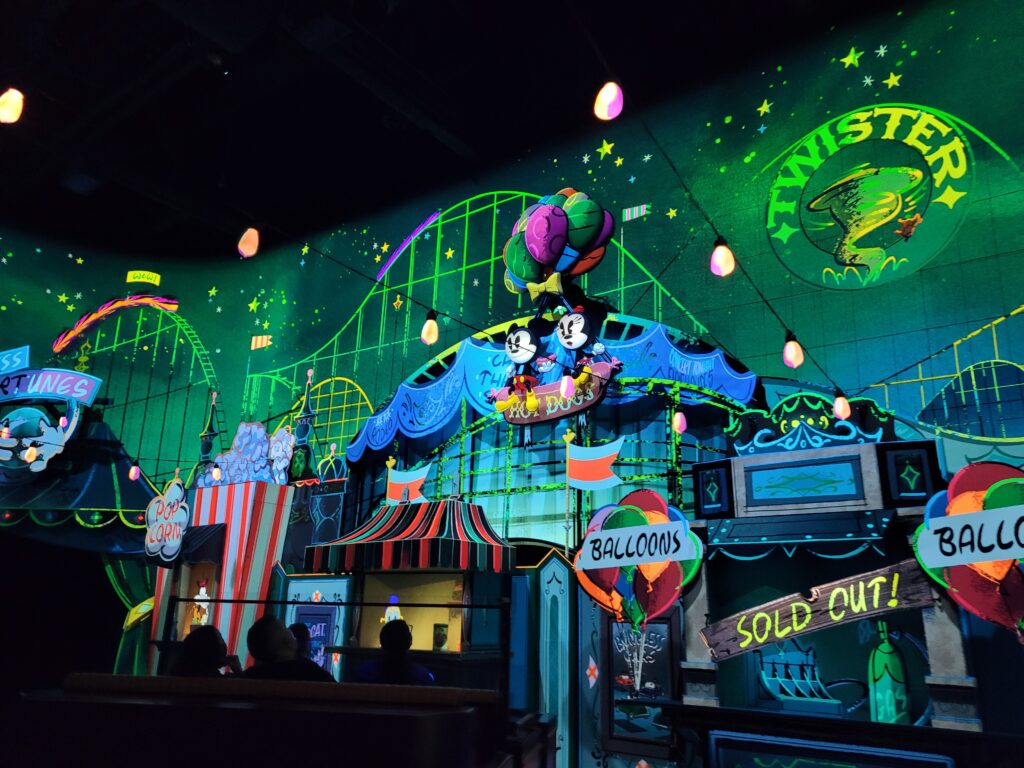 7. Kilimanjaro Safari
Whether you are visiting Animal Kingdom for the first time or the 100th time, the Kilimanjaro Safari is not to be missed! Each ride through the animal habitats presents guests with a new experience since the animals are free-roaming. During your guided tour, guests learn about how the animals live harmoniously and the on-going conservation efforts at Disney World. Being able to observe the animals up close is priceless!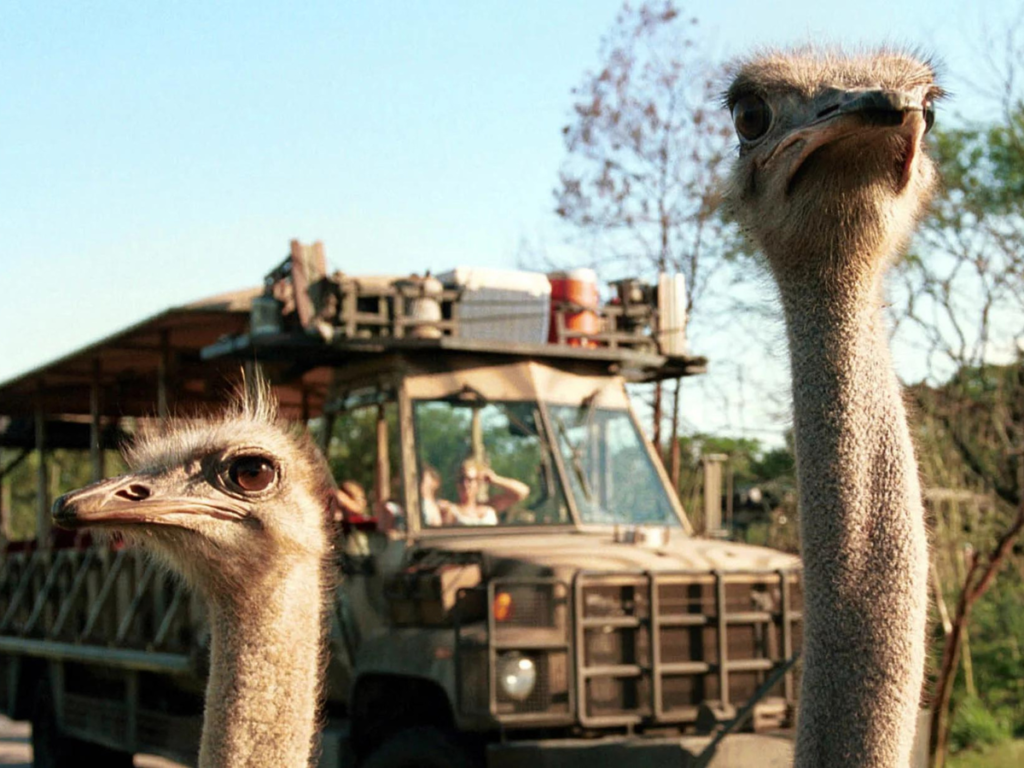 While not attractions, two additional things you won't want to miss on your child's first trip to Disney World is the parade down Main Street U.S.A. and meeting the mouse himself, Mickey! Take time out of your day for waves to and endless smiles for the characters gliding by on floats and you can't leave your child's first trip to Disney without a hug and photo with Mickey Mouse.
No matter if your child will be too young to remember the trip or is well into their teens, the above attractions for their first trip to Disney World are suitable for any age as they don't have a minimal height requirement! If you are concerned about thrill level and height requirements, there are actually a large number of attractions at each Disney park that are suitable for guests of all ages, sizes, and motion tolerance . What was your favorite ride on your first trip to Walt Disney World?  Let us know in the comments below!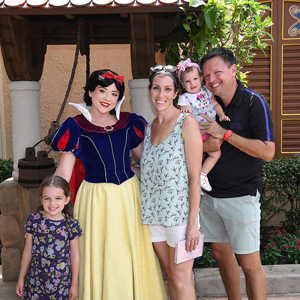 Written by
Shelley Wehler
Contributing Writer
Shelley is a stay-at-home mother of two girls living outside of Charlotte, North Carolina. Her love of all things Disney has grown even more as she sees the magic come alive through the lens of her young daughters. She spends her free time keeping up with the latest in Disney news and daydreaming of her next trip to the parks!