Extra time in the Disney Parks is on any Disney fan's wish list! Currently, when staying at a Disney resort, including when you rent Disney Vacation Club (DVC) points, guests are granted early entry 30 minutes prior to official park opening. When staying at a deluxe resort or deluxe villa resort, guests can enjoy extended evening hours on select nights from 11:00PM-1:00AM at Magic Kingdom and 9:00PM-11:00PM at EPCOT. If you're looking for more time in Hollywood Studios, you are in luck. Disney After Hours at Hollywood Studios is happening on select nights through June 28, 2023!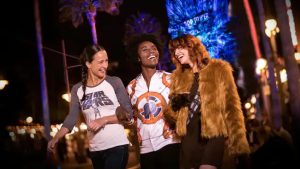 Hollywood Studios is a popular park and often reaches capacity during high travel times, which seems to be most weeks since the parks reopened in July 2020! With so many attractions paying homage to the most crowd-pleasing films like Frozen, Star Wars, and Toy Story, it isn't surprising that the wait times at this park can creep up to well over 60 minutes for the most sought-after rides. Instead of fighting the crowds during the day with a regular park ticket, consider an evening of Disney After Hours at Hollywood Studios. You'll be sure to appreciate the cooler temperatures and shorter lines along with other extras included in your ticket! Below is everything that is included in your ticket to Disney After Hours at Hollywood Studios.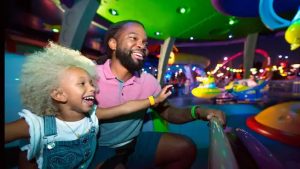 While the April After Hours events officially run from 9:30PM-12:30PM and the May and June events last 10:00PM-1:00AM, ticket holders may enter Hollywood Studios beginning at 7:00PM. This allows guests to eat at their favorite restaurant, do some shopping, hop on a ride, and even see Fantasmic all before the event even begins! Early entry into the park before After Hours officially begins gives guests at least 5½ hours in the park, making the ticket price of $149 even more worthwhile! If you are an Annual Passholder or hold a DVC Membership Card, you will pay just $119 for your ticket.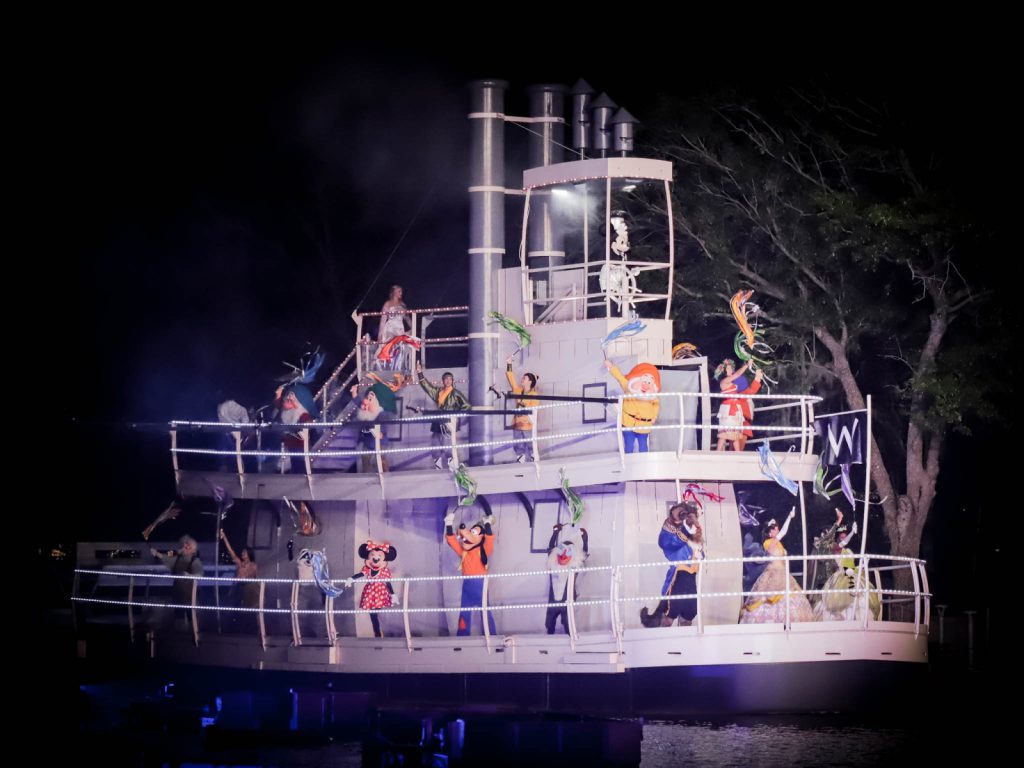 After the doors close to the public, guests of After Hours at Hollywood Studios can expect to find these attractions to remain open, barring any unpredictable closures: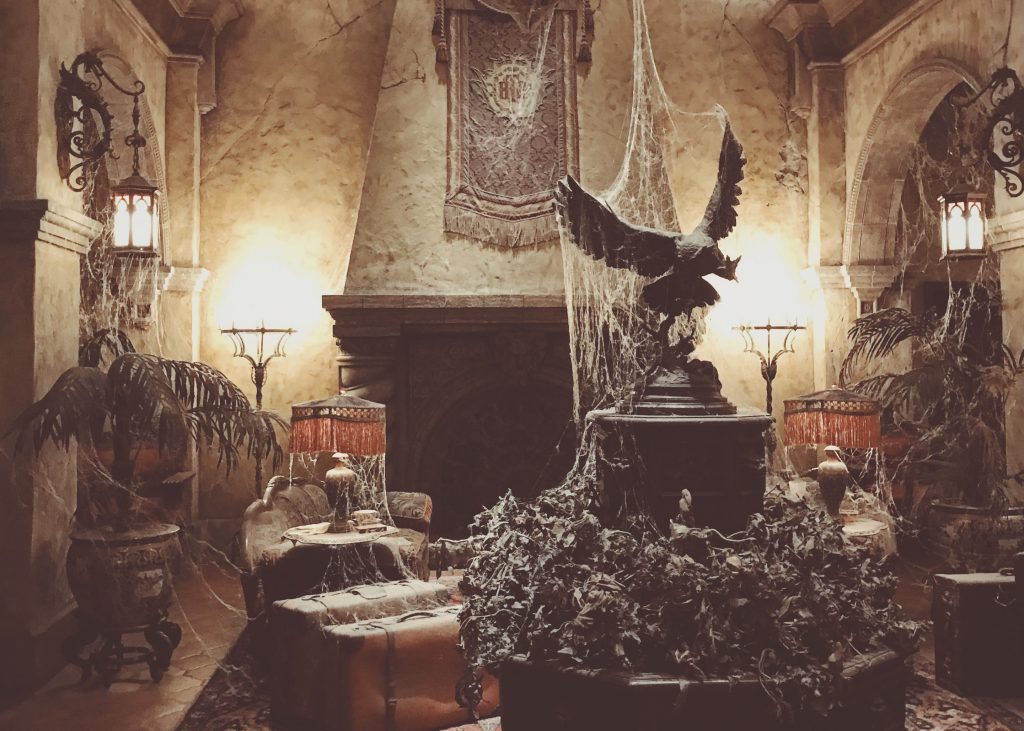 Besides the much shorter wait times for some of Disney World's most popular attractions, your ticket to After Hours at Hollywood Studios also includes ice cream novelties, popcorn, and select bottled beverages. Find carts with these items scattered throughout the park on Grand Avenue, Hollywood Boulevard, Sunset Boulevard, and in Toy Story Land. Additional food will be available to purchase at Woody's Lunchbox in Toy Story Land, Anaheim Produce on Sunset Boulevard, and Milk Stand in Star Wars: Galaxy's Edge.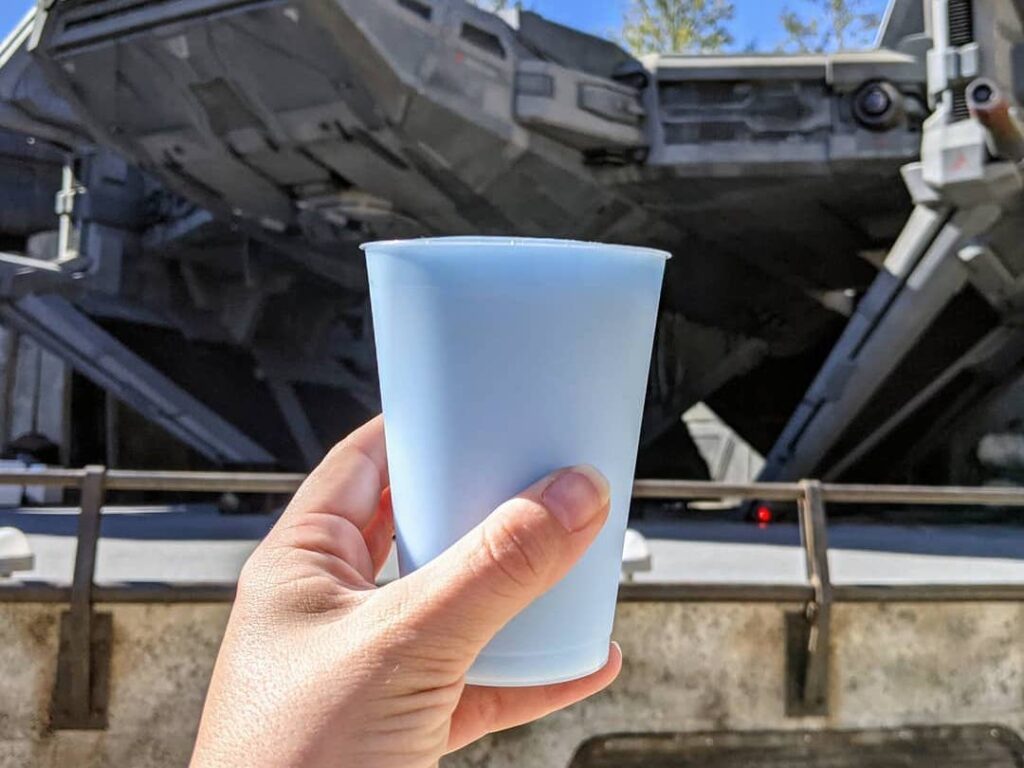 As you're wandering to your favorite attraction or on your way to pick up a snack, keep an eye out for your favorite Disney and Pixar Pals who also be out and about during the event! Snap a selfie with them or utilize the Disney PhotoPass photographers that are available throughout the park.
Since the park's iconic shows like Indiana Jones Stunt Spectacular and Beauty and the Beast Live on Stage are not open during Disney After Hours at Hollywood Studios, these events are best fit for those that are seeking low wait times on the park's attractions. Genie+ is not available to purchase or use during Disney After Hours events, so the short standby wait times are a huge bonus. Many who have already experienced an After Hours evening at Hollywood Studios in 2023 reported less than 10 minute waits for many attractions and less than 30 for Rise of Resistance and Slinky Dog, allowing visitors to ride all 8 attractions during the 3-hour event!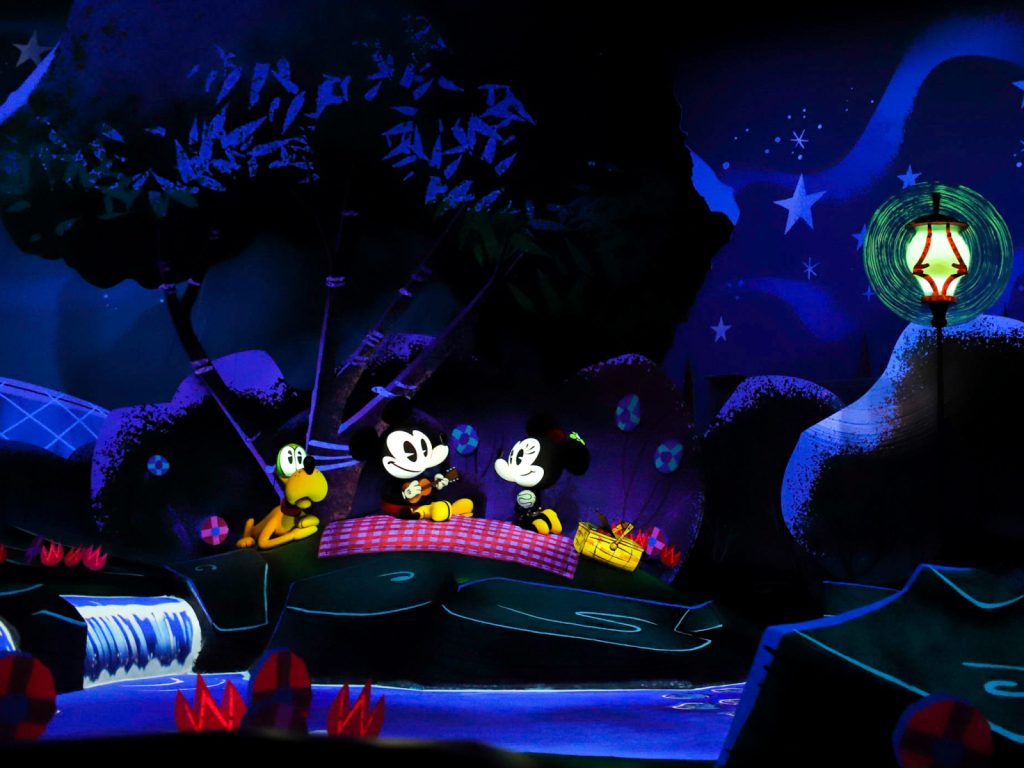 While the April dates for Disney After Hours at Hollywood Studios are already sold out, at the time of publication, the remaining dates in May and June are still available. Would you like to attend Disney After Hours at Hollywood Studios? What would you consider the best advantage of this specially-ticketed event? Let us know in the comments below!
Featured Photo: Emily Murray.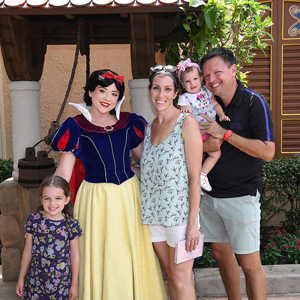 Written by
Shelley Wehler
Contributing Writer
Shelley is a stay-at-home mother of two girls living outside of Charlotte, North Carolina. Her love of all things Disney has grown even more as she sees the magic come alive through the lens of her young daughters. She spends her free time keeping up with the latest in Disney news and daydreaming of her next trip to the parks!