You may have heard of a bucket list: a list of goals, achievements, and experiences that you hope to complete in your lifetime. But, have you heard of a Disney bucket list? Fans of all-things Disney create a list of special experiences and activities that they hope to check-off when they take a Disney vacation. I know I'm not the only one who daydreams of different Disney itineraries on the daily, so this list comes straight from the visions in my head which I hope over time convert into real-life magical moments for my family and I. Do we share any of the same Disney bucket list items?
Behind-The-Scenes Tour
I am fascinated with the documentaries on Disney+ like Disney Insider and Behind the Attraction that provide the viewer with a backstage perspective of the magic created by Disney, so it's no surprise that Disney's Keys to the Kingdom Tour is on my list. Since park admission is required on-top of the $114 price tag of the experience, the five-hour tour of Magic Kingdom's back stage is definitely something I want to add on to either an adults-only trip or when my children are older.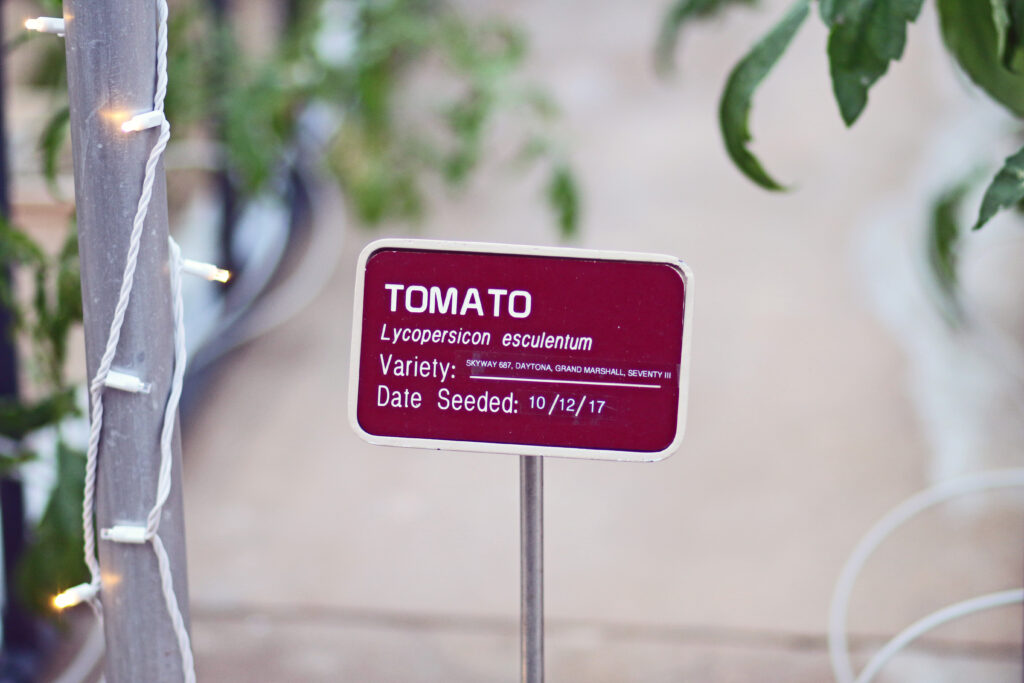 Cinderella's Royal Table
Dining inside of Cinderella's castle is something all Disney fans should do at least once! Can you imagine looking out into Magic Kingdom through the colorful stained glass windows? Reservations at Cinderella's Royal Table for either breakfast or dinner can be hard to come by, but from what I hear, it does not disappoint!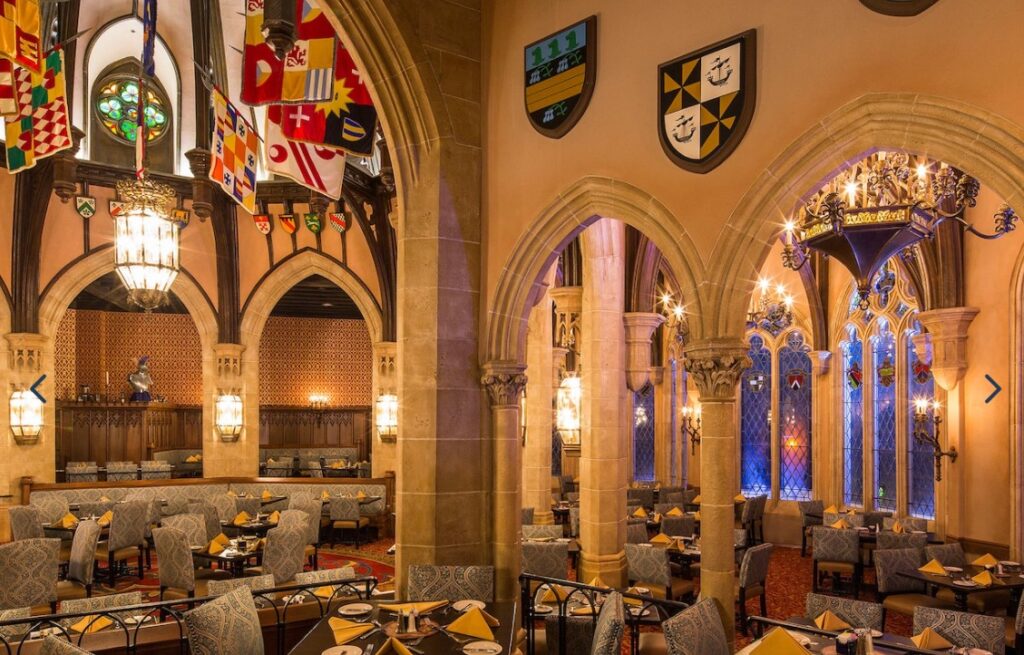 Magic Kingdom Fireworks Cruise
Picture this: nightfall, private boat tour of Seven Seas Lagoon with up to 9 other guests of your choosing, ending with a bang as you watch the fireworks at Magic Kingdom light up the sky. Wow! I was very close to booking this experience for our next trip to Disney World in April, but since I have not yet been to the parks to see Enchantment in person, I figured we should watch it from inside of the park so that my young daughters have an up-close view of the castle projections. However, next trip, fireworks cruise!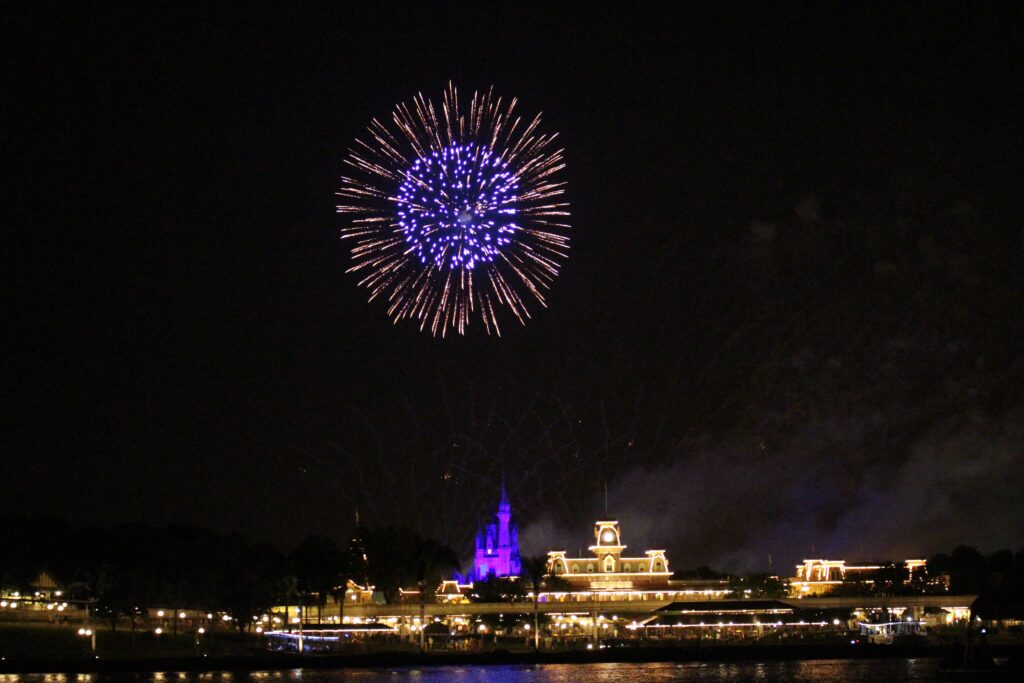 Spa Day At The Grand Floridian
What better way to spend a rest day than at the spa in the most luxurious hotel in Walt Disney World! I am thinking a full morning of self-care including a facial and their signature foot therapy treatment that promises to revitalize your legs, followed by a pedicure. Spending time in their relaxation room before and after sounds so inviting!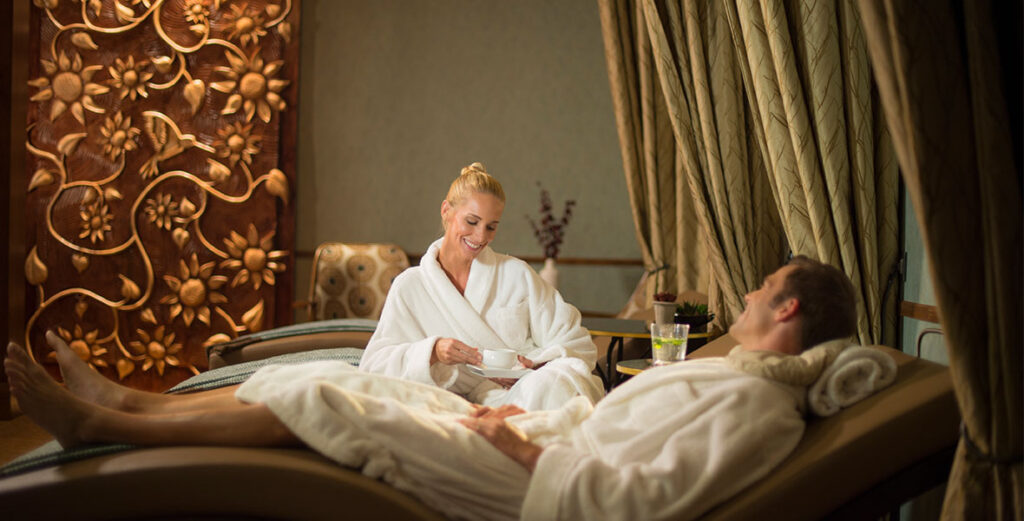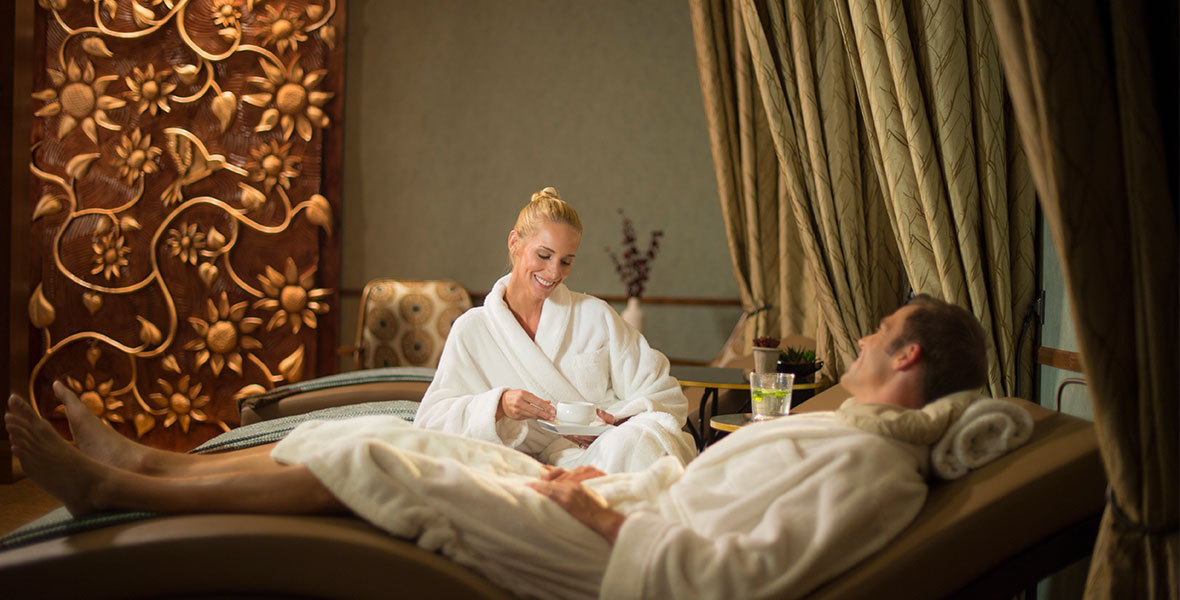 Resort-Only Vacation
Each Walt Disney World Resort offers a host of amenities to their guests and with spending most of your days visiting the parks, it's difficult to take advantage of everything the resort has to offer. This is why a resort-only vacation is on my Disney bucket list.  No park tickets, just enjoying the beauty, comfort, and activities of the resort without having to worry about rope drop or when your next Genie+ return time will be.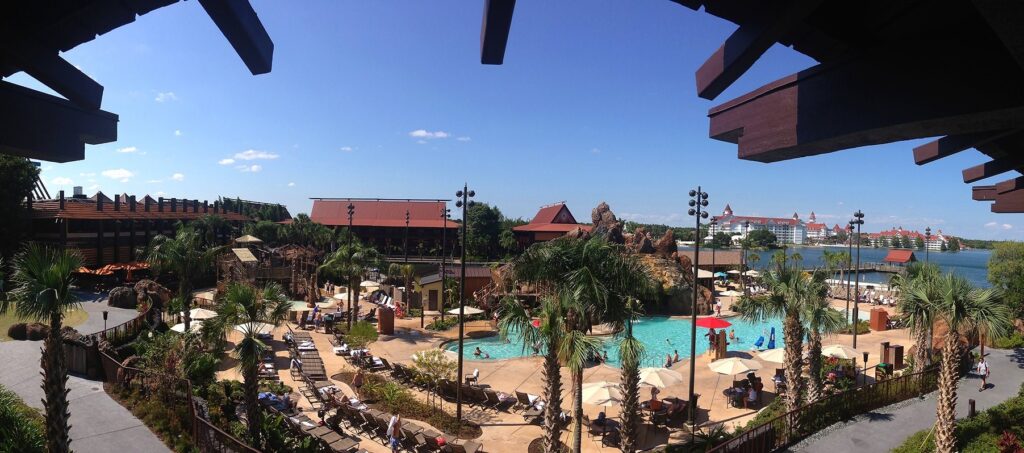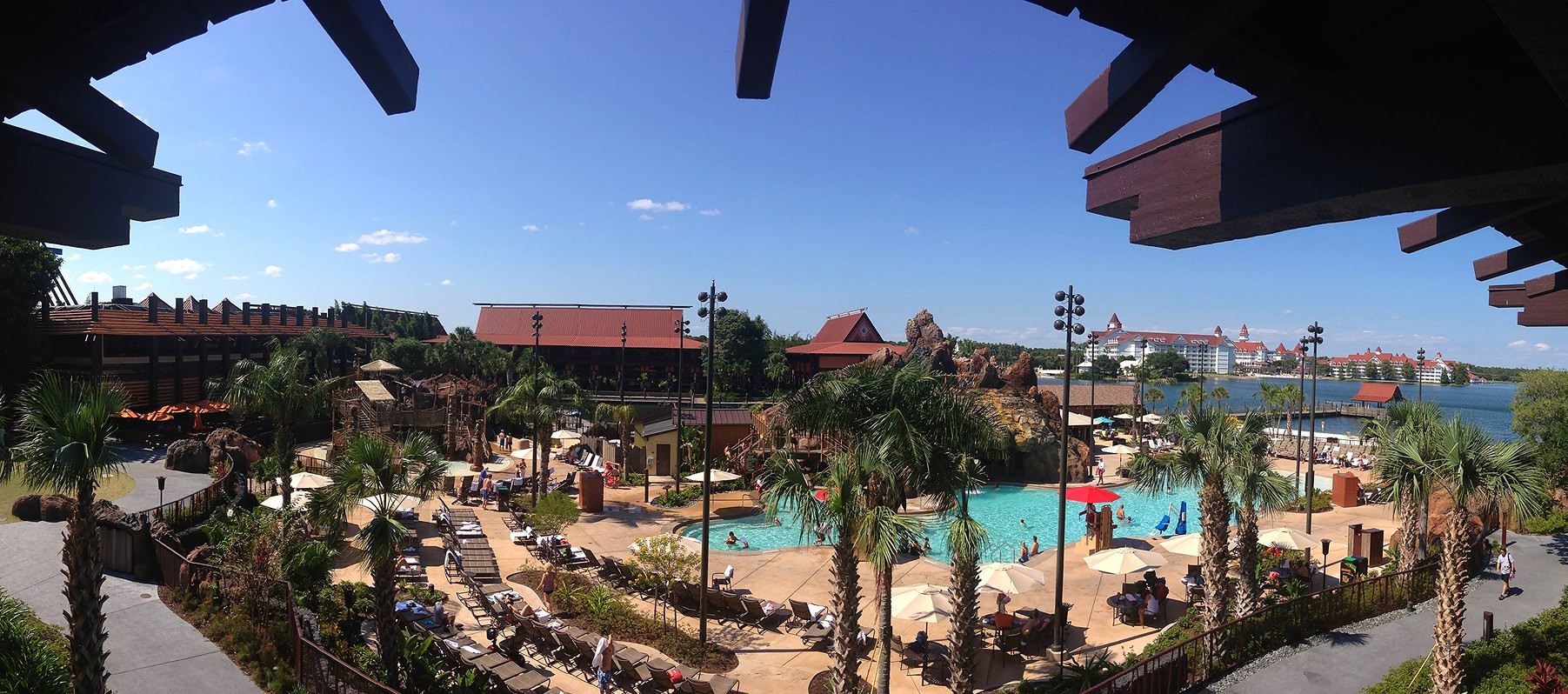 Adult-Only Trip To The International Food And Wine Festival
I love taking my children to Disney World, but let's face it, there are certain things adults can enjoy a little bit more when you aren't having to worry about nap times or pushing around a stroller.  The International Food and Wine Festival is one of those things that adults may be able to appreciate to the fullest when tired children aren't along for the trip. With so many additional food kiosks, it could take several days to truly eat and drink around the world and I have no problem with that! Epcot is such a beautiful park and being able to enjoy its subtleties along with the added entertainment of the festival would make it a perfect getaway for just the grown-ups!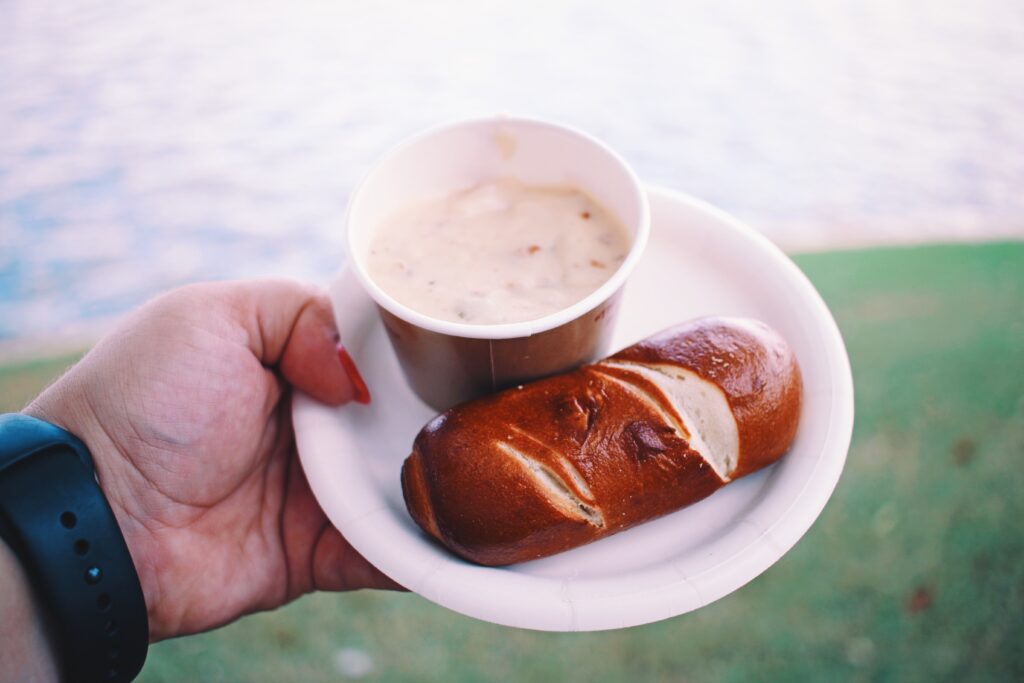 Disney World During The Holiday Season
Coincidentally, all of my trips to Walt Disney World have been in the spring or summer, so I am long overdue for a trip during the holiday season. The decorations, shows, after-hours party, special treats, and Christmas tree displays are just a few of the extra magical things that are a must-see and do.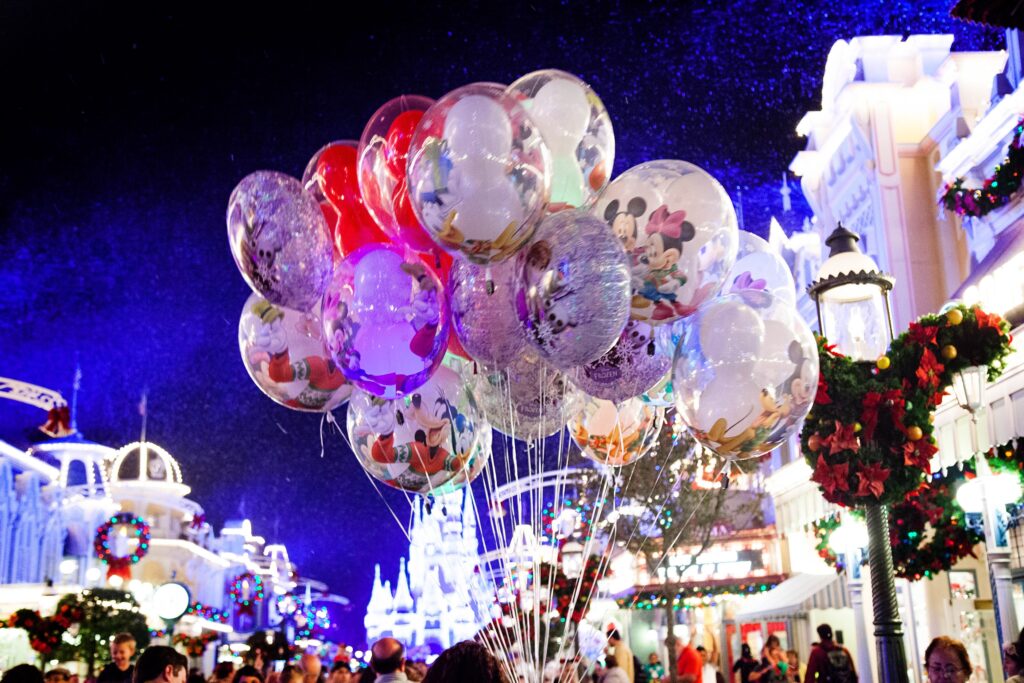 Late Dinner At Capa
Capa is an upscale steakhouse located on the top floor of Four Seasons Resort Orlando. The beautiful decor and mouth-watering menu items alone provide an unforgettable atmosphere for the ultimate date night, but their dessert isn't the true cherry on top. Stick around until its time for the fireworks shows, step out onto the veranda, and get a stunning view from 17 floors up of fireworks in the sky from both Epcot and Magic Kingdom. A bucket list item for sure!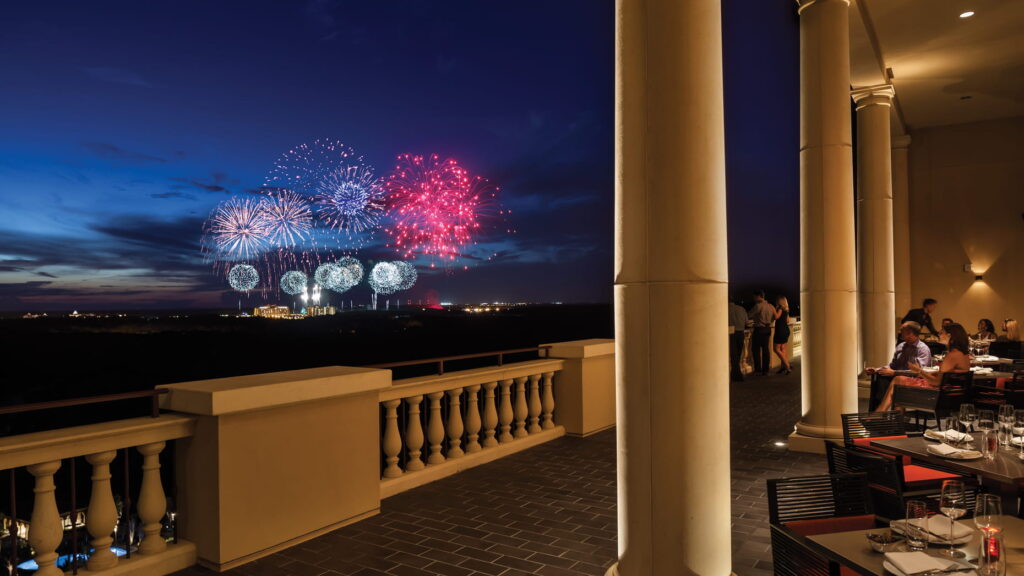 Complete A RunDisney Challenge
RunDisney races give you the exclusive opportunity to run through the parks before opening. While casually jogging by Cinderella's castle and around the World Showcase in Epcot, participants can have their photo taken with characters, enjoy live entertainment while they go the distance, and be rewarded with finisher medals that are true collector's items! Each RunDisney weekend has its own challenge where participants can register to run multiple races on consecutive days in order to earn an additional medal. While Dopey's challenge – a 5K, 10K, half marathon, and full marathon on 4 consecutive days – may be a bit out of reach for me, I think with the correct training, I could complete the 10K and half marathon challenges that are usually available during Princess Half Marathon weekend and Wine and Dine Half Marathon weekend!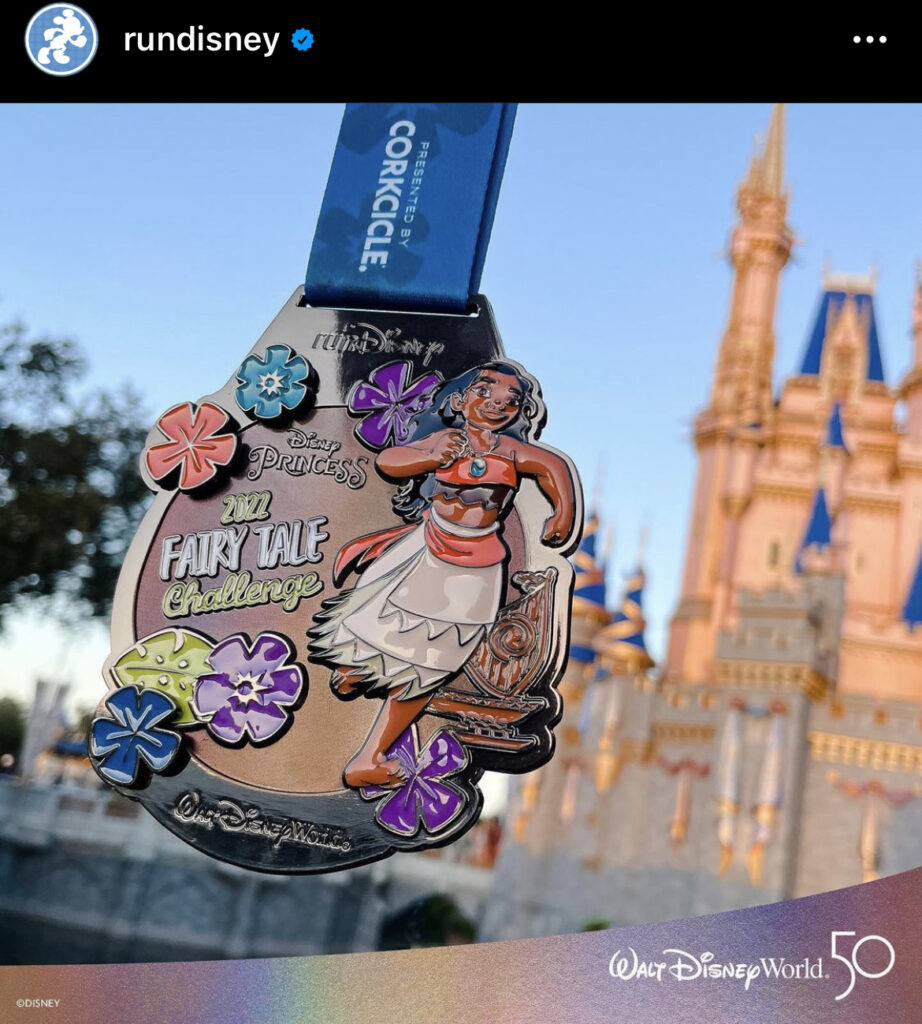 Swim With Dolphins On A Disney Cruise
Between relaxing by the pool with a frozen drink, seeing a show, visiting with characters, or dressing up for a theme day, there is so much to do on a Disney cruise that the available excursions really aren't necessary in order to have a wonderful time. However, one excursion is something I feel that I have to do just once – swim with dolphins. Being up close and personal with these graceful sea animals in the beautiful turquoise waters of the Caribbean is one of those wish-list items that I hope to one day fulfill!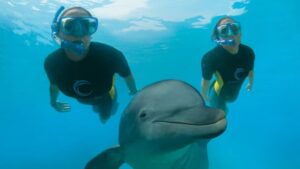 What is on your Disney bucket list?  Is there a special pin that you are hoping to trade for,  a resort that your dying to visit, or a character meal you've been trying to get reservations for? Tell us in the comments below!
Featured image by Alex Rubin (CC BY 2.0)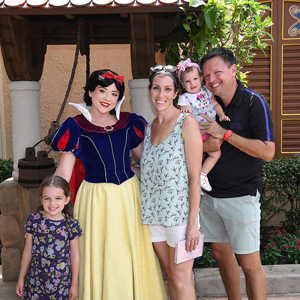 Written by
Shelley Wehler
Contributing Writer
Shelley is a stay-at-home mother of two girls living outside of Charlotte, North Carolina. Her love of all things Disney has grown even more as she sees the magic come alive through the lens of her young daughters. She spends her free time keeping up with the latest in Disney news and daydreaming of her next trip to the parks!