Disney's Hollywood Studios is about to receive an upgrade. Disney has announced that a new dining location and more additions are coming to Toy Story Land this year. Roundup Rodeo BBQ will be giving Toy Story Land its first ever table service restaurant and Jessie's Trading Post will be Toy Story Land's first dedicated merchandise location. Although Disney has not released an official opening date beyond 2022, they did release a statement to let us know what to expect with these changes.
Roundup Rodeo BBQ
This dining location will be an indoor, sit-down restaurant. This is a highly anticipated opening since currently the only dining in Toy Story Land is Woody's Lunchbox (hello totchos!). According to Disney, Roundup Rodeo BBQ is slated to be a family friendly dining location surrounded by Andy's "one-of-a-kind rodeo" and serving up some delicious barbecue. Disney describes the inside of the restaurant in such fun detail:
Stepping into the lobby and waiting area, guests experience first-hand what it feels like to be one of Andy's honorary toys, before progressing into two larger dining room spaces where Andy's rodeo takes place. Here, the rodeo will be in full swing, with western town and train station playsets mixing with surprising, playful details, like some fan-favorite Pixar characters as they've never been seen before!
Disney also released some vivid concept art of the inside of Roundup Rodeo BBQ that looks absolutely incredible.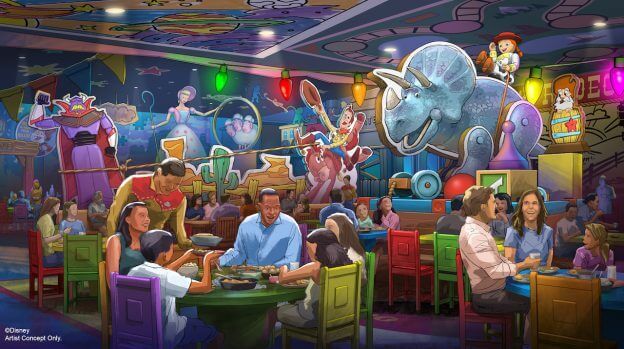 Jessie's Trading Post
Another new addition to Toy Story Land will be a dedicated merchandise location called Jessie's Trading Post. This shop will most likely be opening at the exit of Toy Story Mania! The story for this merchandise location is that it is Jessie's Trading Post play set that Andy is bringing down from the attic.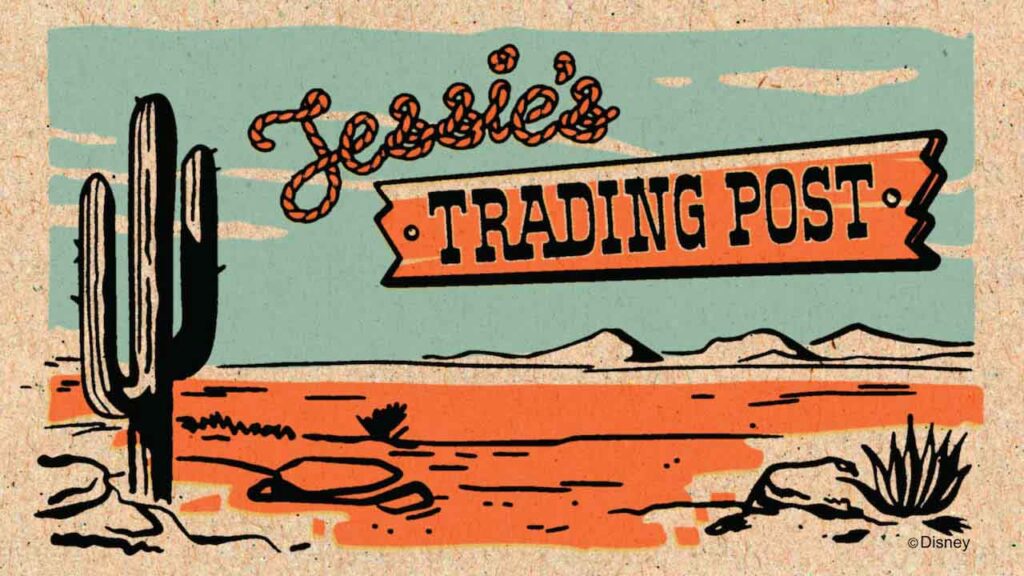 Here guests will find toys and fun filled souvenirs to take home with them to remember their time in Toy Story Land.
Seating Area
Another exciting development is that more seating is coming to Toy Story Land! As previously stated, Woody's Lunchbox is currently the only dining location in this area, which also means that it houses the only seating area with tables. There are some benches throughout the area as well, but none of them are shaded or attached to tables like the ones connected to Woody's Lunchbox.
The upcoming opening of Roundup Rodeo BBQ will naturally draw some people into other seating areas creating more openings for those tables in Woody's Lunchbox. Since Roundup Rodeo BBQ is also an indoor dining spot, these tables will be amazing for hot or rainy days.
Also, it appears that Disney is also expanding the outdoor dining area next to Woody's Lunchbox which will help the demand for tables and seats even more.
Conclusion
Are you a fan of Toy Story Land? Are you looking forward to the new upcoming changes this year? Will you be one of the first to dine at Roundup Rodeo BBQ? Let us know in the comments below! Stay tuned into the DVC Shop Blog for updates on the official opening dates for all of these new additions in Disney's Hollywood Studios!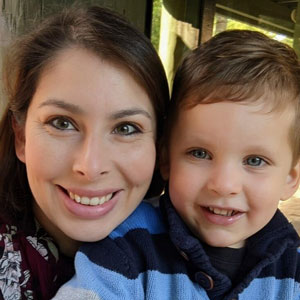 Written by
Rachel Van Norman
Contributing Writer
Rachel fell deeply in love with all things Disney as a little girl. Now as a wife and a mother herself, she shares this Disney obsession with her son and everyone around her. From her love of princesses to eating all the Disney food, Rachel spends her time radiating Disney magic and keeping everyone up to date on Disney news.