Is it too early to start thinking about Halloween? Not if you are planning to travel to Walt Disney World this fall! Halloween time, which typically runs from August through the end of October, is a wonderful time to visit "The Most Magical Place on Earth." From festive decorations to special treats, to what some consider the best Disney after-hours party, if you're not already planning to visit the parks during Halloween time, it's not too late to plan a trip.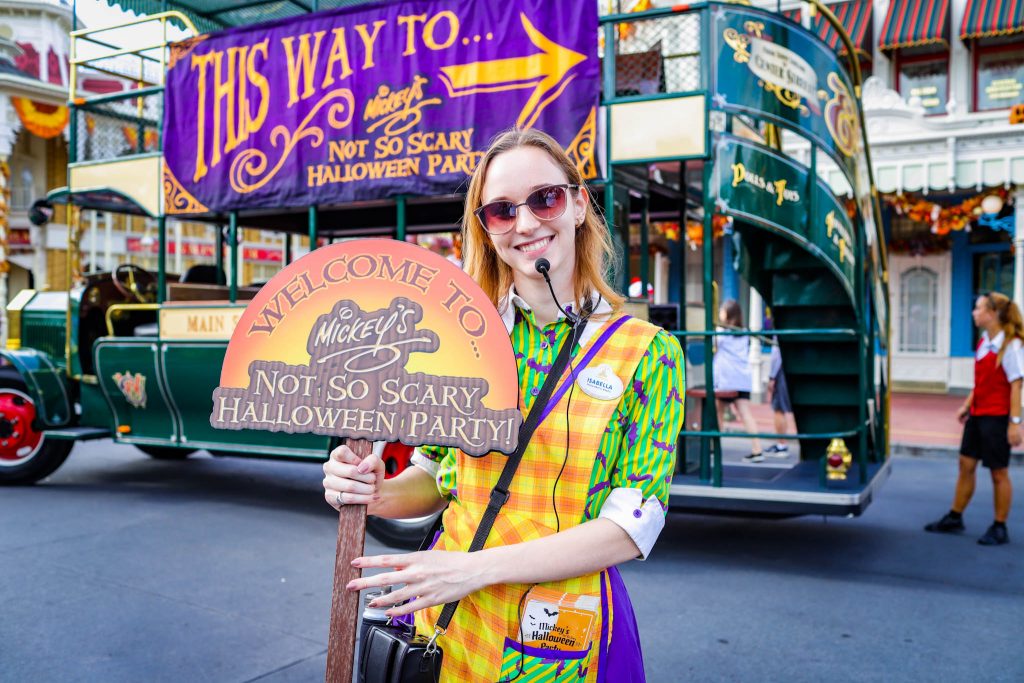 Disney recently released the 2023 dates for Mickey's Not-So-Scary Halloween Party. Those who have an existing reservation at a Walt Disney World Resort hotel during your desired party date can begin purchasing Mickey's Not-So-Scary Halloween Party tickets as early as April 27, 2023. All other hopeful party-goers may purchase tickets beginning on May 2, 2023.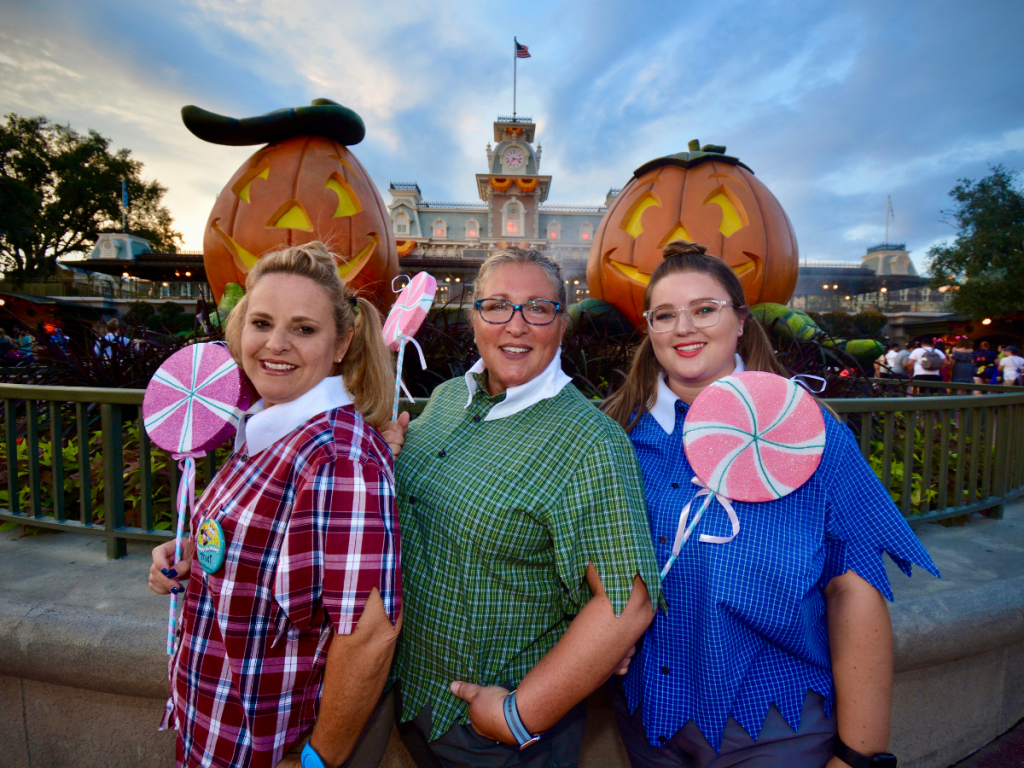 While the price for Mickey's Not-So-Scary Halloween Party is less than a day ticket to Magic Kingdom for dates in August through mid-September, tickets are higher than most normal day tickets to Magic Kingdom for the more popular dates in late September and all of October. For this reason, perhaps you are debating if splurging on this after-hours party is truly worth the price. Since opening dates and dates closer to Halloween often sellout quickly, it is often necessary to decide well in advance whether or not to purchase tickets. If the unique parade, variety of character meet-and-greets, special fireworks show, and free snacks are not alone enticing, then consider the list below of all of the attractions that are expected to be open during the event!
Adventureland
Frontierland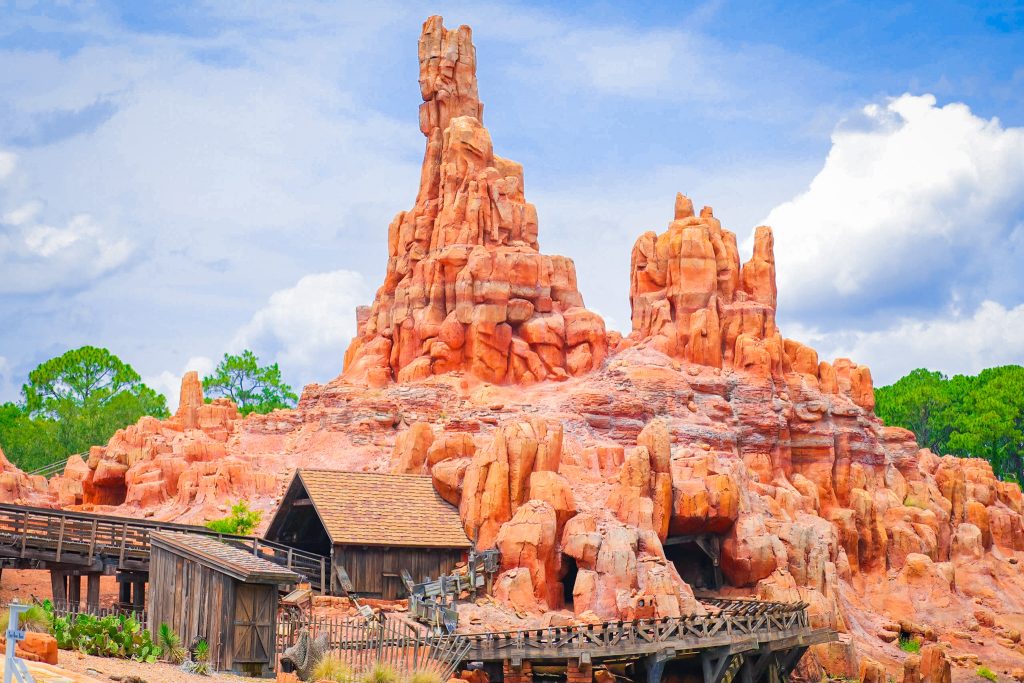 Liberty Square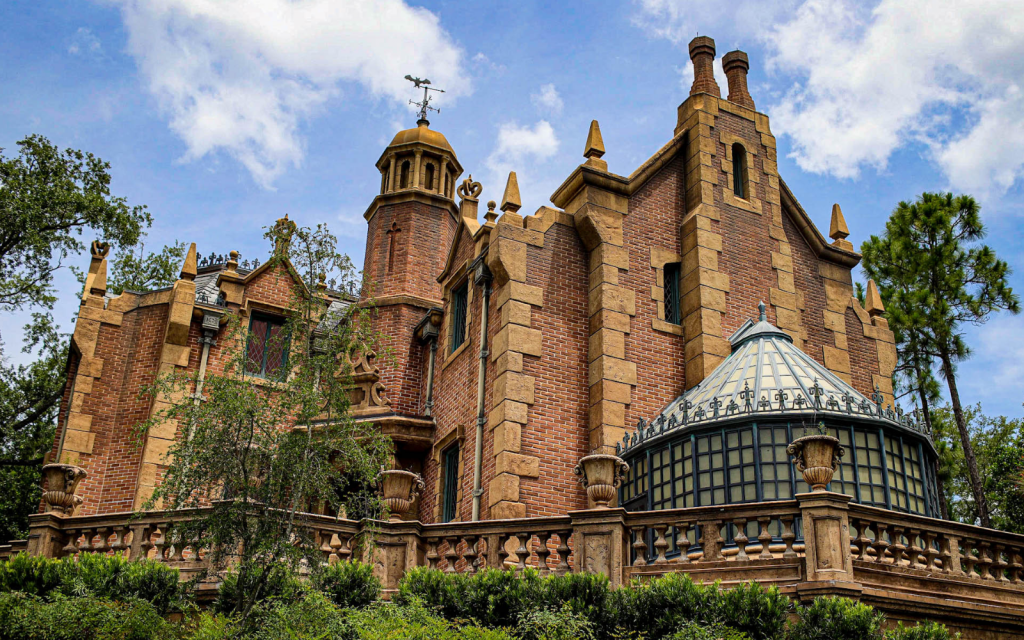 Fantasyland
Storybook Circus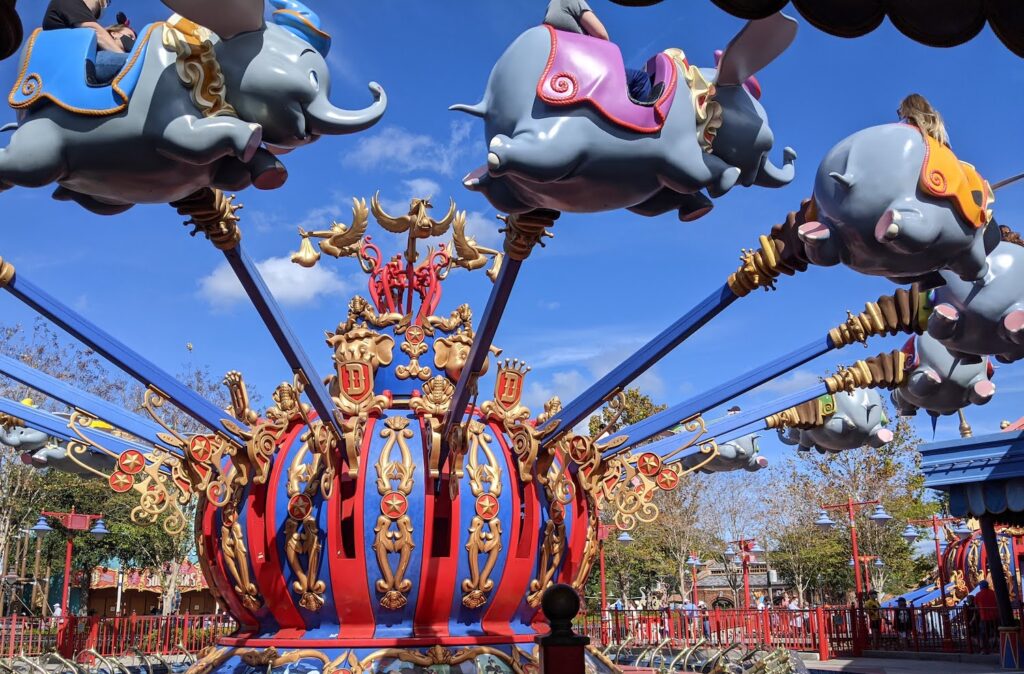 Tomorrowland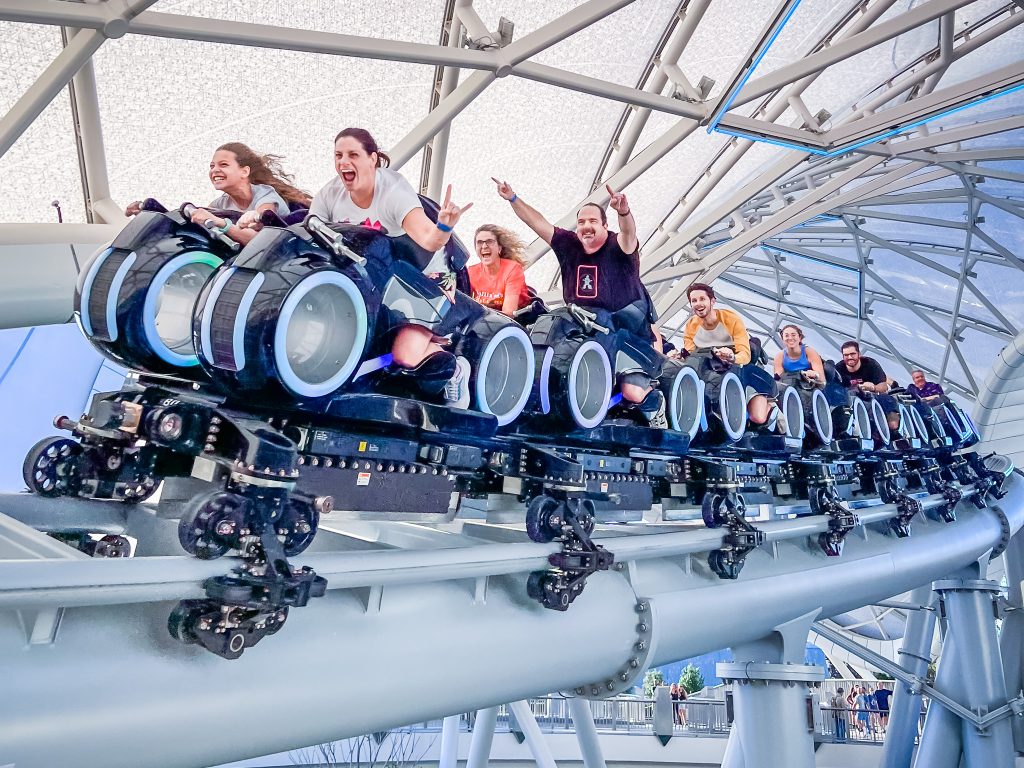 There are so many attractions that guests of Mickey's Not-So-Scary Halloween Party will be able to ride and with all-but guaranteed low wait times to boot! Especially with the advantage of entering the park at 4:00PM, if riding rides is your priority, you certainly will be able to check many off of your list during the party. Even if you aren't one for stage shows and parades, experiencing a less-crowded Halloween-themed Magic Kingdom and some of your favorite attractions make attending the party something you should consider.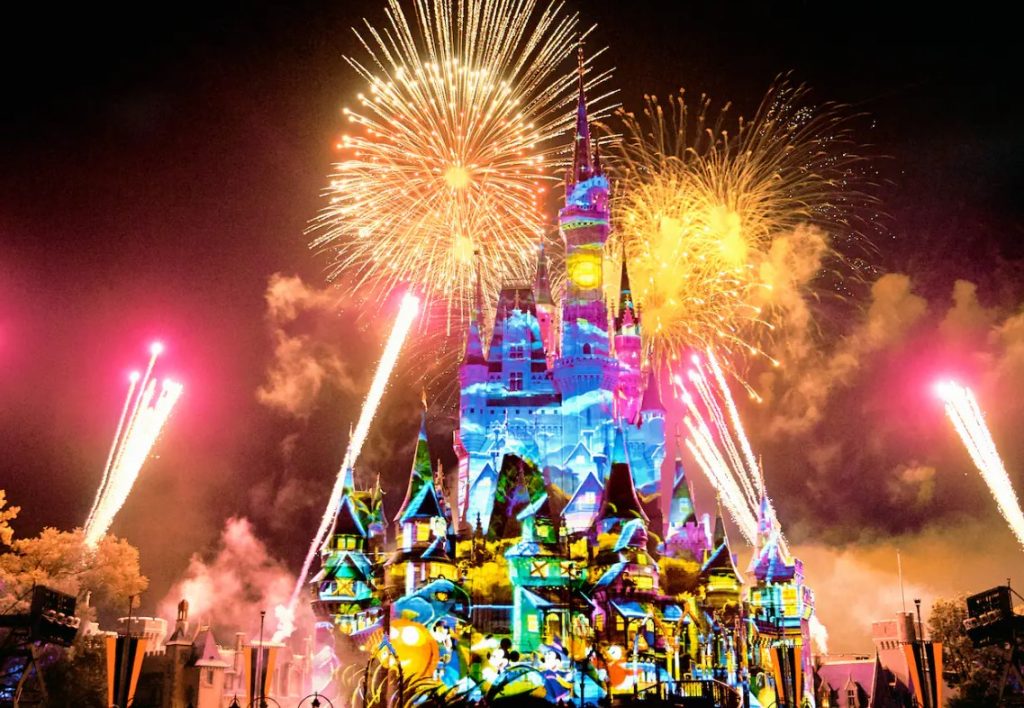 Will you purchase tickets to Mickey's Not-So-Scary Halloween Party this year? When attending Disney after-hours parties, do you prioritize riding rides or experiencing the other special offerings? Let us know in the comments below!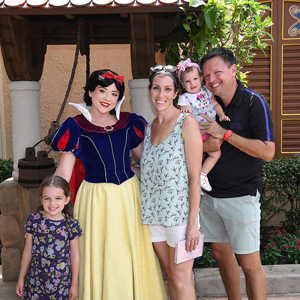 Written by
Shelley Wehler
Contributing Writer
Shelley is a stay-at-home mother of two girls living outside of Charlotte, North Carolina. Her love of all things Disney has grown even more as she sees the magic come alive through the lens of her young daughters. She spends her free time keeping up with the latest in Disney news and daydreaming of her next trip to the parks!