Magic Kingdom is home to some of the most amazing attractions Disney World has to offer. So, it is difficult to choose my top 5, but after a lot of thought these 5 are no brainers for me. My list through the years has changed, some old faithful's will never leave this list. Some are my favorite because of the calmness the attraction brings to the day, others are for the thrills, and some are just my park staples. Whatever the reason, here my top 5 Magic Kingdom attractions!
5. Big Thunder Mountain Railroad
For as many times as I have been to Disney, oddly enough this last winter was my first time ever on Big Thunder Mountain Railroad. Within the first few seconds, I wondered why we never ventured to the back of the park for this thrilling ride! It became my new my favorite roller coaster in all of the parks by the end. Right when you think the ride is over, hold on because you are in for another twist, turn and thrill! Not only is the ride exciting, but the waiting also isn't too bad with all there is to see and trinket with. It all adds up to be deserving of your top 5, it sure is on mine!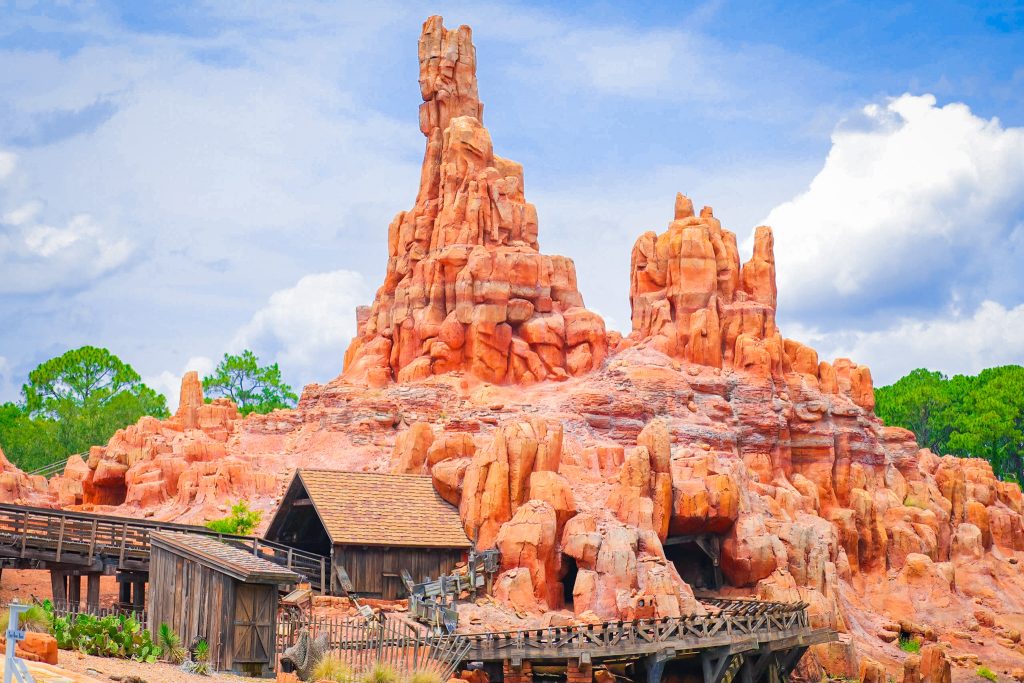 4. Pirates of the Caribbean
Pirates of the Carribean for me is a staple and a park must. Not to mention, it is located right outside where I can snag my favorite Disney treat, a Dole Whip! The Pirates ride transports you to a wilder time when pirates took over the lands! This easy-going boat ride floats you through fighting scenes, joyous celebrations, a nighttime sky and more. You usually can walk on early in the morning, or before the park closes.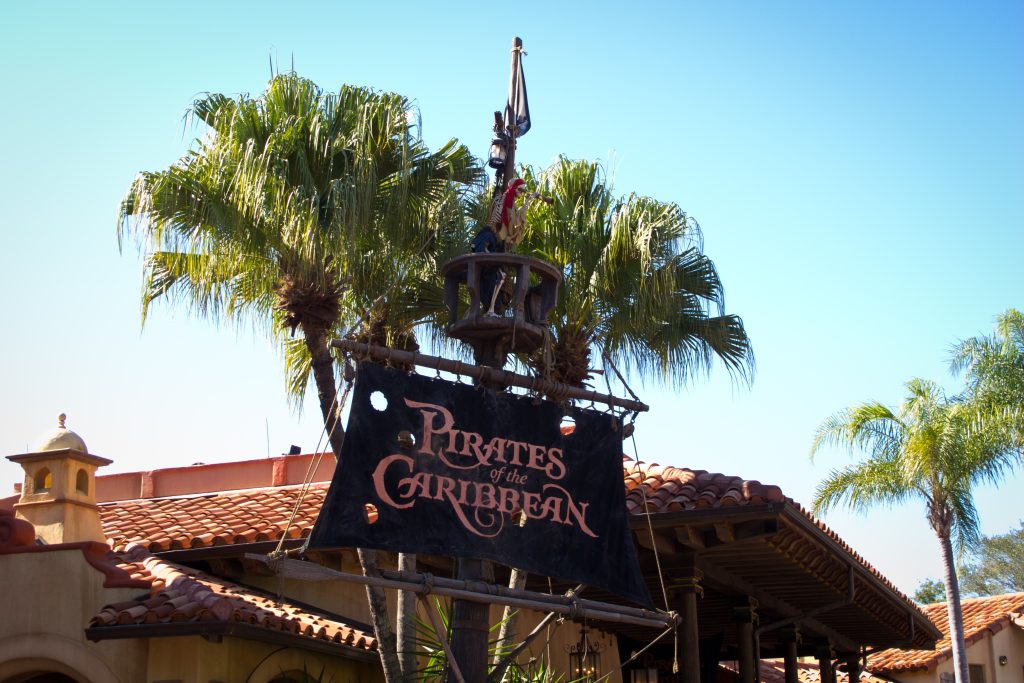 3. Haunted Mansion

Another park must, and a ride I will wait forever for, The Haunted Mansion! I fell even more in love with this attraction once I dove into some of the history. The Haunted Mansion will leave you with a good spooky feeling and if you can go at night, it is even spookier! I have always loved this one, although my kids have gone back and forth. In their younger years the beginning part of the ride scared them (there is a standing time in an enclosed room where the lights go out) but once they knew it was coming, they came to love it as well. So, you may have to enjoy this without the younger ones for a while, but if well prepared they will love it too!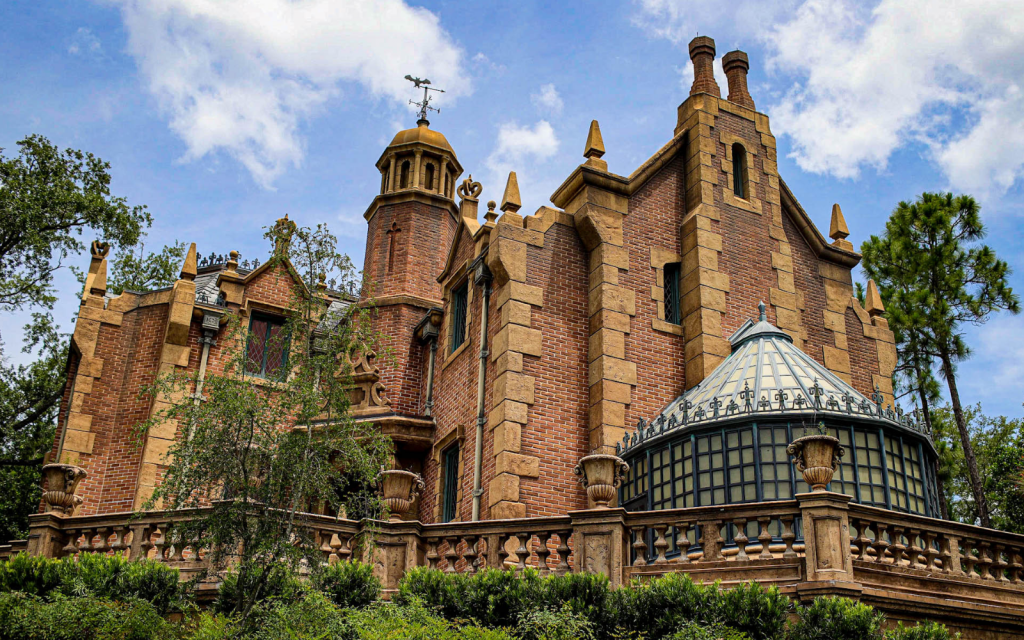 2. It's a Small World
Don't come at me, but my kids know always the first ride we must go to once in Magic Kingdom; It's a Small World. I love just relaxing during the scenic boat ride through the countries. My kids and I love guessing the country we are passing through along with taking in all the bright colors and exploring how people celebrate throughout the world. It is an easy walk on ride usually, and one we will do multiple times. It is also a great ride to calm down on and cool off. This will always make my top 5 list!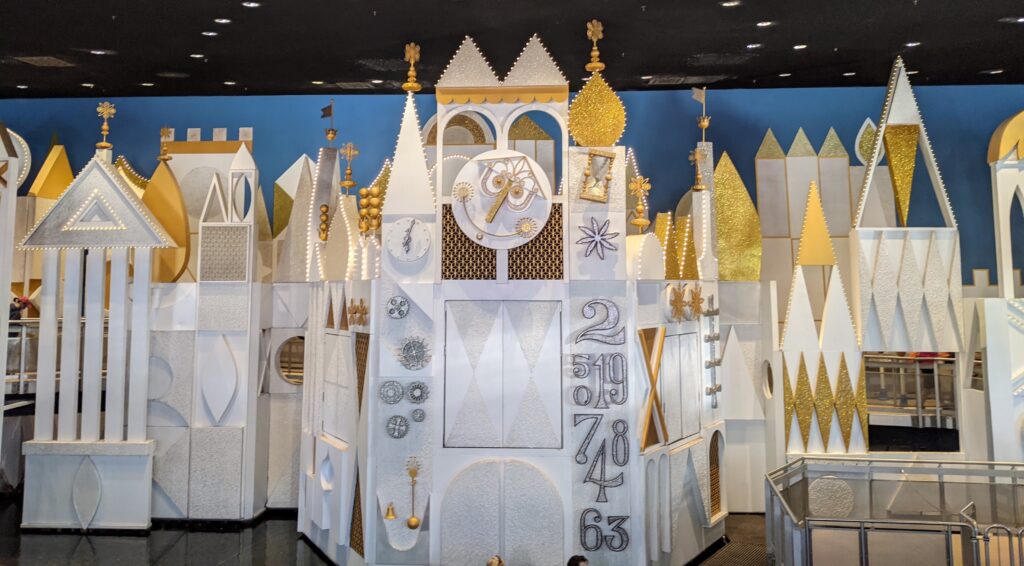 1.Peter Pan's Flight
One of the most beautiful and magical feeling attractions in my opinion is Peter Pan's Flight. If you take the time to go through the line, you truly feel like you are in the Darling's home. Once you hop on your flight you will truly feel like you are flying over London and off to Never Never Land. This is always worth it for your lightning lane selection; we never miss it!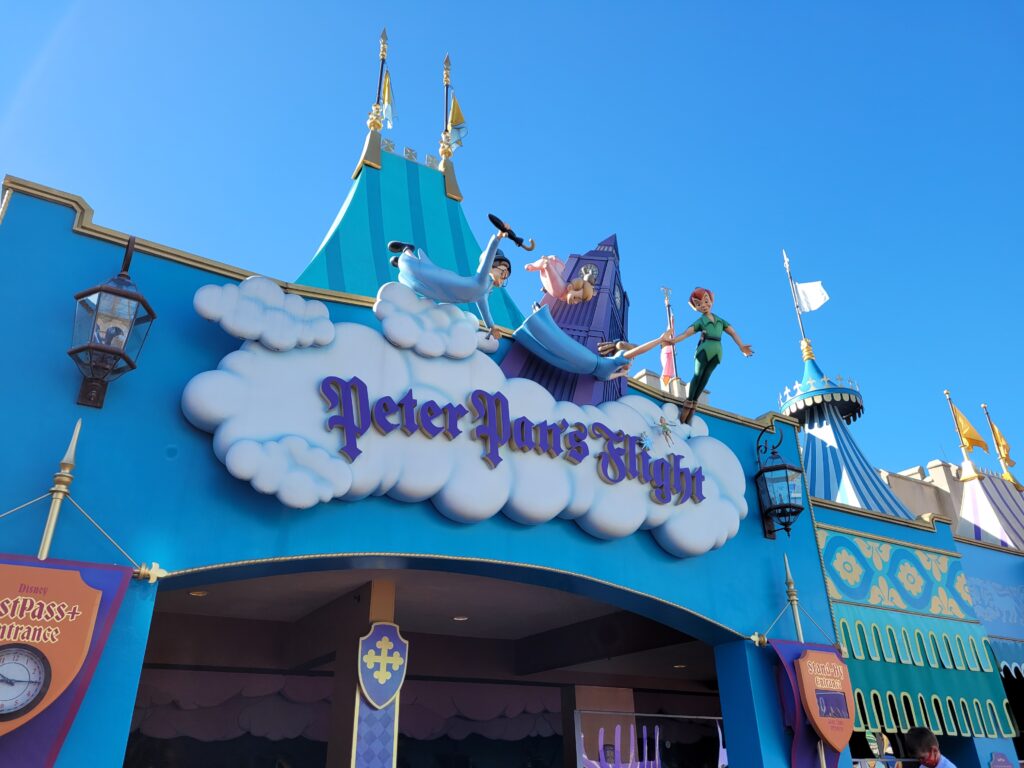 There are many different reasons why each one of these special attractions is on my top 5 list. Honestly, It's a Small World probably is on there for more nostalgic family memories, but it will always remain. The next time you are in Disney, make your own top 5 favorite attractions list and let me know if we have some of the same!
Featured Photo: Emily Murray.
Written by
Erin Bonsall
Contributing Writer
Erin is mom of 4 little boys and a pre-school teacher, from outside of Charlotte, NC. She remembers one magical Disney trip at a young age, but having children made her want to bring her own kids to the happiest place on earth! One trip 7 years ago started a love for everything Disney! Now her family visits Disney World as much as possible and it is their favorite place to make magical memories!