Walt Disney World is a massive resort that sprawls a total of 27,000 acres. Magic Kingdom itself consists of 107 acres and spokes into six distinct "lands". There is so much to do at Magic Kingdom, but don't be intimidated by its size! It is ideal to schedule at least two days per park for your Disney vacation, but it is entirely possible to have a magical time with just one day. With the proper planning you'll find that one day at Magic Kingdom can be plenty of time for your family to enjoy their visit! Here is what you should be doing if you only have one day at Magic Kingdom.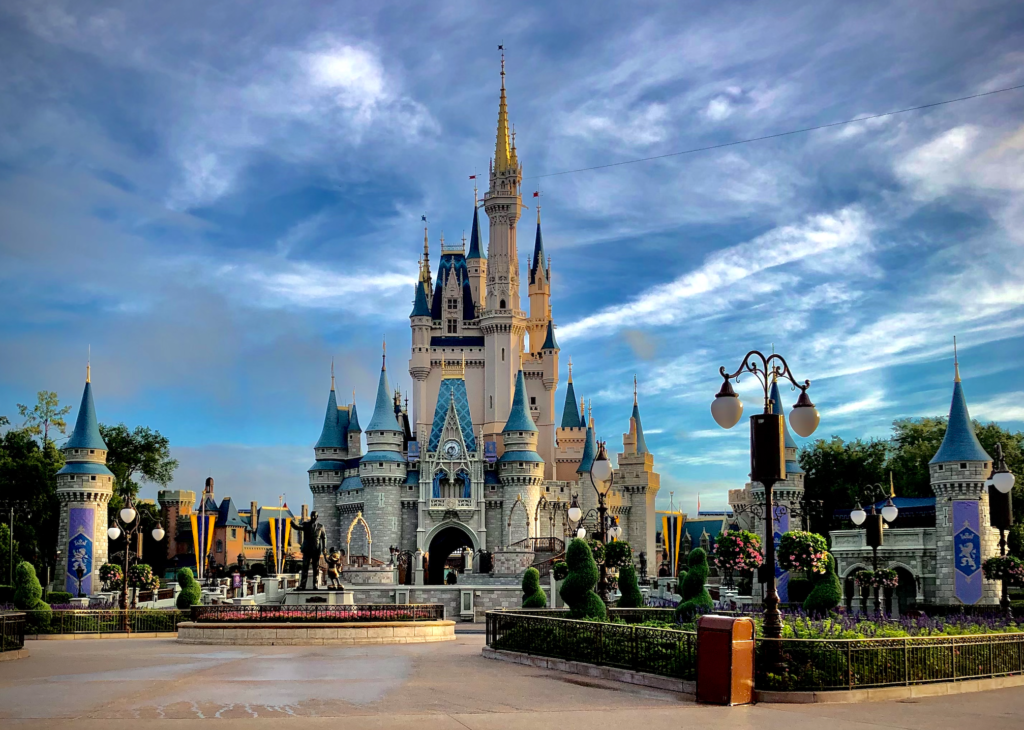 Rope Drop And Kiss Goodnight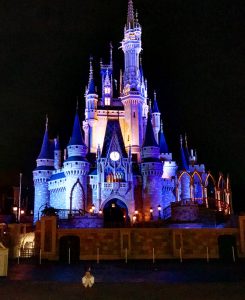 The best way to make the most out of your one day at Magic Kingdom will be to show up as soon as the park opens. This is known as the "rope drop" at Walt Disney World. Be sure to account for parking if you are driving your own vehicle, and remember that Magic Kingdom's parking lot is so large that you may need to take the tam to the monorail or ferry, and then board this transportation to take you to the gates. It's a good idea to arrive an hour before the park opens so you can beat the crowds and get to the gates in time. If you are staying on Disney property, Disney transportation begins running an hour before the park opens. When staying at a Disney resort, you can also take advantage of the Early Entry perk and start your day 30 minutes prior to the park opening. Security lines tend to be longer in the mornings, as do the lines to scan your MagicBands or tickets and actually enter the park. Once inside, you will be escorted by a Cast Member while you wait for the park to open.
The "Kiss Goodnight" is another Disney World term, which basically means to stay at the parks until they close. The "Kiss Goodnight" is a short light show that plays on Cinderella Castle every 30 minutes after the park closes until Cast Members begin to escort you out of the park. Because this takes place after the park's closing, not many guests know that they can stick around and walk up and down Main Street U.S.A. for a few extra minutes and watch this special goodbye that the castle gives you. This is also a great time to take in the ambience of Magic Kingdom one last time, and take some great photos with a nearly empty Main Street U.S.A.
Genie +, Lightning Lane, And Planning
The best way to take advantage of having only one day at Magic Kingdom is to purchase Genie + on the day of your arrival. This will allow you to use Lightning Lane repeatedly throughout your day and give you a chance to skip the longer lines on most rides. Rides such as  Space Mountain, Peter Pan's Flight, and Haunted Mansion are all very popular and can have a standby line that fills up quickly. At Magic Kingdom, Seven Dwarfs Mine Train is an individual Lightning Lane attraction, meaning you must purchase a separate Lightning Lane reservation regardless of Genie + status.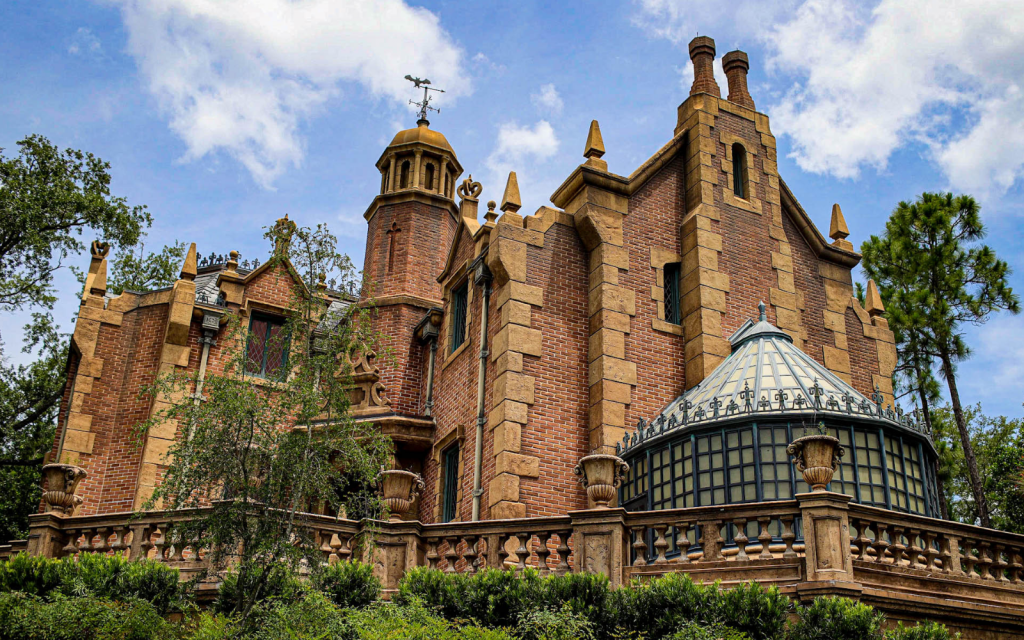 Planning is essential for a one-day trip to Magic Kingdom. Before you enter the park, it is a good idea to make a list of all of the attractions that you would like to prioritize for the day. Try and plan your itinerary so you begin in Adventureland and move clockwise into the other lands. This will give you a clear plan, and prevent backtracking so that you aren't wasting so much time walking. Take a look at all of the quick-service restaurants and table-service restaurants that Magic Kingdom has to offer, and decide where you are going to eat before you arrive. If you plan on doing a sit-down meal, be sure to have made your Advance Dining Reservation prior to entering the park. If you plan on taking advantage of a quick-service meal, be sure to mobile order using the My Disney Experience app before you arrive at the restaurant to cut down on your wait time.
Know Before You Go: Parades And Shows
If viewing Magic Kingdom's Festival of Fantasy Parade is on your to-do list, check the entertainment schedule ahead of time to check what time slot the parade is scheduled for. This parade usually runs daily at 3pm, but of course this is always subject to change. Secure a spot alongside the parade route at least 30 minutes ahead of time in order to ensure a good view.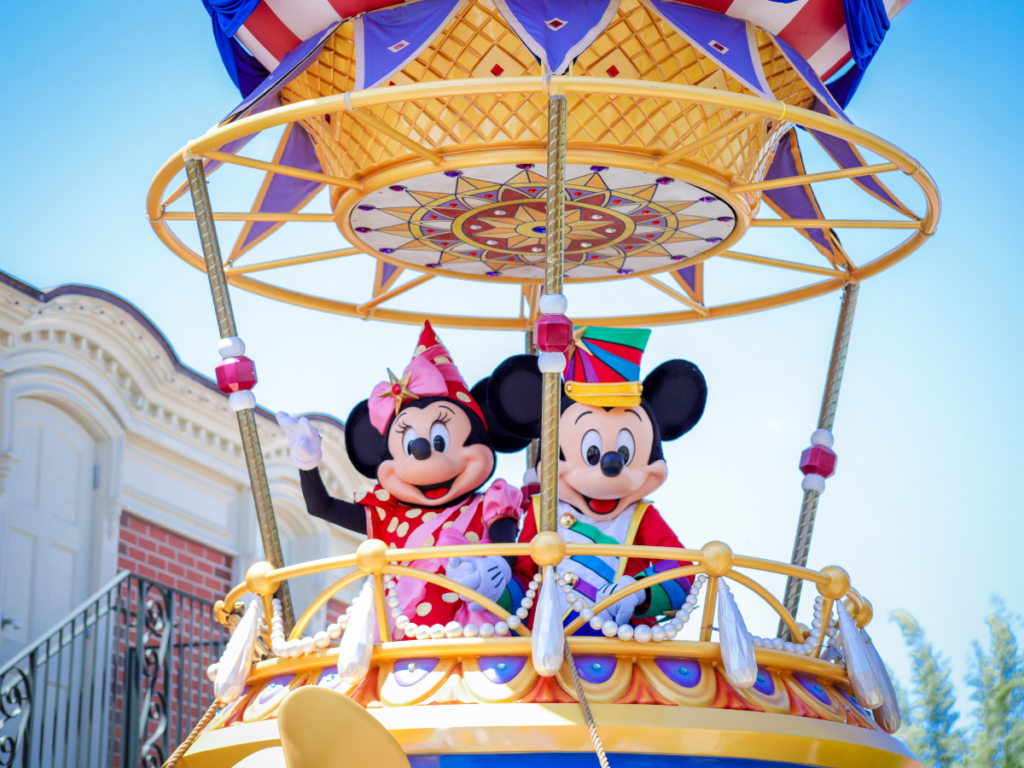 Magic Kingdom's nighttime fireworks spectacular, Disney Enchantment, runs nightly between 8pm and 9pm. Check the entertainment schedule to be sure of the exact time for your visit. Guests normally find a spot on Main Street U.S.A. an hour to 30 minutes prior to the show's start.
If parades and fireworks shows aren't important to you, then during these shows is a great time to take advantage of shorter lines for rides throughout the park. Since so many people flock to these shows, you can find some quick lines for some rides. Rides that generally have shorter lines during shows are The People Mover, Prince Charming Regal Carousel, Astro Orbiter, and Dumbo. Some of these rides will even have a view of the fireworks from afar!
Relax! You're On Vacation
No matter how much time you have at Magic Kingdom, that time will be wasted if you spend the entire day running around and stressed. If you don't get through everything on your list, that is okay. The most important park of any day at Magic Kingdom is simply being there. So grab a Mickey pretzel, sit on the hub lawn in front of the Castle, listen to the music, and enjoy your time at Magic Kingdom.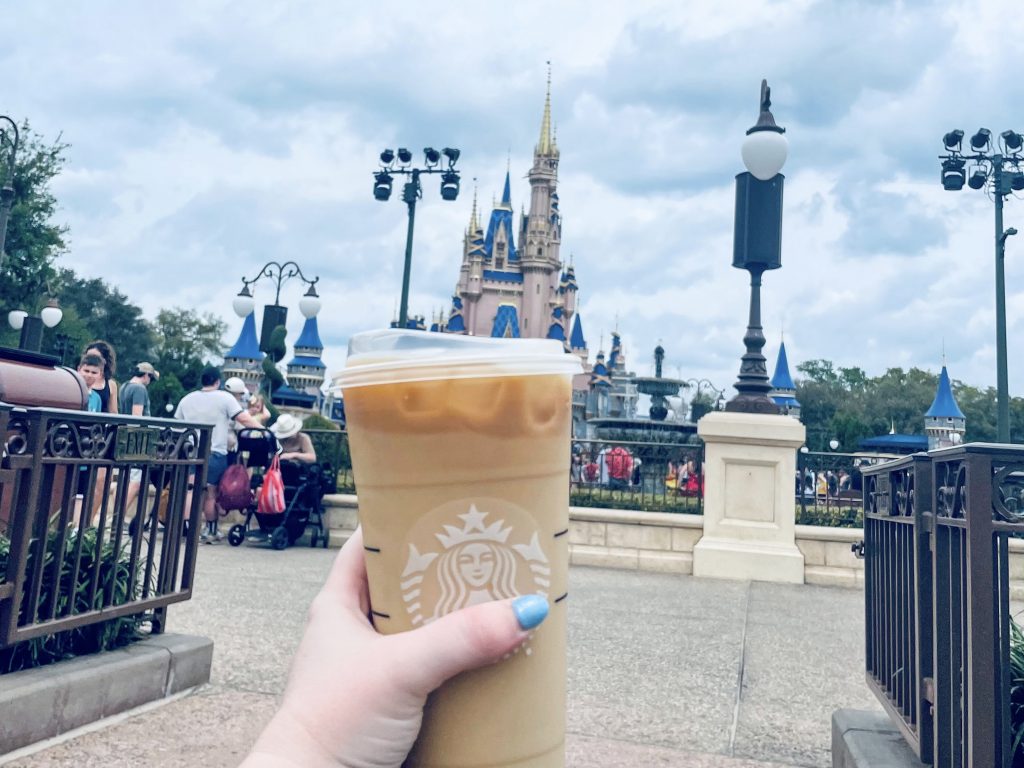 What is your favorite thing to do at Magic Kingdom? Let us know in the comments!
Written by
Megan Woodard
Contributing Writer
Megan was born into a Disney family. Her first trip to Disney World was when she was only 18 months old. Now as an adult, Megan loves to share the magic of Disney with her two toddlers. Keeping up with Disney news and Disney World knowledge is a fun hobby for Megan. Disney World is her favorite place to be and continuously brings back her childhood joy.