One of the best tools for planning and navigating a Walt Disney World vacation is the My Disney Experience app. On this mobile app, you can book your resort stay, dining reservations, park reservations, and utilize Genie +. In addition to these features, My Disney Experience can be a great time saving tool. Instead of waiting in a line to order food, you can use the app to place a mobile order at select dining locations on property. Of course, most of Disney's busiest dining locations, like Cosmic Ray's Starlight Cafe and PizzeRizzo, offer mobile ordering, but there are also some locations with the service that might come as a surprise! Read on for Disney World mobile ordering locations that you might not know about.
Main Street Confectionary – Magic Kingdom
A day at Magic Kingdom is incomplete without a Disney themed treat. One of the best place to satisfy your sweet tooth at this park is the Main Street Confectionary. As the name suggests, this dining/merchandise location can be found on Main Street USA across from the Emporium. With a wide selection of caramel apples, cookies, crisped rice cereal treats, and other desserts, the Confectionary can get busy, especially after the Festival of Fantasy parade or around park close. Luckily, you can avoid lines by ordering your Mickey shaped sweet treat on the My Disney Experience app!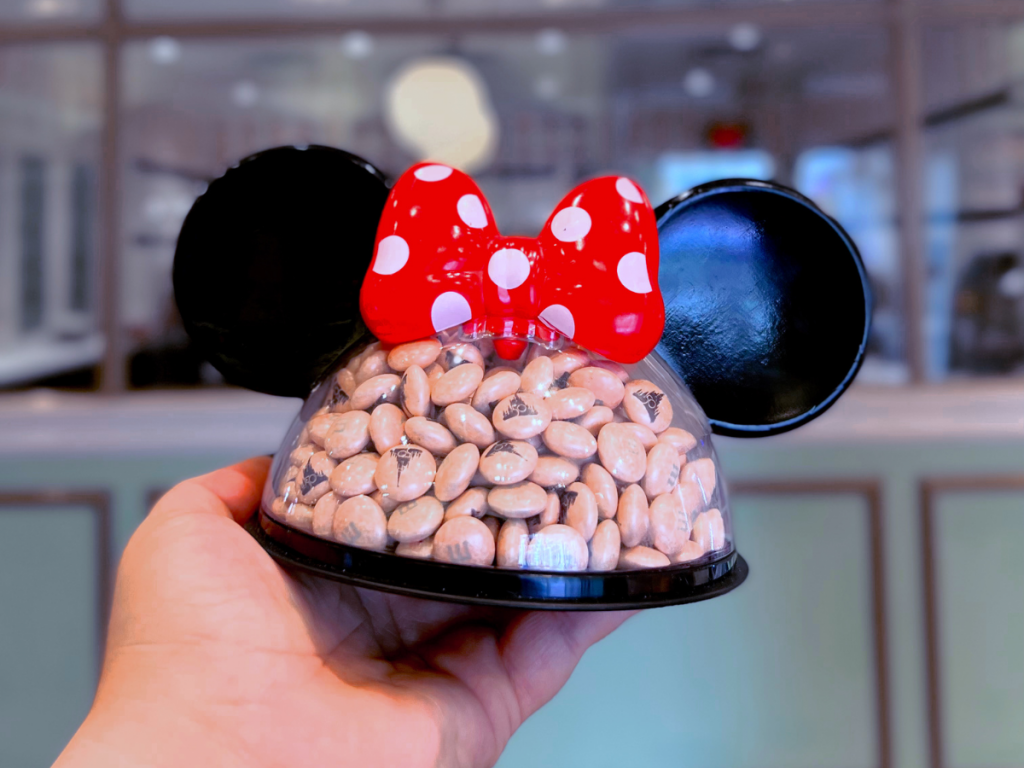 Milk Stand – Disney's Hollywood Studios
At Disney's Hollywood Studios, there are quite a few snacks from a galaxy far, far away. Most of these out-of-this-world treats can be found in Star Wars: Galaxy's Edge. If you want to feel just like a Skywalker, you can't miss the Milk Stand where you can get a blue or green milk! Because these frozen drinks are one of most popular snacks in the area, the Milk Stand offers mobile ordering. This means you can get back to helping pilot the Millennium Falcon on Smugglers Run even faster!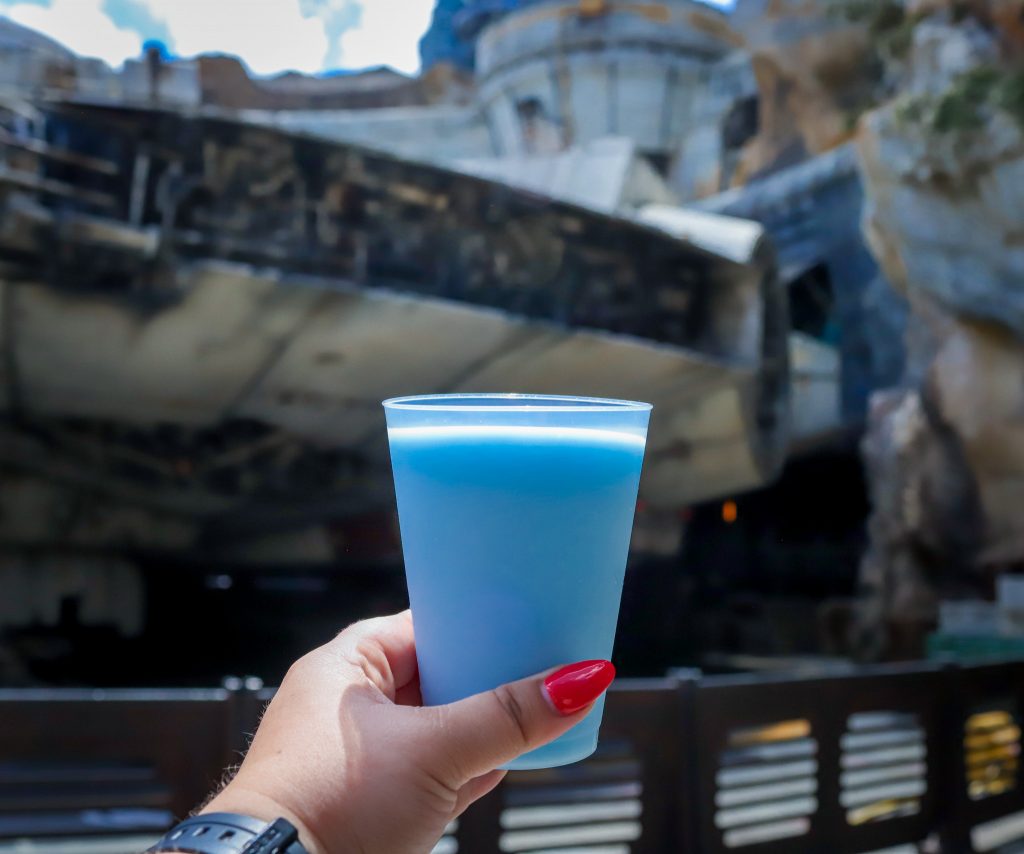 Sanaa – Disney's Animal Kingdom Villas
While the majority of Disney World's mobile ordering locations are quick service, there are a few sit-down restaurants with to-go menus. Sanaa, at Disney's Animal Kingdom Villas – Kidani Village, falls into this category. On the My Disney Experience app, you can mobile order from this East African-inspired restaurant's menu of slow-cooked meats, salads, and vegetarian specialties. Most importantly, you can get Sanaa's signature bread service which comes with 9 different sauces!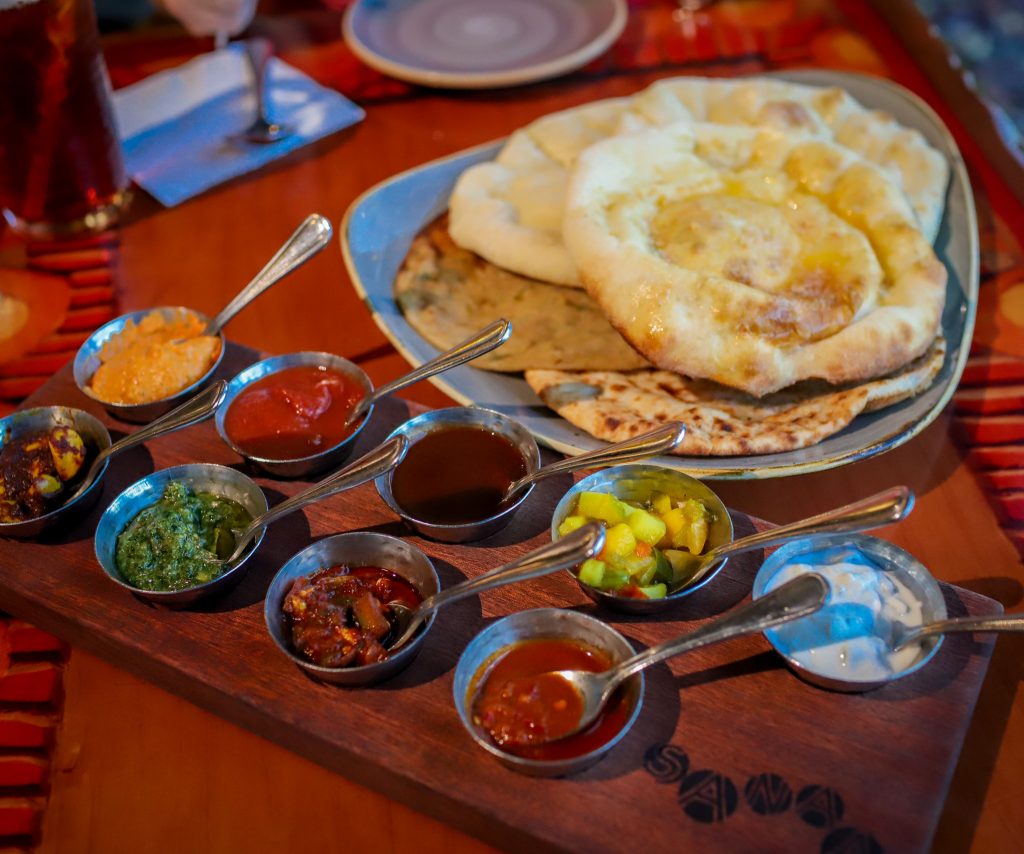 Karamell-Küche – EPCOT
The World Showcase at EPCOT is filled with delicious food and drink from all over the world. While exploring all of these international food options, you should definitely make a stop at Karamell-Küche in the Germany pavilion for a sweet treat. At this gift shop, you will find a large selection of caramel covered desserts including apples, cupcakes, cookies, and my personal favorite, popcorn. Because Karamell-Küche is a small shop with a working kitchen, it can pretty crammed in there. Fortunately, you can mobile order, skip the line, and continue around the World Showcase for more snacks!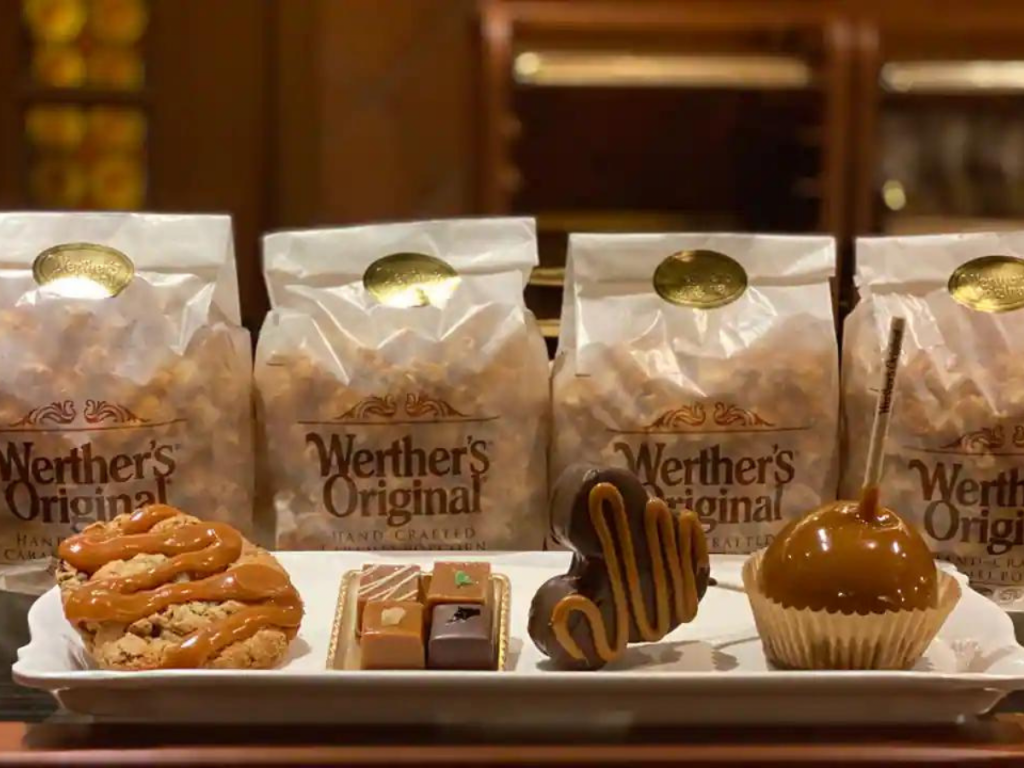 Which Disney World dining location do you wish had mobile ordering? Let us know in the comments!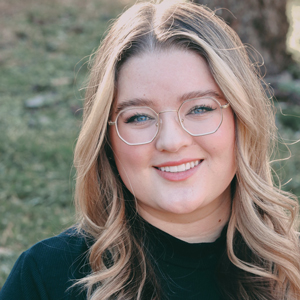 Written by
Emily Murray
Contributing Writer
For as long as Emily can remember, Disney has played a huge role in her life. Her infatuation with Disney resulted in many hours spent rewatching Toy Story and creating multiple powerpoints to convince her parents to book yet another vacation to the "Most Magical Place on Earth". In 2015, Emily followed one of her dreams and moved to Orlando, Florida where she spent just over five years working for the mouse in three separate roles. Emily is passionate about writing and using words creatively and concisely. She loves to make others laugh and hopes to sprinkle a little bit of magic into everything she does.