Planning your first Disney World vacation can seem overwhelming. From choosing when to go, which hotel to book, how to navigate the parks, and much more, planning a trip to Disney World can feel like a full time job. To help you simplify the process and make the most of your trip, here are some tips for what to do, and what to avoid, while planning your first Disney vacation.
Choose When To Go
 

– Wisely

Determining when to go is your first step when planning a Disney vacation. Some things you'll want to consider include the Florida weather, special events, crowd levels, and the preferences of your travel party. Do you prefer the extreme heat and storms of the summer or the cooler temperatures of the winter? If you want to attend any special events such as seasonal festivals at EPCOT or holiday parties at the Magic Kingdom, you'll want to check the Disney World calendar to make sure your dates align with those preferences. If you want to avoid high crowds, then skipping major holidays, holiday weekends, and school breaks will be in your best interest. September tends to be the least crowded for this reason, but beware of hurricane season.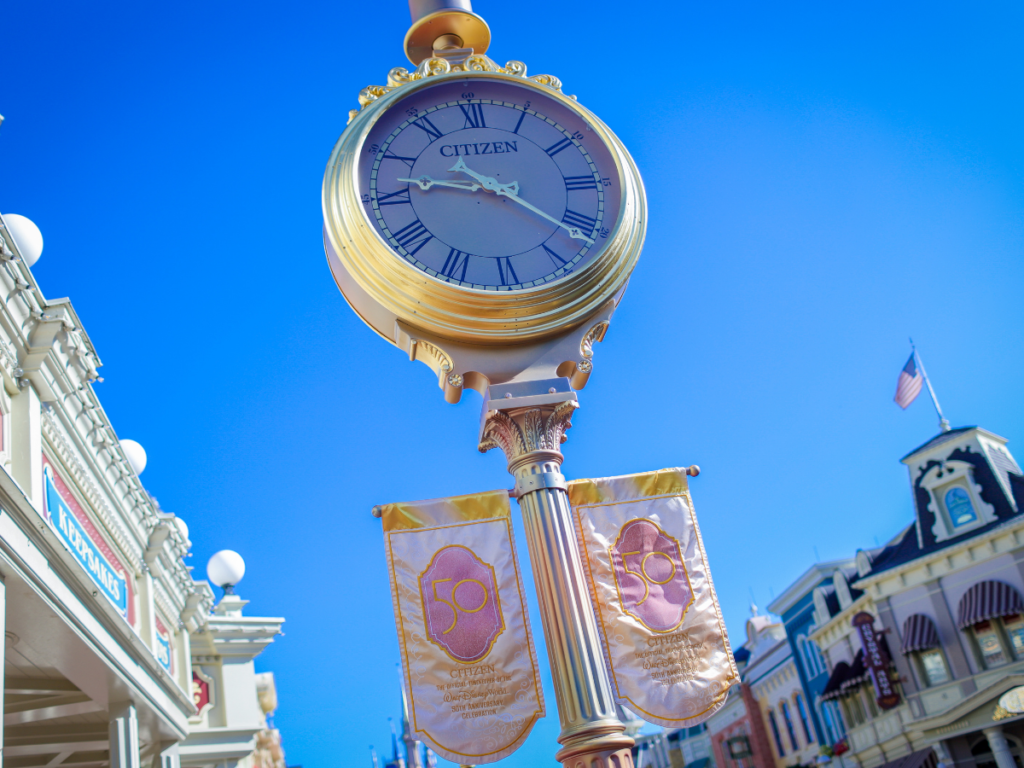 If Possible, Stay On Disney Property
Disney World offers many different hotels for most budgets, and there are a variety of benefits to staying on property. These benefits include proximity to the theme parks, free transportation around Disney property (in most cases you will need to take a bus, boat, monorail, or gondola from your hotel to the theme parks), early entry to the theme parks 30 minutes prior to opening, and for those staying in deluxe hotels, extended evening hours at select theme parks on select evenings. Most importantly, staying on Disney property allows you to immerse yourself in the "Disney Bubble," where you'll find themed grounds and rooms and, in some cases, character meals. You can book your hotel on the Disney World website, or save money on deluxe accommodations by renting Disney Vacation Club points through the DVC Shop. Avoid waiting too long to book your hotel — Disney resorts are extremely popular so you'll want to book at least a few months in advance.
Purchase Theme Park Tickets (And Make Theme Park Reservations!) In Advance
You will need to purchase theme park tickets in advance of your trip either as part of a Disney vacation package or separately on the Disney website. After purchasing your theme park tickets, you must make theme park reservations to ensure entry into the theme park of your choice on each day you will be visiting the parks. If you've purchased park hopper tickets, you can visit a second park of your choosing after 2pm only after scanning into the park you have reserved for that day. Avoid waiting too long to make theme park reservations as they do "sell out."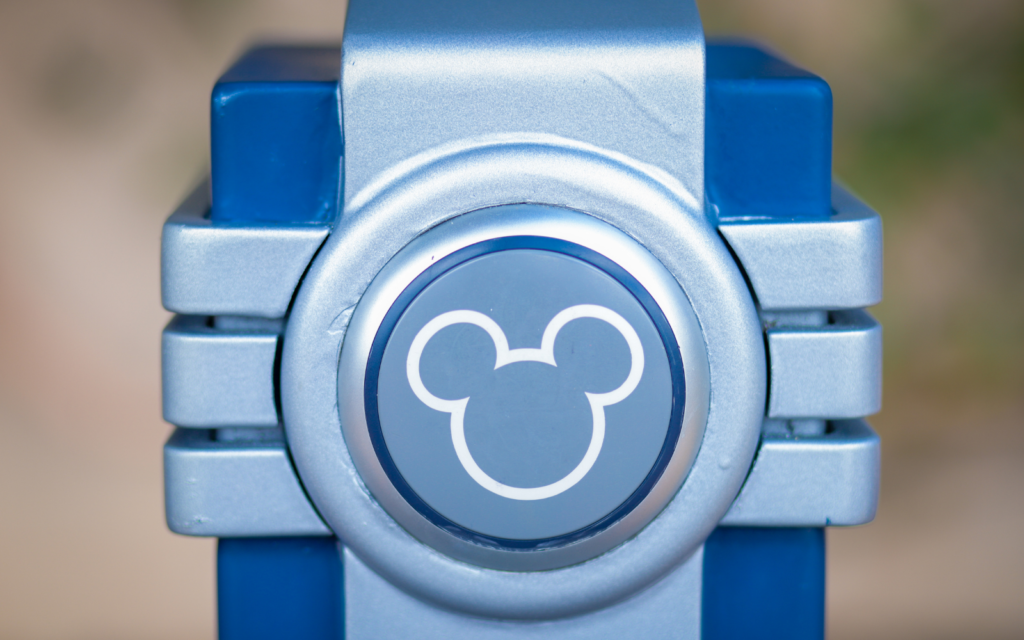 Make Dining Reservations 60 Days Before Your Vacation
You can (and should!) make dining reservations 60 days in advance of your vacation. Most restaurants at Disney World are popular enough to require reservations — do some research and see what appeals to you and your travel party. Avoid making too many reservations which can take away from precious park time, not factoring in travel time to the restaurants (Disney recommends 1.5 hours), or skipping and not canceling a reservation one day prior, as there is a $10 per person no-show charge.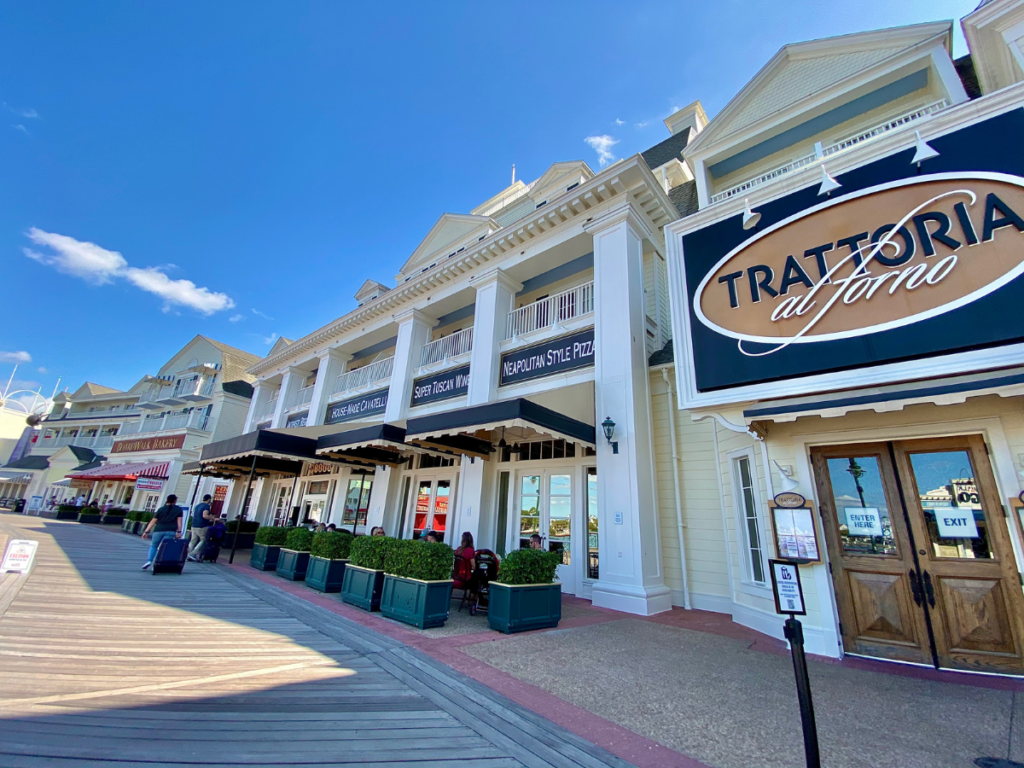 Arrange Airport Transportation
While transportation from Disney hotels to the theme parks is complimentary, Disney does not provide transportation to and from the airport. There are a variety of options at different price points including the Mears Connect and Sunshine Flyer airport shuttles, or you can catch an Uber, Lyft or taxi. Just remember that rideshare prices can fluctuate. Note that if you do decide to rent a car, there is a nightly charge for parking at Disney hotels unless you are staying as a DVC member or renting DVC points. Avoid not arranging for airport transportation prior to your trip so you don't have to worry about it upon arrival.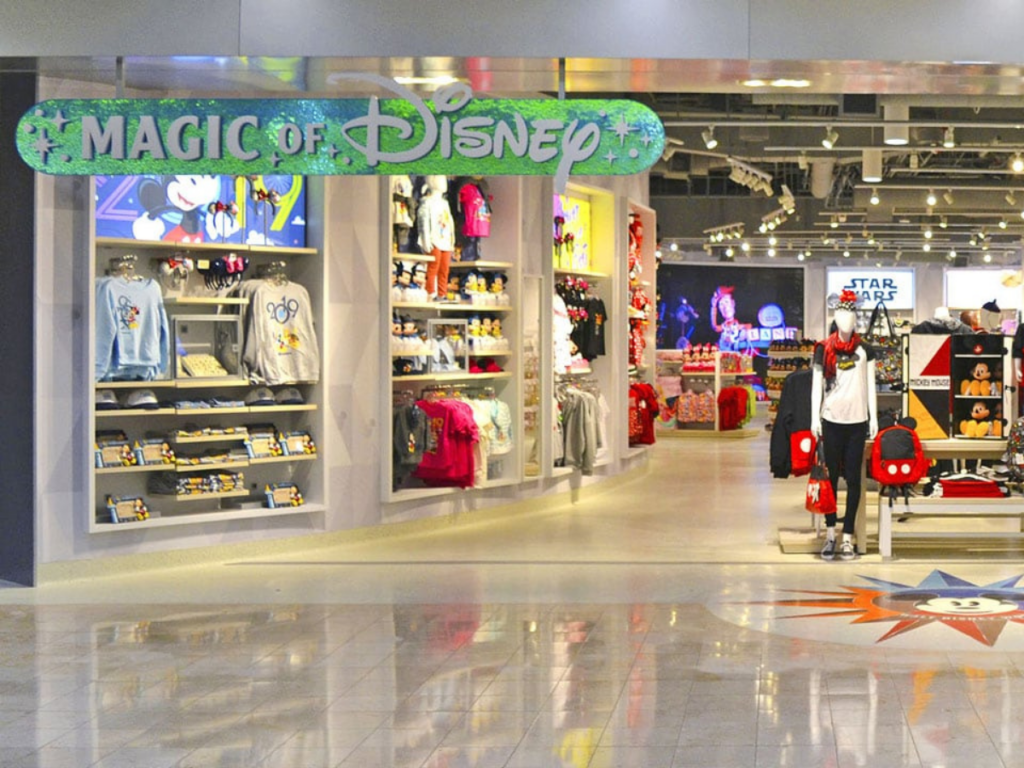 Research And Strategize Genie+ And Paid Individual Lightning Lane Attractions
Disney World offers both Genie+, a paid skip-the-line service that costs $15 per person per day, and Paid Individual Lightning Lane Attraction Selection, where you can skip the line of a headliner attraction. While these services can be very beneficial to your vacation, they do require some research as they are a bit confusing. Before you head off on your Disney vacation, decide whether or not you want to utilize these services and create a strategy for using them. You can either add Genie+ when purchasing your park tickets for your entire party in advance of your vacation (only if booked before June 8, 2022) , or add the service during your trip in the My Disney Experience App. Individual Attraction Selection can only be purchased the day you will be using it. Avoid booking your first Genie+ or Paid Individual Lightning Lane Attraction later in the day as rides can book up fast!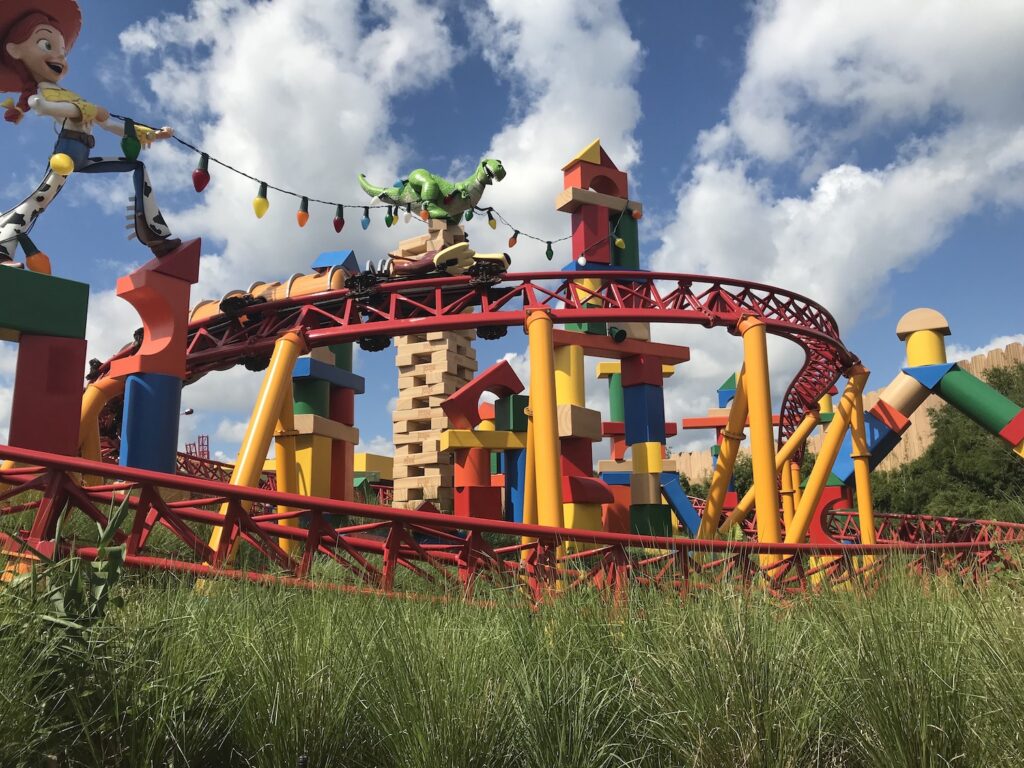 Purchase Memory Maker Before Your Trip
Going to Disney World for the first time is a big occasion and you'll want to capture as much of it as possible. Memory Maker is a service that allows you to download all of the PhotoPass photos that are taken of your travel party (as well as linked family and friends) throughout the park. These include on-ride photos, some characters meet and greets, and any other photos taken by PhotoPass photographers scattered throughout the parks. These quality photos include your entire family, including the person who tends to take the photos! As long as you take advantage of the many PhotoPass opportunities throughout the resort, you won't regret it! Avoid waiting too long to purchase Memory Maker — after three days prior to your vacation, the price jumps from $169 to $199 for your length of stay.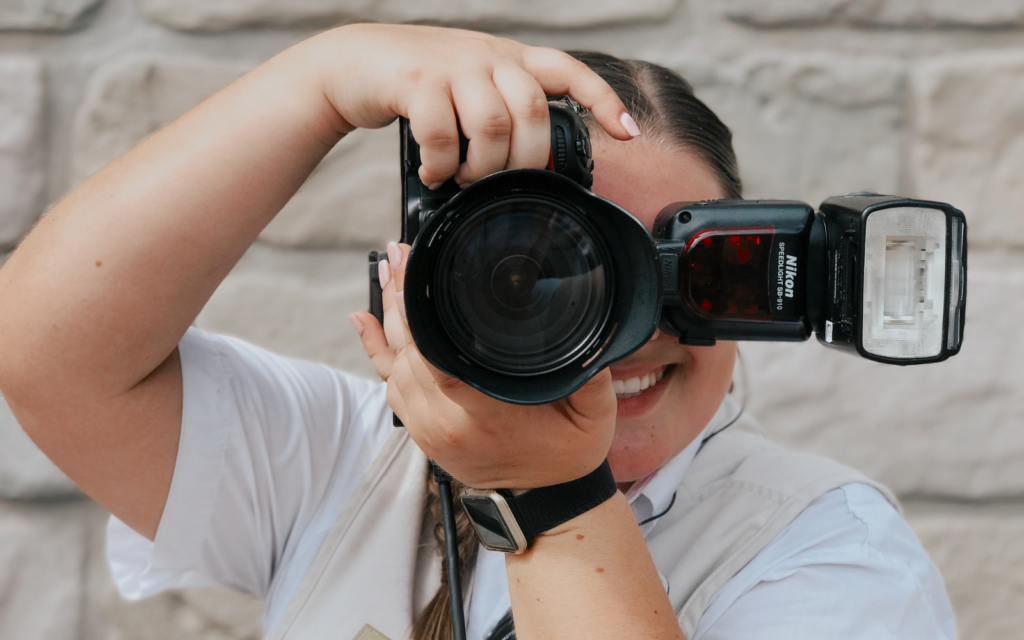 Download The My Disney Experience App
You will need to use the My Disney Experience App on your mobile device throughout your Disney vacation. You can check attraction wait times, make Genie+ or Paid Individual Lightning Lane Attraction Selections, mobile order quick service meals, check the bus times from your hotel, browse your PhotoPass photos, see your plans, open your hotel room, all in this very powerful app. Bonus tip: because you'll be spending so much time on your phone and in the app, make sure to bring a portable phone charger and cord to avoid a dead battery!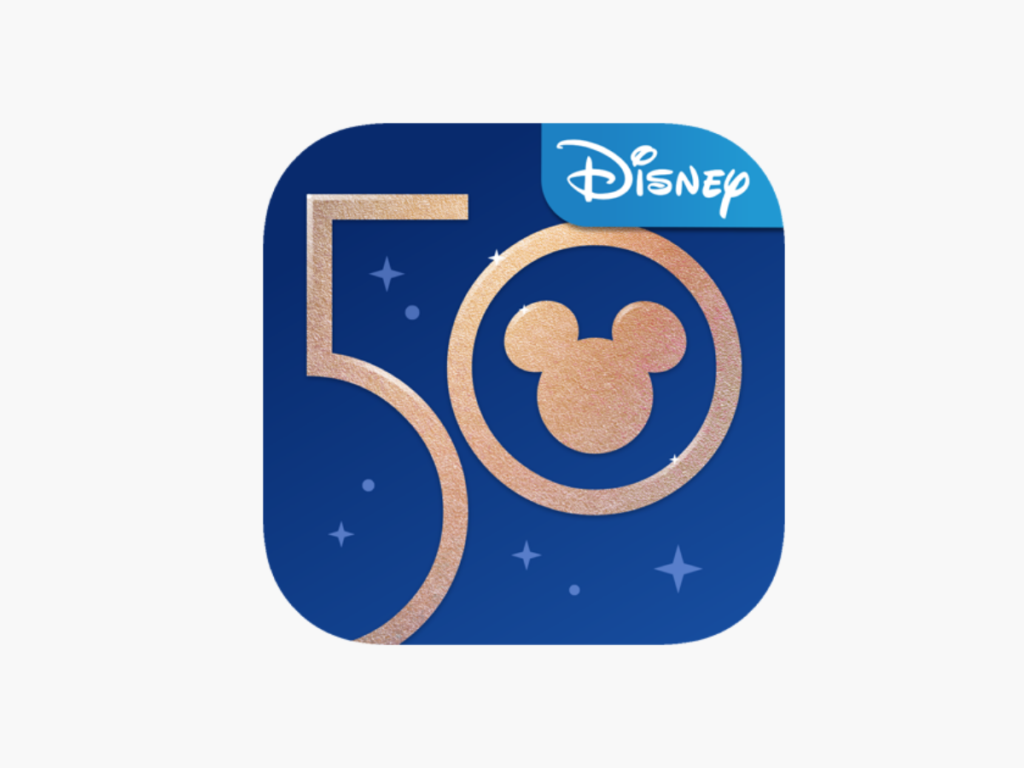 Pack Comfortable Shoes
Disney World is a sprawling resort where it is common for guests to walk upwards of ten miles a day, so comfortable footwear is a must! Bring at least two pairs of comfortable shoes and, if you are traveling during the very rainy summer months, consider packing at least one pair of waterproof shoes like Crocs or Tevas. Avoid packing a new pair of shoes you haven't broken in yet, your feet will thank you.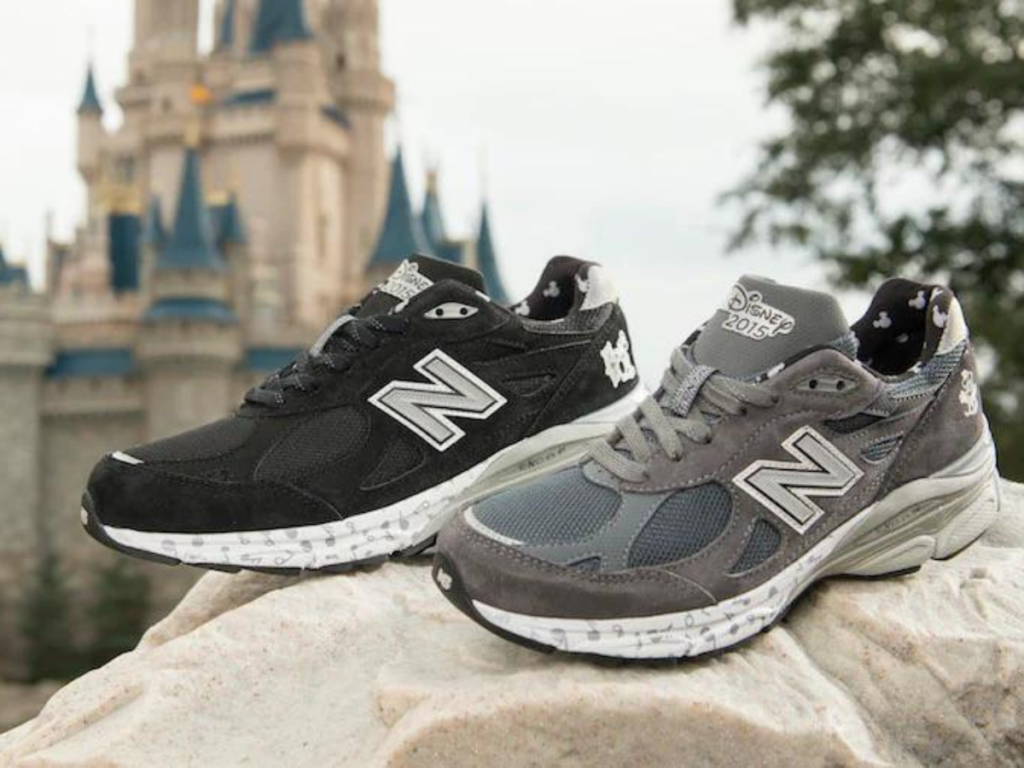 Build In Time To Relax
Disney World is a huge resort and it is impossible to see and do it all during one vacation. Building in time to relax will make sure everyone is rested and happy and can fully enjoy their experience. Head back to your hotel at midday for a swim, meal, or nap, or even take a day off from the parks in the middle of your trip to enjoy some of Disney's recreational options. Avoid letting FOMO win and packing your itinerary – a more relaxing vacation just means you'll have more to see on your next trip!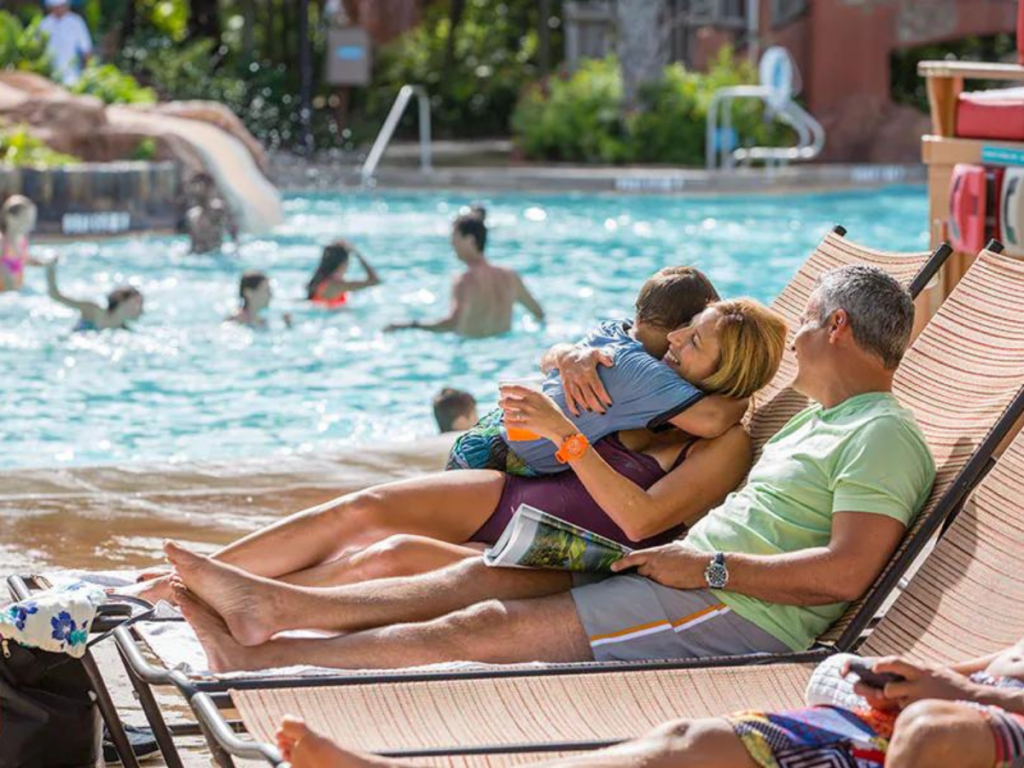 Get To The Parks Early (Or Stay Late) To Beat The Crowds
It's no secret that Disney World is crowded, but one way to beat the crowds is to get to the parks early (often referred to as "Rope Drop") as attraction wait times are usually at their lowest. Alternatively, you could wait until the end of the night when wait times are also low. Ride queues stay open until the moment the parks close, so you can hop in a line at the last minute to get in one last ride of the night! Avoid heading to the parks midday. Not only will the theme parks be their most crowded, but it can be extremely hot during the summer months.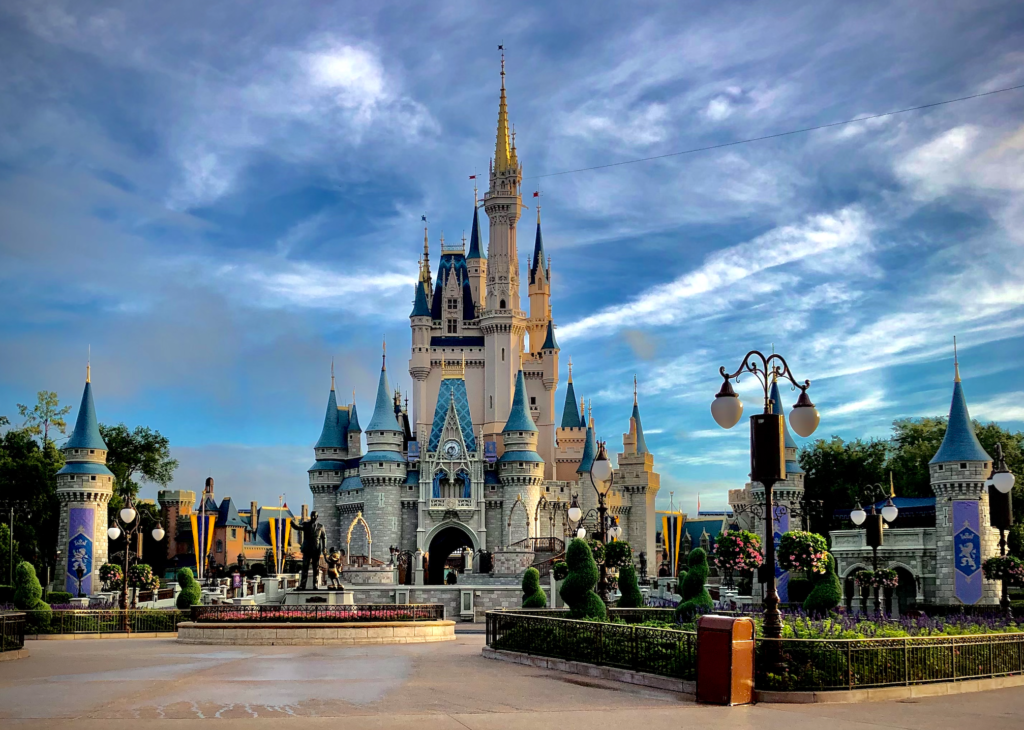 Manage Expectations
There is so much to see and do at Disney World, you will never be able to see it all. Make a list of must-dos for everyone in your travel party and make sure to try to accomplish those things. Anything you see or do after that is just a bonus! 
Are you ready to book your trip to Disney World? DVC Shop can help! Check out our available rentals!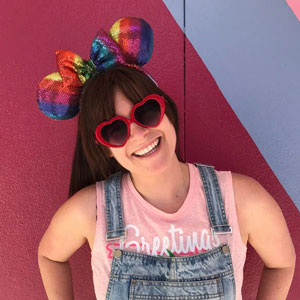 Written by
Liz C.
Liz has been an avid Disney parks fan her whole life, from traveling to Disney World throughout childhood, to trips with her husband, to creating a Disney-focused YouTube channel. Her husband also caught the Disney bug and they both are looking forward to passing on their love of Disney to their new baby!