The weeks leading up to your Disney vacation are drenched in anticipation! You are so close to escaping your day-to-day life and relaxing in the magical world of Disney. Any Disney vacation will take quite a bit of planning ahead of time. But what sort of things should you be doing the week before your vacation begins?
1. Check the weather forecast and plan accordingly.
The weather in Florida can be very finnicky, and with your Disney vacation being mainly outdoors, it is crucial that you familiarize yourself with the weather patterns during your trip. This is especially important if you are vacationing during a transitional weather period such as fall or spring. It isn't unheard of to need jackets and hats in the morning and then t-shirts and shorts by the afternoon during these seasons. You are definitely going to want to be prepared and pack a wide variety of clothing options for your entire family. Consider packing a blanket for your little ones to drape over them in the stroller if it gets chilly. If you are going during the summertime, don't be discouraged if the forecast shows thunderstorms and rain. This is common for Florida and it can change at any time. Usually these thunderstorms occur for less than half an hour, and then the weather clears up beautifully and also cools down. It is a good idea to pack rain gear such as ponchos so that the rain doesn't stop you from experiencing your vacation. Ponchos are also available for purchase at most Disney gift shops.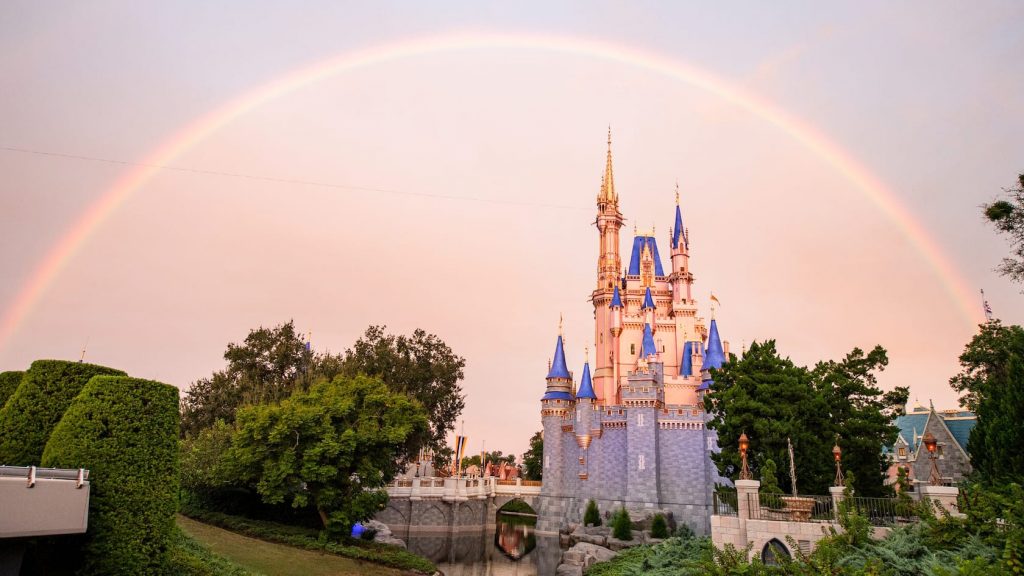 2. Grab Cash and Budget Expenses
Not many people carry cash these days, but you are definitely going to want to stop at an ATM and grab some for your Disney trip. Cash tips are a great way to show mousekeepers (housekeepers), bellhops, servers, or bartenders your appreciation. One week prior to your trip is also a great time to start thinking about a budget for your vacation expenses. Familiarize yourself with the cost of food, snacks, and take a peek at the menu for any restaurants that you have reservations for and set aside a budget for these items. You will also want to budget for souvenirs, clothing, or any other fun items you might want to purchase during your trip. It's also a good idea to set aside some money for parking if you are driving your own vehicle to the parks. Once this is sorted out you can think about adding extras to your trip, such as Memory Maker or Genie+.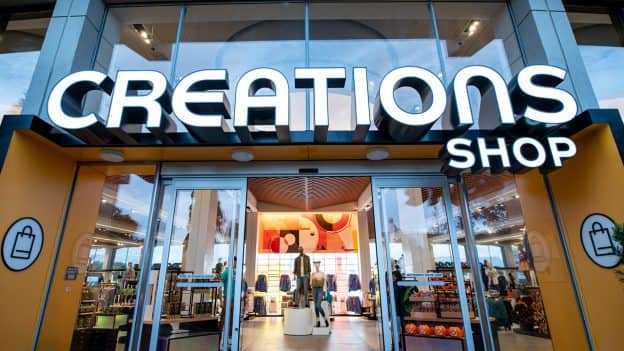 3. Get Excited!
Start getting yourself excited for this trip that you have worked so hard to plan! I like to watch Disney vloggers on YouTube or even livestreams of the parks. Make a list of all of your favorite Disney movies and watch one or two per evening with your family. Make a playlist of your favorite Disney songs and listen to it as you drive to work every morning. Better yet, listen to the music that they play in the parks! Read DVC Shop articles and keep up with the latest Disney news so that you are up-to-date on all things Disney Parks!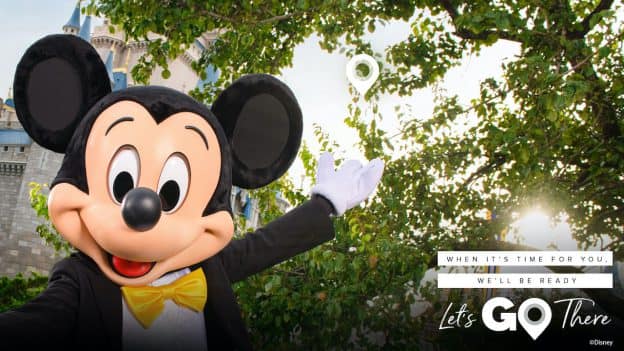 Congratulations on your upcoming Disney vacation. With the right planning and preparation you will have the most magical time. What are you doing the week before your Disney vacation? Share your thoughts in the comments below.
Featured image by Disney
Written by
Megan Woodard
Contributing Writer
Megan was born into a Disney family. Her first trip to Disney World was when she was only 18 months old. Now as an adult, Megan loves to share the magic of Disney with her two toddlers. Keeping up with Disney news and Disney World knowledge is a fun hobby for Megan. Disney World is her favorite place to be and continuously brings back her childhood joy.