When visiting Walt Disney World, your MagicBand is not only a fun accessory to wear, but also a useful tool for navigating your vacation. It serves as your resort room key, park ticket, lightning lane redemption, and even can be used to charge items around your resort or in the parks to your room! If you choose a MagicBand+, your band will interact with certain attractions around the park and come alive during the nighttime spectacular shows. So, now that we know how important a MagicBand or MagicBand+ can be, what do you do if you happen to lose your MagicBand during your Disney vacation?
1. Deactivate your MagicBand on the My Disney Experience App.
The first thing that you want to do as soon as you realize your MagicBand is missing, is open the My Disney Experience app and deactivate your MagicBand. Deactivating your band will prohibit anyone that might find the band from using it as a form of payment or your resort room key. If and when your MagicBand is found, simply reactivate again using the same button on the My Disney Experience App.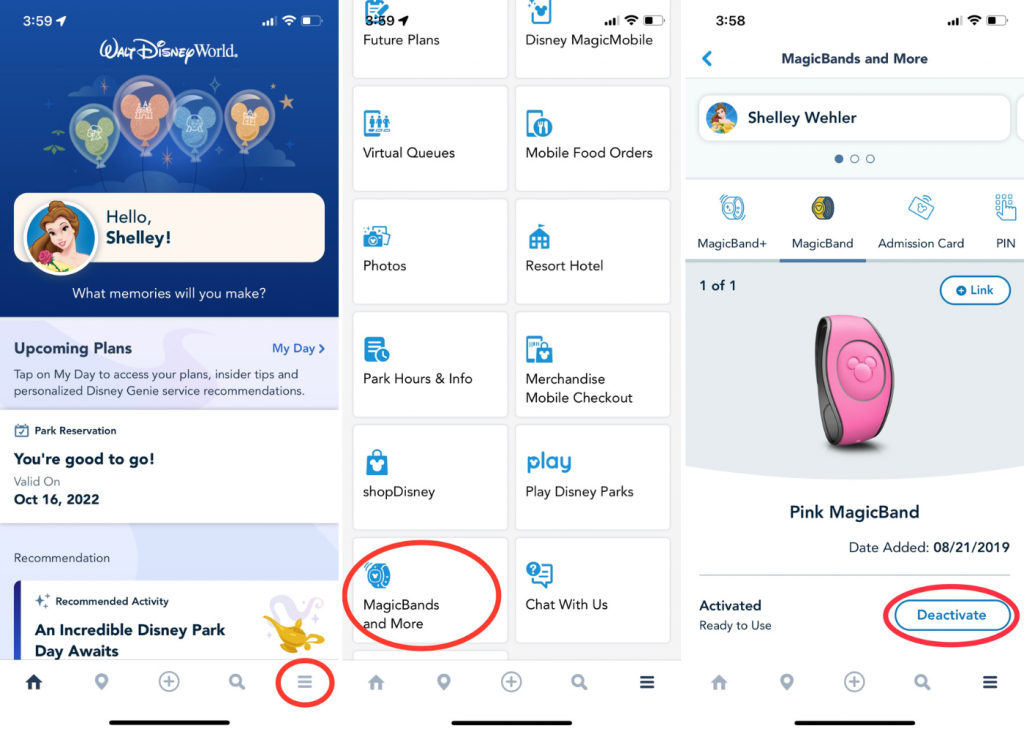 2. Find the nearest customer service kiosk.
Customer service kiosks are located all over the Disney Parks, and if you are at a Disney resort, simply head to the front desk. There, a cast member will assist you by transferring the information from your tickets, resort, and lightning lanes to a plastic card that you can use in place of the MagicBand. You will not be able to use the plastic card as a form of payment, however it will be a quick and easy process, and you'll be back to enjoying your vacation in no time! You may also use Disney MagicMobile on your smart device via the My Disney Experience App in order to access the same features – tickets, room key, and lightning lane reservations.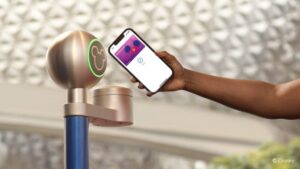 3. File a lost item claim.
You can count on most people who find a MagicBand to return it to a cast member, and you may be reunited with it quicker than you might think! You can expedite this process by filing a lost item claim. This way, Disney knows you are looking for your MagicBand and can sort through returned items from the location(s) where you believe to have lost it. Your MagicBand also has a serial number printed on the back of the puck, so Disney can also verify its owner by seeing to whom the MagicBand is registered.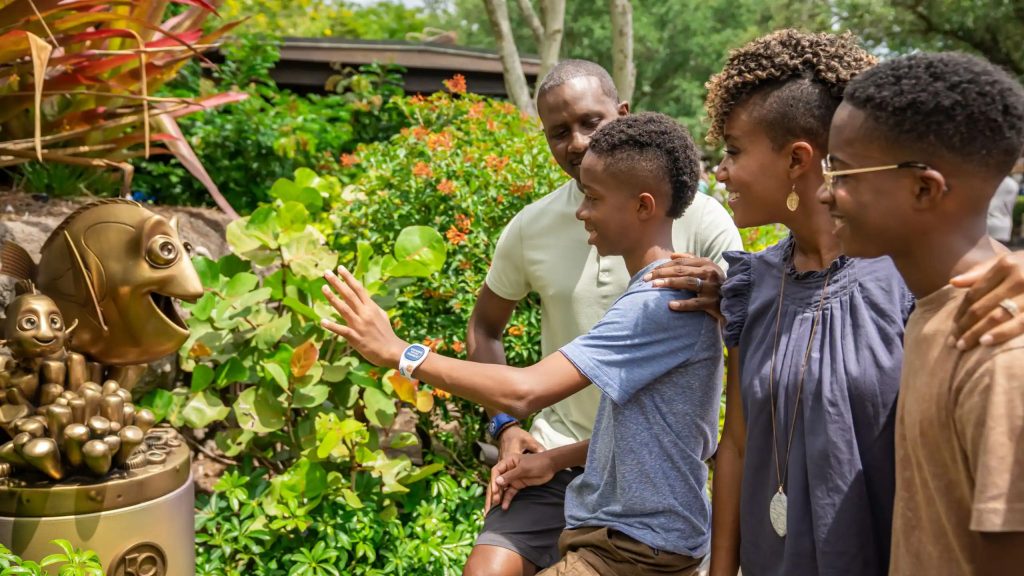 While we would hope that losing a MagicBand is an infrequent occurrence, the truth is they can easily unsnap and fall off without you even knowing. I even found one at the bottom of the lazy river in Typhoon Lagoon! A good way to prevent your MagicBand from accidentally following off of your wrist is to use a band keeper. They are available to purchase in multipacks from Amazon.com for a small, but worthwhile price, so you'll have one for your entire travel party!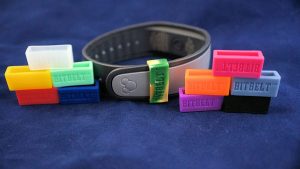 Whether you misplace your MagicBand or it accidentally falls off your wrist, don't panic! Simply deactivate it using the My Disney Experience app, seek assistance at the nearest customer service kiosk in the parks or visit the front desk of your resort. The cast members will be happy to serve you and resolve any issues that may have arisen.  Have you ever lost your MagicBand during your Disney vacation? Tell us about your experience in the comments below!
Featured Image by Disney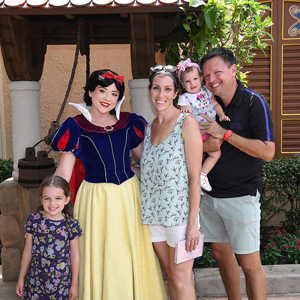 Written by
Shelley Wehler
Contributing Writer
Shelley is a stay-at-home mother of two girls living outside of Charlotte, North Carolina. Her love of all things Disney has grown even more as she sees the magic come alive through the lens of her young daughters. She spends her free time keeping up with the latest in Disney news and daydreaming of her next trip to the parks!