Going to a Walt Disney World theme park is exciting at any time of the day, but mornings at Disney can be especially magical. The experience of entering the park right when it opens is called "rope drop". Because a good number of people participate in rope drop, it is important for guests to arrive to park entrance earlier than the time listed for opening. This is specifically true for Magic Kingdom where guests are often let into the park early to explore the shops of Main Street before the lands open at the scheduled time.
Being one of the first people to enter a Disney park for the day allows families to ride their highest priority rides first thing with little to no lines. Additionally, guests can take unique photos with less people in the background. To ensure a smooth rope drop experience, it is best to have a set plan for transportation to the park. Here are some tips and tricks for achieving an ideal rope drop experience and how to use Disney Transport to get to the park on time.
Using Disney Transportation
Guests staying at one of Disney's 28 resorts in Florida have access to complimentary transportation to the theme parks. Resort transportation starts 45 minutes prior to the park's opening time. To get to the park for rope drop, guests should attempt be on their transportation of choice at the earliest time it is offered. These options include buses, boats, monorails, and the newest addition, the Disney Skyliner.
Bus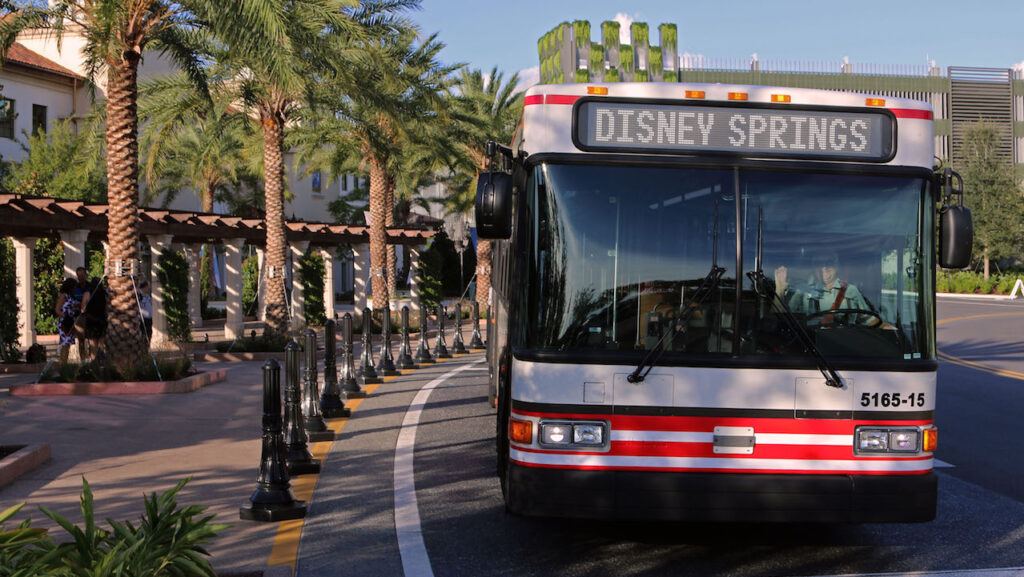 Disney's air conditioned buses travel between the resorts, all four theme parks, and the Disney Springs area. Bus arrival times are displayed at the resort stops. If traveling with a stroller, it must be folded and stowed away once on the bus.
Water Transportation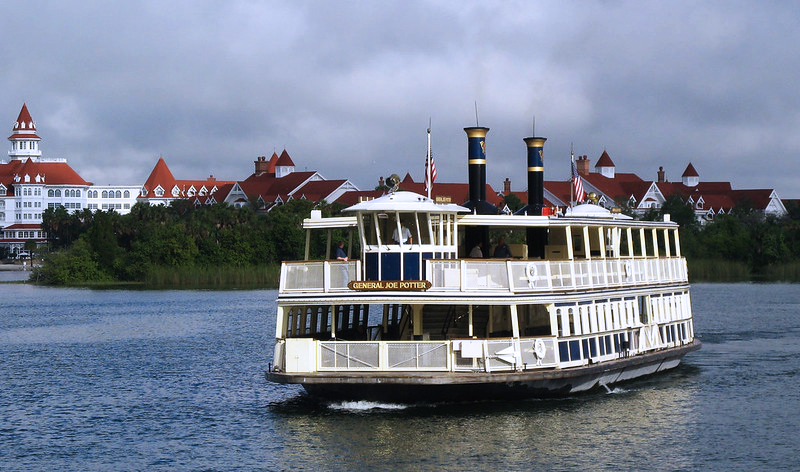 Select resorts offer transportation to certain parks (Magic Kingdom, Disney's Hollywood Studios, and EPCOT) via boat. Most boat routes run on 15-30 minutes intervals. To see if transportation by boat is offered, check with your specific resort hotel.
Monorail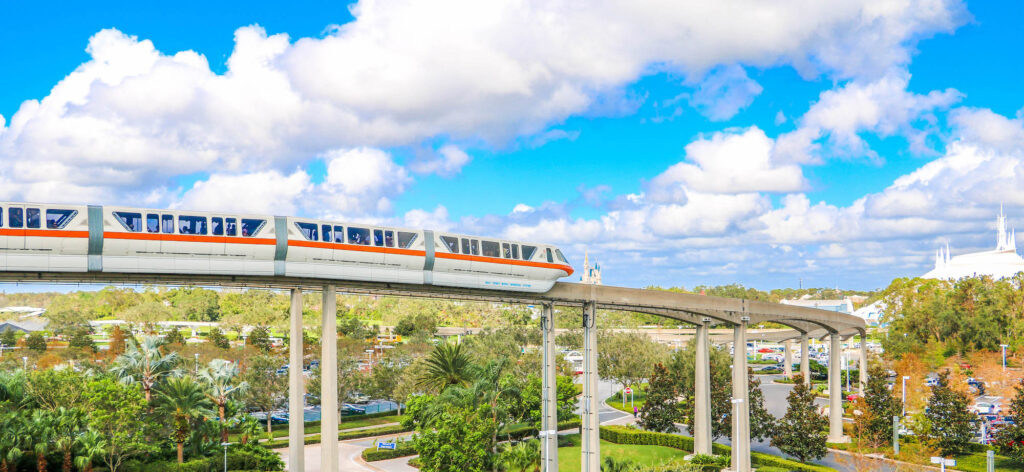 Guests can use the unique form of transportation known as the Monorail to get to and from specific parks and resorts. The 7 Seas Lagoon resorts (The Contemporary, The Polynesian, and The Grand Floridian) can travel to Magic Kingdom this way. This route features a stop at the Ticket and Transportation Center where guests can transfer to the EPCOT line.
Disney Skyliner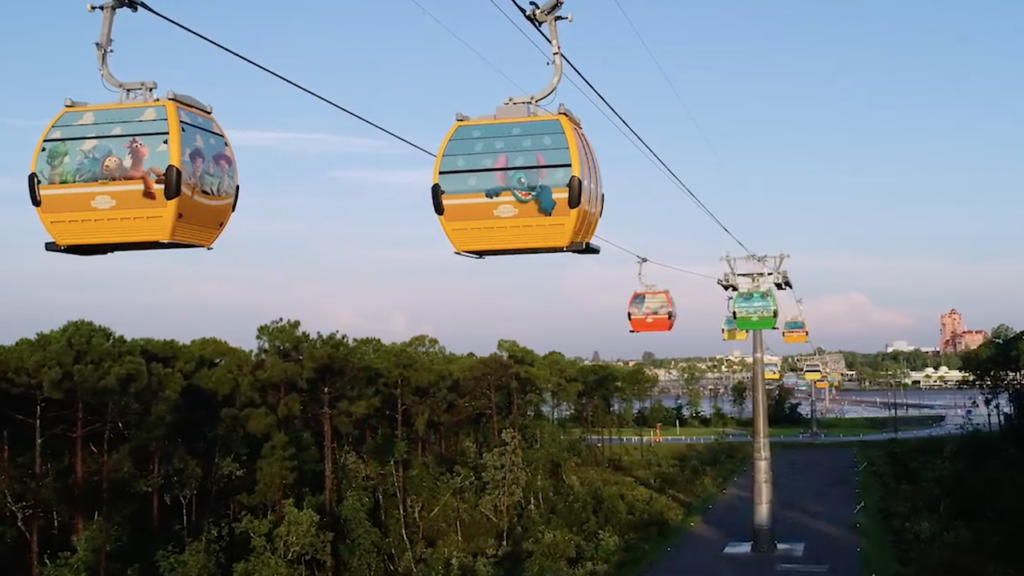 Disney's newest transportation is the Disney Skyliner, which is an aerial gondola system. Guests staying at The Art of Animation, Caribbean Beach, Pop Century, and Disney's new Riviera Resort can travel to Disney's Hollywood Studios and EPCOT on this sky travel system.
Driving and Parking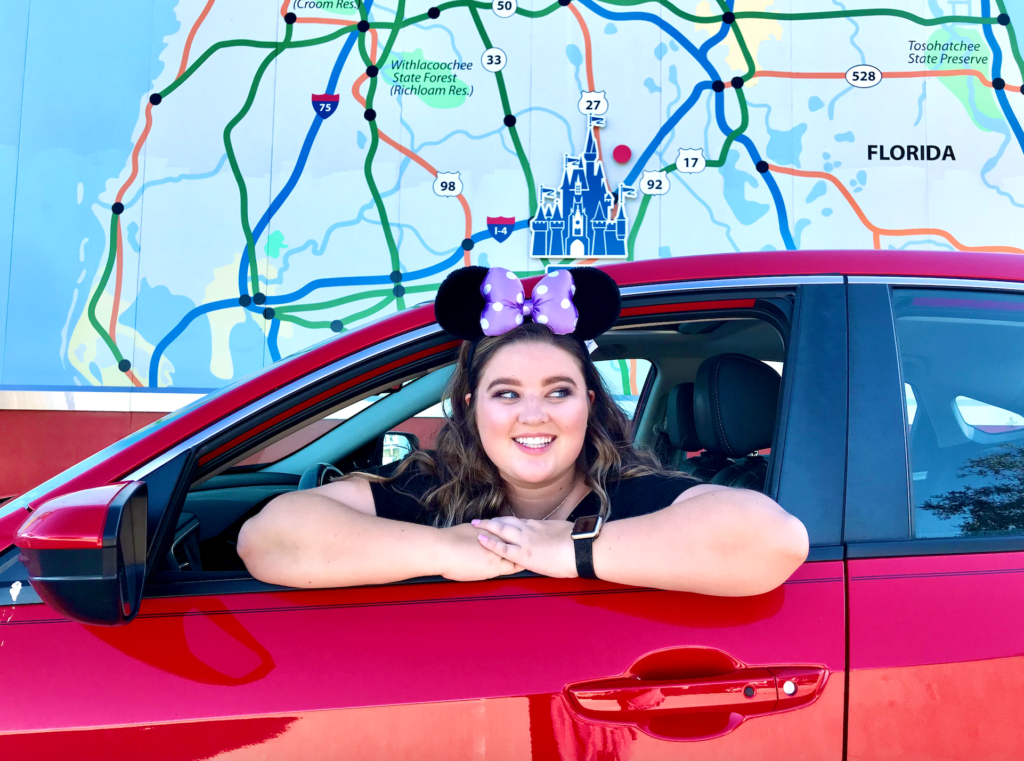 Guests can also drive to the parks in their own vehicles. For guests who are not staying at a Disney resort, this is going to the main option for transportation to the parks for rope drop. Resort guests and annual pass holders receive complimentary parking and non-resort guests must pay to park. The fee for parking allows guests to park at any of the four parks for the rest of the day. Currently, standard parking is $25 per day. Preferred parking options are available and allow guests to park in convenient spaces close to the park entrance.
Parking lots open about one hour prior to the scheduled time of park open. It is recommended that guests wishing to attend rope drop arrive at the parking lots as early as possible. This is especially true for Magic Kingdom's rope drop as guests must take an additional form of transportation, like the monorail or ferry boat, to get to the park's entrance.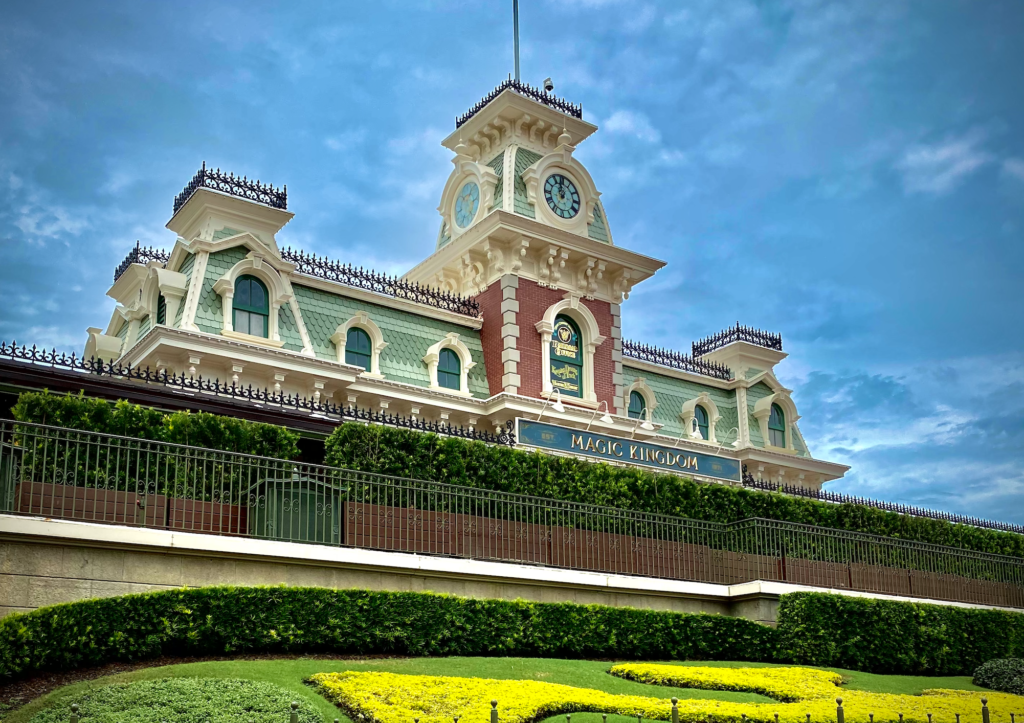 Why Should I Go To Rope Drop?
Even though to attend rope drop guests must wake super early, the experience is certainly worth it. If driving to the park, guests are sure to get some of the closest parking spots to the park entrance when they arrive. Once in the park, guests can head straight to the big rides that will have longer lines later on in the day, such as Seven Dwarfs Mine Train and The Twilight Zone Tower of Terror. Sometimes the lines are so short that attractions can be ridden a few times before a true line forms. Most of all, the mornings are a less crowded, quieter way to take in all the magic that Walt Disney World has to offer.
Have you ever been to rope drop at a Disney Park? Share your tips for our readers below.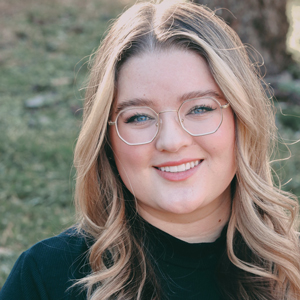 Written by
Emily Murray
Contributing Writer
For as long as Emily can remember, Disney has played a huge role in her life. Her infatuation with Disney resulted in many hours spent rewatching Toy Story and creating multiple powerpoints to convince her parents to book yet another vacation to the "Most Magical Place on Earth". In 2015, Emily followed one of her dreams and moved to Orlando, Florida where she spent just over five years working for the mouse in three separate roles. Emily is passionate about writing and using words creatively and concisely. She loves to make others laugh and hopes to sprinkle a little bit of magic into everything she does.