Walt Disney World's location in Orlando, Florida makes for some very hot days. With some summer days nearing 100 degrees, it is extremely important to be aware of the heat and its effect on your body. It can be easy to become distracted from the heat while you are running around Magic Kingdom riding rides and meeting characters. But in order to avoid bad sunburn and heat exhaustion, you should be prepared to stay safe from the sun. Here are some tips for staying safe from the sun while at Disney World.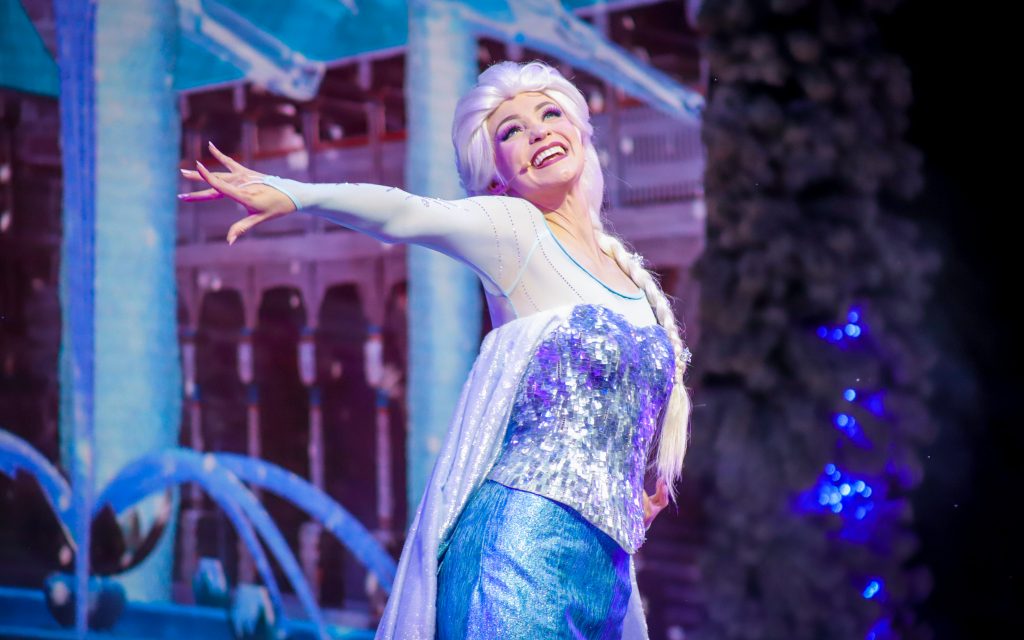 Use Sunscreen And Reapply
Sunscreen is much needed to prevent sunburn and skin cancer. In the Florida sun, you can get burned very quickly. Use an SPF of 30 or above for the best effectiveness, and reapply sunscreen every two hours at minimum. If you forgot to pack your sunscreen don't worry! Several Disney gift shops have sunscreen available for purchase.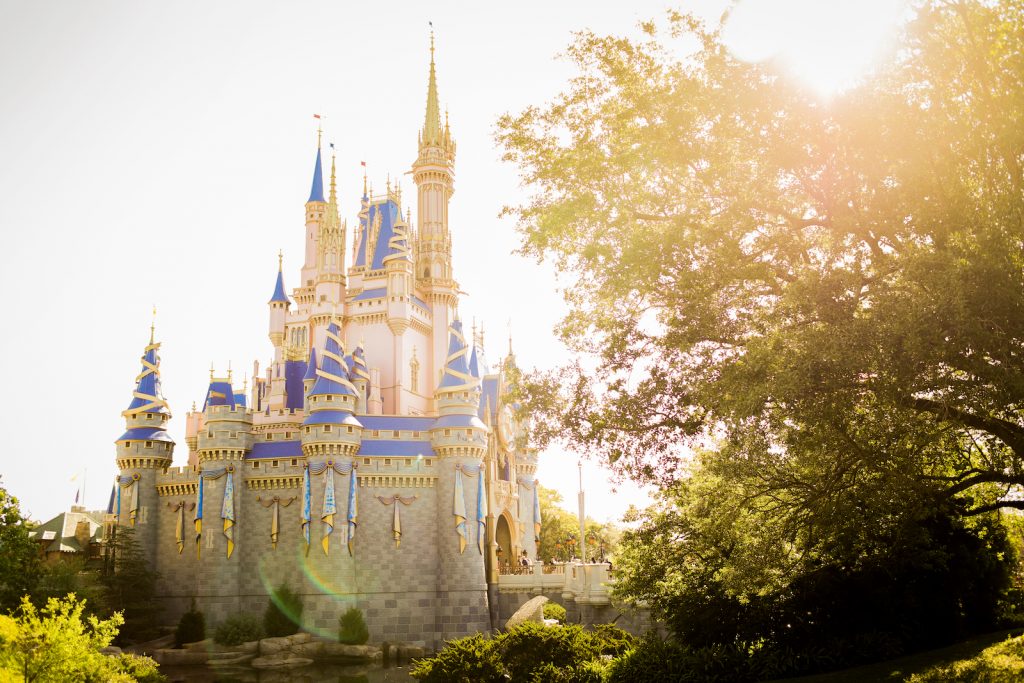 Bring Sunglasses
It is important to protect your eyes as well as your skin. Sunglasses with UV protection are a great addition to any plan to stay safe from the sun. If you wear eyeglasses, consider investing in a pair of prescription sunglasses or a set of clip-on shades. For children, try and look for sunglasses with straps in order to prevent little ones from removing them and also to prevent them from becoming lost.
Walt Disney World also has a variety of high quality sunglasses available for purchase. You can find stands selling sunglasses throughout each Disney park and sunglasses are for sale at many gift shops. If you are looking for something a bit more high end, there are several sunglasses shop at Disney springs including Sunglasses Hut, Sunglass Icon, and Edward Beiner.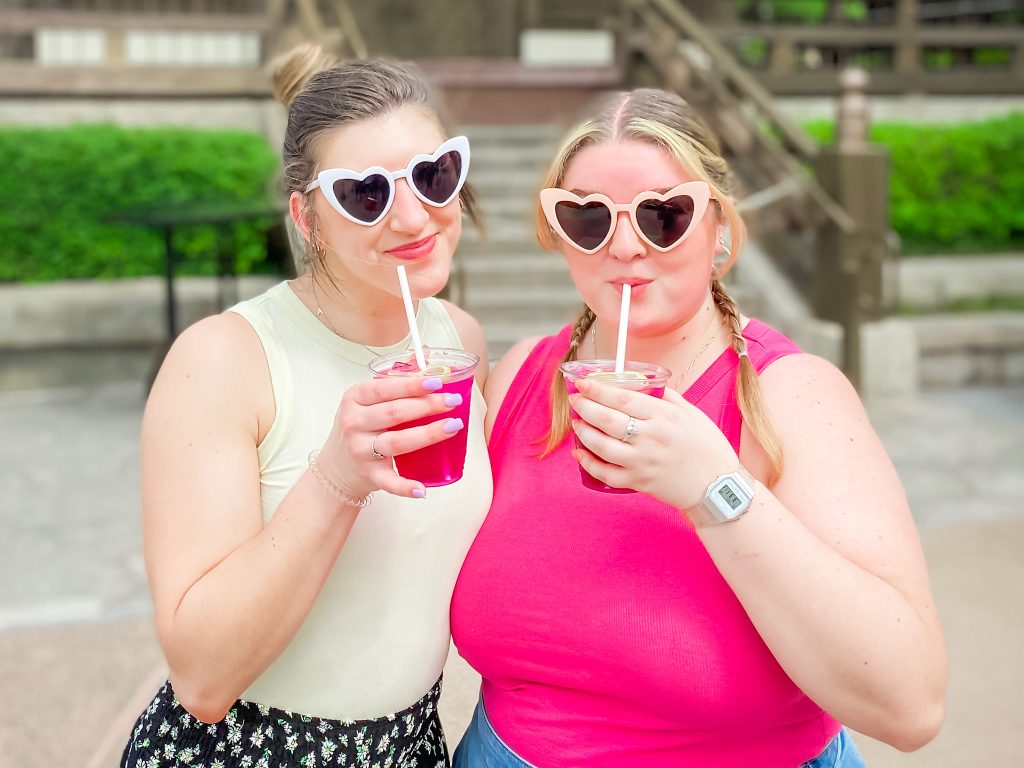 Wear Hats And Sunhats
The importance of hats and sun hats is often overlooked when discussing sun safety. Any amount of skin exposed to the sun for long periods of time can become damaged. This includes the scalp. The scalp is a very common area for skin cancer to strike because many people don't utilize hats as part of their sun protection plan.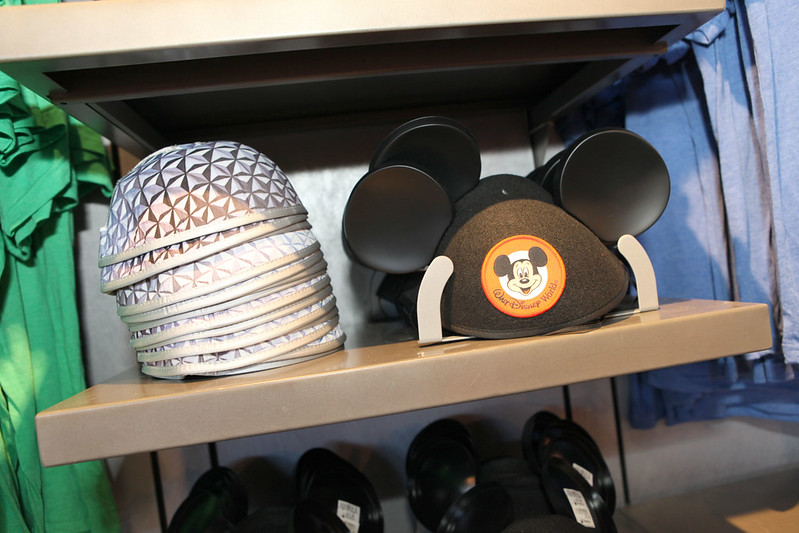 The best style of hat for sun protection would be a sun hat or a bucket hat, but really anything that covers the scalp will be helpful. Walt Disney World also has several hats available for purchase throughout the parks. These hats come in a variety of styles including the famous Mickey Mouse ears!
Take Several Breaks From The Heat With Rides
Walt Disney World has several rides that are indoor and air-conditioned, and several rides with air-conditioned queues. When you are beginning to feel fatigued by the heat, look for one of these rides to take a break from the heat. Some of our favorite rides for taking heat breaks are:
Magic Kingdom
EPCOT
Hollywood Studios
Animal Kingdom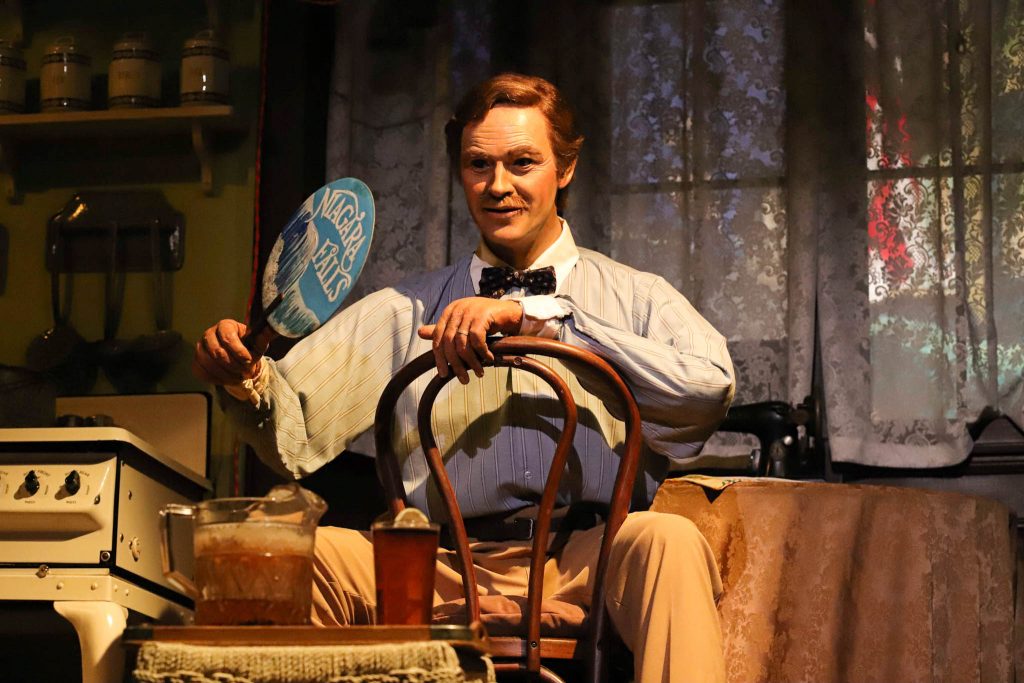 Take A Resort Break
One of the many perks to staying on Disney property is the ability to use Disney transportation to return back to your hotel quickly and take a midday break. The hottest part of the day will be between noon and 3pm. This is the perfect time to hop back over to your resort and go for swim, have lunch, or even take a quick nap.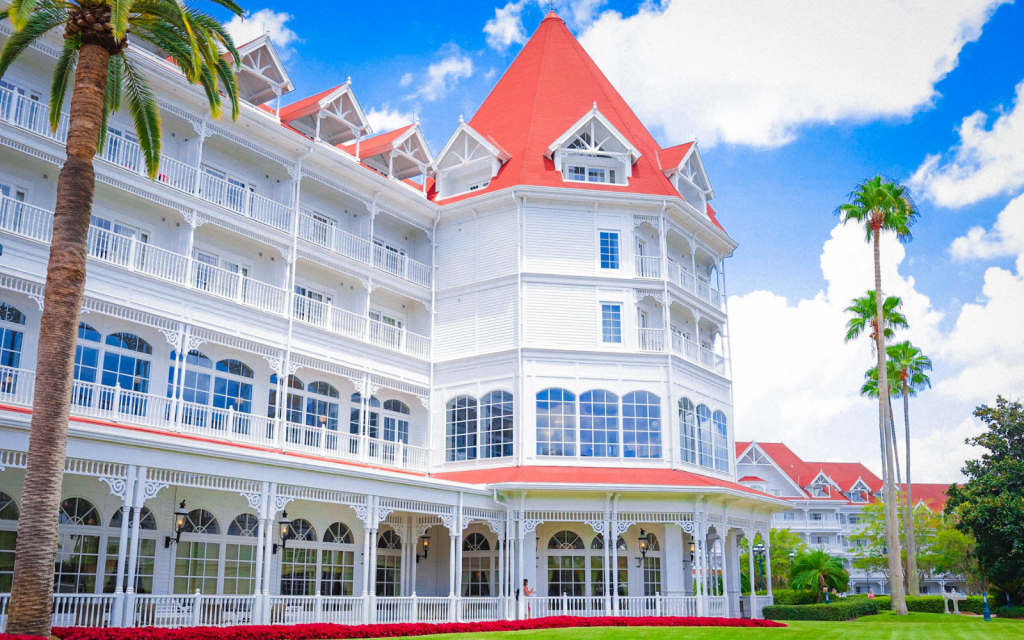 There are several ways to stay safe from the sun during your Walt Disney World vacation. What are your favorite sun safety tips? Let us know in the comments below!
Featured Photo by Disney
Written by
Megan Woodard
Contributing Writer
Megan was born into a Disney family. Her first trip to Disney World was when she was only 18 months old. Now as an adult, Megan loves to share the magic of Disney with her two toddlers. Keeping up with Disney news and Disney World knowledge is a fun hobby for Megan. Disney World is her favorite place to be and continuously brings back her childhood joy.