The sights, the sounds, the endless array of attractions and entertainment: like a Siren call, Disney World's parks and resorts tempt you with all of their offerings to keep going until you experience it all! However, pushing yourself to run from one activity to the next (especially in the Florida heat and humidity) can eventually drive you and your traveling party to exhaustion. Your much-anticipated vacation can quickly become draining if you're not careful. While it may seem counterintuitive, taking the time and effort to avoid fatigue can help you truly get the most out of your Disney World trip. To make sure that your precious time in Disney World remains as magical as possible, follow these handy tips for avoiding exhaustion on your trip to Disney.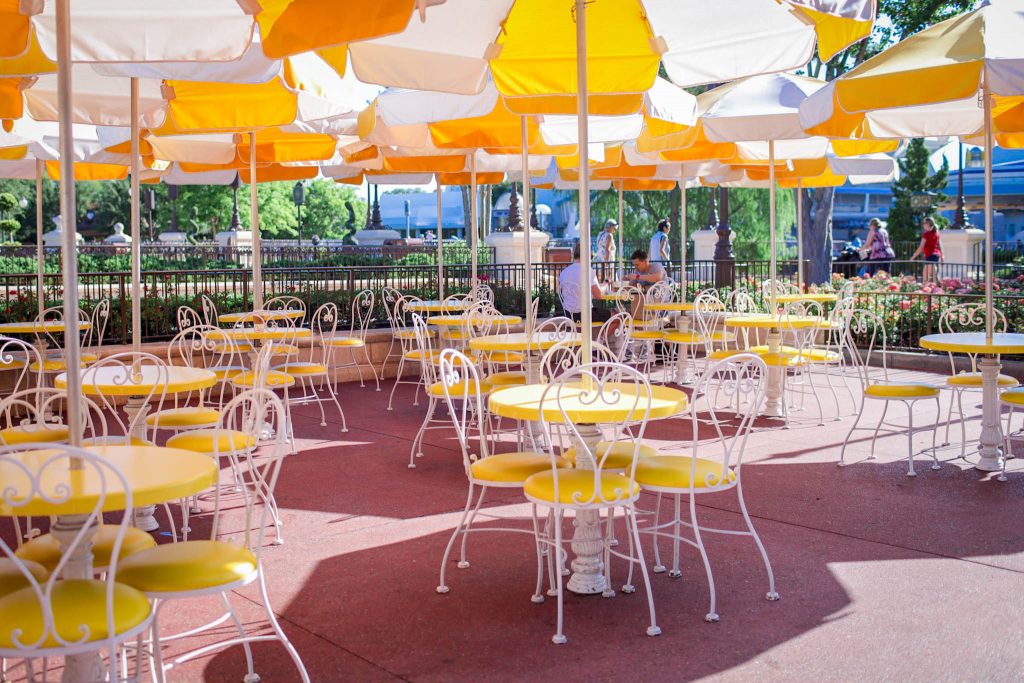 Take Breaks
Though it can be incredibly tempting to try to squeeze every ounce of magic out of each day, keep in mind that a nonstop pace will lead you to wear down sooner. Remind yourself to take breaks during your Disney day. A sit-down lunch, a respite in the shade (maybe with a Dole Whip!), or a quick break on a quiet bench to take in the ambiance can do wonders for your energy levels. I like to schedule a table service meal during the noontime heat to get some air conditioning, rest my feet, and enjoy a refreshing beverage and meal.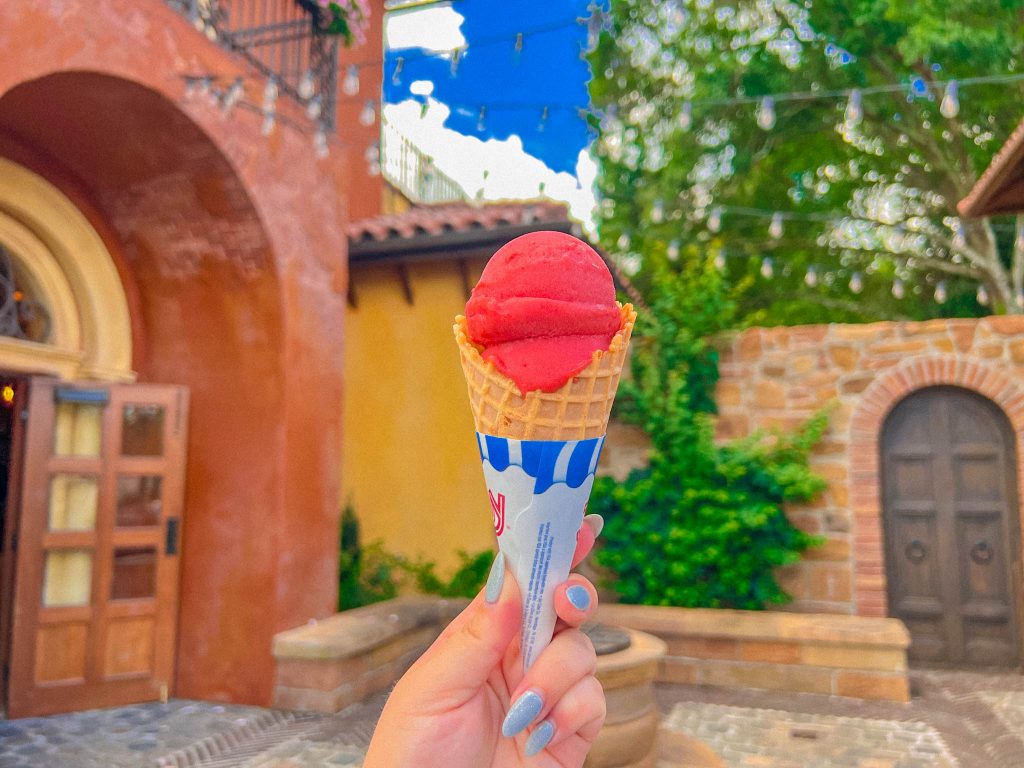 There are hidden rest areas all throughout Disney World that can also provide a peaceful and shady spot to take a break. Check out the seating by Pete's Silly Sideshow in Storybook Circus or the peaceful benches at the Italy Pavilion in EPCOT, for example. Recharge your batteries (literally and figuratively!) in the shade and rest periodically. 
You can also rest while experiencing attractions! Many shows throughout the parks, such as A Frozen Sing-Along Celebration in Hollywood Studios or The American Adventure in EPCOT, give you a chance to sit down for awhile in some air conditioning. The Carousel of Progress in Magic Kingdom is my family's go-to "rest attraction." The air conditioning is almost as refreshing as an "ice cold sarsaparilla!" 
Don't be afraid to also take a midday break at your resort. Particularly if you have little ones, an afternoon rest at your resort can help everyone to recharge and avoid exhaustion. Take a nap, a quick dip in the pool, and soak in the ambiance of your Disney resort before heading back out to the parks.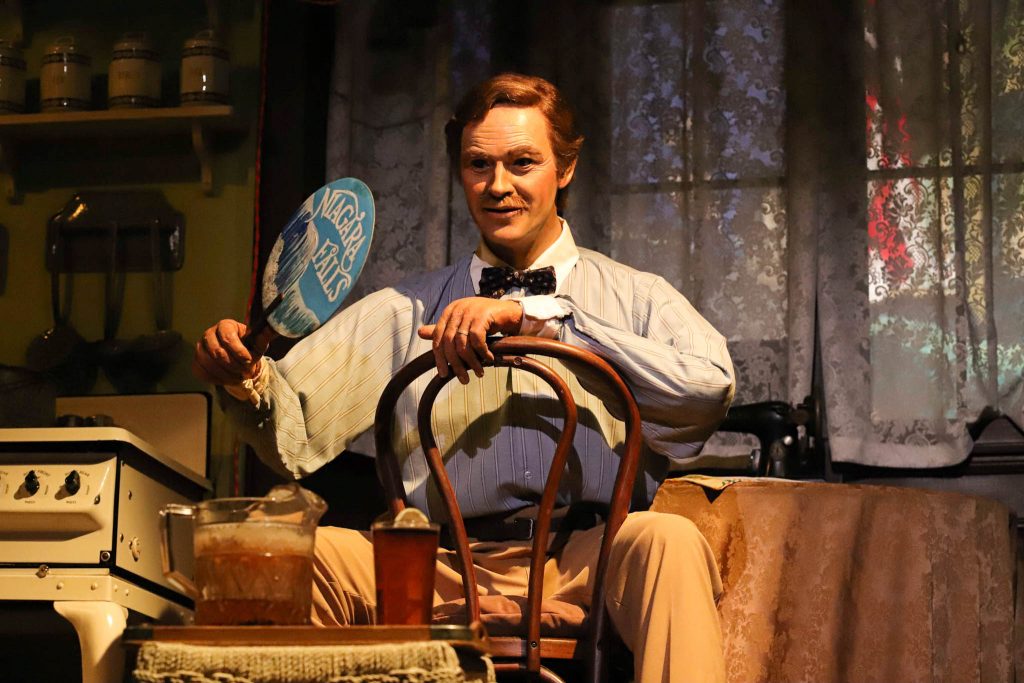 Hydrate And Stay Cool
A key way to avoid exhaustion is to make sure you are hydrating and staying cool. Disney World has refillable water bottle stations all throughout the parks, or bottled water available to purchase at most carts and quick service locations. Many quick service restaurants will also give you a free cup of ice water if you ask. I like to carry a water bottle with me at all times in my park bag to hydrate on the go.
To help stay cool, particularly in the brutally warm summer months, make sure to dress for the occasion. Choose lightweight, breathable clothing for maximum coolness and comfort. Wear comfortable shoes, knowing you may be doing quite a bit of walking during your trip; a Disney vacation is not the time to break in that new pair of shoes! 
A wet cooling towel, handheld fan, or neck fan can also do wonders to keep your temperature down. I have several favorites purchased from Amazon that I always keep handy. I also carry a sun umbrella for a little shade when I need it (dual-purpose, as it also comes in handy during those pesky afternoon rain storms!).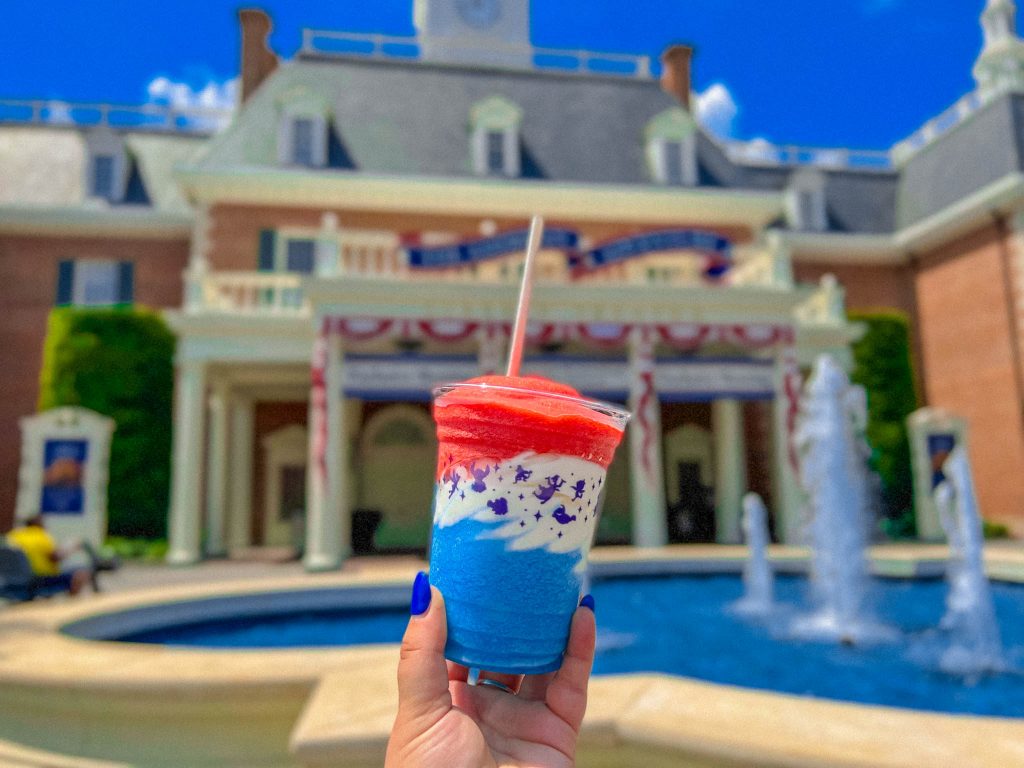 Plan Ahead
Plan what you'd reasonably like to fit into each day. Have a general schedule in mind of the attractions you'd like to hit and where, to avoid dashing from one end of the park to the other. Book your advance dining reservations ahead of time (up to 60 days in advance of your visit) so you are not searching for a meal when everyone is already hungry. 
Utilizing Disney Genie and Genie+ on the My Disney Experience app can also help you to plan a manageable day and see your must-do attractions at the best time, freeing up other time for taking a break and relieving some of the pressure.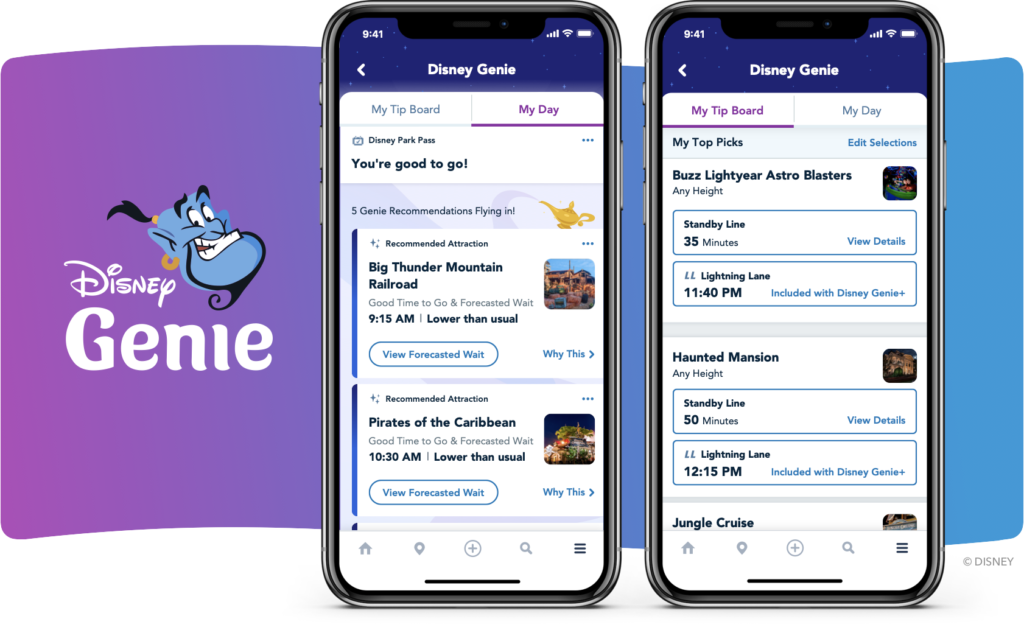 Consider Having A "Resort Day"
If you have the luxury of a longer vacation, consider having a "resort only" day. Sometimes a little break from the parks to enjoy all that your Disney World resort has to offer can help you recharge and refresh. Sleep in, enjoy a leisurely breakfast, and cool off in your resort pool! 
DVC Resorts in particular have a whole host of amenities to help you rejuvenate, such as community halls and multiple pools. Visit the world-class spas at the Grand Floridian or Saratoga Springs for a little pampering!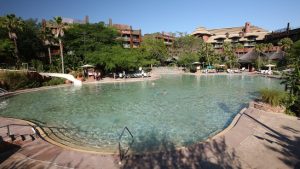 The inviting Animal Kingdom Lodge pool: photo by Disney.
Speaking of DVC Resorts: many have unbeatable locations that are incredibly close to one of the parks. For example, from both Bay Lake Tower or the Grand Floridian Villas you can walk or take the monorail to Magic Kingdom; the Beach Club Villas are within easy walking distance of the International Gateway to Epcot; and the Boardwalk Villas are close to both EPCOT and Hollywood Studios. Not only are these resorts comfortable and relaxing to stay in, but the time you save in getting to and from the parks on a bus gives you greater ease and flexibility in enjoying your day.
Some of my favorite Disney World vacation moments have been when I am just relaxing. These quiet moments truly allow me to take it all in and remember that I am in the most magical place on earth. Take care of yourself, take breaks, allow yourself time to recharge and remember to enjoy the peaceful moments too!
Do you have any additional tips for avoiding exhaustion at Disney? Let us know in the comments!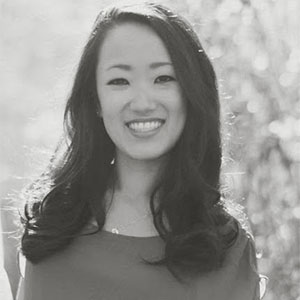 Written by
Leia Cullen
Leia is a proud mom of two boys. She has been in love with Disneyland and Disney World since her first visit to the parks many years ago, and she continues to relive the magic now with her family. She is passionate about creating helpful content that shares news or information about all things Disney, in the hopes it helps others create their own magical moments.