The Rider Switch at Walt Disney World is a great option for families on their vacation that allows park guests the ability to take turns waiting with youngsters or guest who cannot ride certain attractions. Rider Switch is not only very handy for those with kids but it is a great way to make your time in the park more efficient. Here is everything you need to know. 
It is no secret that the Disney parks attract people of all ages, including parents of young children. No need to worry parents, just because you are bringing a small child to the parks, does not mean that you will miss out on the bigger attractions that your kids may not be ready to experience.
If your child is not tall enough to meet the height requirement for a particular ride, or they simply do not wish to participate in an attraction, the Rider Switch is a life-saver. One of the adults will stay behind with the little ones, while the rest of the party rides the attraction. Once the first part of your group finishes the ride, the person who waited goes through the FastPass+ line for the attraction, avoiding the regular line. 
How To Use Rider Switch
Check and make sure that Rider Switch is available at that particular location. You can do this by asking any Cast Member, or check further down in the article for our extensive list.

At the entrance to the attraction, find the Cast Member that is setting up Rider Switch. They usually do this by using guests' Magic Bands as the ticket into the FastPass+ lane. Those waiting will be considered "Group 2". 

While Group 1 rides the attraction, members of Group 2 are free to wait outside of the attraction. 

After Group 1 is finished on the ride, Group 2 will be scanned by a Cast Member after switching care of the non-riding guests. 

Group 2 goes through the FastPass+ lane to board the ride. 
The time where Group 2 is waiting is in fact a great opportunity. For those with little ones you can find a spot outside of the attraction to relax, maybe have a snack, and take in the Disney magic. 
We found the best use of our time was to set up the rider switch and while my husband waited in line for the first attraction, I took our son onto another ride that was a shorter wait time and close by. Once my husband finished his turn, we would switch off and he would give our son a snack while I rode the attraction. Our son had a great time going on the smaller rides and both my husband and I got to ride the bigger attractions. 
In addition to saving time, another great feature of using the Rider Switch, is that it can be used with up to 3 guests per Rider Switch Pass. So if you are with a larger party this can offer every person in your party the opportunity to ride the attraction.
Which Rides Have Rider Switch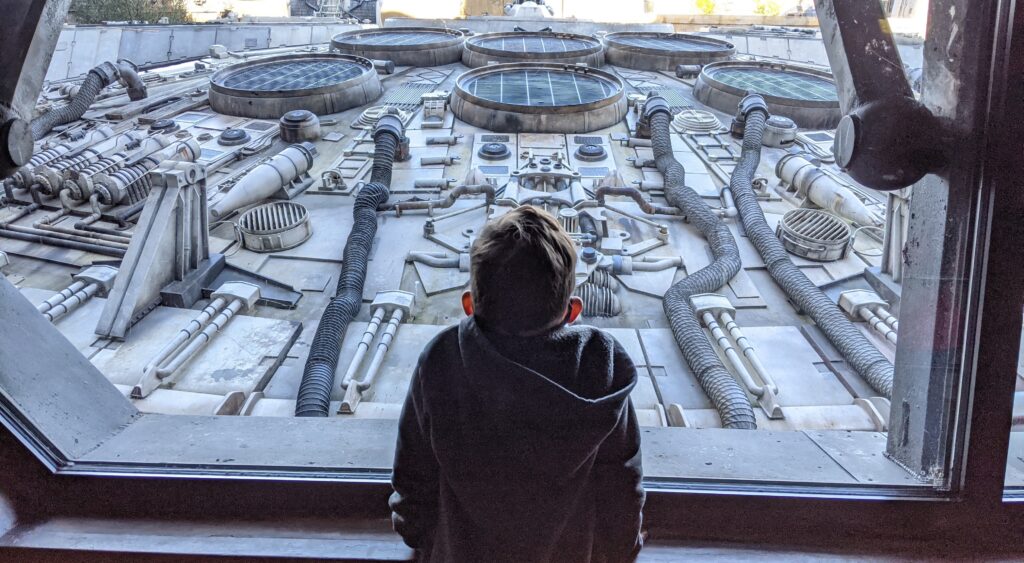 All 4 of the Walt Disney World theme parks have Rider Switch available attractions. The list of attractions by park is as follows:
Rock 'n' Roller Coaster Starring Aerosmith
Tell Us What Your Thoughts!
Have you been able to use Disney's rider switch yet? Did it enhance your ability to enjoy the attractions at the parks? Let us know about how you have utilized rider switch in the comments below.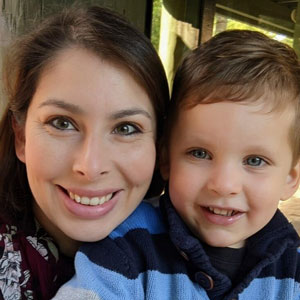 Written by
Rachel Van Norman
Contributing Writer
Rachel fell deeply in love with all things Disney as a little girl. Now as a wife and a mother herself, she shares this Disney obsession with her son and everyone around her. From her love of princesses to eating all the Disney food, Rachel spends her time radiating Disney magic and keeping everyone up to date on Disney news.