When Walt Disney first envisioned building a theme park, he wanted it to be a place where families of all ages could have fun together. That vision became reality in both Disneyland and Walt Disney World, where there are a multitude of classic and innovative attractions for the entire family to enjoy.
Magic Kingdom, in particular, offers something for every preference and age, from slow-moving whimsical excursions to high-speed thrills. To help you plan for your family's Magic Kingdom experience, read on for our recommendations for the best rides for kids by age.
Infants
When looking for rides that are suitable for you to enjoy with your baby, keep an eye out for those with no height requirements. These are typically more slow-moving, relaxing rides that can be enjoyed by anyone.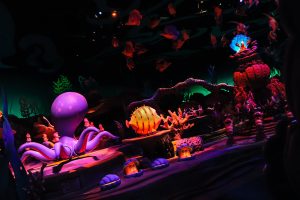 Toddlers-Preschoolers
As your little one gets a little bit taller, more interactive rides or light thrills might be right up their alley!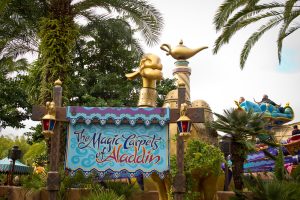 Grade School Kids
Your grade school-aged kids might enjoy some of the more exciting and thematic rides that Magic Kingdom has to offer.
Haunted Mansion (any height)

– I typically recommend Haunted Mansion for kids who will not be overly scared of the spooky, ghostly elements of this ride. There are some scenes (such as the stretching room) that can prompt some fear from little ones. 

Seven Dwarfs Mine Train (38" or taller)

– This picturesque roller coaster sways and turns through an exciting rustic mine track. Rope drop or purchase an Individual Lightning Lane for this popular ride if you can, as it almost always has a line!

Tomorrowland Speedway (32" or taller)

– Your kids will feel like a real race car driver as they take to the road and cruise around the racetrack. Racers who are 54" or taller can drive on their own, while those 32" and taller may drive if they are accompanied by someone who is at least 54" tall. My youngest was just about 33" at our last visit, and he had some trouble reaching the pedal on his own; so be prepared to "lend a foot" for the littlest driver.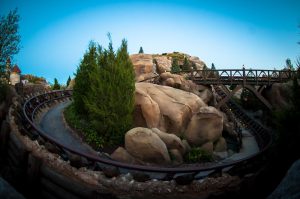 Big Kids to Teens
Once your kids are ready to conquer the "mountains" of Magic Kingdom, get ready for some really exciting thrills!
Big Thunder Mountain (40" or taller)

– The "wildest ride in the wilderness" has some thrilling twists and turns, as well as entertaining theming. It does get bumpy at times with some drops and a sudden stop at the end.

Space Mountain (44" or taller)

– This classic indoor roller coaster features twists, turns and drops–all in the dark! This one feels especially thrilling as you speed through "outer space" to a dramatic soundtrack.

Splash Mountain (40" or taller) – This thrilling ride features big drops and equally big splashes, perfect for a hot day. You can experience Splash Mountain until January 23, 2023 when it is scheduled to begin its retheming into "

Tiana's Bayou Adventure

," opening sometime in 2024.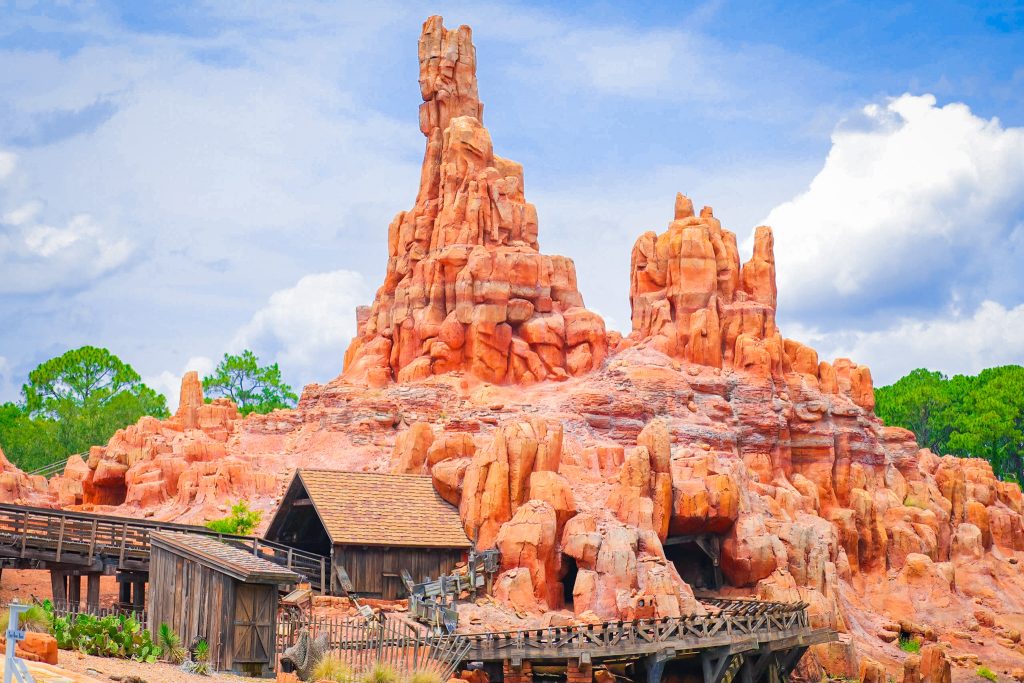 Of course, you know your child best: he or she might be ready to try out many of these rides sooner, or later! Every child is different. Just make sure they meet the height requirements before they enjoy the ride. And don't forget about the many shows across Magic Kingdom, such as The Enchanted Tiki Room, Country Bear Jamboree, or The Carousel of Progress for some classic and relaxing entertainment during your visit. 
Featured Photo: Emily Murray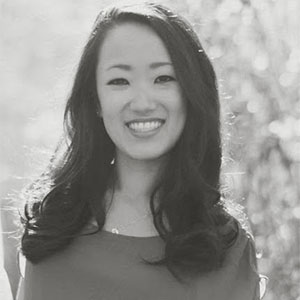 Written by
Leia Cullen
Leia is a proud mom of two boys. She has been in love with Disneyland and Disney World since her first visit to the parks many years ago, and she continues to relive the magic now with her family. She is passionate about creating helpful content that shares news or information about all things Disney, in the hopes it helps others create their own magical moments.