A trip to Disney can be overwhelming but there are a few things that can help you beat the heat and stress while in the parks. Below is a list of what I consider to be Disney park bag essentials.
First off, we have to talk about what type of bag to bring. I typically carry a crossbody if I'm just going for a quick visit into the parks (ie. a dinner reservation), but if I'm planning to spend more than a couple of hours I will bring a backpack. A small backpack like the Disney Loungefly is perfect because it holds so much yet isn't too bulky.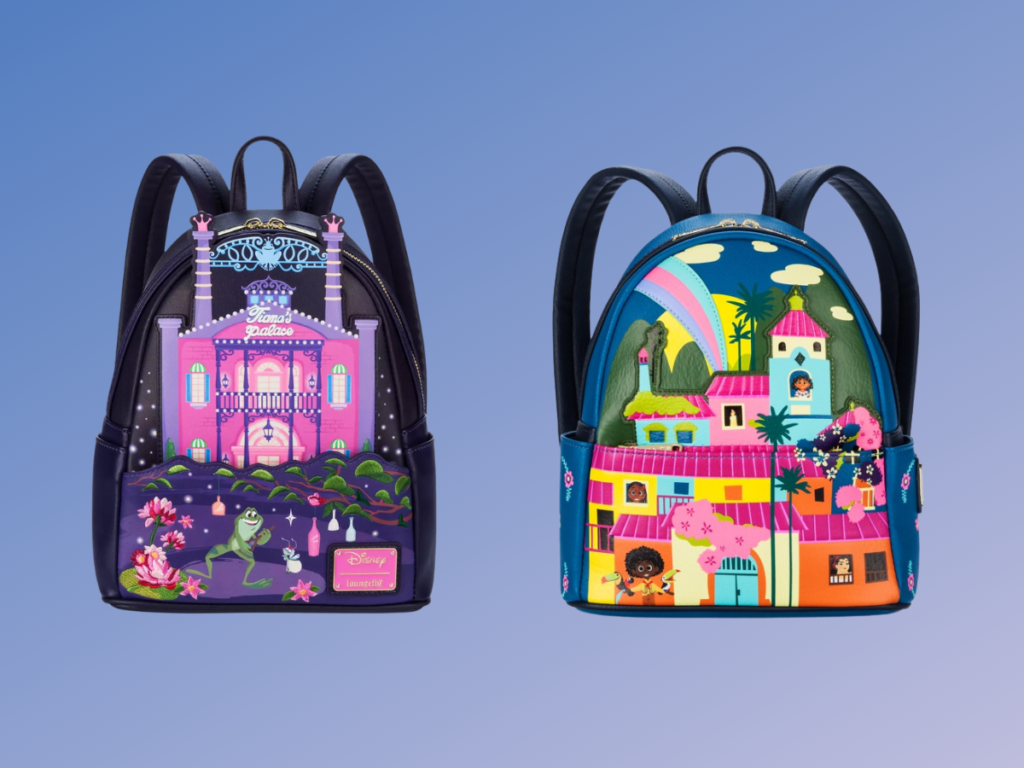 Wallet – I always bring a small wallet to put my cards in. This takes up much less space and provides a bit of organization. Even if you're using your magic band for payments, it's still wise to carry a backup just in case. I never go anywhere without my ID. You have to have your ID if you plan on making any alcoholic purchases, even if you're paying with your magic band. Make sure to have any gifts cards or reward cards you plan to use.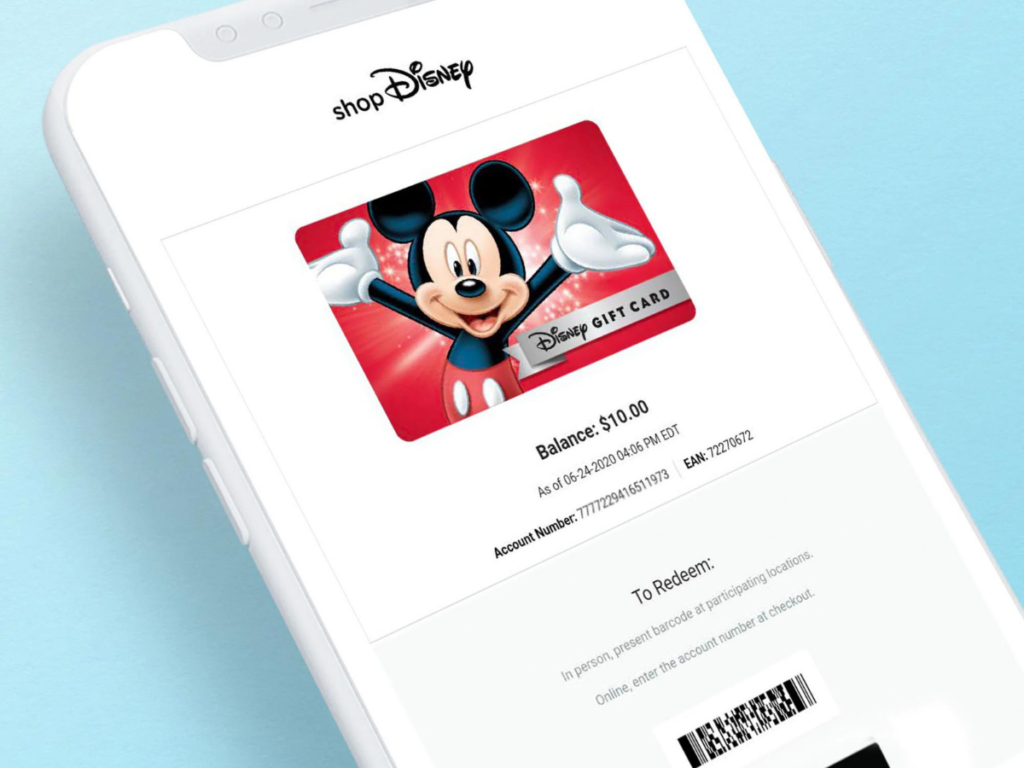 Portable Charger – Let's be honest, Disney drains your phone battery like none other, especially now with Disney Genie. I always bring a portable charger and phone cord with me so I can charge my phone whenever needed while still being on the go. There are charging stations throughout the parks and resorts, but it is so much nicer having the freedom to move about.
Sunglasses – This is an essential accessory in the Central Florida sun. Protect your eyes while also having a stylish accessory.
Reusable Water Bottle – Hydration is another absolute must in the Florida heat. Bringing a reusable bottle is a great way to stay hydrated throughout the day. There are stations throughout the parks you can refill throughout the day. Quick service restaurants will also give you a free cup of water, so there's no need to spend extra money on water. This is also a great way to save money since you won't need to buy water. Again, the Florida heat is no joke so it is incredibly important to drink water. I also bring along a packet of Liquid IV to give me a little boost. Liquid IV is the equivalent of 3 bottles of water and a great way to replenish electrolytes.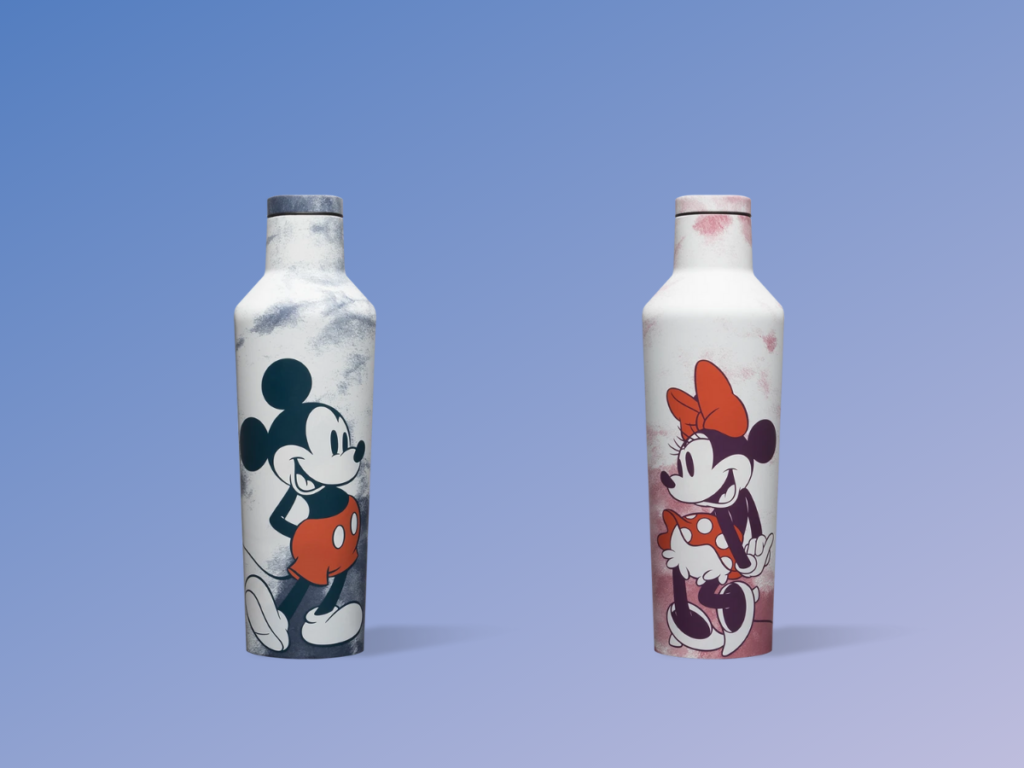 Rain Gear – I never go anywhere without a raincoat or umbrella. It can rain at the drop of a hat. When I'm at the parks, I usually bring a rain jacket I can toss into my bag just in case. The parks during the rain can be great because the crowds tend to thin out.
Handheld Fan – Having a fan to pull out whenever you need a quick cool down is a treat. You can find great quality fans at a low cost on Amazon.
Hand Sanitizer – You can't forget to sanitize! There are hand sanitizer and hand-washing stations everywhere, but having your own is easier to access.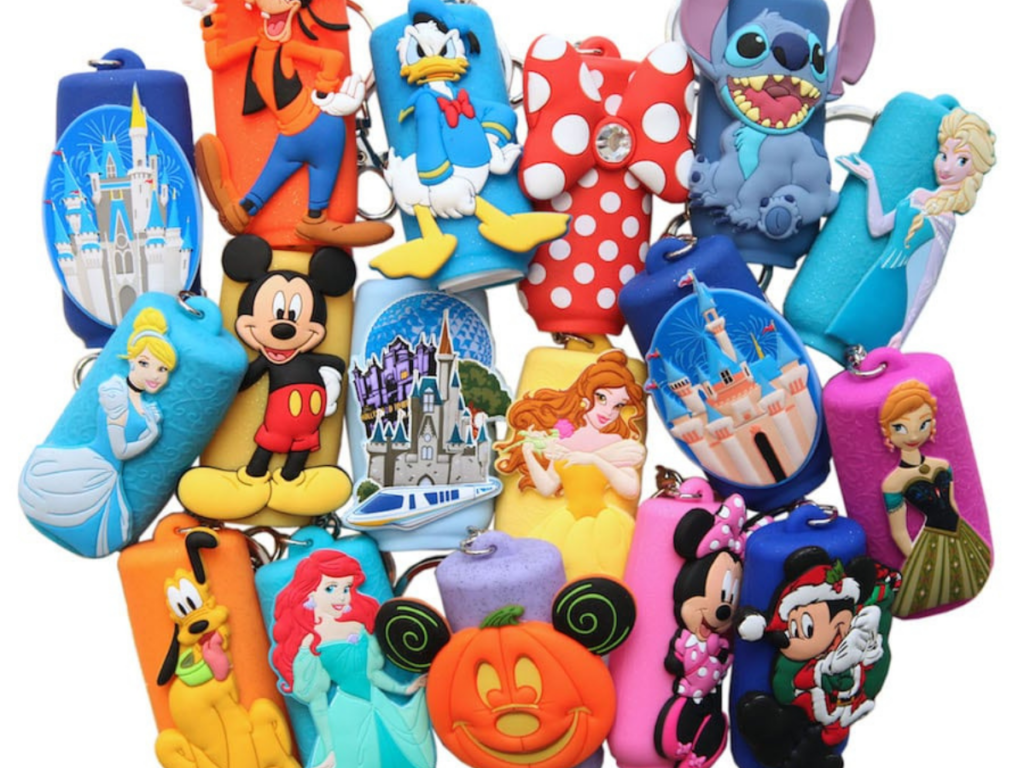 Sunscreen – This seems like another one of those obvious items, but you can't forget the SPF! Don't forget to take care of your skin, even in the colder months the Florida sun can be harsh so always keep that SPF handy! Keep your lips protected too with an SPF chapstick.
Stay Fresh – I always keep eye drops and deodorant on hand for long park days. There is nothing more miserable than a contact popping out or rubbing your eyes all day. With the heat and long days, it can be nice to refresh and feel a little more put together with deodorant! It's always a great idea to include some lotion in your bag too. Make sure to include anything that will make you feel comfortable and fresh even after a long, hot day.
Medication – Always bring any medication you need to have on hand in case of an emergency.
Disney Trading Pins – Pin trading is a popular activity within the Disney parks. I always throw a couple in my bag just in case I find a pin I want to trade for.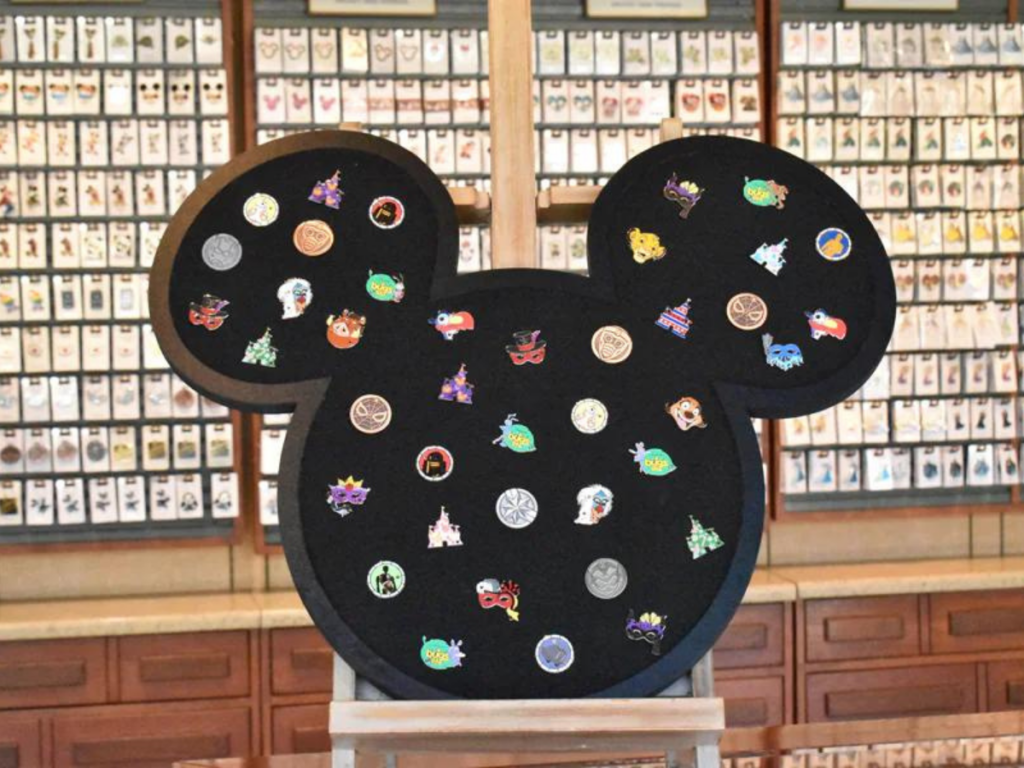 I hope this list helps you with your future trips to the parks. The most important thing is to come prepared so you're able to make the most of your time at the Most Magical Place on Earth.
What are some of your must-haves when you go to the parks?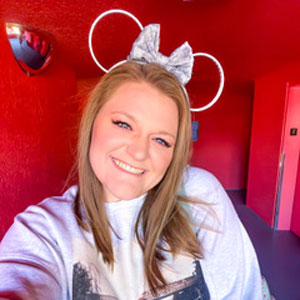 Written by
Gracie Waldrop
Contributing Writer
Gracie is a South Carolina native who loves to share the magic of Disney. In 2015 she began her Disney journey as a Cast Member and never looked back. She loves to put her knowledge and love of Disney to use by creating fun content and sharing helpful information. Helping others discover the magic of Walt's dream come alive in the eyes of children of all ages is what keeps her motivated. When she's not inside the parks you can most likely find her planning her next visit to the Most Magical Place on Earth.