Summertime is quickly approaching which means it is about to get pretty hot in Orlando. You may be like Olaf and dream of "relaxing in the summer sun, just letting off steam." But if you are visiting Walt Disney World this summer, you may want to do some of your relaxing in cooler temperatures. Luckily, there are plenty of relaxing attractions at Disney World that are perfect for some rest and a break from the summer heat.
Tomorrowland Transit Authority Peoplemover (Magic Kingdom)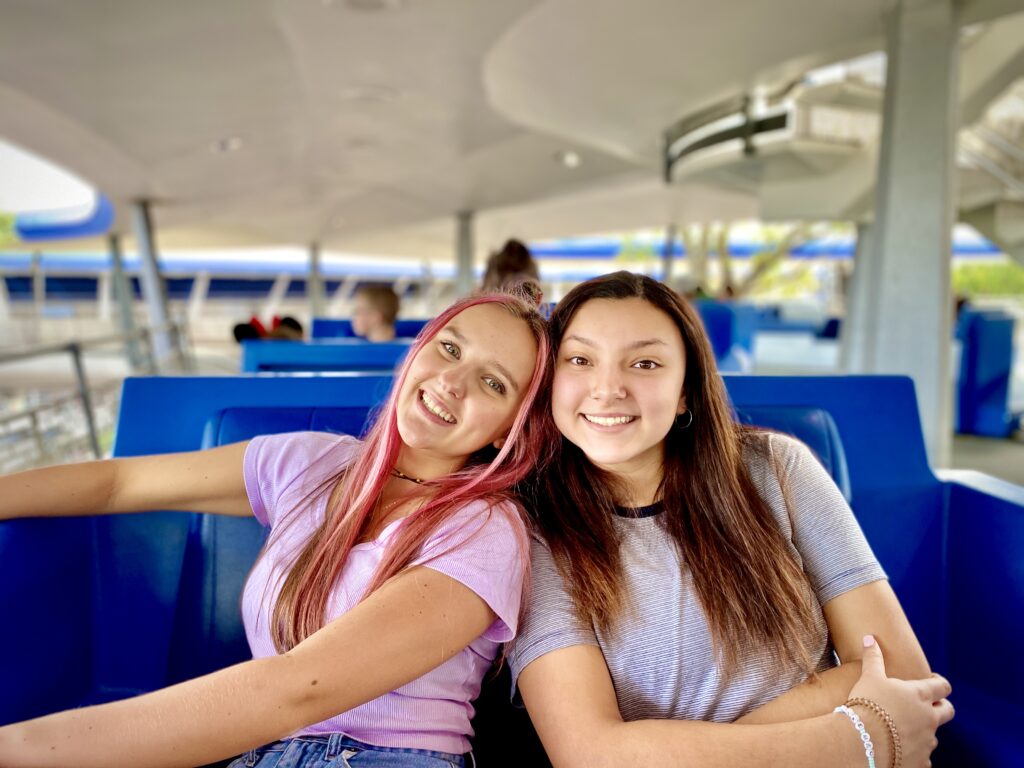 While the Tomorrowland Transit Authority Peoplemover is not an indoor attraction, it always provides a cool breeze with its constant motion. The mass transit themed ride, located in Tomorrowland at the Magic Kingdom, takes you on a 10 minute aerial tour of Disney's futuristic land. With this bird's eye view, you will see some of your favorite attractions (and Cinderella Castle!) as you never have before.
The Carousel Of Progress (Magic Kingdom)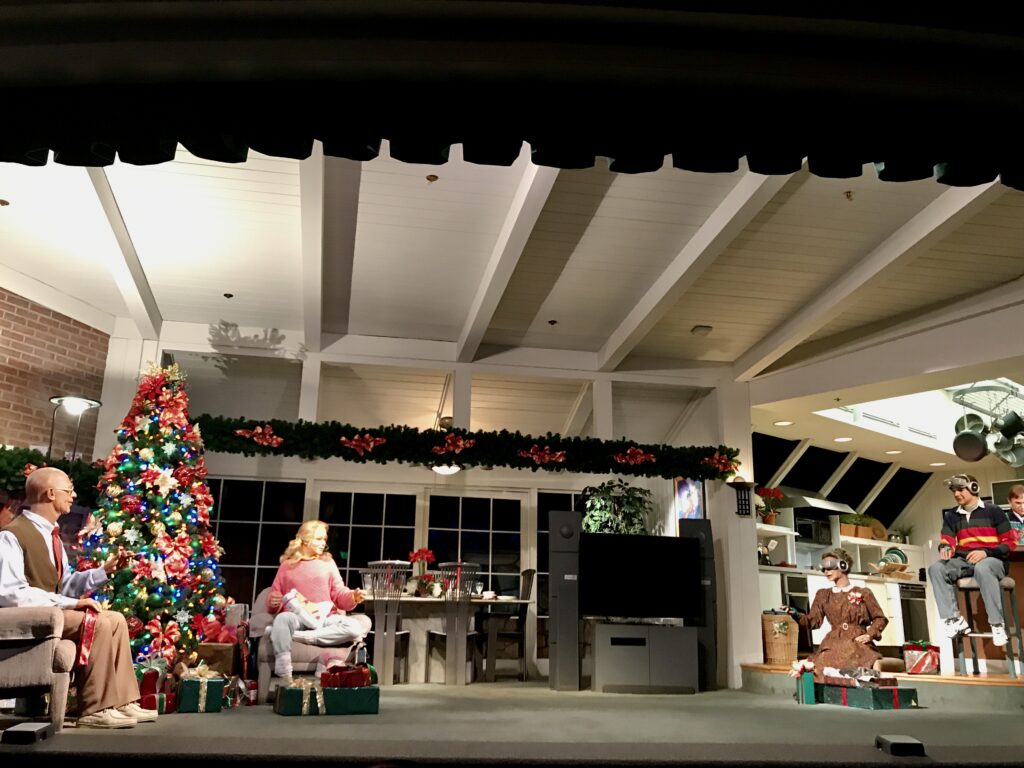 One of Disney World's oldest rides, The Carousel of Progress, is ideal for taking a little break. This air conditioned rotating theater attraction is located in Tomorrowland at the Magic Kingdom. The 21 minute ride displays the joys of invention and technology through the eyes of a typical 20th century American family. This ride will leave you feeling refreshed and singing its catchy theme song "There's a Great Big Beautiful Tomorrow" for the rest of the day.
Spaceship Earth (EPCOT)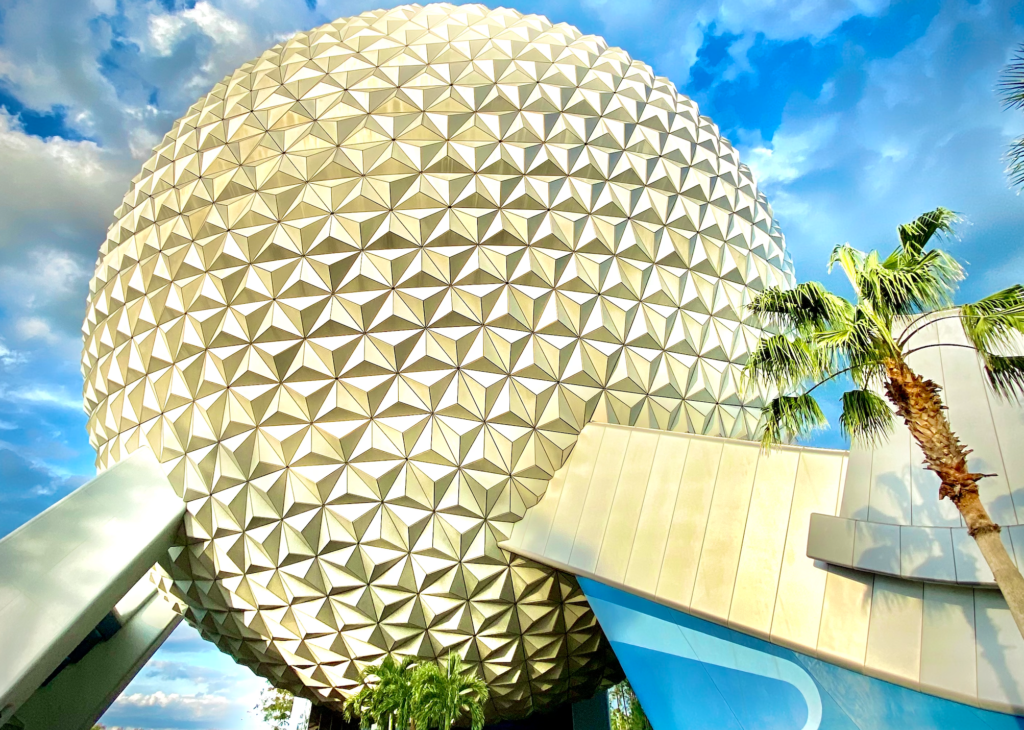 At the entrance of EPCOT sits the park's iconic geodesic sphere attraction: Spaceship Earth. EPCOT's park icon is not just picturesque; it is also one of the best rest spots in all of Disney World. This 15 minute ride takes you through the history of human communication and innovation. Spaceship Earth is considered a "dark ride" which means the attraction is indoors with specially lit scenes.
Living With The Land (EPCOT)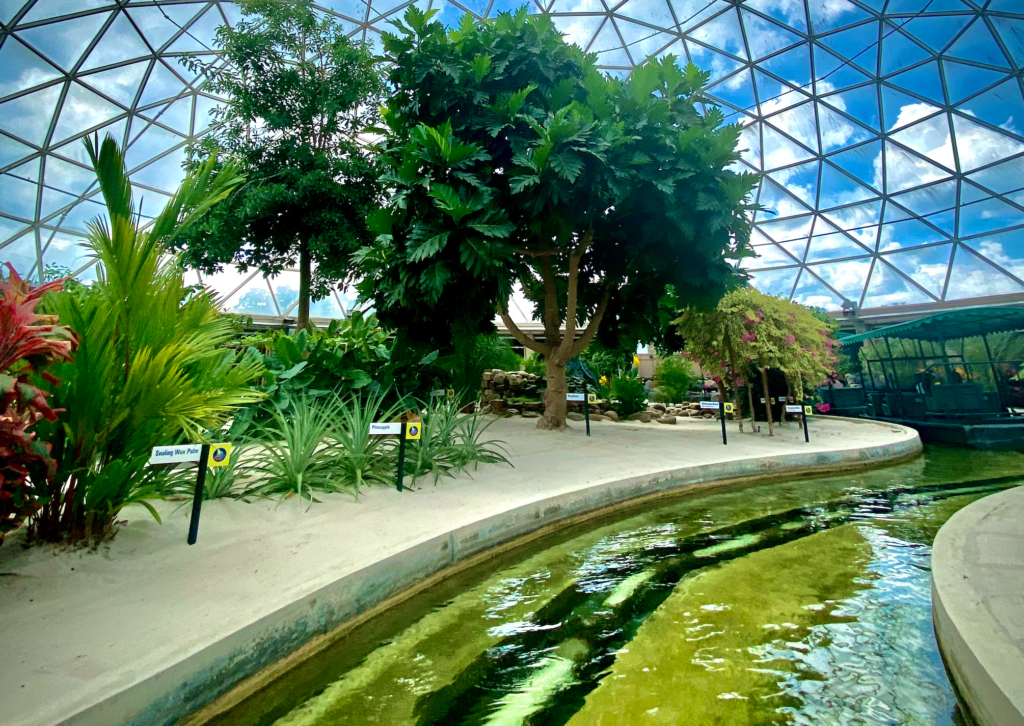 What could be more relaxing than a slow moving, educational boat ride? Located in The Land pavilion at EPCOT, Living with the Land is an extremely calm, yet interesting attraction. This 15 minute ride is half dark ride, half green house tour. You will learn fascinating facts about agriculture and Disney's environmental efforts while getting a chance to rest.
Festival Of The Lion King (Disney's Animal Kingdom)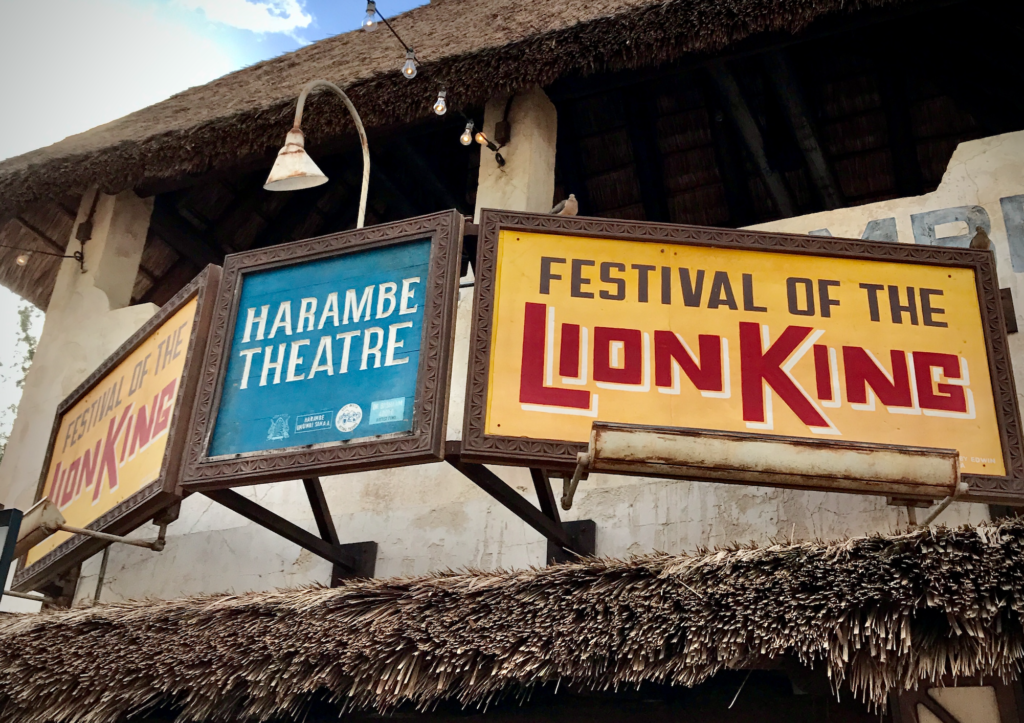 Join Simba and all his friends as they celebrate with the music of The Lion King. This 30 minute live stage musical features six parade floats, vibrant puppets, and elaborate costumes. You can enjoy the broadway quality show at the Harambe Theater, an enclosed theater in the round building at Disney's Animal Kingdom. Festival of the Lion King is the epitome of "no worries" or as Timon and Pumba call it, "Hakuna Matata."
Kilimanjaro Safaris (Disney's Animal Kingdom)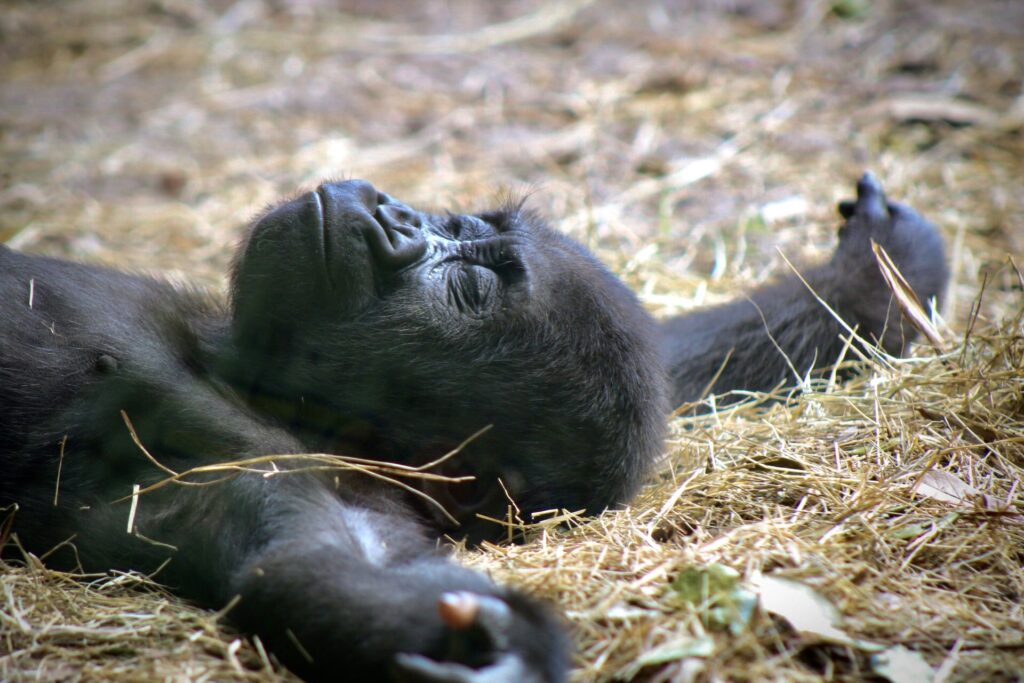 Disney Animal Kingdom's simulated safari ride features amazing African animals and the perfect intermission from walking in summer weather. This photo safari ride is 22 minutes long where you can see 34 different species of wildlife. Open-sided ride vehicles provide a cool breeze as you explore the Harambe Wildlife Reserve.
Muppet*Vision 3D (Disney's Hollywood Studios)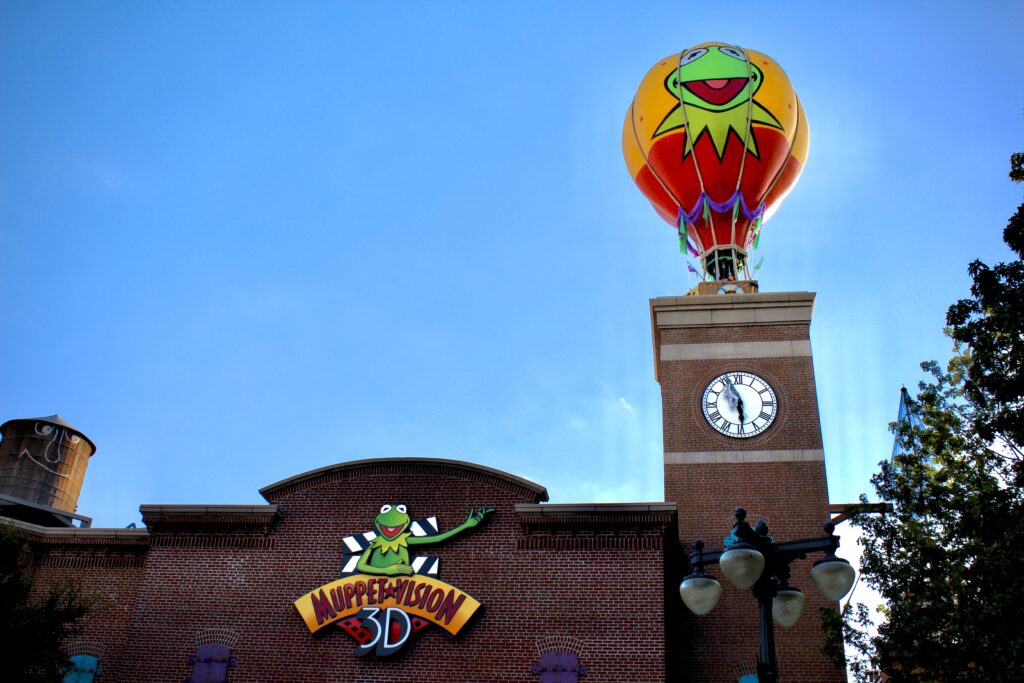 At Disney's Hollywood Studios, Kermit and his friends put on a 3D show that is a great opportunity to escape the Florida sun. Directed by Jim Henson, the film takes guests on tour of Muppet Studios as they prepare for an upcoming show. This experience's length of 17 minutes and an air-conditioned filled theater makes it ideal for ultimate relaxation.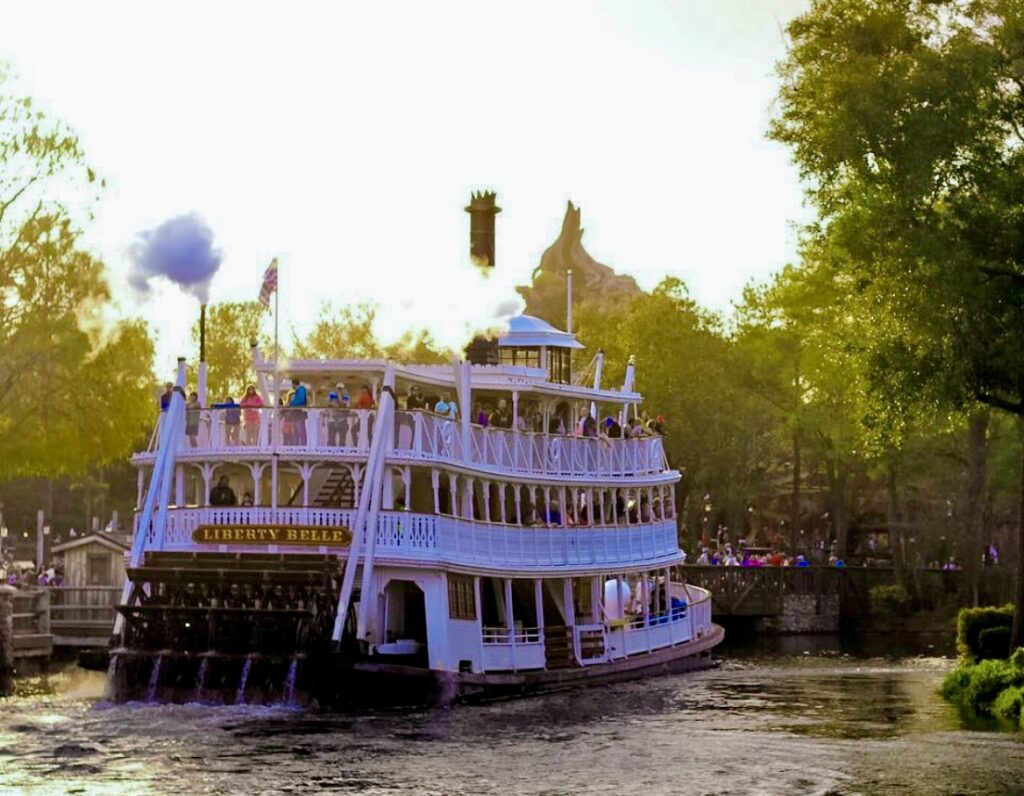 Walt Disney World may be known for its parades, thrilling roller coasters, and iconic characters, but the rides that provide a break from the heat and crowds are just as fun. Be sure to check out these relaxing Disney World attractions if you are visiting Walt Disney World this summer!
What's your favorite relaxing attractions at Disney World? Share your favorites in the comments below.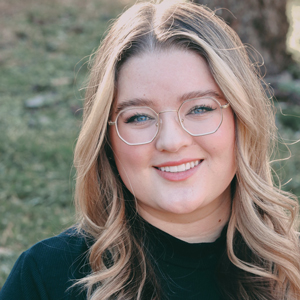 Written by
Emily Murray
Contributing Writer
For as long as Emily can remember, Disney has played a huge role in her life. Her infatuation with Disney resulted in many hours spent rewatching Toy Story and creating multiple powerpoints to convince her parents to book yet another vacation to the "Most Magical Place on Earth". In 2015, Emily followed one of her dreams and moved to Orlando, Florida where she spent just over five years working for the mouse in three separate roles. Emily is passionate about writing and using words creatively and concisely. She loves to make others laugh and hopes to sprinkle a little bit of magic into everything she does.