Disney launched their FastPass+ replacement, Genie+, in fall of 2021. Since then, several changes have been made to the service such as adding new attraction options and indoor character meet and greets. This week, more adjustments to Genie Plus were announced.
What's Changing?
The main change being made to Genie+ is when you will be able to purchase the service. Up until now, Genie+ could be added to your tickets prior to your visit to Walt Disney World. With this new update, the service will no longer be a pre-arrival option. Instead, Genie+ will only be available for purchase on the day of your park visit through the My Disney Experience App.
When Will These Changes Be Made?
Genie+ will not be offered as a ticket add-on starting June 8. This means that any bookings that are made for the rest of 2022 and in 2023 after this date will not have this option.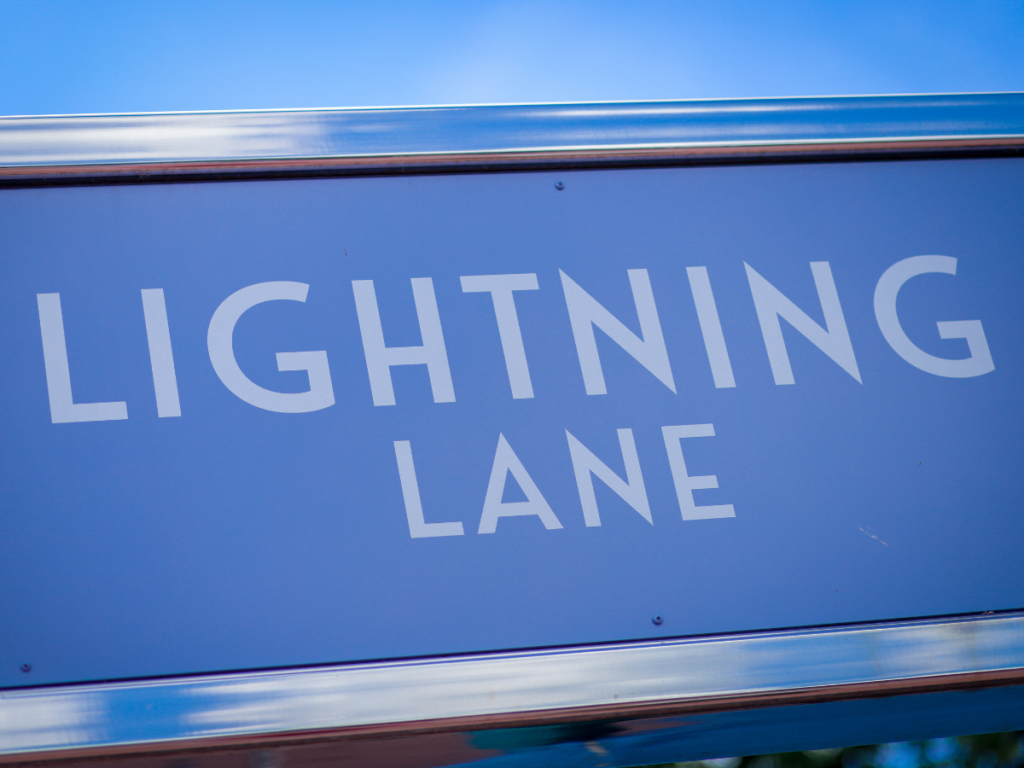 Who Will Be Affected?
Those who have already pre-purchased Genie+ for visits in 2022 will still be able to use the service during their trip. Going forward, guests with annual passes, multi-day, or single day tickets will have to wait until the day of to sign up for Genie+. Currently, this change is only being made at Walt Disney World.
What Else Is There To Know?
In their announcement, Disney said that these changes are being made in an effort to manage the growing demand for Genie+. They believe that those who purchase the service will be able to use the Lightning Lane for at least 2-3 attractions or experiences per day. This estimation is more likely to be possible when the first selection is made early on in the day. The ability to sign up for Genie+ on the day of your park visit is subject to availability. Additionally, you will only be able to purchase the service one day at a time.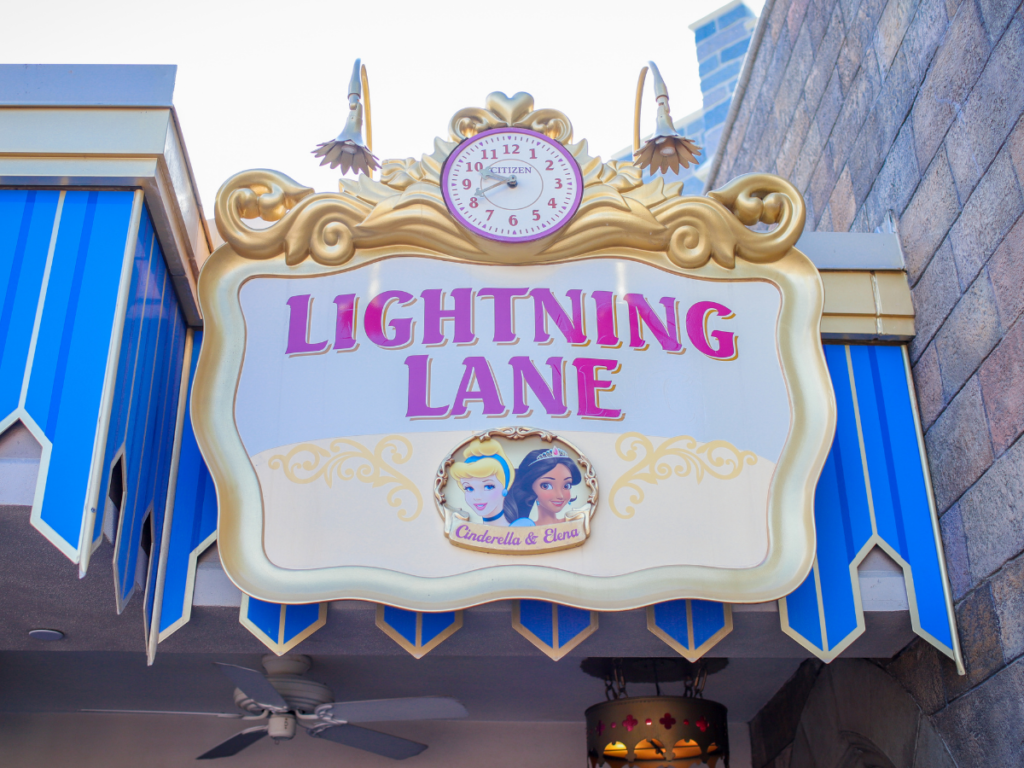 What do you think about the changes being made to Genie+? Let us know in the comments! Be sure to check back for future updates to the service!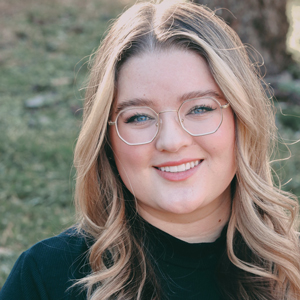 Written by
Emily Murray
Contributing Writer
For as long as Emily can remember, Disney has played a huge role in her life. Her infatuation with Disney resulted in many hours spent rewatching Toy Story and creating multiple powerpoints to convince her parents to book yet another vacation to the "Most Magical Place on Earth". In 2015, Emily followed one of her dreams and moved to Orlando, Florida where she spent just over five years working for the mouse in three separate roles. Emily is passionate about writing and using words creatively and concisely. She loves to make others laugh and hopes to sprinkle a little bit of magic into everything she does.