While Disney World may not seem like the most obvious choice for a "babymoon", the amazing restaurants, a multitude of pregnancy-friendly attractions, and relaxing resort pools and spas on property can make for a truly special trip before your little one is born. It can seem intimidating, but following these tips can help maximize your fun and comfort on a trip to Disney World while pregnant: 
If Possible, Avoid A Trip During The First Trimester
The first trimester of pregnancy is notorious for causing (sometimes extreme) nausea and exhaustion. In order to avoid feeling tired or even ill on your trip, try to schedule it during your second (or even third) trimester. Pregnant people often feel more energetic during their second and early third trimester which is perfect for the tons of walking involved in touring the theme parks. Not only that, but you'll be less likely to feel nauseous allowing you to enjoy the many highly-rated restaurants on property.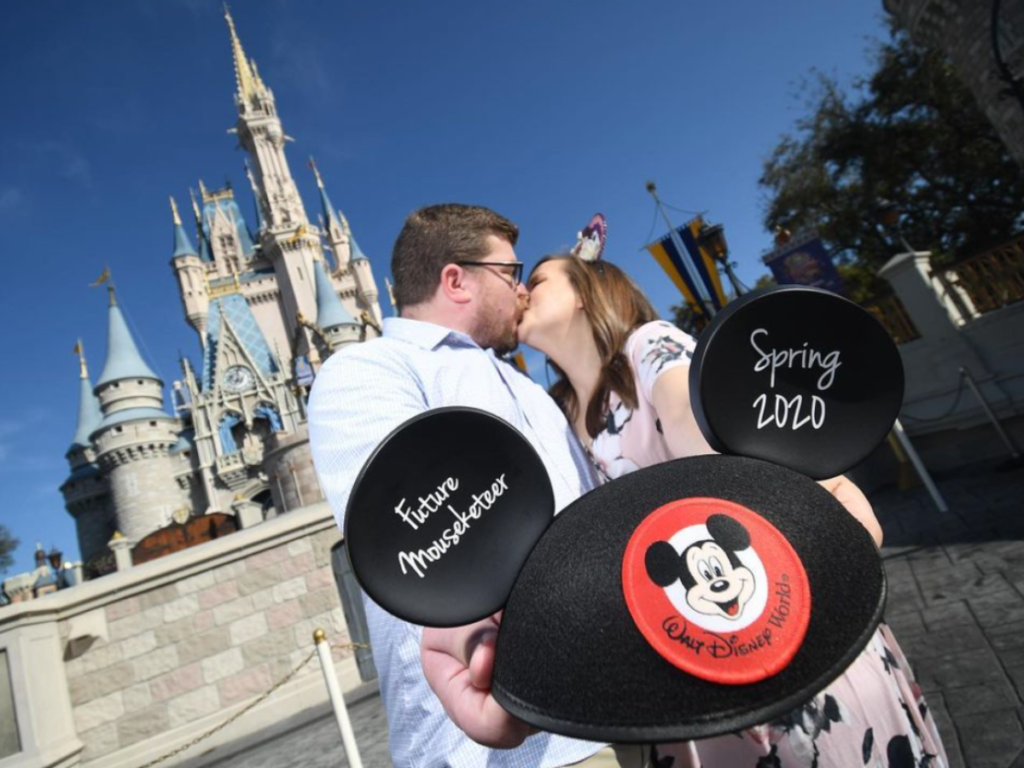 Opt For A Visit During The Cooler Months
Being pregnant can sometimes be uncomfortable and this can be exacerbated by the extremely hot and rainy Florida summers. Heading to Disney World during the fall, winter, and spring when the temperatures are cooler and storms are few and far between can save you a lot of discomfort. Not only that, but you can check out the many festivals and special events offered throughout the year including EPCOT International Food and Wine Festival, EPCOT International Festival of the Holidays, Mickey's Not-So-Scary Halloween Party, EPCOT International Festival of the Arts, EPCOT International Flower and Garden Festival, and more.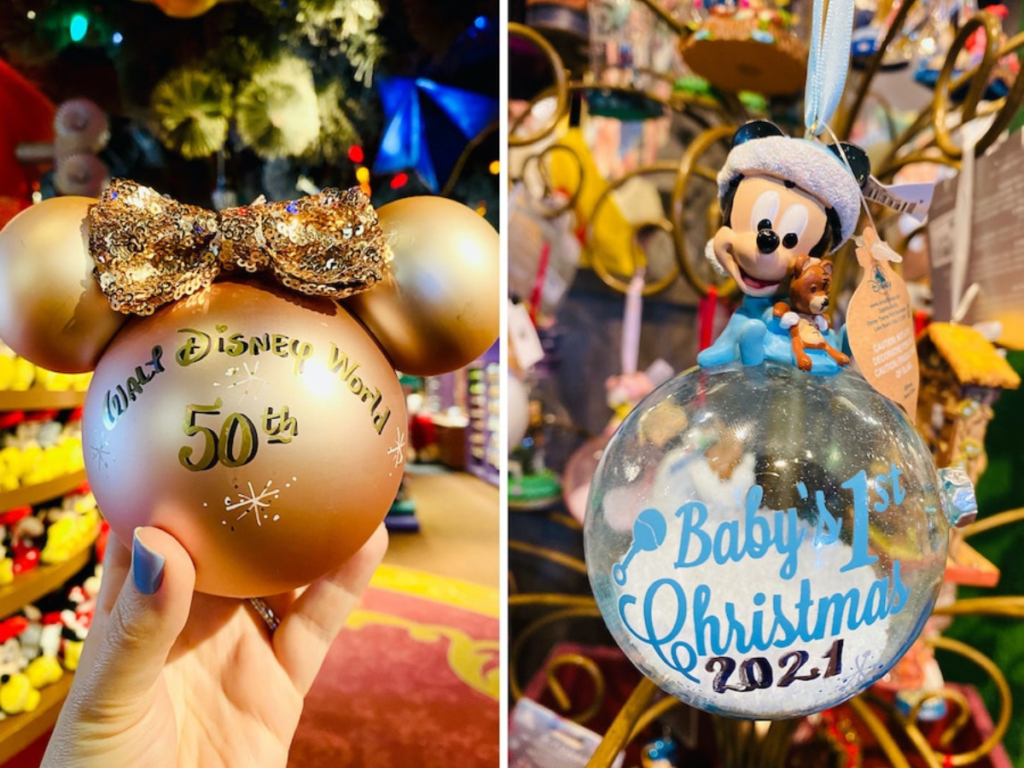 Enjoy The Many Pregnancy-Friendly Attractions
This may surprise you, but there are a TON of attractions pregnant people can experience at Disney World. Some pregnancy-friendly attractions include:
Hollywood Studios
Magic Kingdom
EPCOT
Animal Kingdom
This is just a sample – check out a full list of pregnancy-friendly attractions before you go. That way, you can avoid any disappointment for rides you won't be able to enjoy.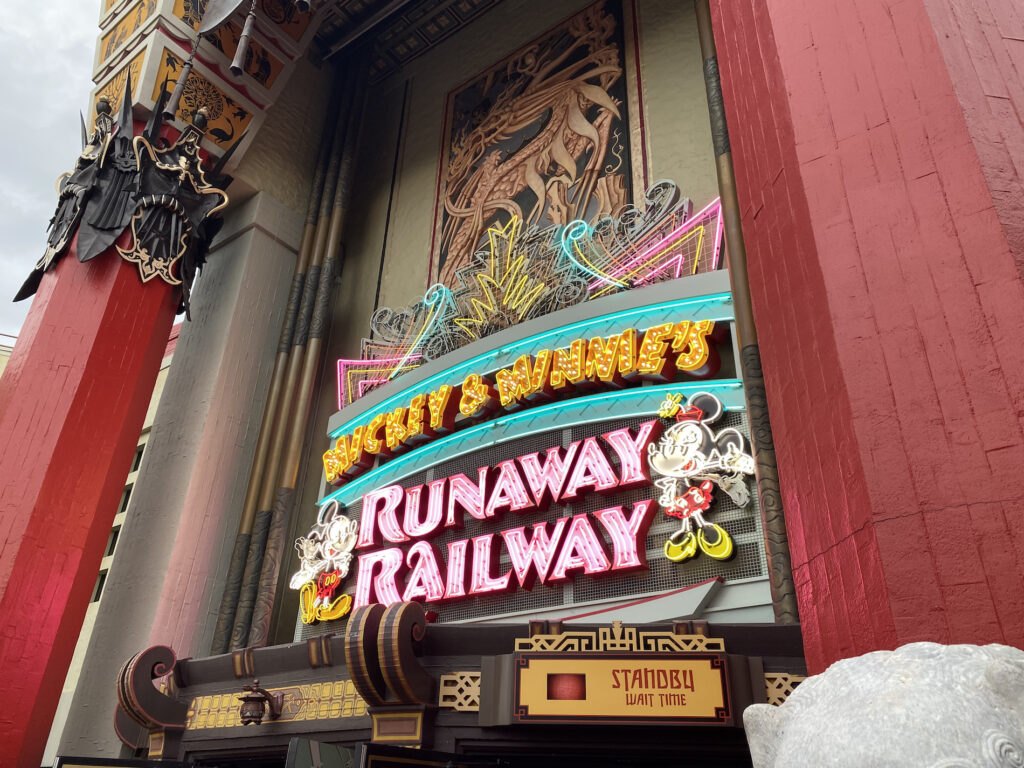 Announce Your Pregnancy at Disney 
What better way to announce your new bundle of joy than with a cute photo at Disney World? There are so many different ways to do this, so make sure to do a little planning before you go so you can bring any props or sonogram pictures. Check out our blog post on Disney pregnancy announcements for more tips!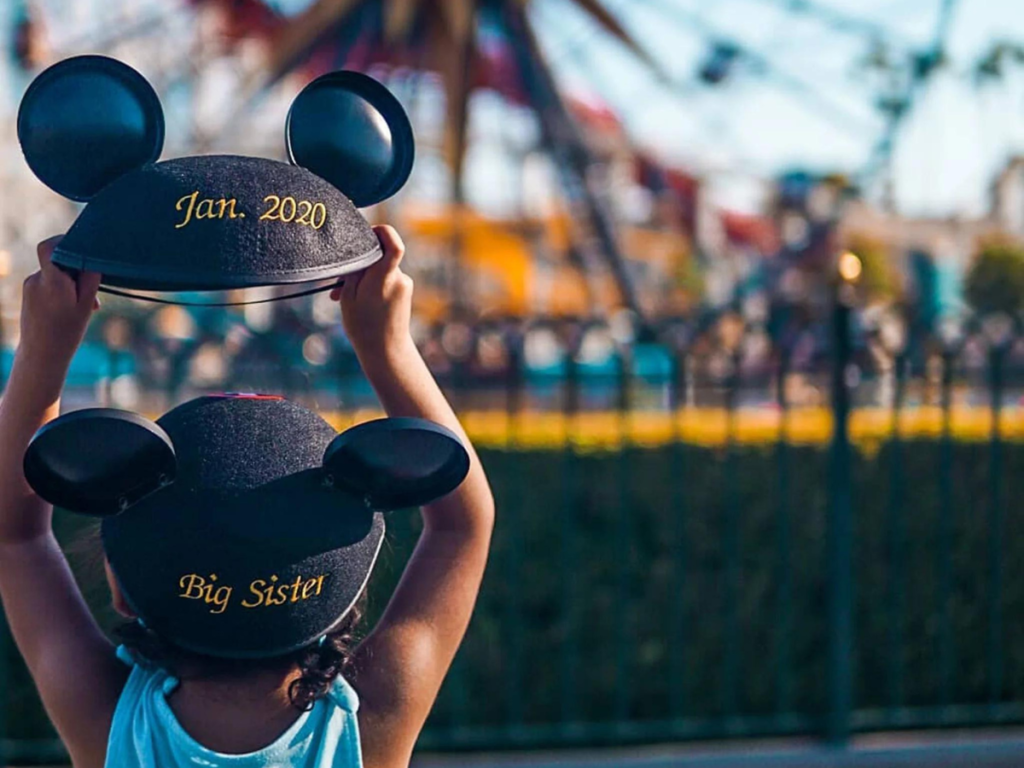 Purchase Memory Maker In Advance 
Whether you announce your pregnancy at Disney World or not, capturing the memories from such a special trip should be a big priority. Memory Maker, the service that allows you to download unlimited PhotoPass pictures for the duration of your trip, can allow you to do just that. The many PhotoPass photographers throughout the park, on-ride photos, and character meet-and-greets provide many opportunities to make purchasing Memory Maker worth it. The cost is $169 for your entire vacation if purchased 3 days in advance of your trip or $199 after that.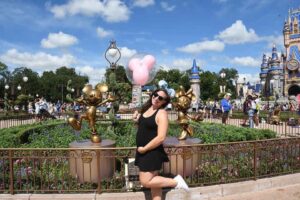 Clear The Trip With Your Healthcare Provider
It's important to let your healthcare team know your travel plans, especially if you have a complicated pregnancy or you're traveling in your third trimester. If any issues arise, your team will be prepared to assist you accordingly. 
Don't Overdo It
Pregnancy is exhausting, so make sure to take the time to relax and take care of your body. Remember to stay hydrated (bring a reusable water bottle to the parks or head to a quick service location for a free ice water), take breaks when you can (head back to your resort for a midday swim), and whenever possible, use Disney Transportation to save your feet. As always, make sure to pack comfortable clothes and shoes!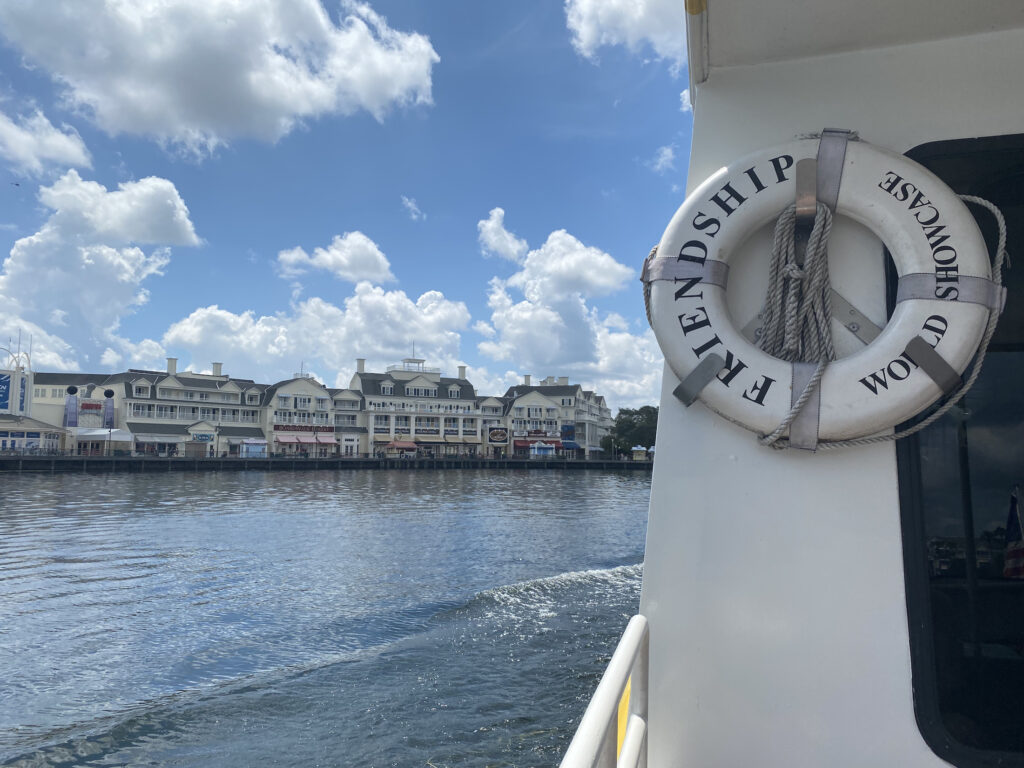 Treat Yourself
Being pregnant is not always fun, so it is important to treat yourself when you can. Some ways to make a babymoon extra special at Disney World is to enjoy a meal at a signature dining restaurant, indulge in a treatment or prenatal massage at the Grand Floridian spa, or splurge on a stay at a Deluxe Resort on Disney property. You can even save extra money on deluxe accommodations by renting DVC points through the DVC shop!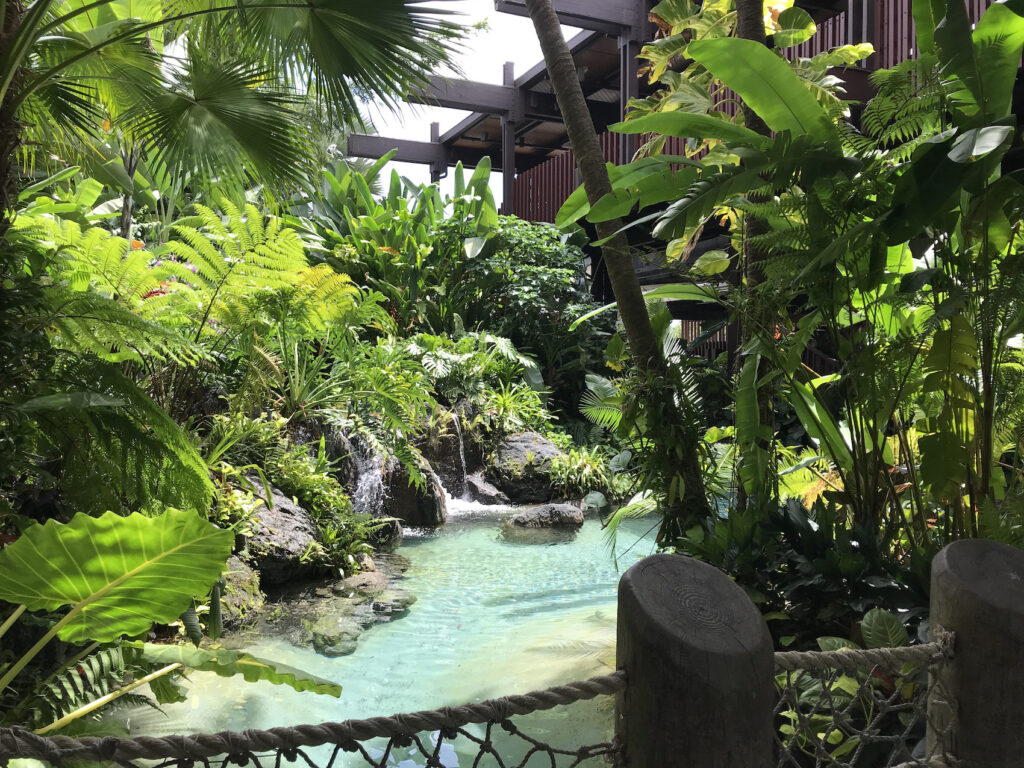 With a little advanced planning and proper expectations, a trip to Disney World while pregnant can be a unique vacation with memories that will last a lifetime.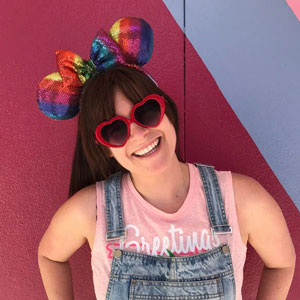 Written by
Liz C.
Liz has been an avid Disney parks fan her whole life, from traveling to Disney World throughout childhood, to trips with her husband, to creating a Disney-focused YouTube channel. Her husband also caught the Disney bug and they both are looking forward to passing on their love of Disney to their new baby!