If you're celebrating a special occasion or just looking to have a more upscale dining experience, Disney offers a range of Signature Dining Experiences that take guests on a Disney style fine dining, culinary journey. There are several restaurants that Disney has deemed "Signature Dining," which basically means high quality food at a premium venue. What are these Signature Dining Experiences and are they worth their high priced menus or two dining plan credits? Below is a list of the best Signature Dining Experiences and our take on what they have to offer.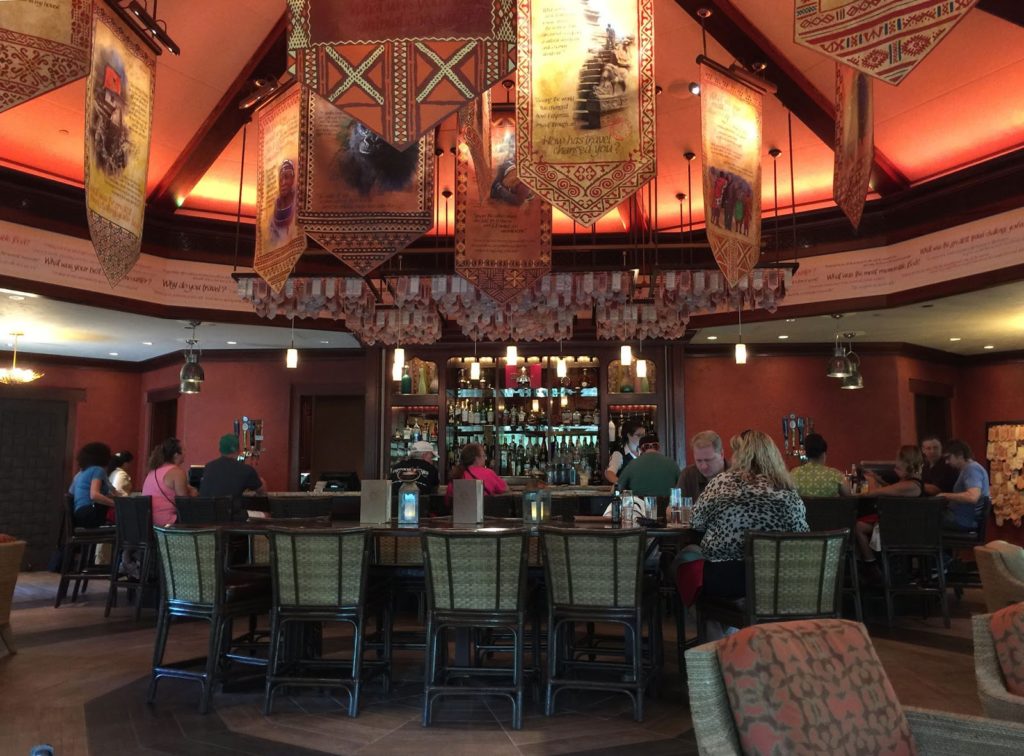 Located at Animal Kingdom, the beautifully architected Tiffins is somewhat of a hidden gem. Because of its unique menu that sometimes intimidates more picky eaters, securing a reservation at this signature dining restaurant is much easier than the other locations on this list. Dining guests often comment on the delicious surf and turf entree.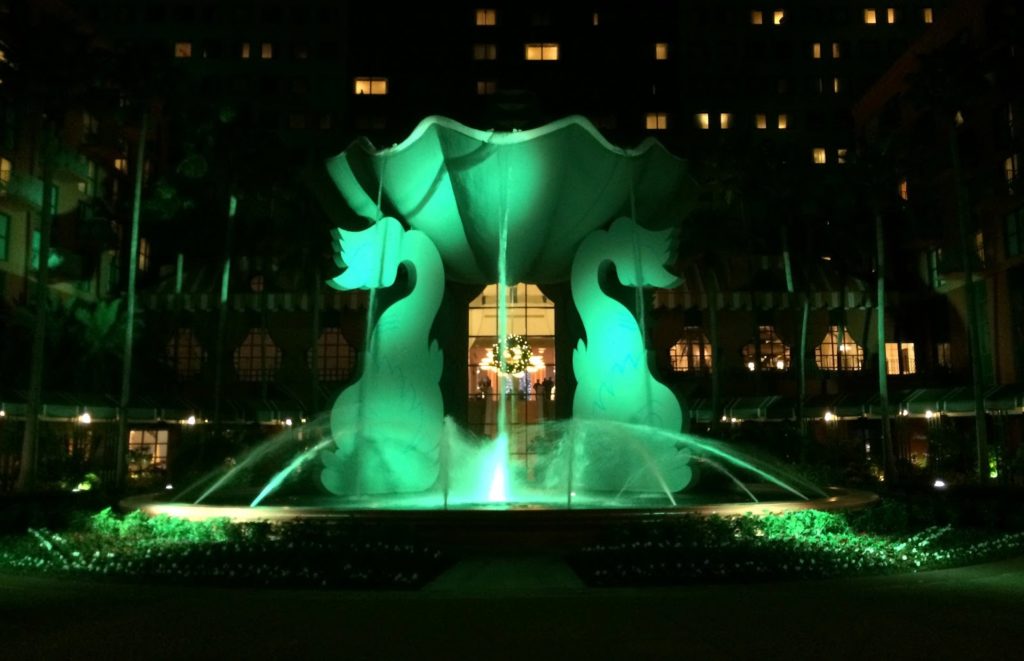 Located at the Yacht Club Resort, Yachtsman Steakhouse is a New England themed restaurant that serves a variety of steak and seafood each night. Here you'll find a menu full of steakhouse classics like filet mignon with truffle butter as well as delightful seafood entrees like cioppino. Yachtsman is consistently found on lists of best signature dining experiences at Disney.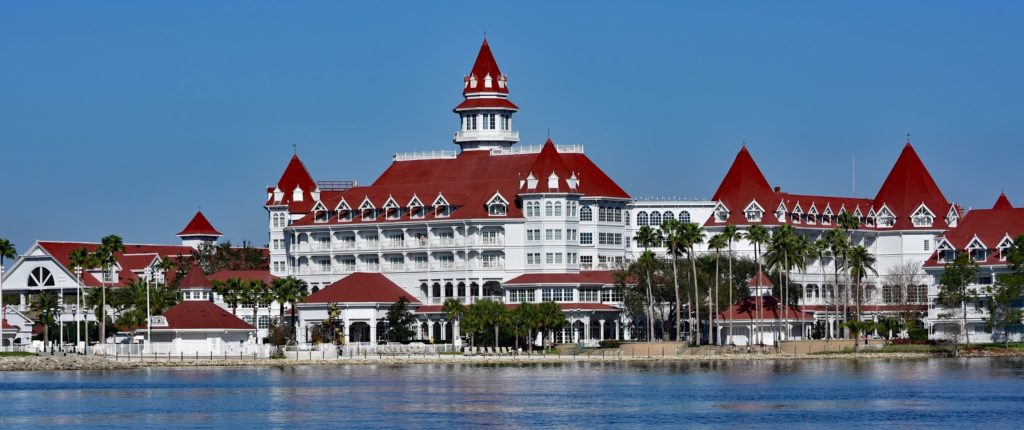 Located at the Grand Floridian, the lesser known Citricos is a Mediterranean inspired restaurant that serves up a delicious variety of meat and seafood entrees like the Florida Red Snapper and Red Wine-Braised Short Ribs.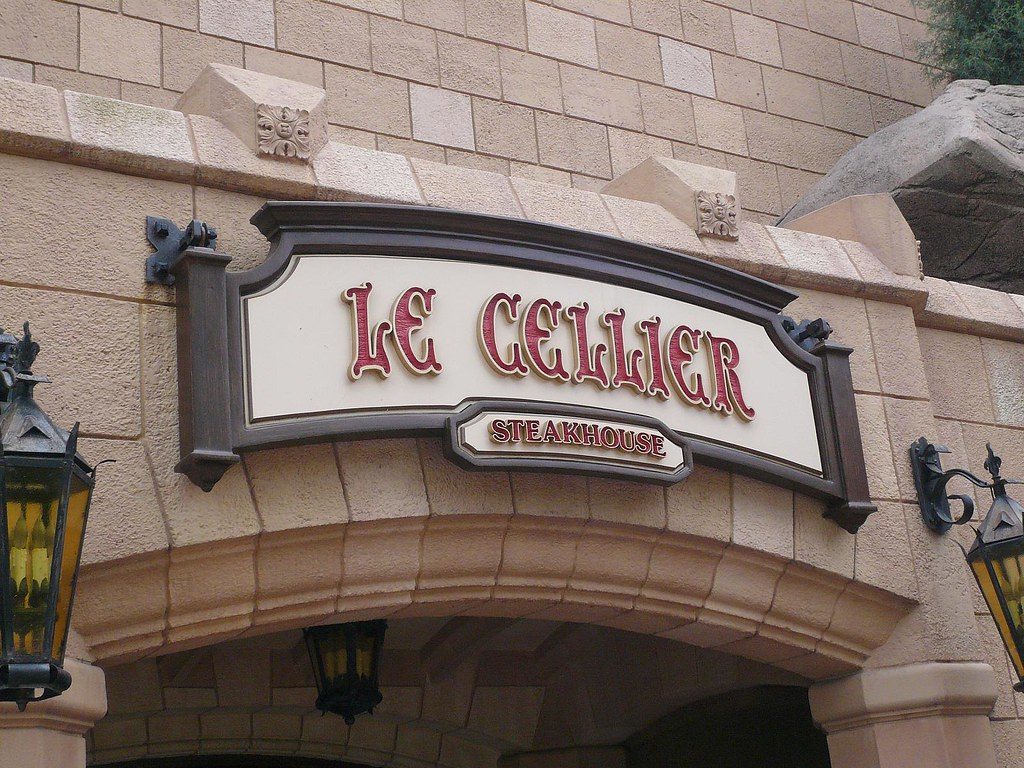 One of Disney's most popular Signature Dining restaurants, Le Cellier is one of the few signature restaurants located inside the parks. Set in the quaint village in Epcot's Canada pavilion, Le Cellier offers French-Canadian inspired entrees with its main draw being the various steaks on the menu. While the filet mignon is highly rated by most, being located in Epcot means a more casual atmosphere with the possibility of children shuffling about the restaurant.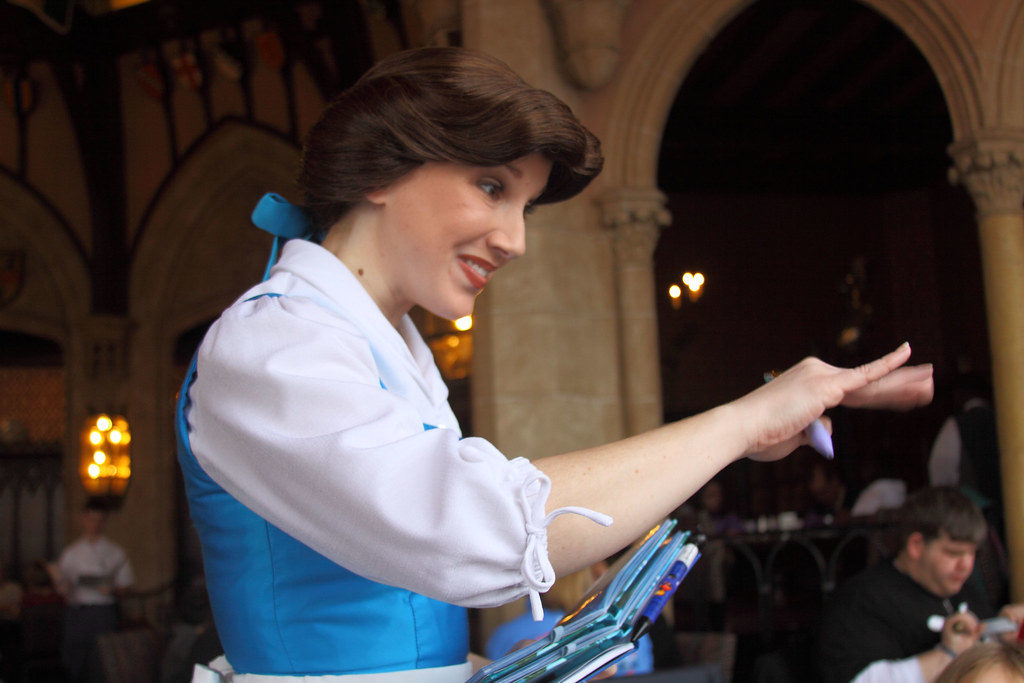 One of the most expensive dining locations at Disney, most guests dine here for the experience. While the menu options are interesting, the food takes a back seat to the dream dining experience of many, dining inside Cinderella's Castle! This character dining experience sits you inside the castle where you get to chat and take selfies with Cinderella and other Disney princesses. To top if off, if you book at the right time, you get a prime viewing spot for the Magic Kingdom fireworks show.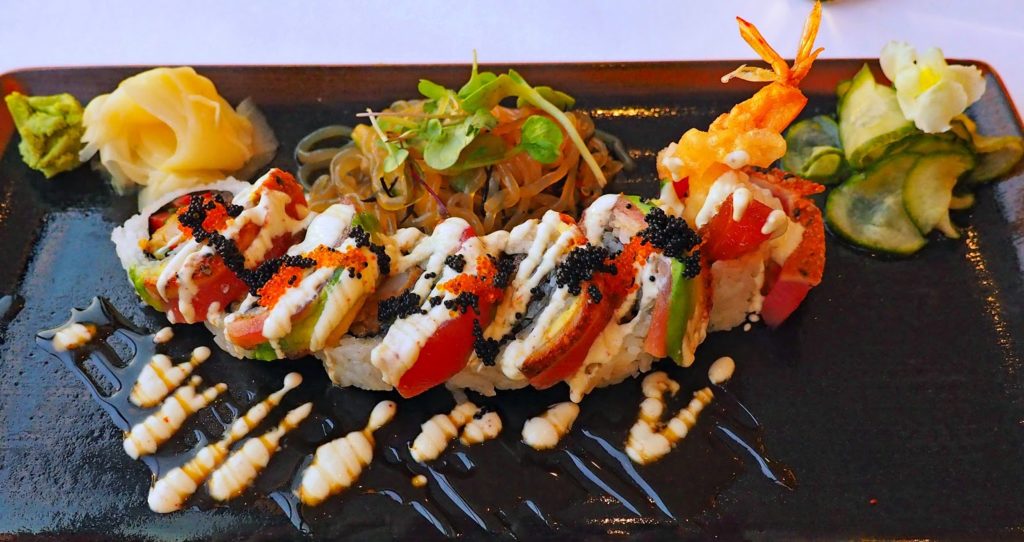 Over the years California Grill has consistently remained one of the most popular restaurants at Disney World. When guests think Signature Dining, California Grill is often the first location that comes to mind. That being said, it is an extremely popular location and may be difficult to find reservations. While you will get a delicious California inspired meal and a beautiful view of the Magic Kingdom fireworks, you may find yourself battling long waits and talking over lively children.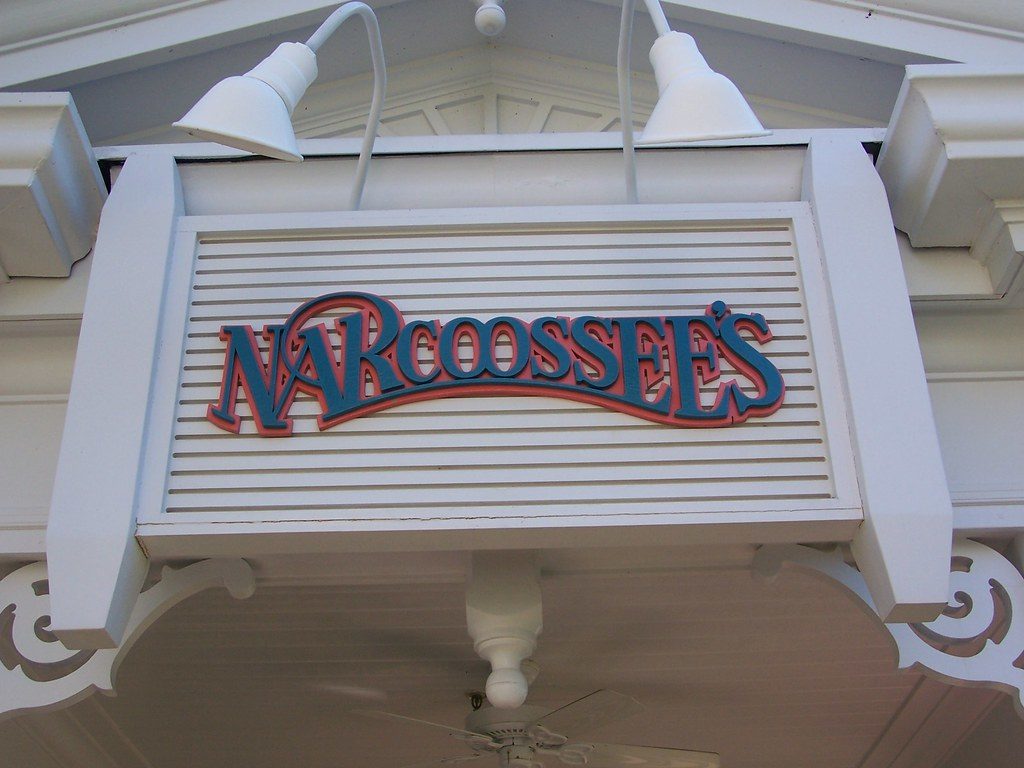 The more popular signature dining location at the Grand Floridian, Narcoosee's has been a guest favorite for many years. Located overlooking the Seven Seas Lagoon, its wrap around porch is the perfect place to view Magic Kingdom's fireworks each evening. Aside from the view, the menu at Narcoossee's is filled with delicious land and sea offerings with its Surf and Turf entree being the most popular.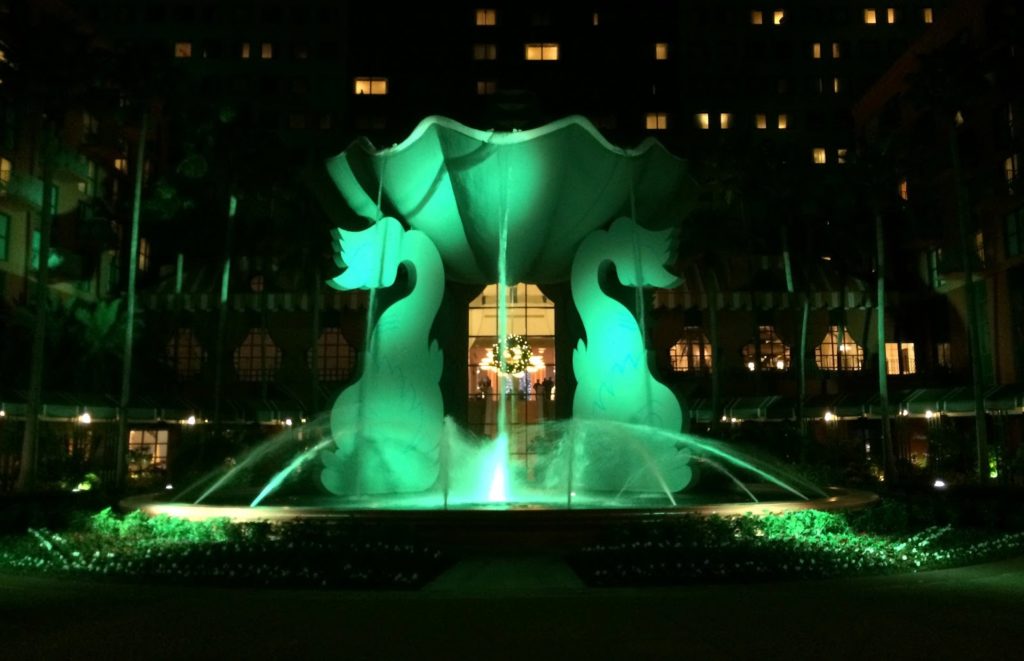 The award winning Todd English's Bluezoo has been a staple of the Dolphin Hotel for many years. This stunning sea inspired restaurant offers guests a menu of creative seafood dishes like Canotonese soy-glazed lobster but also serves up classic simply grilled fresh fish for more food purists. Though not at all boring, the fresh seafood selections each night comes with a choice of signature sauces like warm crab meat or dijon mustard.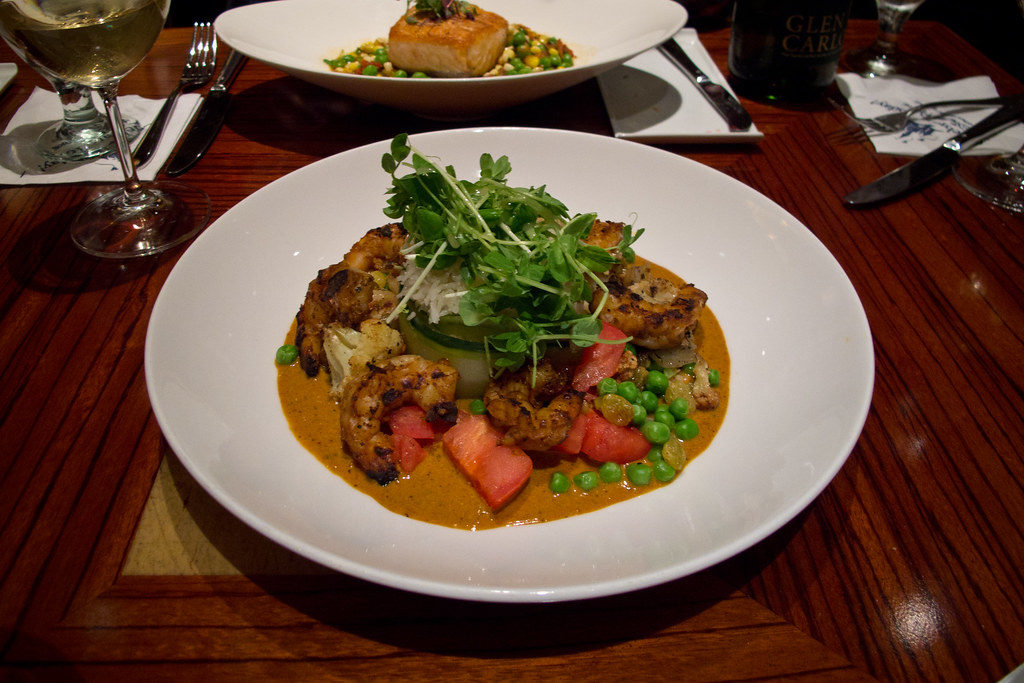 Located at the Animal Kingdom Lodge, Jiko marries together beautiful African decor with a unique menu of Africa, Indian and Mediterranean selections you won't find anywhere else at the Disney Resort. Jiko's menu is filled with items like Seafood Curry and Moraccan Lamb Shank. This restaurant is very highly rated by the most discerning foodies.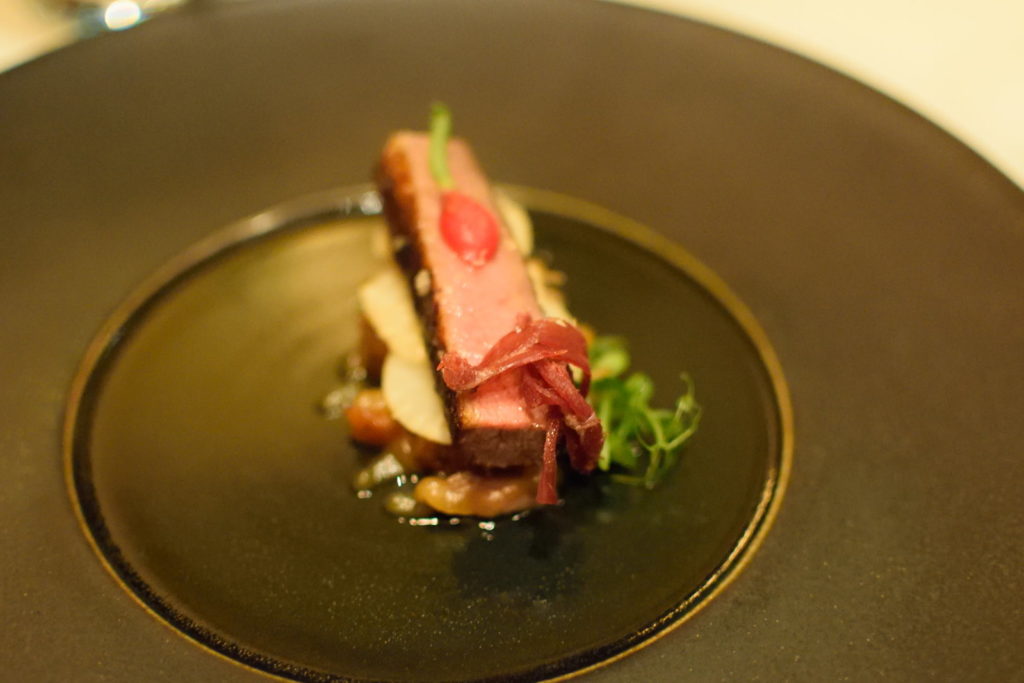 If you're looking for the best and price is no object, Victoria and Albert's is it. The only 5 Star Five Diamond restaurant in the state of Florida, Victoria and Albert's does not disappoint. Located in the Grand Floridian with its elegantly opulent dining room and 10 course prix-fixe meal, dining guests are treated to a true culinary experience and impeccable service. This restaurant has no less than 5 perfect stars on Trip Advisor and you won't find a negative review in sight. 
There you have it, the best Disney Signature Dining experiences. The next time you're celebrating a special occasion or are looking for a romantic night out, try one of these locations for a truly delicious dining experience and top service.
Guest Author
Katherine Rand