It's no surprise that daily visits by thousands of people to Walt Disney World result in some normal wear-and-tear that even the magic of Disney cannot prevent. Couple the large crowds with Disney's high standards of appearance, closures of attractions, entertainment, restaurants, and shops are inevitable from time to time.  In addition, we are seeing a lot of construction happening at some of the parks that can affect other experiences. It's better to "know before you go," so be sure to check out what has yet to reopen since the Walt Disney World closure in 2020 and the refurbishment report below to see if any of your Disney must-dos are on the list for temporary closure this year.
Magic Kingdom Refurbishment
The Walt Disney World Railroad has been closed since 2018 due to construction of Tron Lightcycle Power Run. Fortunately, construction for this new indoor and outdoor roller coaster has been coming along and test runs of the Walt Disney World Railroad were spotted last week! Rumor has it that the railroad could reopen as early as summer 2022!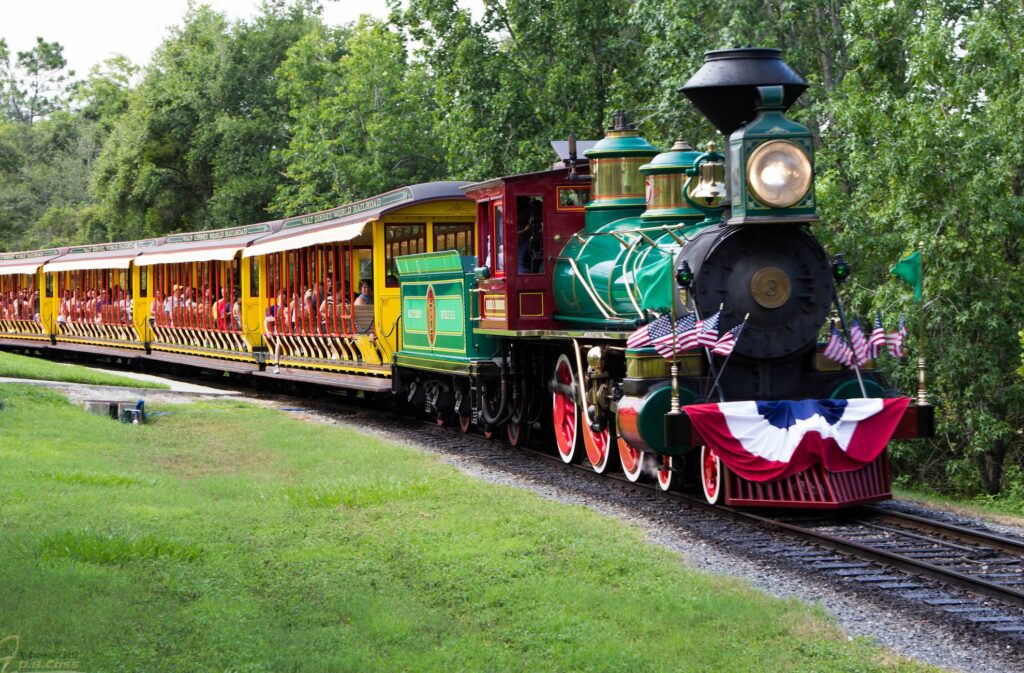 Big Thunder Mountain and Splash Mountain were both closed for refurbishment in February 2022. Big Thunder Mountain has reopened, but Splash Mountain did not open on February 11 as originally planned. The temporary closure to Splash Mountain was for maintenance only and did not yet transform its theming to The Princess and the Frog.
Epcot Refurbishment and Construction
If you enter Epcot through the main gates and make your way to the World Showcase, you may be surprised to see many construction walls visible to guests. Epcot is going through a major transformation, dividing the park into different worlds. There is also construction for a new walkthrough water-themed Moana-inspired attraction that has been making a lot of progress as well as for Epcot's first roller coaster Guardians of the Galaxy: Cosmic Rewind that is scheduled to open later this year.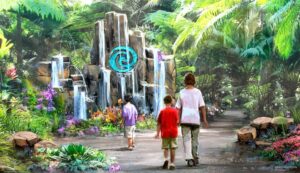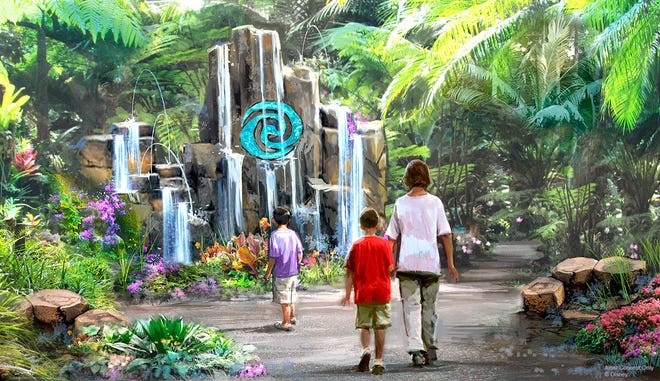 The iconic Electric Umbrella restaurant has been closed since February of 2020 as it transforms to Connections Café & Eatery. This is set to reopen in Spring 2022 along with a walkway connecting Spaceship Earth to the World Showcase!
Spaceship Earth is also rumored to close in the latter part of 2022 for refurbishment. It was previously announced that the beloved attraction would get a complete overhaul, however, it is uncertain at this time exactly when and if any large changes to the attractions are still planned for the near future.
Animal Kingdom Refurbishment
A popular ride at Animal Kingdom will be closed for refurbishment through mid-April 2022.  Expedition Everest is undergoing some routine maintenance and, sadly, this will not include a repair of the Yeti animatronic.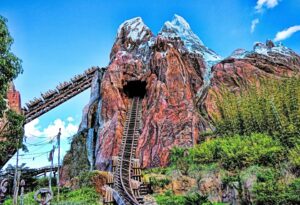 At Rafiki's Planet Watch, Out of the Wild gift shop has permanently closed and is being transformed into a relaxation area with seating and vending machines.
Restaruantosaurus, a quick service restaurant in DinoLand U.SA., is also getting an uplift on the outside, but it remains open to guests.
Water Parks and Resort Pool Refurbishment
Blizzard Beach is currently closed for its annual refurbishment. This ski-resort themed water park is slated to reopen mid-March 2022 just in time for warmer temperatures and spring break crowds.
The Flippin' Fins pool located in The Little Mermaid section of Art of Animation resort is currently closed, but expected to reopen at the end of February. Afterwards, crews will move to the Cozy Cone pool in the Cars section where it will remain closed from March to mid-April.
The Samawati Springs Pool at Disney's Animal Kingdom Villas – Kidani Village will be closed through April of 2022. Guests are invited to use the pools at the Uzima Springs Pool at Animal Kingdom Lodge -Jambo House, which is a short walk or bus ride away.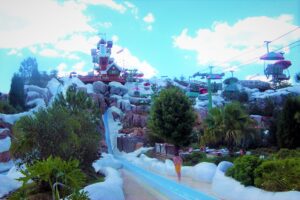 You may have noticed that Hollywood Studios is not on the refurbishment list! There are no scheduled refurbishments for Hollywood Studios in 2022, however a closed entertainment show seems to be getting some maintenance before it opens again in late spring or early summer. Disney announced that Fantasmic will return in 2022, however, an official reopening date has not yet been released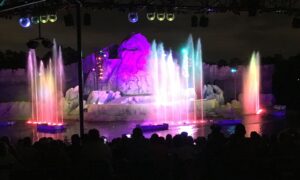 Something to keep in mind about closures in Walt Disney World is that they can happen at any time. Even some of the newest and most popular attractions malfunction and need to temporarily close (looking at you, Rise of Resistance and Rataouille). Weather can also affect attraction and entertainment availability.  Stay tuned to your My Disney Experience App during your vacation for real-time updates!
Will any scheduled refurbishments affect your planned trip to Walt Disney World this year? Let us know in the comments below!
Feature Photo Courtesy of Disney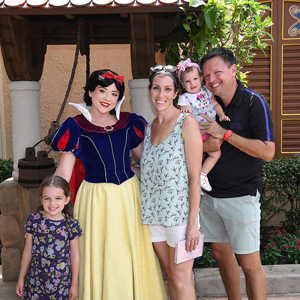 Written by
Shelley Wehler
Contributing Writer
Shelley is a stay-at-home mother of two girls living outside of Charlotte, North Carolina. Her love of all things Disney has grown even more as she sees the magic come alive through the lens of her young daughters. She spends her free time keeping up with the latest in Disney news and daydreaming of her next trip to the parks!