And Other Exciting D23 Announcements
Last weekend brought a slew of announcements from Disney's D23 convention in Anaheim. Here are some of the highlights and announcements for new attractions and additions coming to the Disney World Resort.
Extensive Changes At Epcot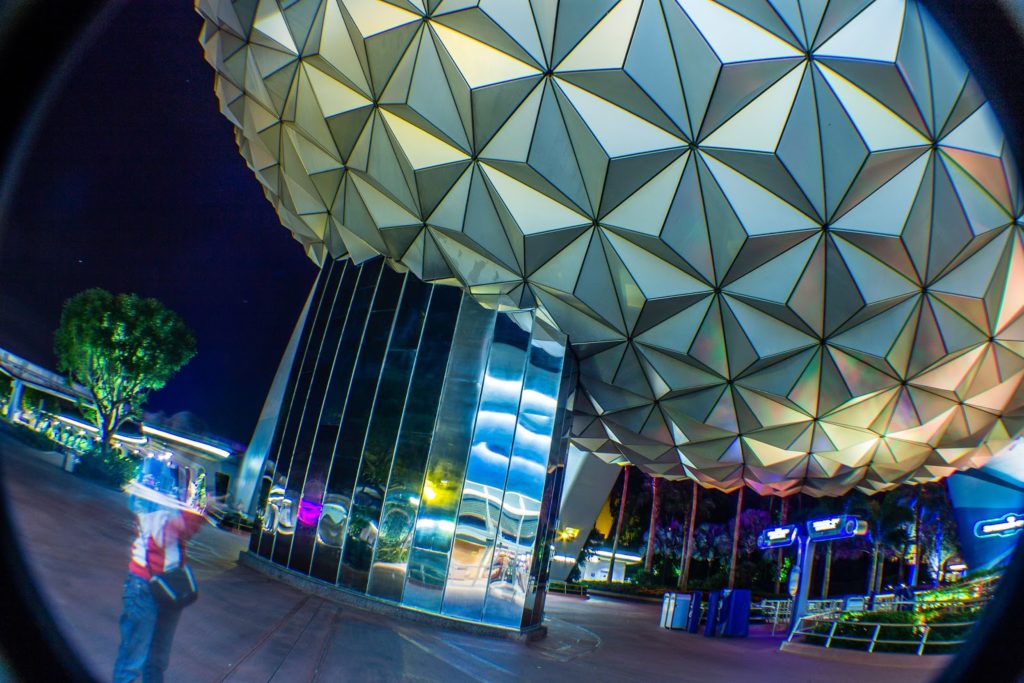 New "Worlds"
During the D23 event, Disney announced that it would be revamping the Future World section of Epcot and separating it into three separate worlds called: World Nature, World Celebration and World Discovery. 
World Celebration will include Spaceship Earth as well as a brand new multi-level festival and events pavilion complete with a rooftop garden. Spaceship Earth will also be fitted with a new score and narration.
World Discovery will include Mission Space, Test Track and the much anticipated Guardians of the Galaxy roller coaster Cosmic Rewind that is set to open in 2021, just in time for the Walt Disney World Resort's 50th Anniversary.
World Nature will be a new themed land dedicated to the world's natural beauty and will include the Land and Seas Pavilions as well as a brand new Moana themed attraction (see below).
Moana Attraction
In Epcot's new World Nature, guests will be able to visit the very first Moana themed attraction. The new attraction is described as a lush exploration trail that will allow guests to interact with "living" water features, similar to the living ocean in the Moana film. The new attraction will fit perfecting into the newly themed World Nature.
Mary Poppins Attraction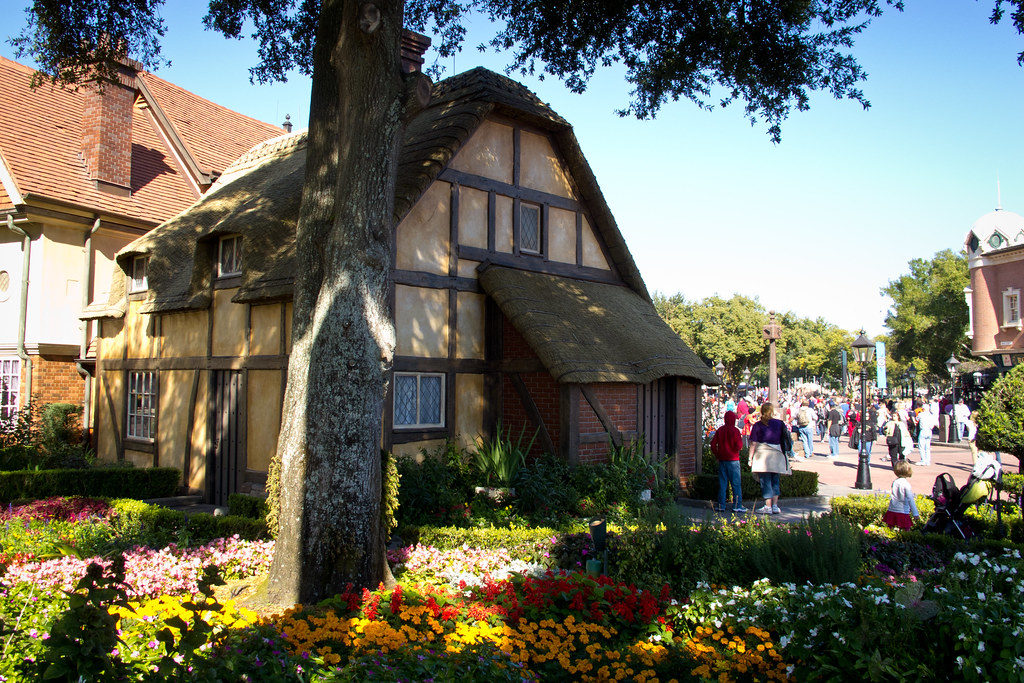 Epcot UK Pavilion
A new Mary Poppins attraction will be added to the United Kingdom pavilion which will transform the area into Cherry Tree Lane from the hit film. Guests will be able to walk the cobblestone streets of the iconic town like Jane and Michael Banks. Not many details have been shared about the new attraction but there will be meet and greet opportunities for fans to meet Mary Poppins herself as well as other characters from the film. 
New Nighttime Show
With the limited run of the Epcot Forever show coming to an end, a new nighttime spectacular show will be introduced at Epcot. HarmonioUS will debut as the largest nighttime show ever created for a Disney park and will feature reinterpretations of familiar Disney music. To help convey the show's theme of how Disney music inspires people around the world, the show will use choreographed moving fountains, custom-built LCD panels, pyrotechnics, lights, lasers and more. 
Star Wars Theme Hotel Experience
The Galactic Starcruiser was announced as the first of its kind vacation experience where guests will board the Halcyon ship for a two-night adventure stay complete with lightsaber training. Onboard the ship guests will interact with characters throughout their stay and participate in adventures that unfold around them. Guests will be able to visit various areas of the ship from the Engineering Room to the stylish C Lounge to the Bridge. The opening date and pricing has not yet been announced for this new immersive hotel experience. For more information and to sign up to receive news and updates on the Galactic Starcruiser, click the link to visit the Galactic Starcruiser home page.
New Disney Cruise Ship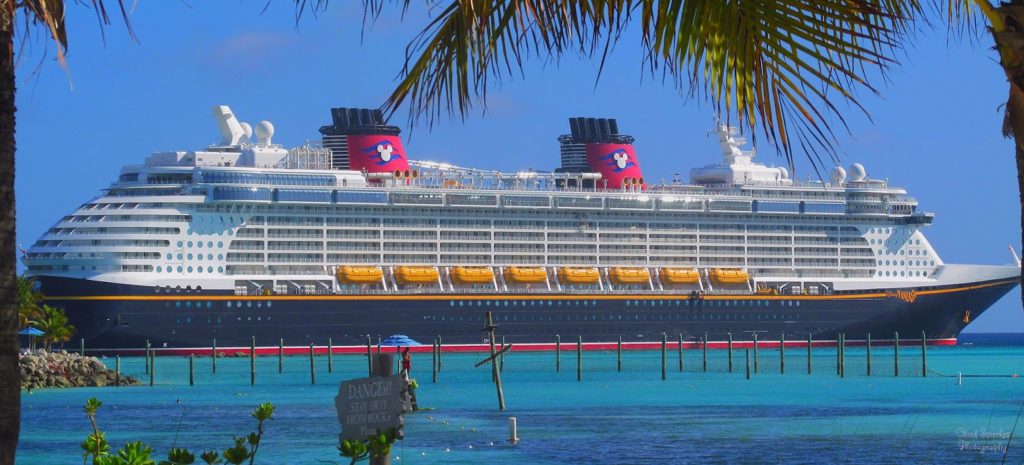 Along with many other additions scheduled to coincide with Disney World's 50 Anniversary, in 2021 Disney will also welcome its 5th Disney Cruise Line ship, the Disney Wish. The Wish will be adorned with Rapunzel at its stern and will include a fairytale themed atrium. The ship is scheduled for delivery in 2021 and its first sail date will be January 2022. 
Disney's D23 convention brought us a huge number of exciting announcements this year, most notably the major changes coming to Epcot in the next few years. Along with the other attractions previously announced, like France's Ratatouille attraction and the new Tron ride at Magic Kingdom, the Disney Resort is growing and changing at a fast pace to keep us all anxious to return and experience the magic of the parks and resorts.
What was your favorite announcement from the D23 Convention? Let us know below.
Guest Author
Katherine Rand