Disney+, Disney's streaming service, is a treasure trove of Disney related content. From classic Disney animated films to behind-the-scenes Marvel specials, there is something for every Disney fanatic on the platform. If you have a Disney vacation planned, there is also plenty of park-related content available on Disney Plus! These programs about Disney's parks are a great way to get you and your family hyped for your upcoming trip. Here are our recommendations of what to watch on Disney Plus before your next Disney vacation!
1. Behind The Attraction – Series
Have you ever wondered how your favorite Disney ride came to be? On Disney+, there is a 10-episode series that explores just that! Behind The Attraction tells the history of Disney's most iconic rides, such as Jungle Cruise, Haunted Mansion, Space Mountain, and The Hall of Presidents. These peeks behind the Disney curtain are sure to get you excited to ride your favorite Disney ride on your next trip!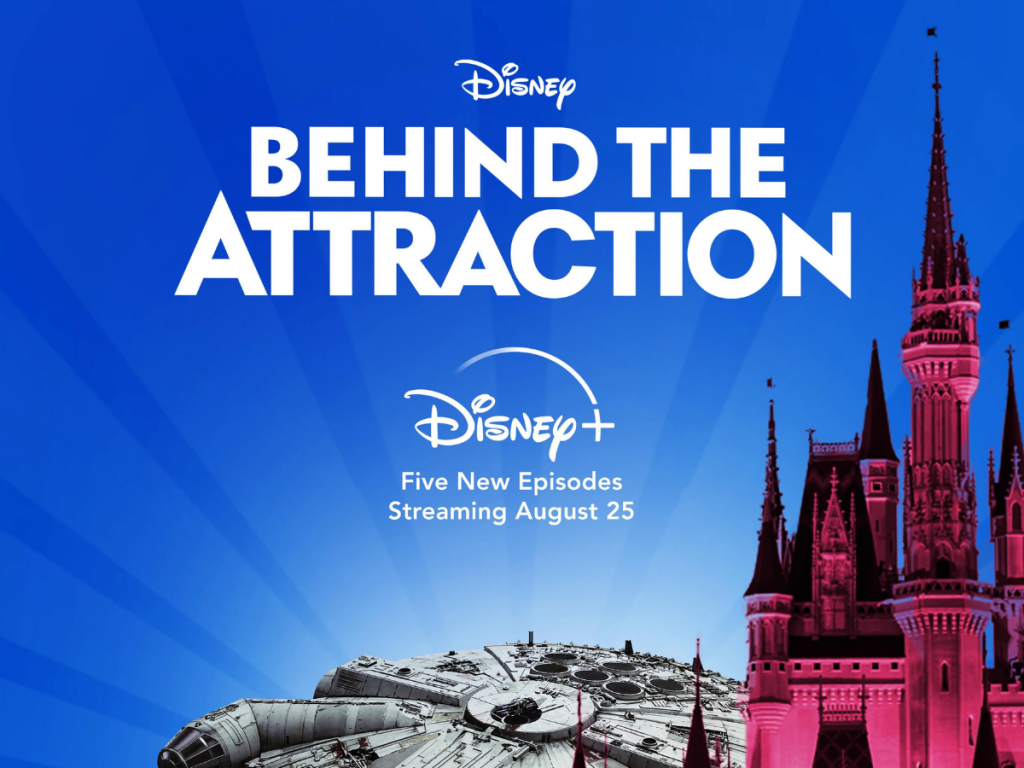 2. Guardians Of The Galaxy – Movie
Disney's newest attraction is Guardians of the Galaxy: Cosmic Rewind at EPCOT. To prepare for an intergalactic chase in space, watch Marvel's 2014 film: Guardians of the Galaxy. This superhero film introduces you to Starlord, Groot, Rocket, Gamora, and other characters that you might see while on the new ride. The sequel to this movie, Guardians of the Galaxy Vol. 2, is also available on Disney Plus.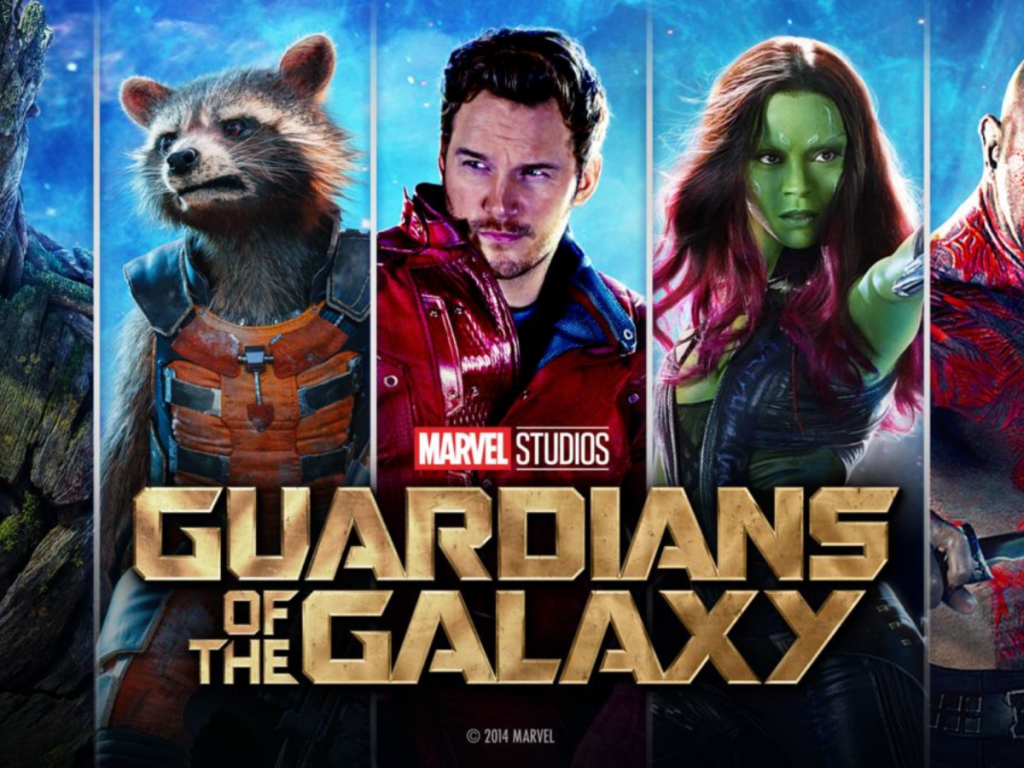 3. Boy Meets World, "The Happiest Show on Earth" – Episode
A common sitcom episode is one where the characters get to go on a trip to Disney for one reason or another. There are plenty of these types of episodes on Disney Plus but my favorite is "The Happiest Show on Earth" from Boy Meets World. This season 3 episode follows Cory, with the help of his best friend Shawn, as he tries to win back Topanga. When Topanga wins a trip Disney World, the boys head down to Orlando where they attempt several Disney themed grand gestures. This episode will get you excited for your future day of fun at EPCOT!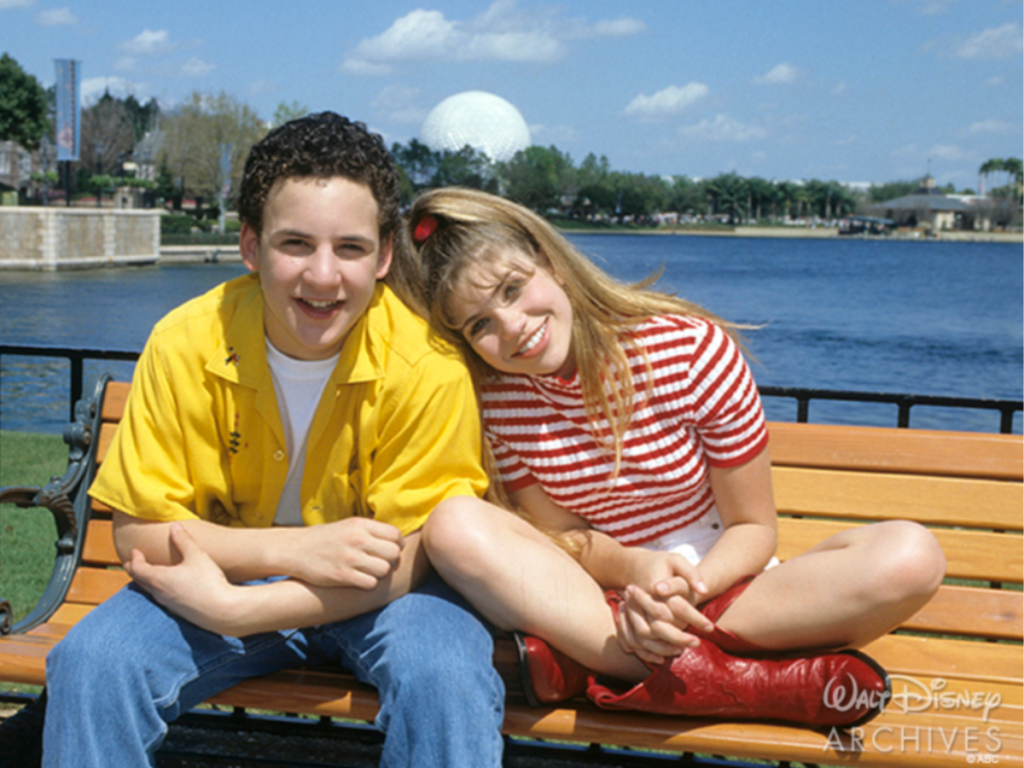 4. Disney Parks Sunrise Series – Series
The Disney Parks are typically the quietest in the morning before park open. As a former cast member, I can attest that seeing the sun rise over Cinderella Castle is one of most magical Disney views. On Disney Plus, you can view this serene experience from the comfort of your home! Disney Parks Sunrise Series is a 3 episode anthology that shows what Disney World's parks are like before the crowds come in. This series is great to put on in the background while you are packing for your upcoming trip!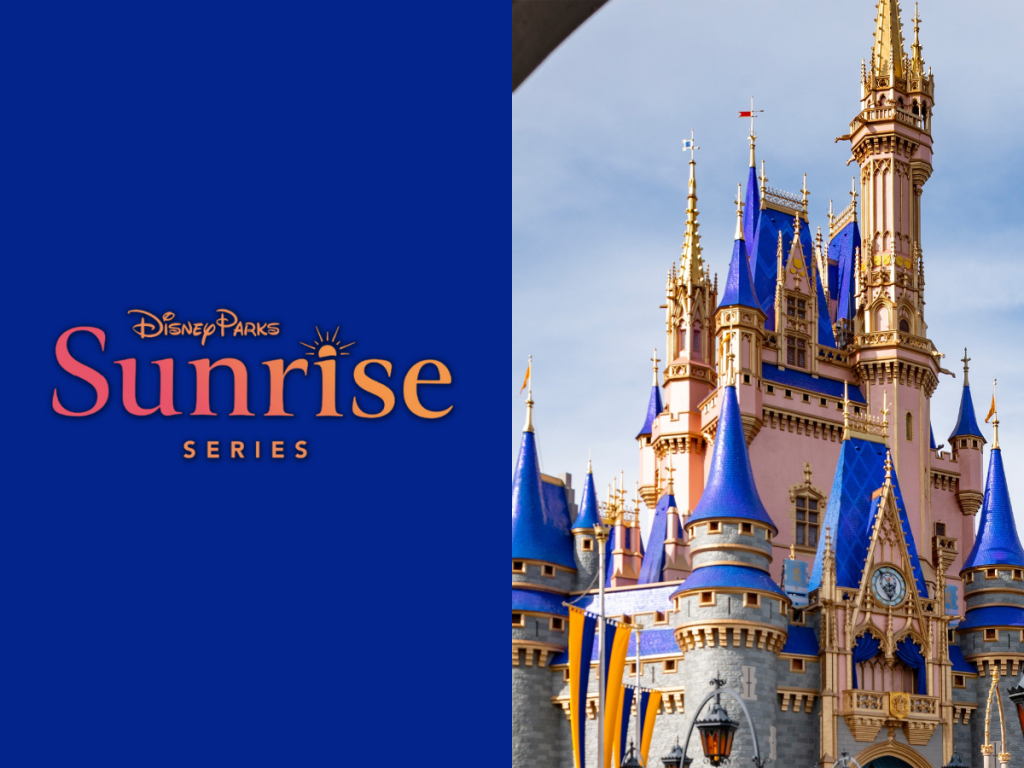 5. The Pre-Opening Report From Disneyland – Special
What better way to get excited for your Disney trip than watching something that features the man who started it all? In this 1955 special, Walt Disney detailed how the company was preparing in the few days before Disneyland's grand opening. Walt is then joined by Winston Hibler who discusses how some of the park's rides and shows came to be. This special is a unique part of Disney's history that is sure to get feeling excited for your trip to Disney!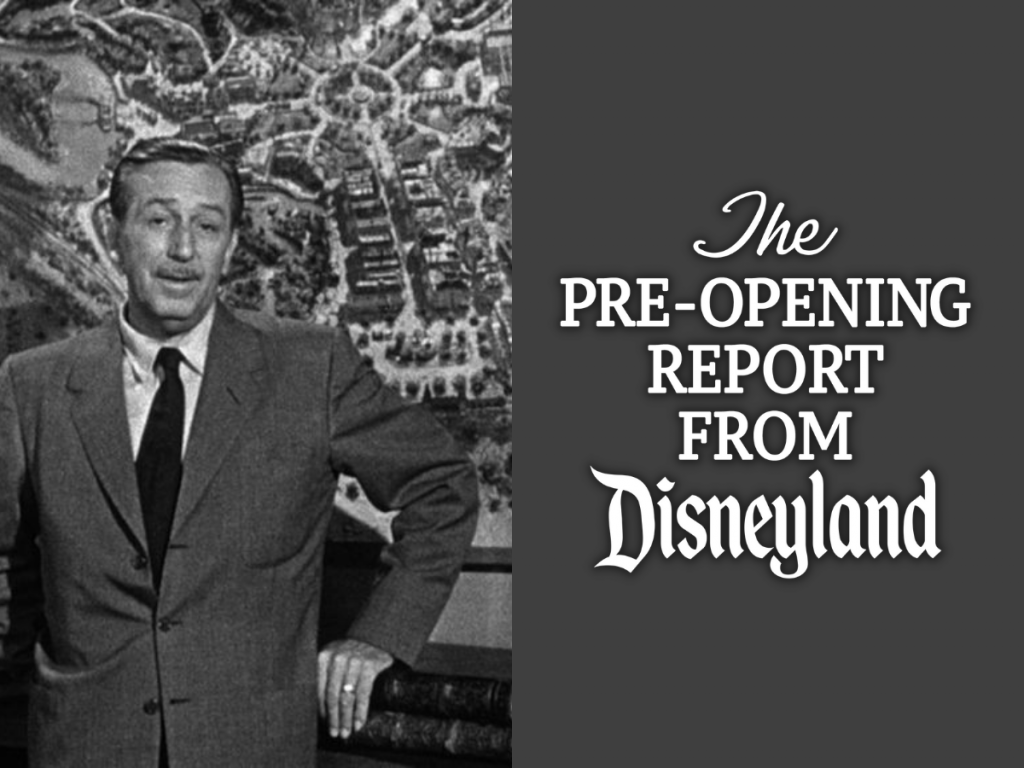 What do you like to watch on Disney Plus? Let us know in the comments!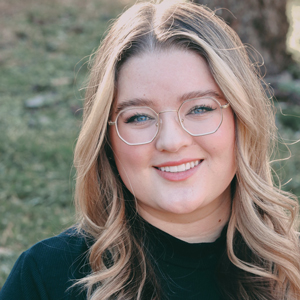 Written by
Emily Murray
Contributing Writer
For as long as Emily can remember, Disney has played a huge role in her life. Her infatuation with Disney resulted in many hours spent rewatching Toy Story and creating multiple powerpoints to convince her parents to book yet another vacation to the "Most Magical Place on Earth". In 2015, Emily followed one of her dreams and moved to Orlando, Florida where she spent just over five years working for the mouse in three separate roles. Emily is passionate about writing and using words creatively and concisely. She loves to make others laugh and hopes to sprinkle a little bit of magic into everything she does.