If you don't live locally to any of the Disney parks, you may be like me, always wanting to find a way to daydream their way to the happiest place on earth!  From streaming Disney Hits on Sirius XM or making Woody's Lunchbox tarts at home, we fill our days counting down to our next big trip.  And of course, Disney+ also helps to give us our fix as we alternate between watching new movies and old favorites as well as viewing a variety of documentaries that feature the parks themselves!
One of the newest series of documentaries, or docuseries, released on Disney+ is titled "Behind the Attraction" and it does not disappoint. The episodes average around 40 minutes and pack in everything you've ever wanted to know about some of Disney's most recognized and popular attractions! The first five episodes were released in July and featured these attractions:
Jungle Cruise was the perfect attraction to feature first because not only did it correspond with the movie release of the same title on July 28, 2021, but it also was an original attraction in Disneyland when it opened in 1955 (barely! I won't spoil too many surprise details) and later joined Walt Disney World in 1983. The other attractions rival each other as fan favorites so it was no surprise to see this list!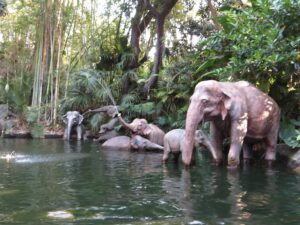 What To Expect
Each episode leads you on a journey through the planning, construction, setbacks, and opening of the featured attraction. They offer a complete look into the large and small details of these attractions showing original story boards and even interviews with imagineers who worked on the project. Hearing accounts from the imagineers themselves is not only impressive, but also heart-warming as they convey their dedication and emotional attachment to the projects on which they worked for sometimes years to create.  You will also gain a thorough understanding of the innovation required and achieved during the time of construction for each attraction to make the dream come to life. As well as any adaptations that were necessary when the attraction was built in another Disney park.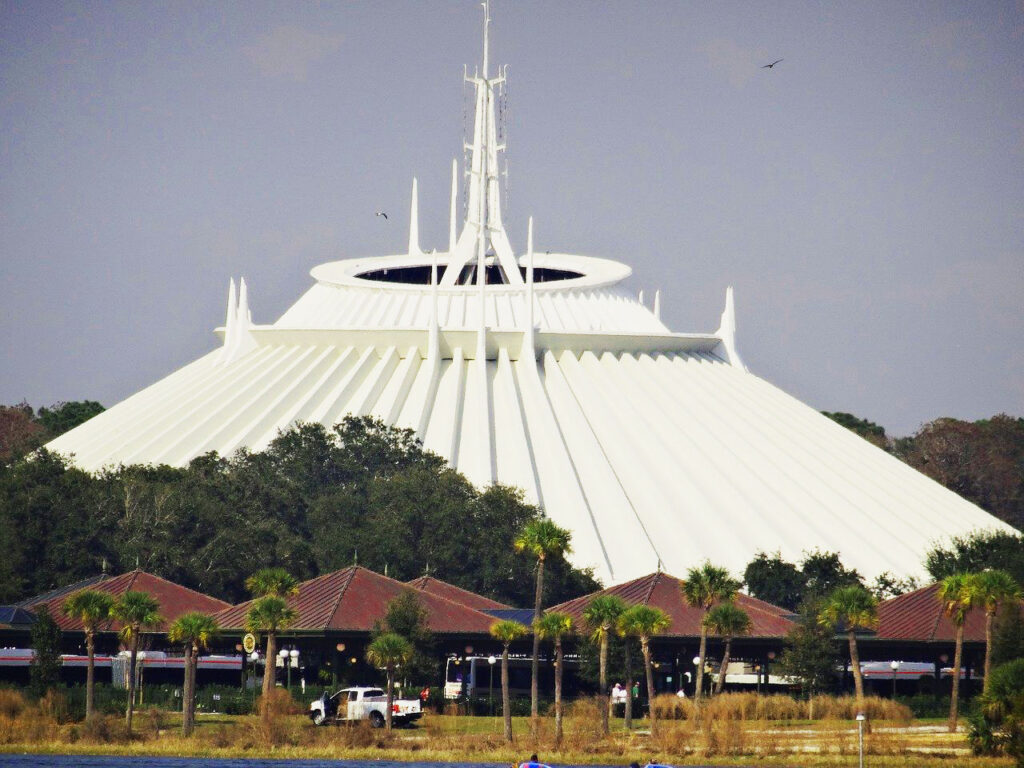 This documentary is a must-see for lovers of all things Disney! Walt Disney continues to inspire those who follow in his footsteps to create something new for park guests so that they are able to believe in the impossible. That passion and dedication are well portrayed in each episode and will have you not only wanting to learn more, but also appreciating the magic of each attraction the next time you ride it.
What's Next?
Whether you've already seen all five of the already released episodes or you binge watch them immediately after reading this, the good news is that Disney+ announced that there are more episodes to come! They also changed the cover image for the documentary, so does that give us a clue of what we will see in the next five episodes scheduled to release tomorrow, August 25?
Has "Behind the Attraction" featured your favorite ride at the parks?  If not, let us know which one you are hoping to see featured.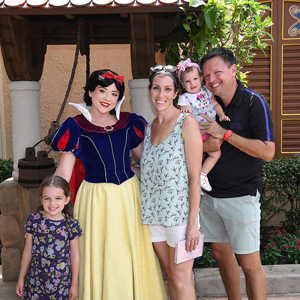 Written by
Shelley Wehler
Contributing Writer
Shelley is a stay-at-home mother of two girls living outside of Charlotte, North Carolina. Her love of all things Disney has grown even more as she sees the magic come alive through the lens of her young daughters. She spends her free time keeping up with the latest in Disney news and daydreaming of her next trip to the parks!