If you're a subscriber to Disney+, you know that new titles get added to the service each month. As we get closer to the midpoint of 2022, its obvious that Disney's streaming service offers top-notch content.  This year, shows like Obi-Wan, Moonknight, and The Book of Boba Fett, have been released along with movies like Chip 'N Dale, Turning Red, and Sneakerella. Subscribers have even more to look forward to this month because a new set of titles are being added throughout the month. Read on to see some of the titles coming to Disney Plus in June 2022!
1. Hollywood Stargirl – June 3rd
Hollywood Stargirl is the continuation of the 2020 Disney+ original, Stargirl. In this sequel film, Stargirl Caraway, played by Grace VanderWaal, pursues her goals of having a career in music by leaving her hometown of Mica, Arizona. When her mother, portrayed by Judy Greer, is given a new job opportunity, the two head to LA. Here, Stargirl begins interacting with variety of interesting characters as she explores her dreams. Look for Hollywood Stargirl on June 3rd!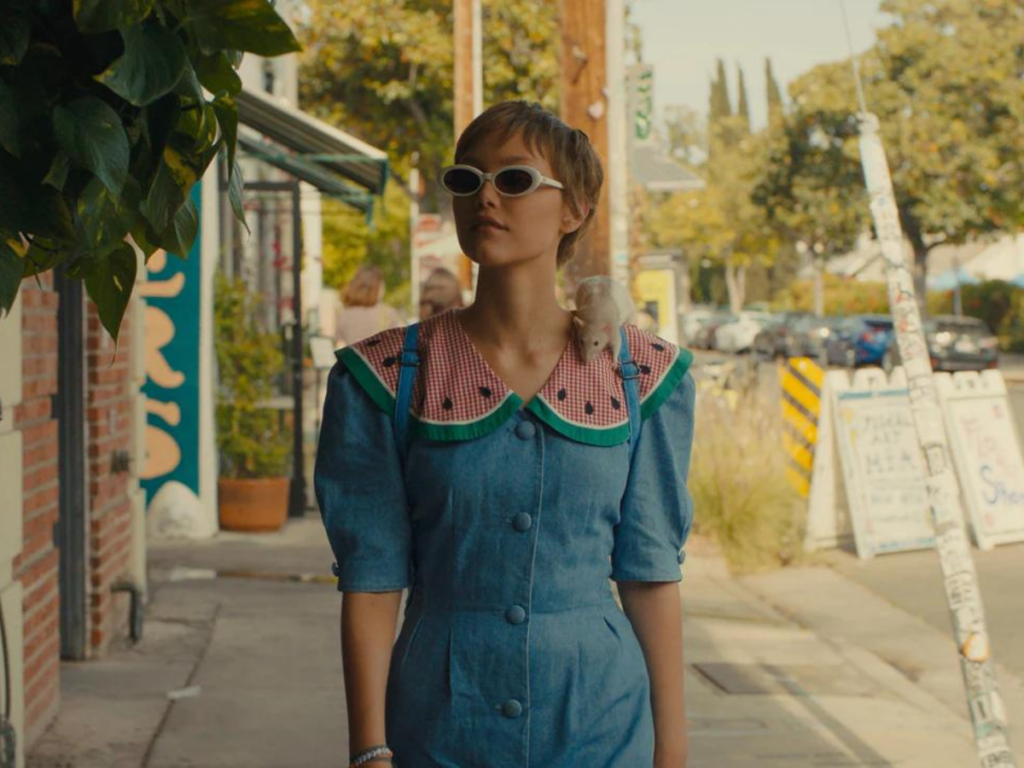 2. Ms. Marvel – June 8th
Marvel's newest show, Ms. Marvel, will be added to Disney+ on June 8th. This 6 episode mini series will introduce Kalama Khan, a Pakistani-American teenager, to the MCU. Kamala, played by Iman Vellani, is a hardworking student who loves video games, fan-fiction, and superheroes, especially Captain Marvel. In school and at home, Kamala feels like its hard to fit in. After developing powers, she begins to wonder if the superhero life is any easier. Check out the fist episode of Ms. Marvel on Disney+ on June 8th; the rest of the episodes will be added weekly.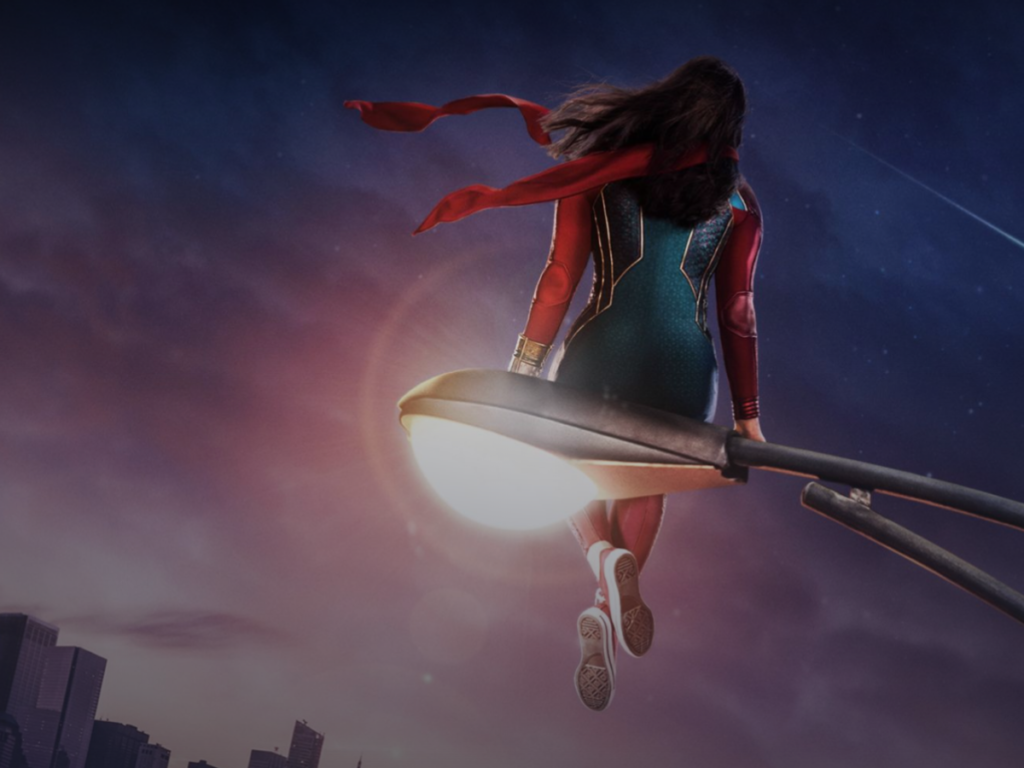 3. Family Reboot – June 15th
Family Reboot is a 6-episode reality show that gives families an opportunity to get closer to one another. The families on this series feel distanced as a result of their individual lives. Whether they have been focused on school, work, social media, or sports, this show allows families to reconnect. In order to do so, they must leave technology behind and use a map to find where they will stay. Their Family Reboot guide will then instruct them through a series of games and activities which will help them to communicate and work together. Through this journey, these families can begin to feel rebooted and more connected than ever. Family Reboot will be added to Disney+ on June 15th.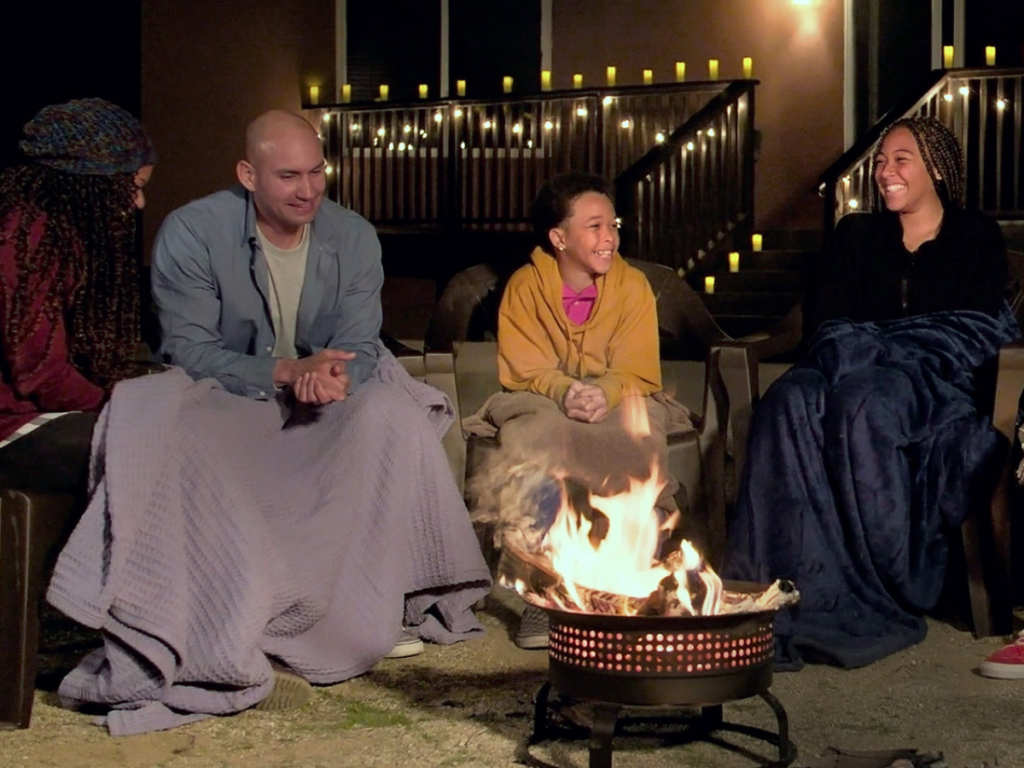 4. Trevor: The Musical – June 24th
Trevor: The Musical is a an off-Broadway play based on the 1995 Academy Award-winning short film "Trevor". Later this month on Disney+, a filmed version of this musical, set in 1981, will tell the story of Trevor. This 13-year old has an active imagination that informs his journey of self-discovery. As Trevor begins to understand what it means to be himself, he looks to his peers, his family, and even Diana Ross. You can find Trevor: The Musical on Disney+ on June 24th.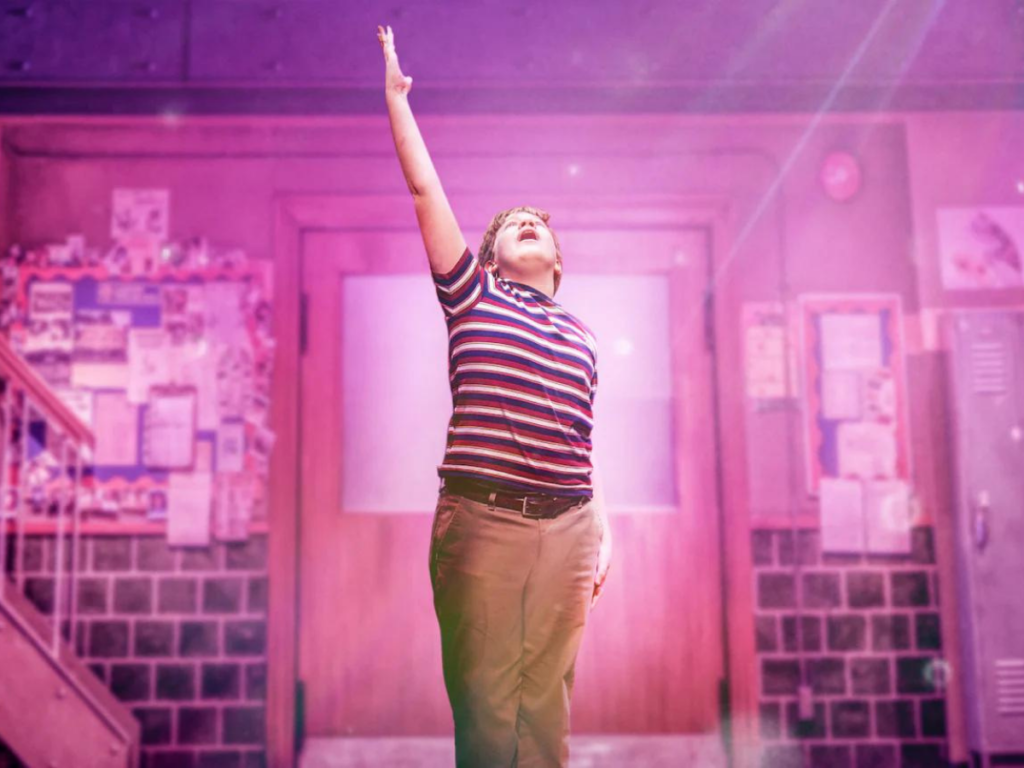 5. Baymax! – June 29th
Baymax! returns to the city of San Fransokyo where the film Big Hero 6 takes place. This spin-off series follows Baymax, the titular and very lovable robot, as he works in healthcare. Although some are resistant at first, Baymax does what he does best and offers help to those who need it throughout this series. Head to Disney+ on June 29th to see this new show!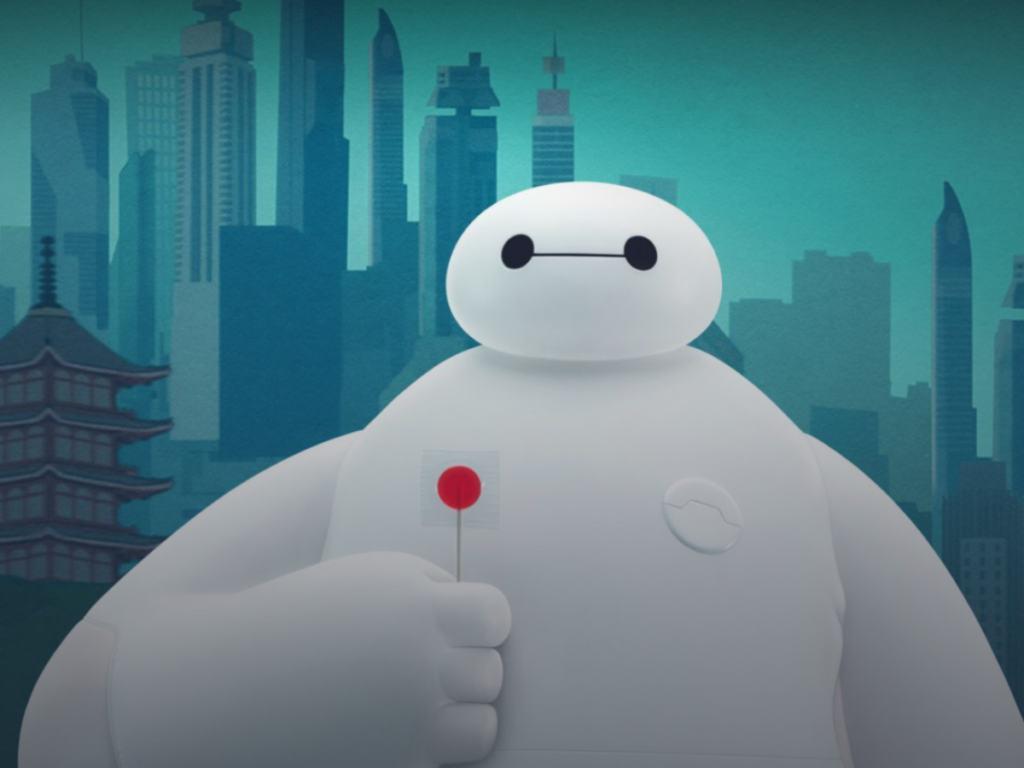 Which title are most excited to see added to Disney Plus this month? Let us know in the comments!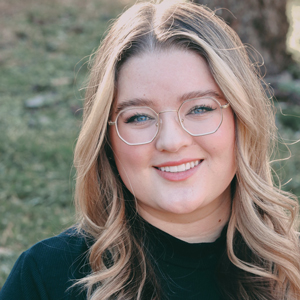 Written by
Emily Murray
Contributing Writer
For as long as Emily can remember, Disney has played a huge role in her life. Her infatuation with Disney resulted in many hours spent rewatching Toy Story and creating multiple powerpoints to convince her parents to book yet another vacation to the "Most Magical Place on Earth". In 2015, Emily followed one of her dreams and moved to Orlando, Florida where she spent just over five years working for the mouse in three separate roles. Emily is passionate about writing and using words creatively and concisely. She loves to make others laugh and hopes to sprinkle a little bit of magic into everything she does.