EPCOT is a unique park due its many separate "neighborhoods". This park has a focus on innovation and the world of tomorrow with its World Discovery, World Celebration, and World Nature lands. EPCOT's largest neighborhood is its World Showcase which features 11 country pavilions around a lagoon. While EPCOT is a park that is best explored over the course of at least two days, just one day at EPCOT can be enough with the proper planning. Here is what you should be doing if you only have one day at EPCOT.
Explore World Showcase Early
While EPCOT generally opens around 9am, World Showcase typically doesn't fully open until 11am. This varies each day, so check the park calendar to be sure. Because of the operating hours and World Showcase being located in the back of the park, the crowd tends to linger in other areas of the park until late afternoon hours. You will typically have less crowds in World Showcase in the morning and early-afternoon for this reason. Before World Showcase opens fully you can still walk around this area and explore, just don't expect any attractions or shops to be open. This is a great time to grab some photos of your family in a nearly empty World Showcase. Once things begin to open up at World Showcase, you and your family will be some of the first in line. Frozen Ever After is located in World Showcase in the Norway pavilion. This is a popular ride, so if you aren't using Lightning Lane it might be a good idea to make your way to the standby here as soon as it opens.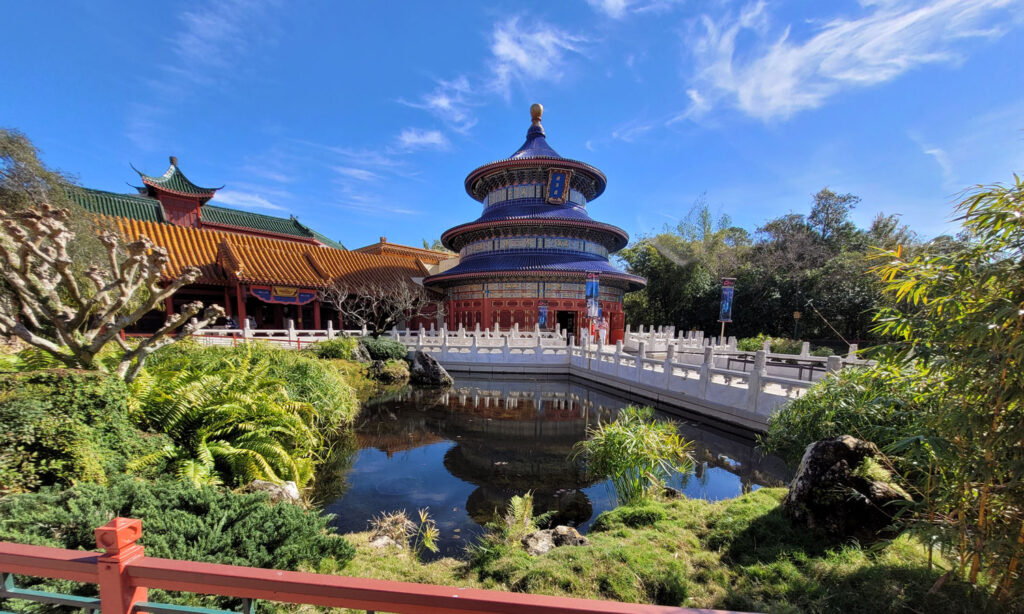 Spend Some Time In Each World
EPCOT is currently undergoing a massive renovation. The area previously known as "Future World" has now been separated into three distinct world: World Nature, World Celebration, and World Discovery. World Celebration is the area in the front of the park, from Spaceship Earth (the famous EPCOT 'ball') to Creations Shop. World Discovery has a focus on exploration and thrill. This area is the home of the newest EPCOT attraction: Guardians of the Galaxy: Cosmic Rewind roller coaster. This is an attraction that you will almost certainly need Lightning Lane for, as it is extremely popular. World Nature is a more laidback area of the park and is home to attractions like Soarin, Living With The Land, and The Seas with Nemo and Friends. In order to make the most of your one day at EPCOT, you will want to spend equal time in all three worlds. Don't skip my favorite must-dos: The Seas Aquarium and Journey Into Imagination with Figment!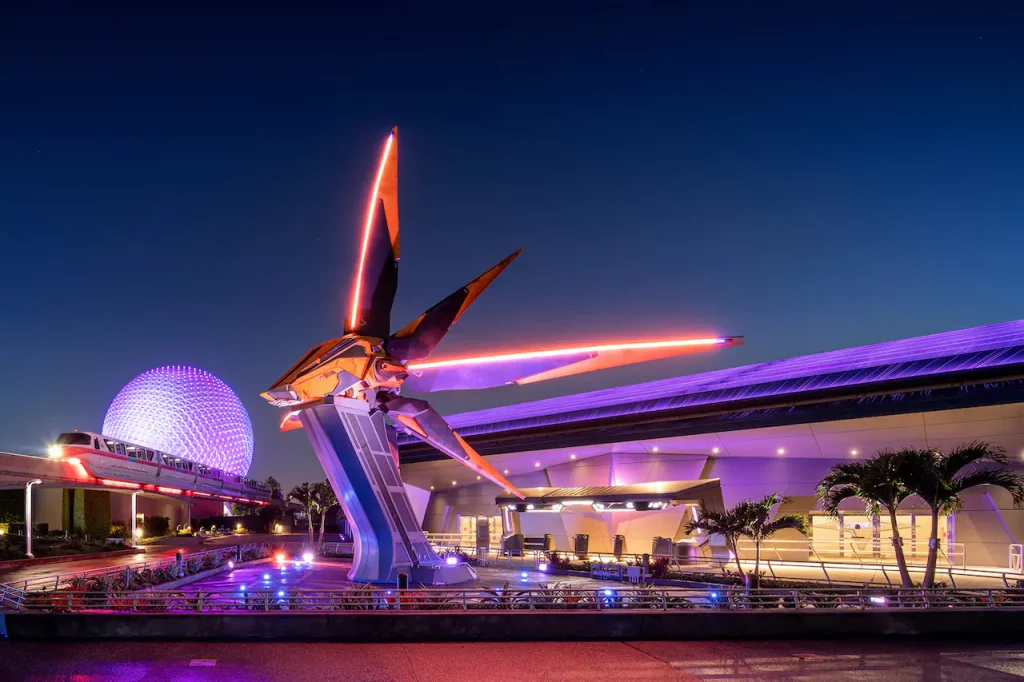 Graze All Day
An advantage that EPCOT has over every other Disney park is its food. This park is known to be a culinary experience. There is almost always a festival going on at World Showcase that brings new foods and drinks to the parks. If you want to save time during your visit to EPCOT, consider skipping a sit-down lunch and simply sampling various foods throughout the park instead. Some favorites of mine include pastries from the French bakery in World Showcase, and kebabs from Tangierine Café in Morocco.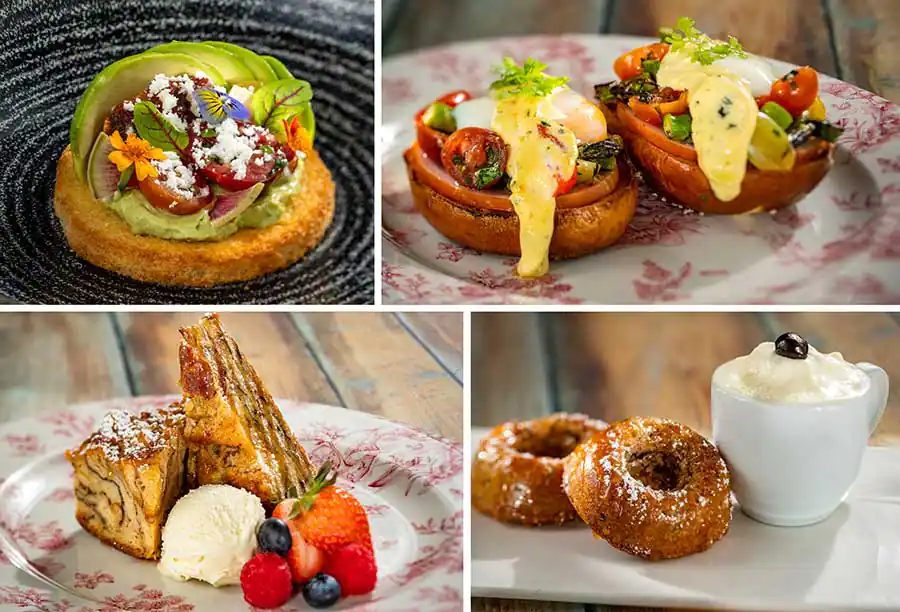 Sit Down For Dinner
Just because there are tons of food options available to-go throughout EPCOT, doesn't mean you should skip out on a sit-down dinner. EPCOT is home to some of the best table-service restaurants in Walt Disney World. After a long day of walking around, you might find that a sit-down dinner break is just what you need to keep going. Space 220, Coral Reef, Teppan Edo, and Nine Dragons Restaurant are just a few of my favorite dinner spots. If you really want to make the most of your time, you can schedule your dinner reservation for the last time slot available so that you aren't wasting any of your park time.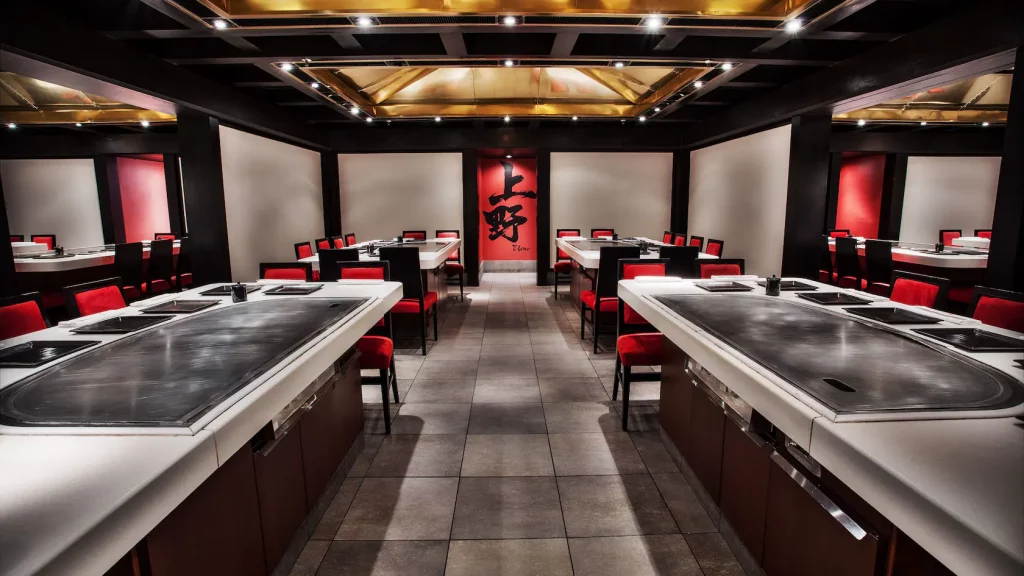 Don't Forget Spaceship Earth
Spaceship Earth is located at the very front of the park, inside the famous "EPCOT ball". This attraction is easy to accidentally skip because of its location. Many people walk past it with the intention of coming back to it at the end of the day. Don't skip this iconic ride! This ride takes you through the progress of man and is the epitome of EPCOT and its mission. Spaceship Earth is probably my favorite ride in the park, and Epcot wouldn't be EPCOT without it!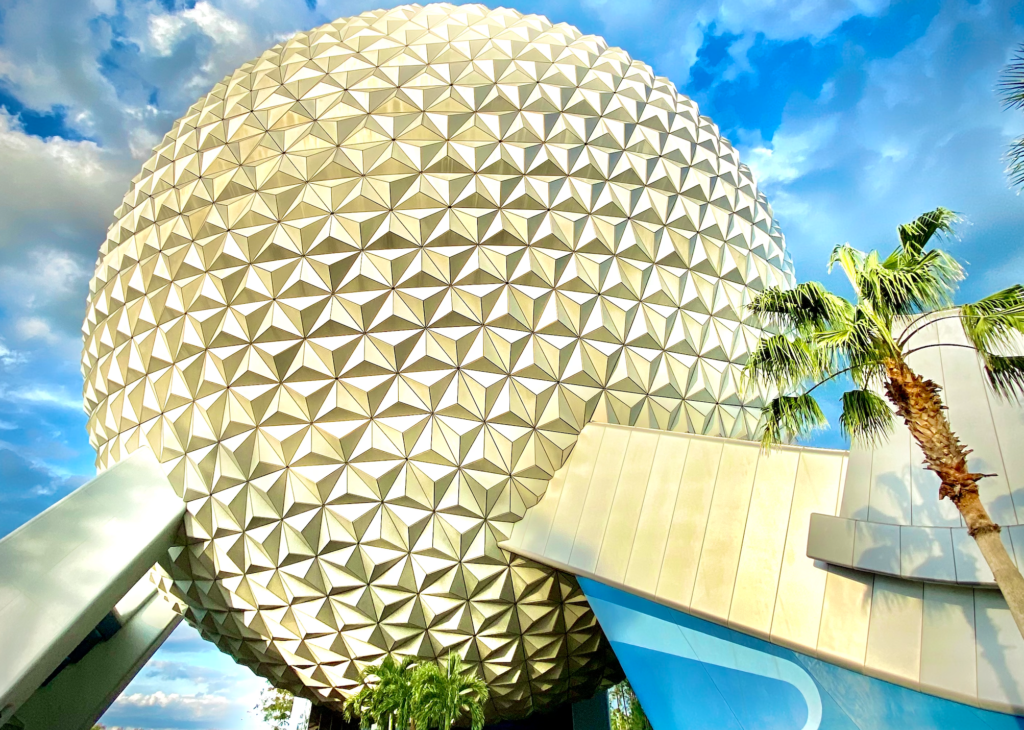 What are your favorite things to do at Epcot? If you only had one day at Epcot, what would you skip? Let us know your thoughts in the comments below.
Written by
Megan Woodard
Contributing Writer
Megan was born into a Disney family. Her first trip to Disney World was when she was only 18 months old. Now as an adult, Megan loves to share the magic of Disney with her two toddlers. Keeping up with Disney news and Disney World knowledge is a fun hobby for Megan. Disney World is her favorite place to be and continuously brings back her childhood joy.