If you've been lucky enough to visit any of the Walt Disney World theme parks, you know these parks have a massive footprint, and navigating the parks can mean an incredible amount of walking for you and your family. Naturally, finding the best shoes to wear at Walt Disney World is an absolute must to keep your feet from getting beat up and ultimately inhibiting the enjoyment of your trip.
On our family's most recent trip to the parks, we averaged about 9 miles of walking each day (that's about 20,000 steps!), bouncing between attractions looking for lower wait times, and sometimes even running to make our dining reservations in time. Investing in some comfortable, lightweight, and breathable shoes made our trip much more enjoyable, so in this article we'll be aiming to help you select the perfect shoes to take with you on your next Disney trip. 
Adidas Ultraboost DNA / 19 / 20 / 21
I have to admit our family is quite biased when it comes to loving our Adidas Ultraboost shoes. With a flexible and breathable knit upper, the sock-like fit of these shoes can be hard to beat. When you pair that with Adidas' boost technology for the midsole, these shoes are the closest you can get to walking on a cloud, and you'll see these shoes on a huge number of people's feet as you walk around the parks.
Adidas has a number of models of the Ultraboost to choose from, but we mostly recommend the Ultraboost 19 or 20, as their midsole is slightly less bouncy than the DNA model, which makes for a more stable platform to push off of, and helps keep your feet from getting sore when walking all day in the shoes.
Retail Price: $180
Nike Presto React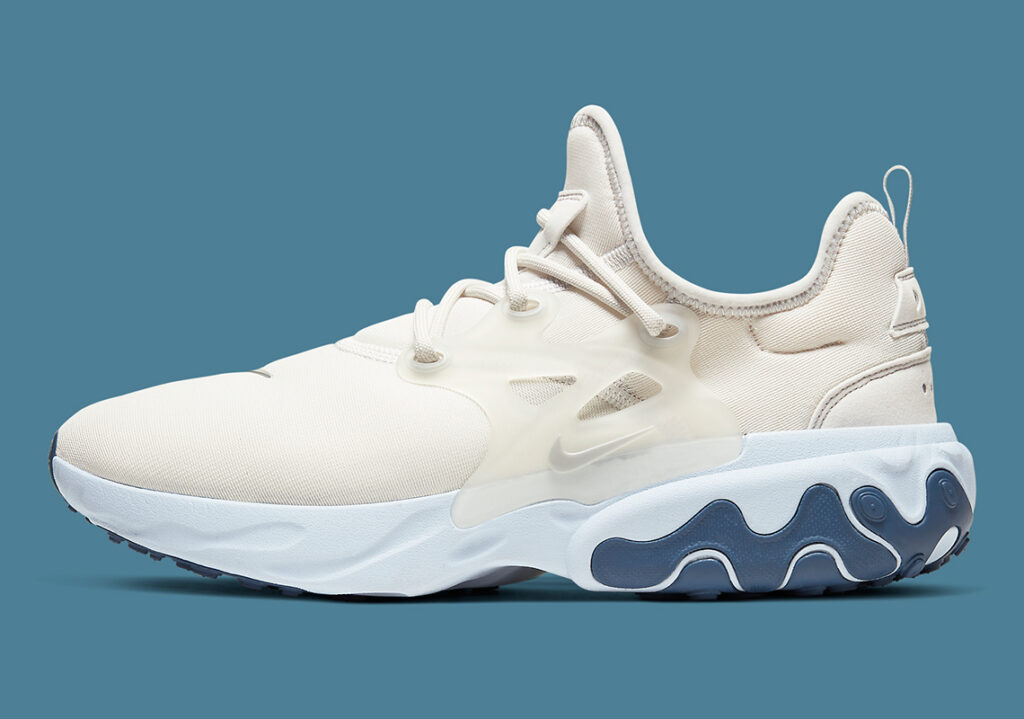 Nike's React foam is a very close second in my opinion, and there are many shoes that feature this midsole technology. The Presto React model features what Nike refers to as a "stretchy sleeve" upper that is both breathable and flexible, and this is paired with their react foam midsole that offers all-day comfort. These shoes come in a number of colorways, and are a great option for those of you who love wearing Nikes, but want to take some high technology with you on your next trip to the parks.
Retail Price: $130
Nike Epic React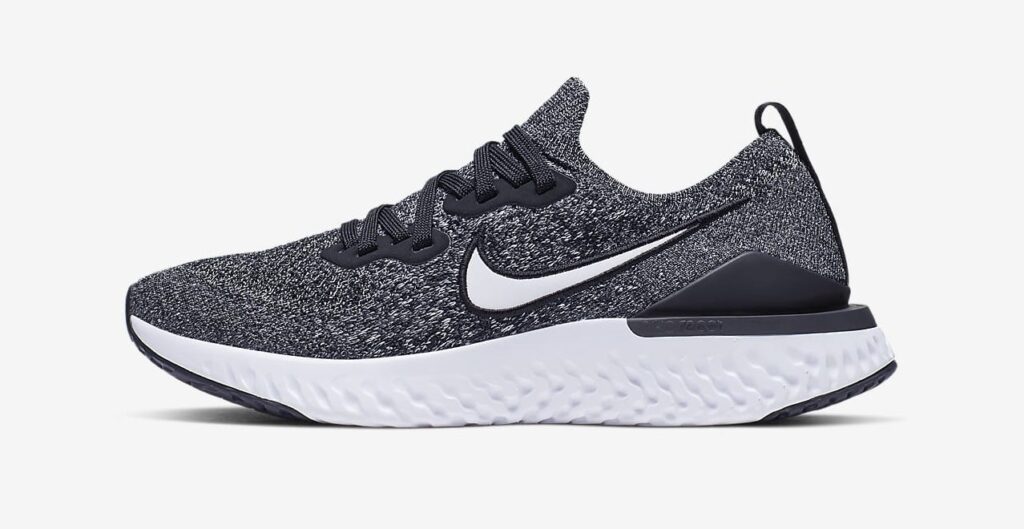 Nike's Epic React is another great choice for those looking for a shoe that doesn't look like wearing a sports car on your feet, but still offers great comfort and performance. The Epic React model uses Nike's flyknit for the upper, which is soft, supple, and breathable, while using what Nike calls fly-wires to secure the shoe onto your foot using wires that hook into the lacing system. When you pair this with the react foam for your midsole, you're left with a shoe that is extremely comfortable, lightweight, and very secure feeling on your feet.
Retail Price: $180
Nike Pegasus 37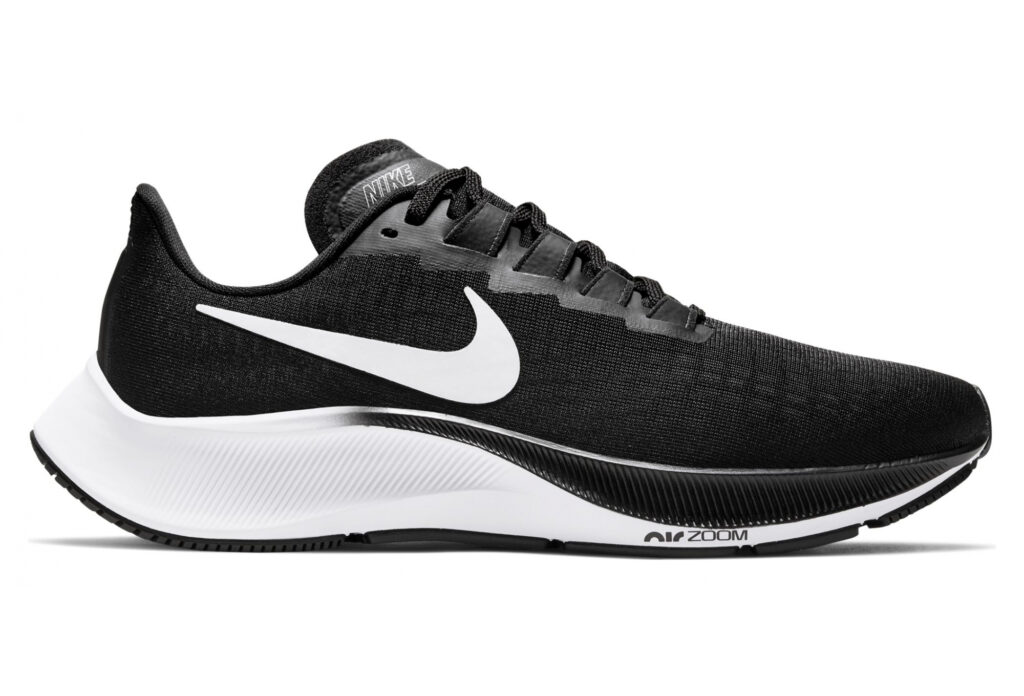 The Pegasus 37 is marketed as a performance running shoe, and packs the technology to back that claim up. Nike's Zoom foam is used for the midsole, which is less bouncy under load, and offers a more secure return of energy when compared to their React foam midsoles. You may want to try both React and Zoom midsoles in person to see which one feels best for you. While I personally enjoy a squishy, supple midsole, there are many people that are looking for a more restrained feel, and appreciate a more firm midsole when it comes to walking for extended distances.
Retail Price: $120
New Balance Men's Fresh Foam 860v11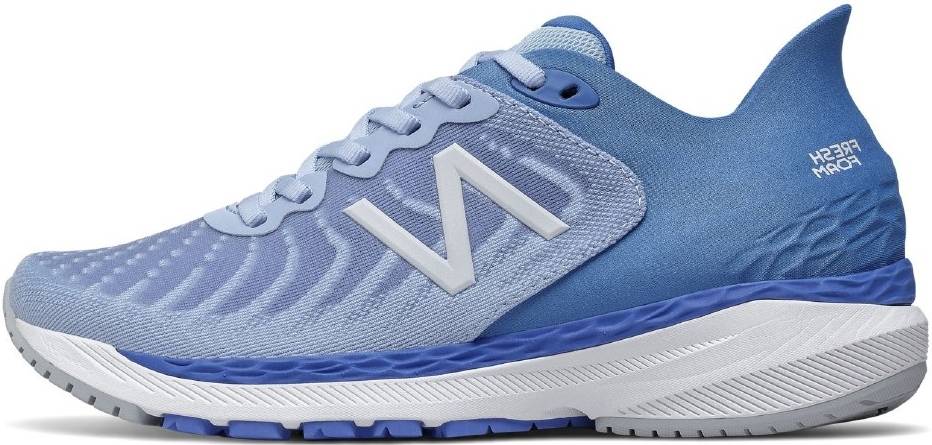 New Balance has always had a reputation for comfortable, durable shoes that don't break the bank, and they have delivered when it comes to their line of Fresh Foam sneakers. This models doesn't feature a space-ages knit upper, but it blends polyester and other textiles to make for a supremely comfortable upper. When you pair that with New Balance's Fresh Foam midsole, you have an extremely comfortable shoe that's great for walking or running long distances like you would in a Disney theme park.
Retail Price: $129.99
OOfos OOmg eeZee Low Shoe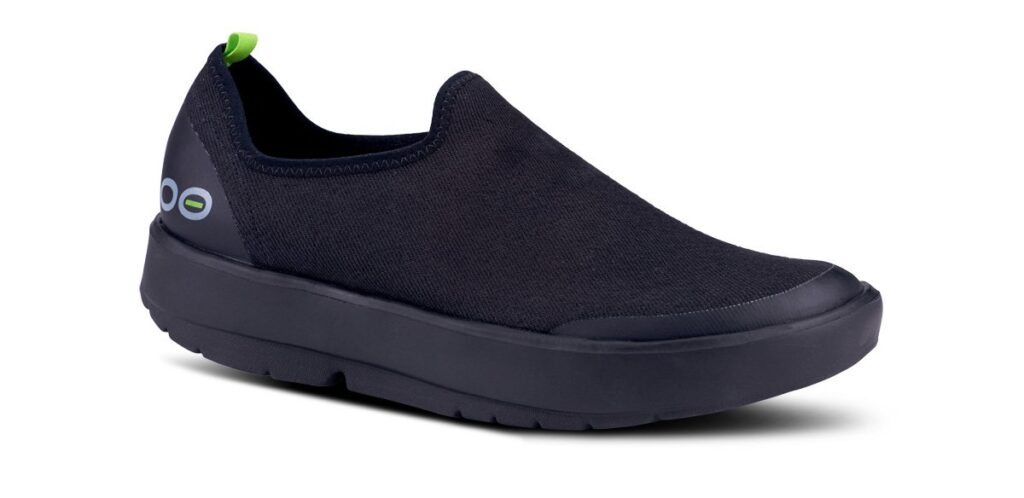 This is another great shoe that employs a novel foam for their midsole, called oofoam technology. The company claims this foam absorbs up to 37% more impact than regular midsoles, and when you consider they have added a unique 4-way stretch woven canvas-like material for the upper, this affords you a comfortable feel, with sleek, no-nonsense styling.
Retail Price: $119.95
Crocs Classic Clog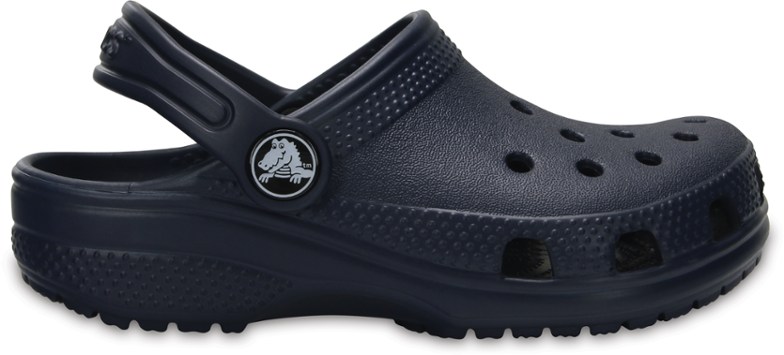 Love them or hate them, you will see a lot of people wearing Crocs around the parks. Do they know something you don't know? Probably not unless you're unaware the pillowy, airy feel these shoes offer. They come in a huge variety of colors, and are a really affordable option for those looking to ride Splash Mountain and don't want to walk around with soggy shoes the rest of the day. As far as styling goes, these shoes seem to elicit a strong reaction from people who both love and despise their look, so we'll let you decide which camp you're in, but as far as comfort for the dollar goes, Crocs Classic Clogs are surprisingly hard to beat.
Retail Price: $44.99
ASICS NovaBlast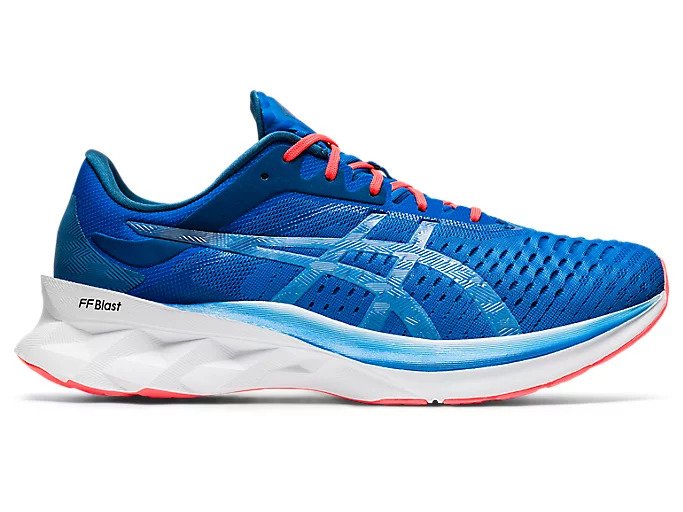 We can't leave out something special for our ASICS fans out there, and this shoe is just what the doctor ordered. It offers a bouncy midsole that has great energy return and feel that has been described as walking on a trampoline. This model also features a soft and lightweight mesh upper that's very breathable and is great for conquering your day at Disney.
Retail Price: $130
So, what other shoes do you think make the list of best shoes to wear at Walt Disney World? Any models we missed that you have personally used in the parks? Let us know by leaving a comment below, and if we've missed any of your favorites we'll be happy to update the article after trying the shoes you recommend.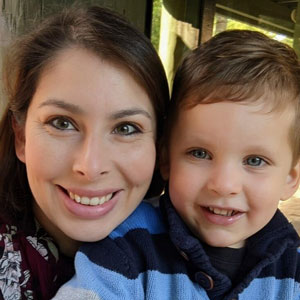 Written by
Rachel Van Norman
Contributing Writer
Rachel fell deeply in love with all things Disney as a little girl. Now as a wife and a mother herself, she shares this Disney obsession with her son and everyone around her. From her love of princesses to eating all the Disney food, Rachel spends her time radiating Disney magic and keeping everyone up to date on Disney news.