From classic movies to the iconic rides featured in their theme parks, it's no secret that Disney has the ability to create powerful memories. Many of us have fond memories of these attractions associated with our childhood. But not all attractions stand the test of time! Some are regrettably closed down permanently and demolished, or are ultimately recycled into new concepts as we are seeing with the recent closing of Splash Mountain.
Here's a look at some of the most iconic permanently closed Disney Theme Park attractions throughout Disney's history. Let's take a stroll down memory lane!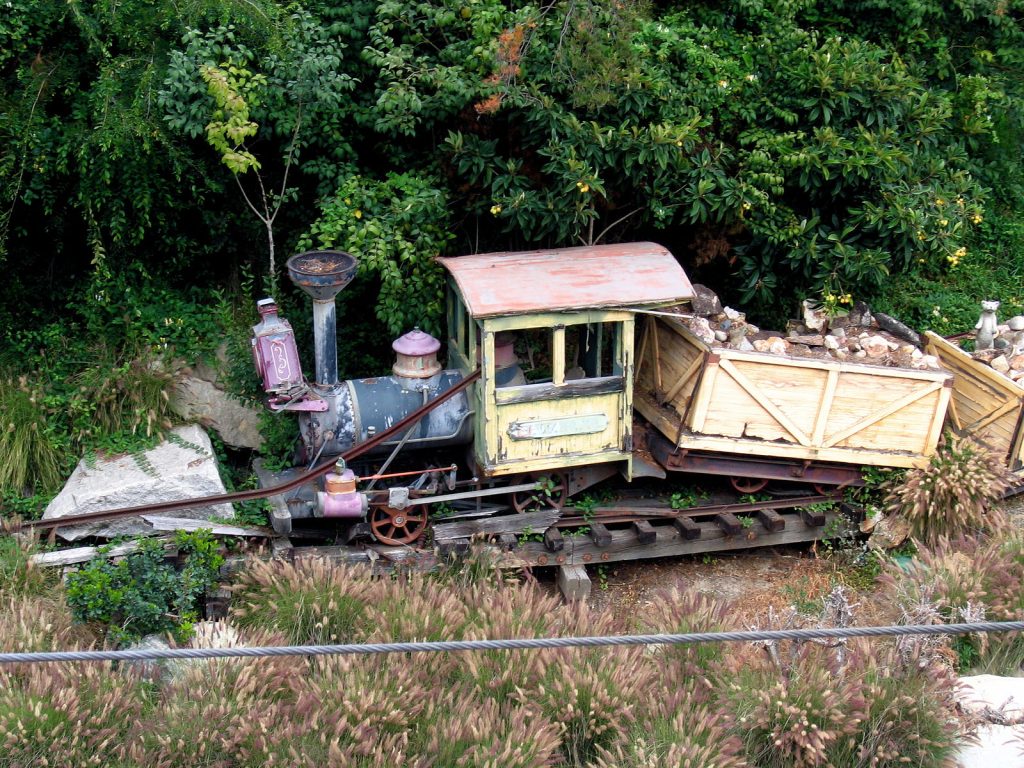 Rainbow Caverns Mine Train (1956-1977)
Opening with the Frontierland area at Disneyland, this ride was one of the first attractions to be closed after Disneyland's opening. After 20 years of faithful service, Rainbow Caverns Mine Train was reworked into the attraction we know today as Big Thunder Mountain Railroad in 1977.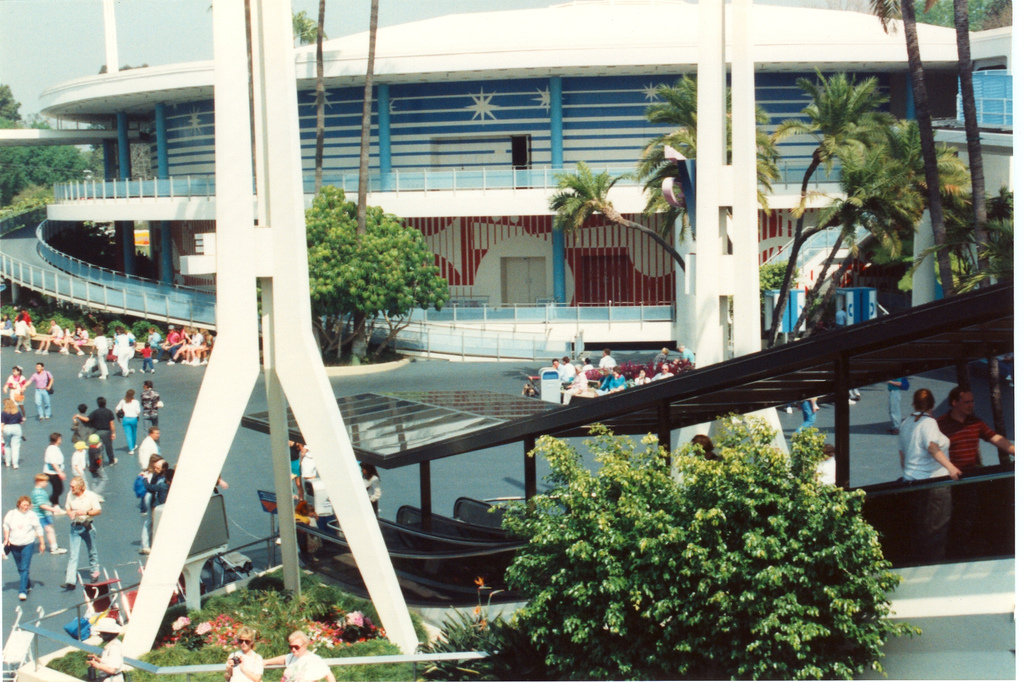 America Sings (1974-1988)
America Sings is one of the more memorable Disney attractions, as it featured a series of "living" robotic animal characters singing popular American songs. The attraction opened in 1974 and ran until 1988, when its animatronics were repurposed for Splash Mountain, and the building was reused to create the Star Wars Launch Bay attraction.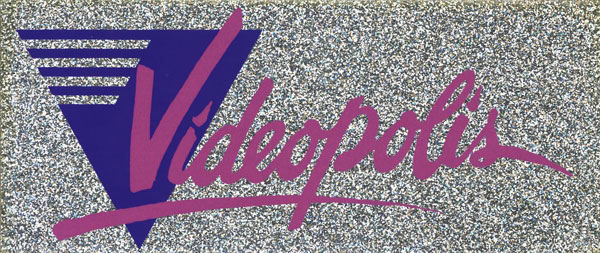 Videopolis (1985-1989)
Back in the '80s, Disney was on top of the latest trends, and Videopolis was one of those. Located inside Disneyland's Fantasyland, this dance club featured state-of-the-art music videos playing on over 70 big screens, live musical acts, and DJs. From 1985 until 1989 it served as a hub for teens to meet up and dance to their favorite tunes. Unfortunately, the club didn't last very long and was renamed to be what we know now as the Fantasyland Theatre in 1989.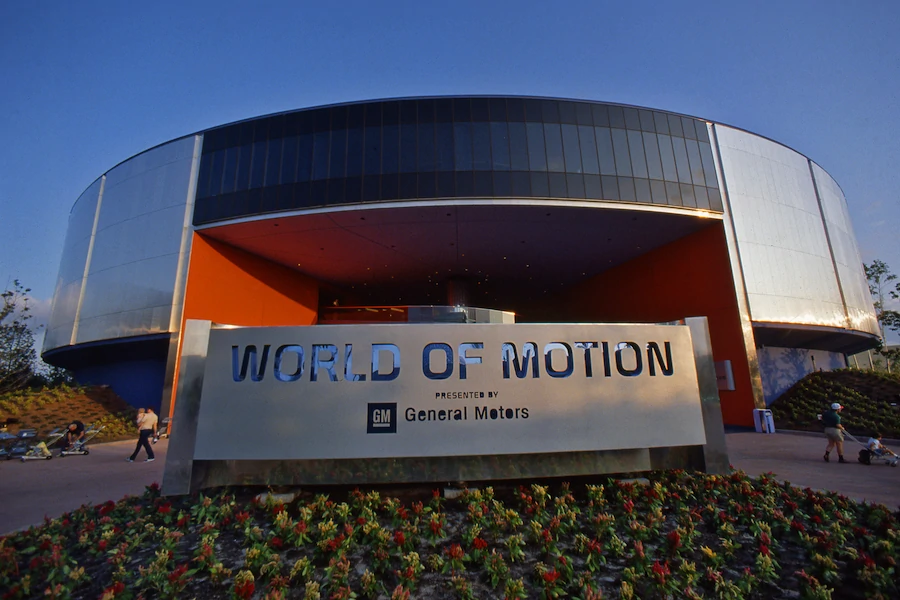 World of Motion (1982-1996)
This ride was part of Epcot's Future World and featured a variety of scenes as guests were taken through the history of transportation in an Omnimover type vehicle. The attraction opened with the park in 1982, but was replaced by Test Track in 1996 due to low attendance.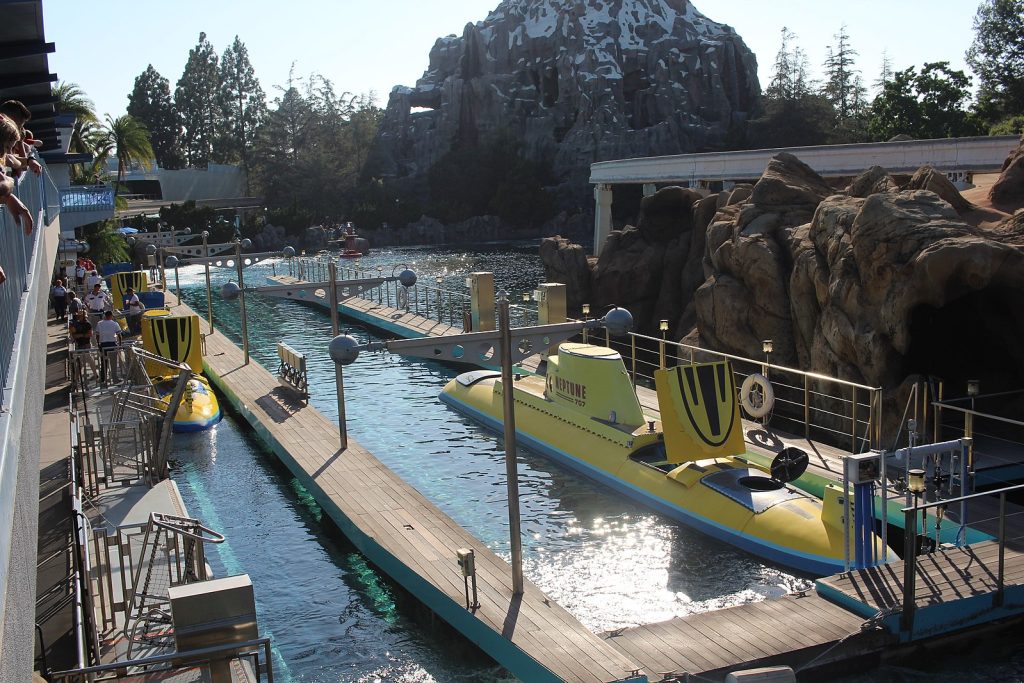 Submarine Voyage (1959-1998)
This classic ride featured a submarine tour through an undersea world full of sea creatures. Submarine Voyage featured eight underwater crafts modeled after the USS Nautilus, the first nuclear-powered submarine. After opening in 1959, it ran for 39 years before being closed due to high operational costs and low enthusiasm from guests.
The attraction was eventually replaced by Finding Nemo Submarine Voyage, using refurbished versions of its original submarines that are now powered by battery rather than the old diesel engines that propelled them previously.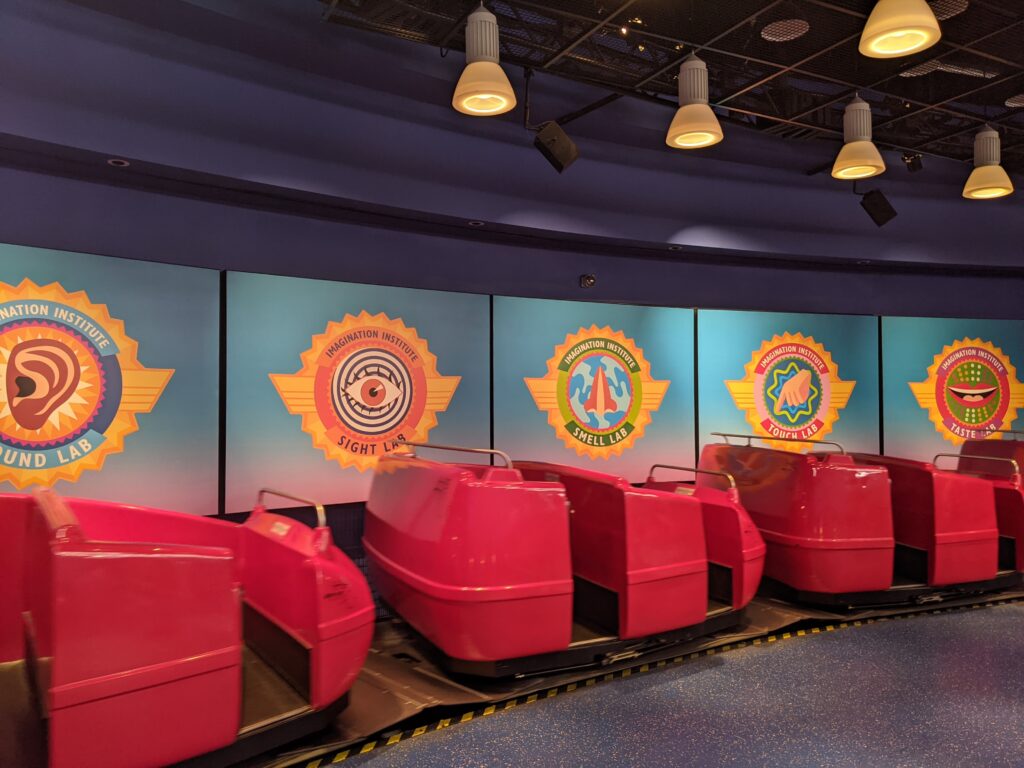 Journey Into Imagination (1983-1998)
This Epcot attraction focused on the power of imagination and featured a cast of characters that were voiced by some of Disney's most famous stars. Unfortunately, the ride closed in 1998 after experiencing declining attendance. It was then replaced by Journey Into Your Imagination—a ride that was not as well received and was eventually replaced once again in 2002 with the Journey Into Imagination with Figment attraction we have today.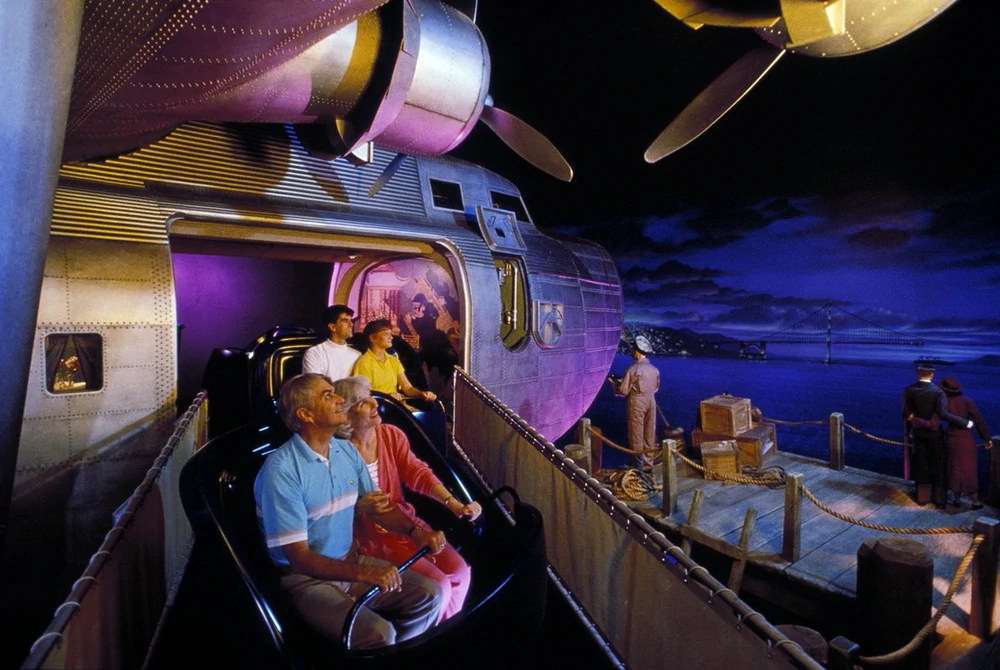 Dreamflight (1989-1998)
Dreamflight was an aviation-themed ride that was located in Tomorrowland at Magic Kingdom and was sponsored by Delta Air Lines. The ride would take guests on a ride through various aviation scenes such as crop dusting, commercial airlines and gave a vision of the future of air travel. It opened in 1989 and was renamed to Take Flight when Delta discontinued their sponsorship in 1996. Ultimately the attraction was open until 1998, when it was replaced by Buzz Lightyear's Space Ranger Spin.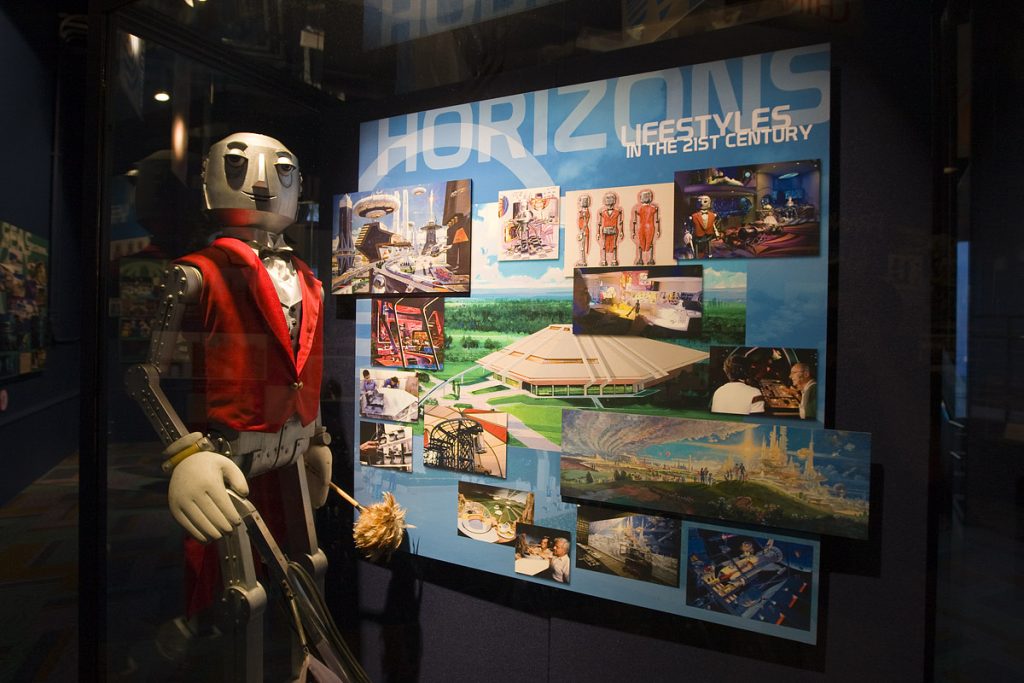 Horizons (1983-1999)
Horizons was another classic Epcot dark ride attraction that used Omnimover carts to take guests on a journey through the future of technology and culture in America. The attraction was initially seen as a continuation of, or a sequel to, the Carousel of Progress attraction at Magic Kingdom and had some surprisingly accurate predictions of the future. From robot vacuums to video calling, the attraction exposed guests to a handful of inventions that some people use everyday in modern times. Horizons opened in 1983 and ran until 1999, when the building that contained the attraction was demolished, and the Mission: Space attraction was planed to occupy that section of Epcot.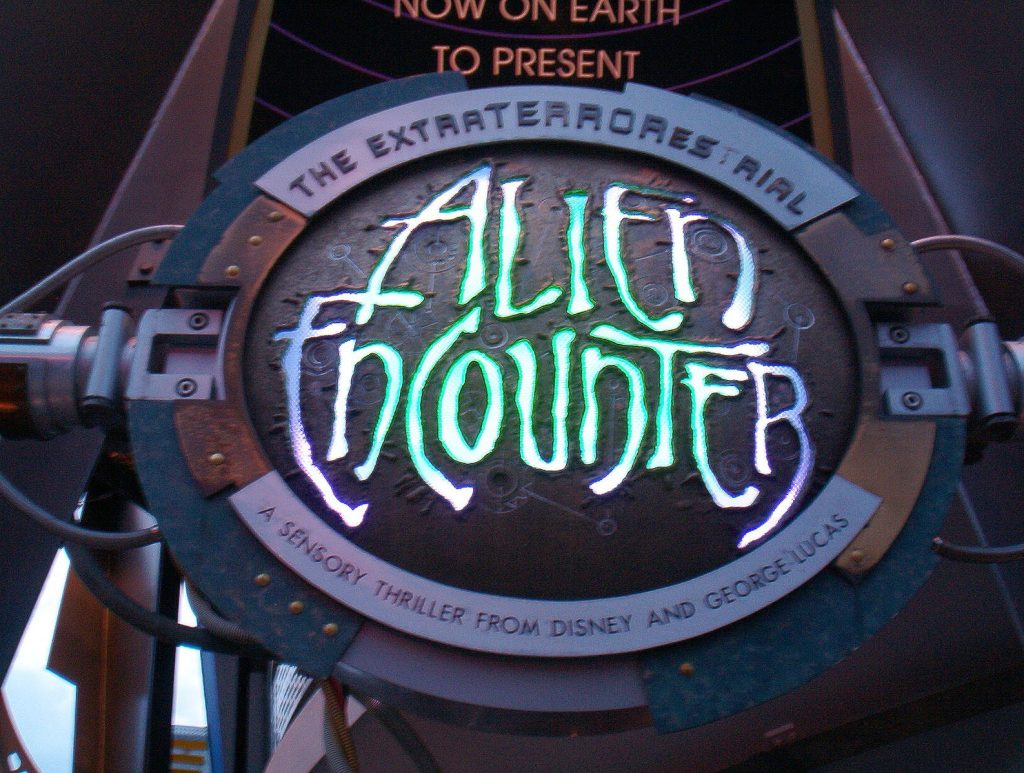 ExtraTERRORestrial Alien Encounter (1995-2003)
This Tomorrowland attraction at the Magic Kingdom was more intense than the usual Disney fare, having to be adjusted shortly after its opening to make the ride less scary. Park guests were seated in a lab in which an alien is on the loose, and were treated to special effects like a rumbling chair to enhance the experience. This ride closed in 2003 and was replaced by Stitch's Great Escape, which is another attraction that is no longer open.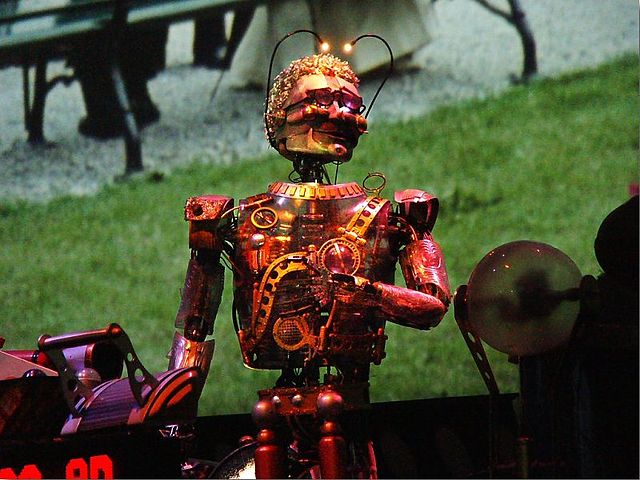 The Timekeeper (1994-2006)
This Tomorrowland attraction was a 360 degree circle-vision movie that transported guests on a time-traveling journey with their very own robot guide. It opened in 1994 and ran until 2006 when it was replaced by Monsters, Inc. Laugh Floor.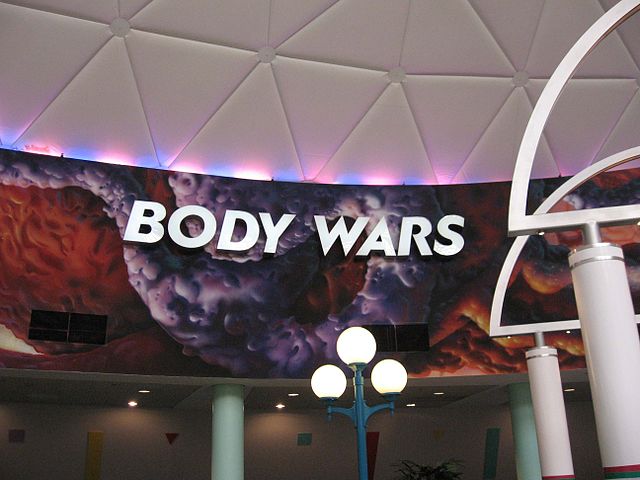 Body Wars (1989-2007)
This Epcot attraction was a motion simulator ride in Disney's Hollywood Studios that took guests on a journey inside the human body. The attraction focused on health and fitness by shrinking guests to a size that allowed them to traverse the human bloodstream and showing guests the inner workings of the body. It opened in 1989 and ran until 2007, when it was replaced by Star Tours – The Adventure Continues.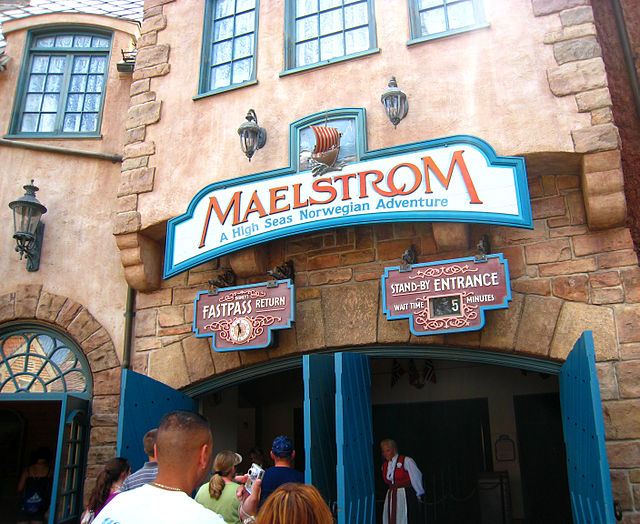 Maelstrom (1988-2014)
This Norway pavilion attraction took guests on a boat tour through the history of Norway and featured some thrilling drops along the way. It opened at Epcot in 1988 and ran until 2014 when it was replaced by Frozen Ever After.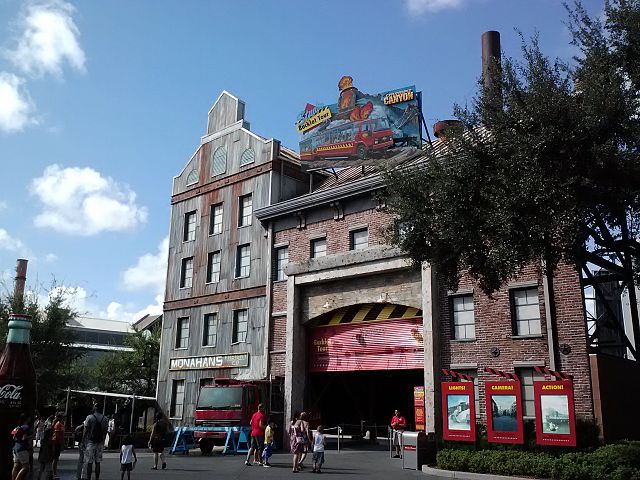 The Studio Backlot Tour (1989-2014)
This popular Disney's Hollywood Studios attraction featured a behind-the-scenes look at some of the studio's most iconic movie sets. When the attraction originally opened, tours could take multiple hours to complete, and was reworked multiple times to shorten the experience to a manageable length. The Studio Backlot Tour opened in 1989 and ran until 2014. The attraction was ultimately demolished in 2016 to make room for Star Wars: Galaxy's Edge, and Toy Story Land.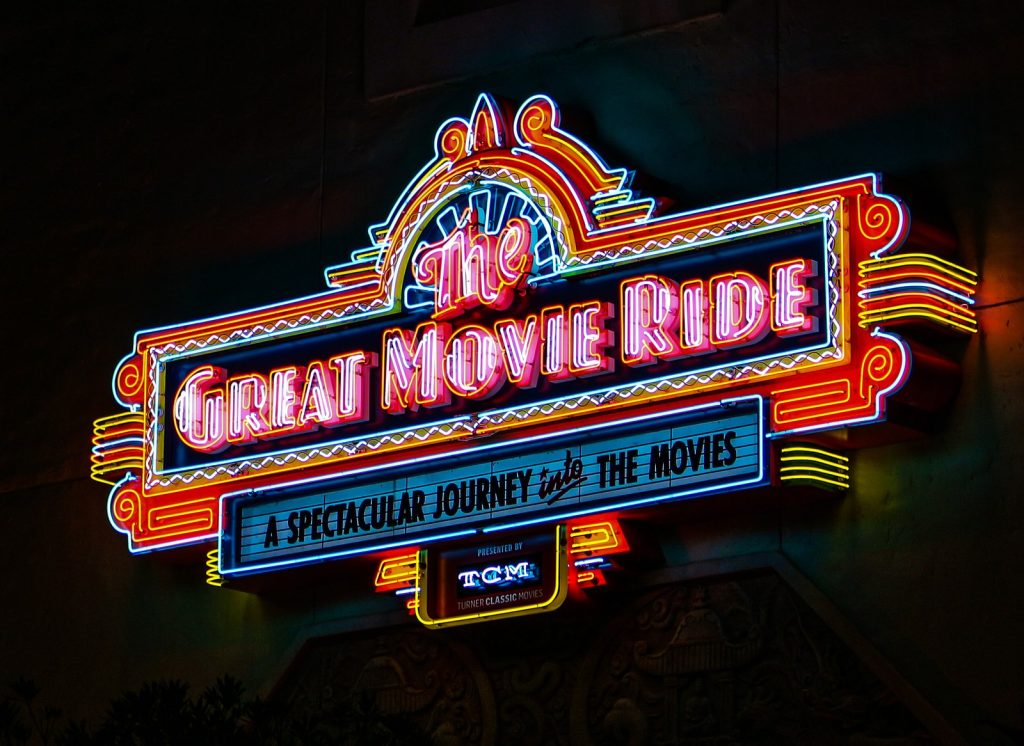 The Great Movie Ride (1989-2017)
This Disney's Hollywood Studios attraction was a tour of some of the greatest movie scenes in history. The attraction took guests through a visual timeline of cinema history, and displayed props and costumes from famous movies such as Indiana Jones and The Wizard of Oz. It opened in 1989 and ran until 2017 when it was replaced by Mickey & Minnie's Runaway Railway.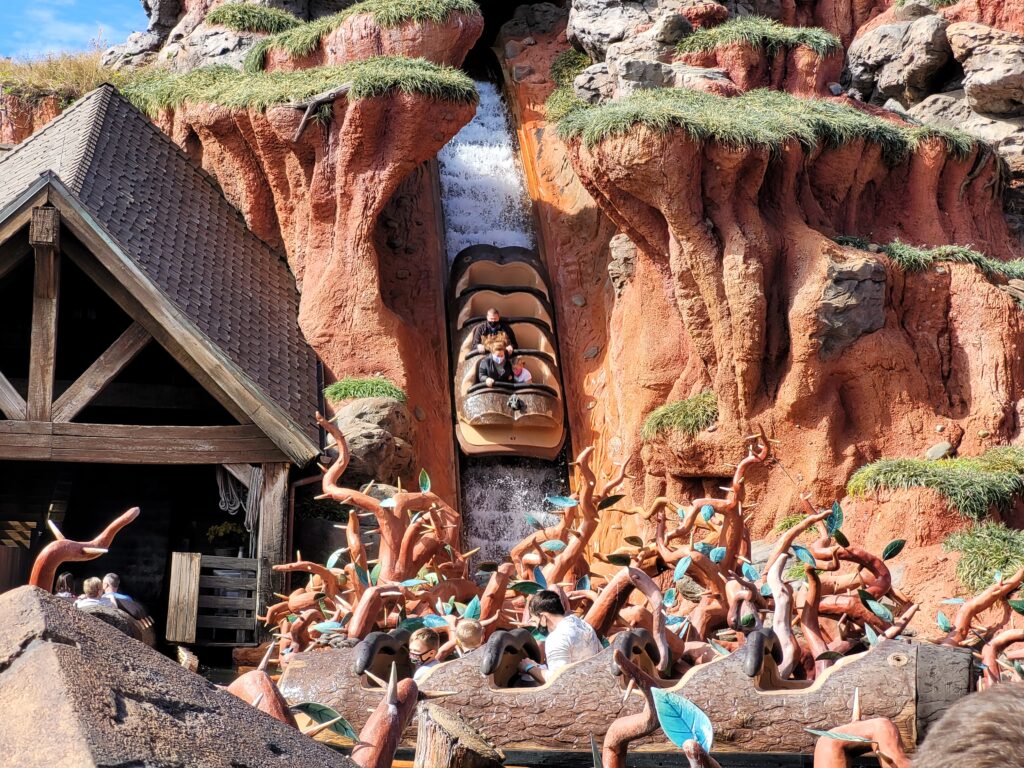 Splash Mountain (1991-2023)
This popular Magic Kingdom attraction is a log flume ride featuring characters from the movie Song of the South. The original version opened in 1991 and will be closed permanently in 2023 to be replaced by a new Princess and the Frog-themed attraction called Tiana's Bayou Adventure.
An Important Part Of Disney History
Though these attractions may have been permanently closed, they still remain an important part of Disney history. From the classic Horizons attraction to the more modern Splash Mountain, these attractions have left a lasting impression on generations of Disney fans.
No matter how Disney parks continue to evolve in the future, we can be sure that the attractions that we had the pleasure of experiencing with our families will always hold a special place in our hearts. So here's to all of the permanently closed Disney attractions: may you always be remembered!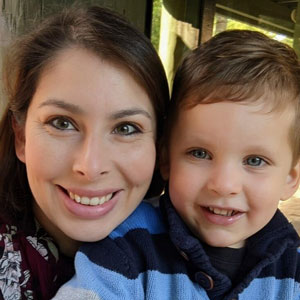 Written by
Rachel Van Norman
Contributing Writer
Rachel fell deeply in love with all things Disney as a little girl. Now as a wife and a mother herself, she shares this Disney obsession with her son and everyone around her. From her love of princesses to eating all the Disney food, Rachel spends her time radiating Disney magic and keeping everyone up to date on Disney news.