Disney+ subscribers gain access to new titles on the service every month. This year has already proven that some of the best entertainment out there is on Disney's streaming service. In addition to titles like Moonknight, The Book of Boba Fett, and Turning Red, it was recently announced that sing-along versions of classic Disney animated films are going to be added to Disney Plus soon. This month, even more movies and tv shows will be made available to subscribers. Read on to see some of the titles coming to Disney Plus in August 2022!
1. Lightyear – August 3rd
Disney and Pixar's most recent film, Lightyear, will be making its way to Disney Plus this month. This film tells the origin story of Buzz Lightyear, who was the inspiration for Andy's new toy in Toy Story. Buzz, voiced by Chris Evans, is joined by some ambitious recruits as they embark on a difficult intergalactic journey. The crew, including Buzz's robot cat Sox, also encounter a familiar foe: Zurg. Look for Lightyear on Disney Plus on August 3rd, 2022.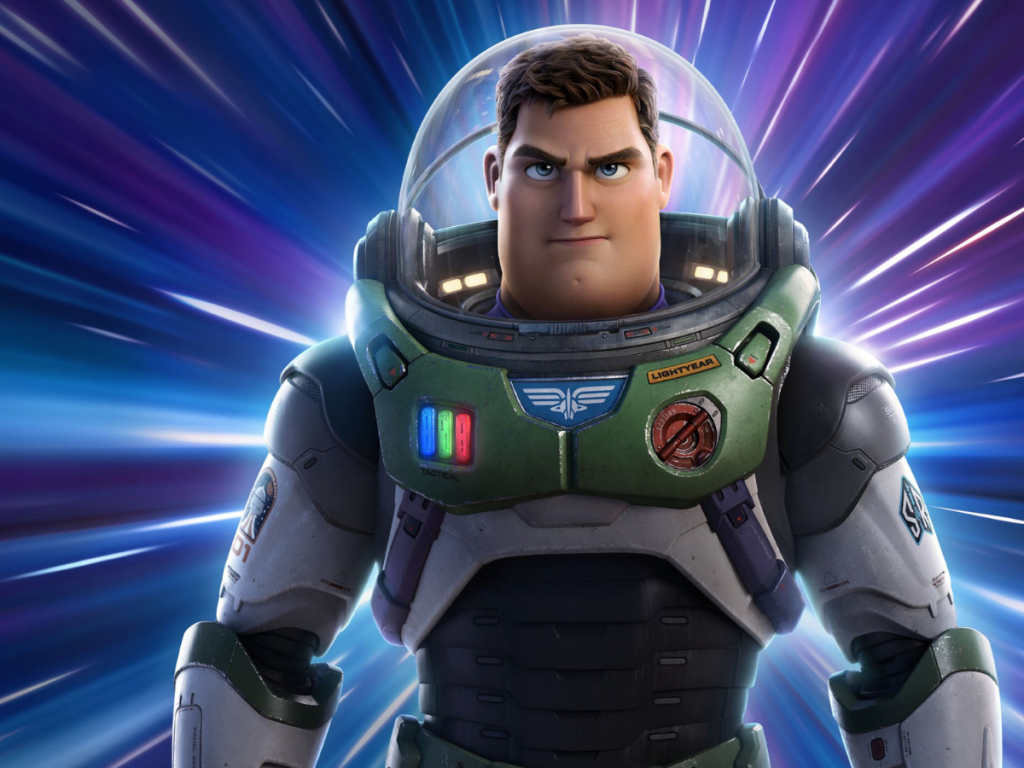 2. I AM Groot – August 10th
One of the Marvel's cutest characters is getting his own show on Disney Plus! This collection of shorts will follow baby Groot from The Guardians of the Galaxy. In "I am Groot", a few new characters will join Groot as he continues to grow up, go on galactic adventures, and even get in a bit of trouble. "I am Groot" will be available on Disney+ on August 10th, 2022.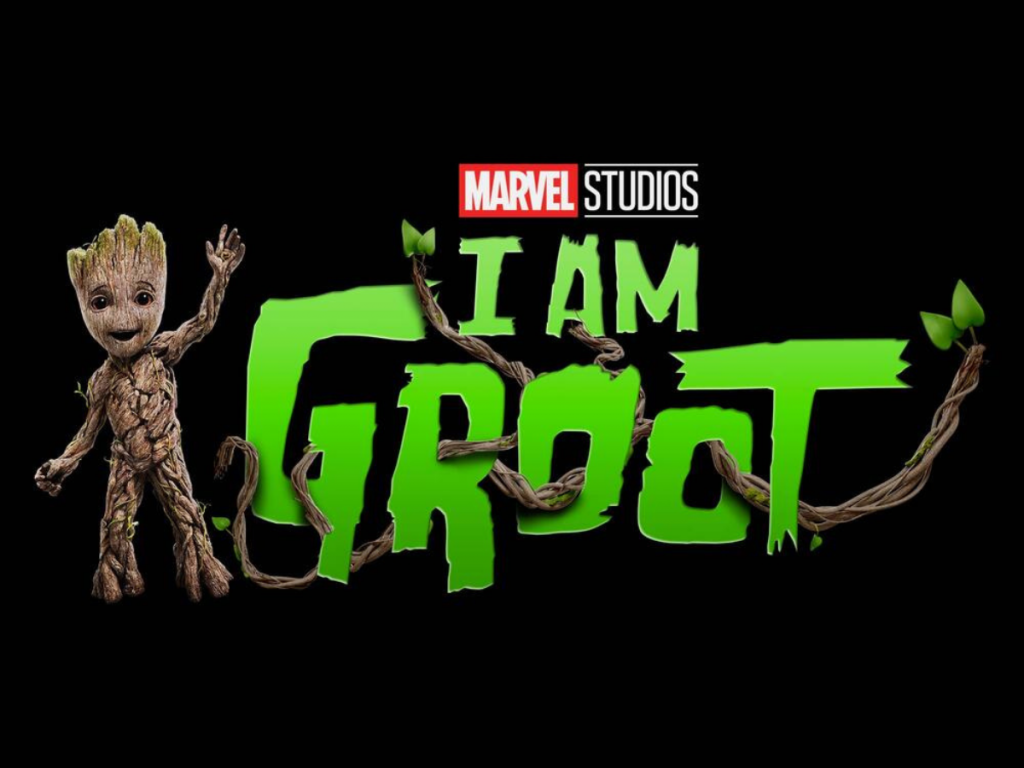 3. Disney Summer Magic Quest – August 12th
"Disney Summer Magic Quest" is a Disney Channel competition special starring the cast of Zombies 3. During this program, two teams of Disney Channels stars go head-to-head in several challenges at EPCOT. These challenges take place in the park after hours at Remy's Ratatouille Adventure, Guardians of the Galaxy: Cosmic Rewind, and Spaceship Earth. Head to Disney Plus on August 12th, 2022 to watch "Disney Summer Magic Quest"!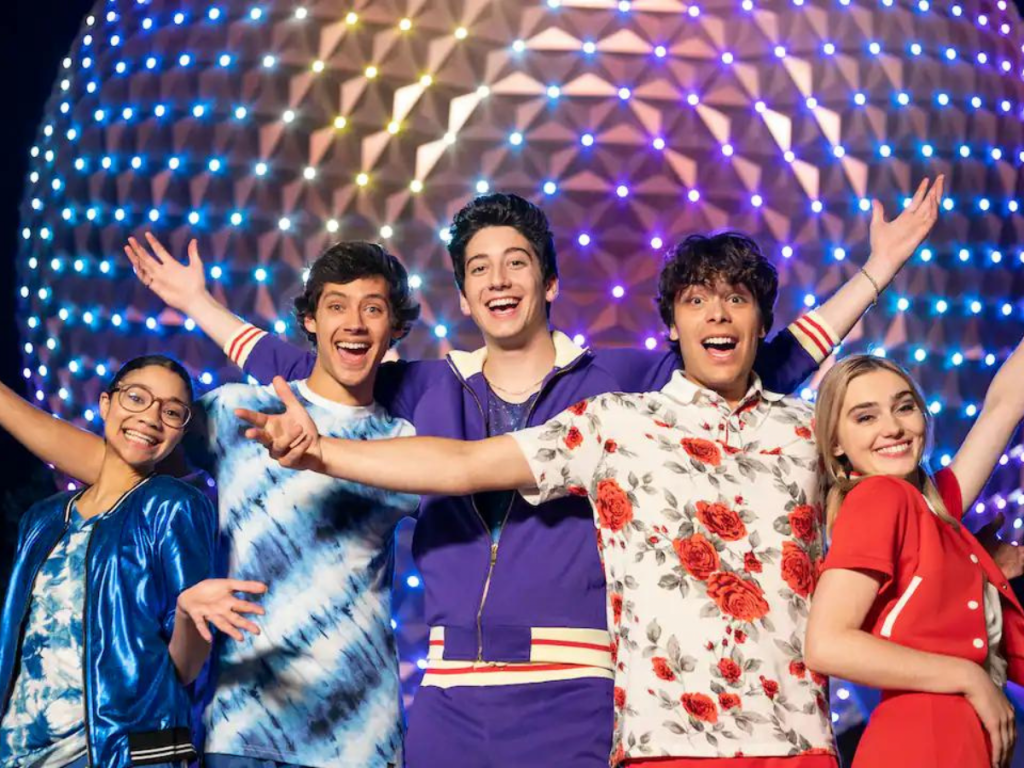 4. She-Hulk: Attorney At Law – August 17th
Disney Plus is the home of the MCU's television shows and the franchise's newest series, "She-Hulk", is coming out this month! She-Hulk, also known as Jennifer Walters, is a lawyer who focuses on superhuman cases. This show stars Tatiana Maslany as She-Hulk and will feature appearance from other MCU characters like Hulk, the Abomination, and Benedict Wong. The first episode of "She-Hulk" will premiere on Disney Plus on August 17th, 2022 with the rest of the episodes being released weekly.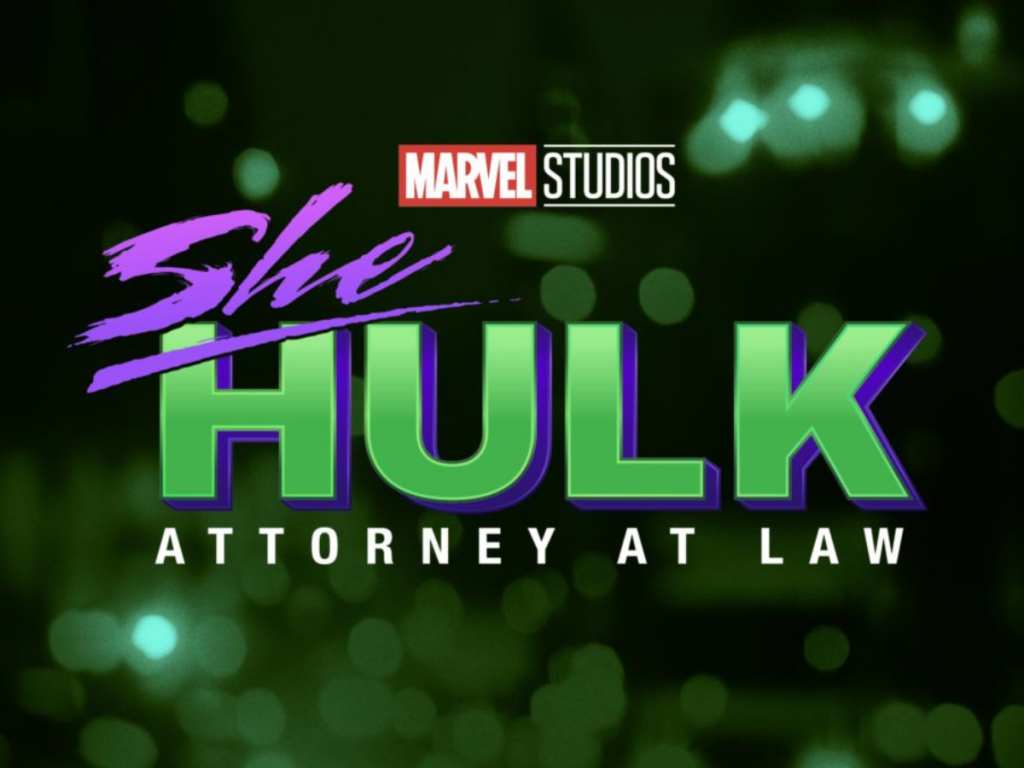 5. Star Wars: Andor – August 31st
This month, "Andor" will join other Star Wars shows, like "Obi-wan" and "The Mandalorian", on Disney Plus. This spy thriller series is set 5 years before the events of Rouge One, which was released in 2016. During this time, a rebellion is forming against the Galactic Empire. The cast of this show will include Diego Luna (reprising the role of Cassian Andor), Stellan Skarsgård, Adria Arjona, Fiona Shaw, Denise Gough, Kyler Soller, and Genevieve O'Reilly. The first two episodes of "Andor" will be released on August 31st, 2022 with the other 10 episodes being released weekly until Novemeber 9th, 2022.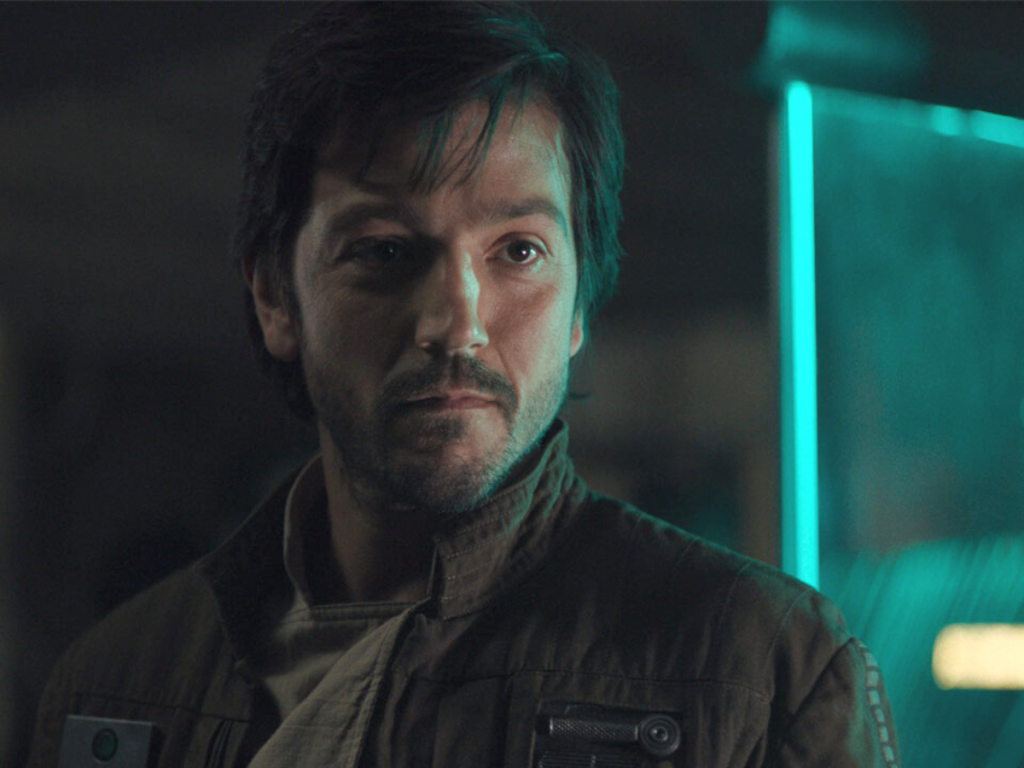 Which new Disney Plus title are looking forward to? Let us know in the comments!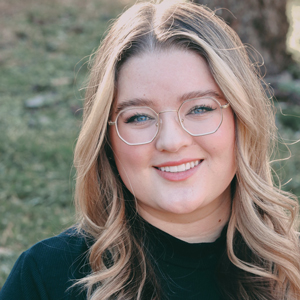 Written by
Emily Murray
Contributing Writer
For as long as Emily can remember, Disney has played a huge role in her life. Her infatuation with Disney resulted in many hours spent rewatching Toy Story and creating multiple powerpoints to convince her parents to book yet another vacation to the "Most Magical Place on Earth". In 2015, Emily followed one of her dreams and moved to Orlando, Florida where she spent just over five years working for the mouse in three separate roles. Emily is passionate about writing and using words creatively and concisely. She loves to make others laugh and hopes to sprinkle a little bit of magic into everything she does.