"Disney Magic Quest" returns to Disney Channel this summer. Returning for a third installment, this all-night competition in Walt Disney World features stars from popular Disney movies. "Disney Magic Quest" will portray a summer theme for the first time, differing from the first two specials which were filmed during the holiday season. Filming for "Disney's Summer Magic Quest" took place the week of May 9, 2022 after dark.
This year's "Disney Summer Magic Quest" will again feature stars from "Zombies" and "Zombies 2". We will see Meg Donnelly, Pearce Joza, Kylee Russell, and Matt Cornett compete in challenges in EPCOT.  Kylee Russel returns for a third time, appearing in all previously filmed Magic Quests, while Matt Cornett makes his debut. Both Pearce and Kylee have competed in previous Magic Quests appearing in 2020 and 2021 respectively.  The four celebrities will navigate EPCOT's World Showcase and newly-named neighborhoods making a stop at Wonders of Xandar Pavilion where guests find the newly-opened Guardians of the Galaxy: Cosmic Rewind attraction.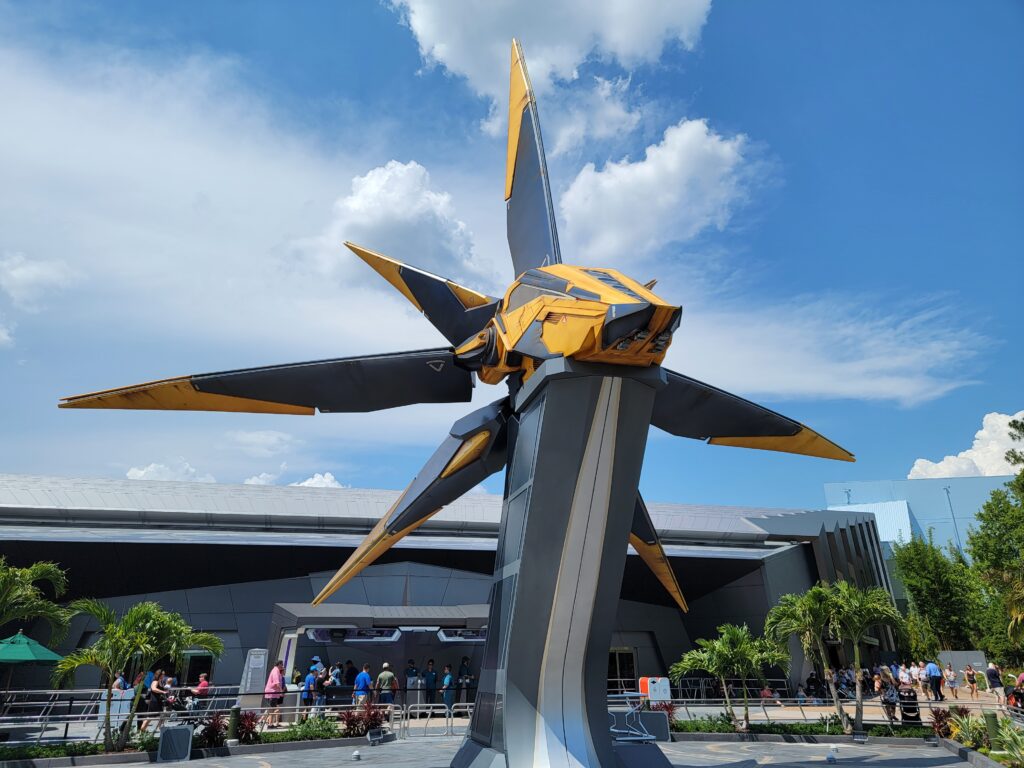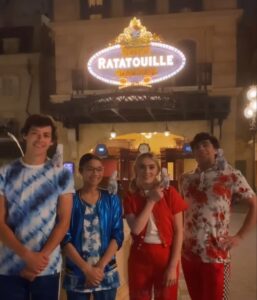 This all-night competition challenges the stars to solve a problem or save the day through a series of competitions. In past Magic Quest episodes, a villain has appeared, threatening to keep the peace! Will we see a villain appear in this summer's Magic Quest as well? Who we can expect to see with certainty is our favorite mouse duo, Mickey and Minnie!
According to Disney Channel's Instagram account, Kylee and Matt will compete as the blue team and Meg and Pearce on the red team. "Disney Magic Quest" is filmed for entertainment purposes only and Disney advises guests that the activities shown during these special shows are not approved for park guests during normal operating hours.
If you can't wait until the new "Disney Summer Magic Quest" premieres on Sunday, June 26, 2022, subscribers to Disney+ can view the first two installments which are available to stream. Filmed for the holiday seasons in 2020 and 2021, the first episode in 2020 features Magic Kingdom and the 2nd episode takes place in Hollywood Studios. These are not only fun, but suspenseful to watch as viewers get an up-close and personal perspective of what it would be like to enjoy the parks at night without the crowds!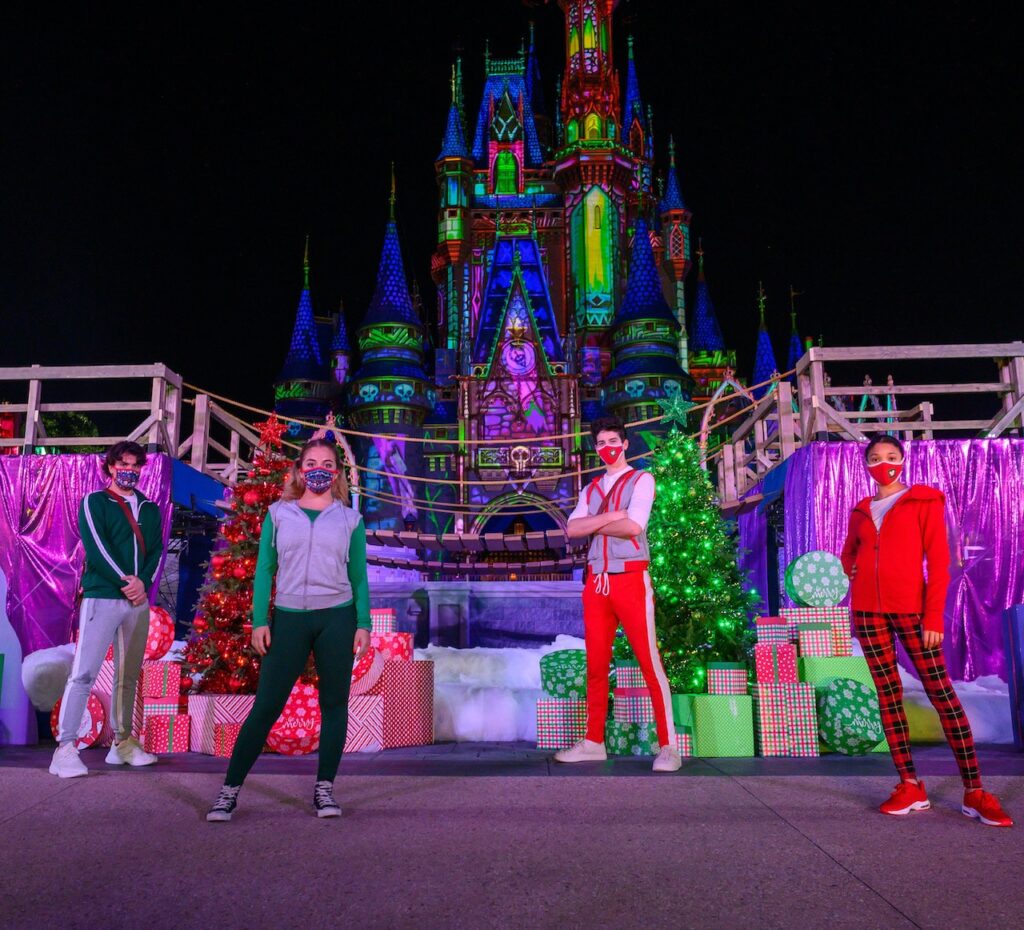 Will you tune in later this month to view "Disney Summer Magic Quest" on Disney Channel? Which other attractions are you hoping to see featured in this summer's episode? Let us know in the comments below!
Feature Photo by Disney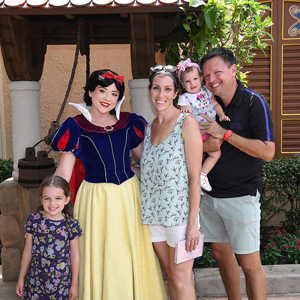 Written by
Shelley Wehler
Contributing Writer
Shelley is a stay-at-home mother of two girls living outside of Charlotte, North Carolina. Her love of all things Disney has grown even more as she sees the magic come alive through the lens of her young daughters. She spends her free time keeping up with the latest in Disney news and daydreaming of her next trip to the parks!