Disney's Star Wars Celebration, an out-of-this world experience for Star Wars fans, was this past weekend in Anaheim, CA. During the celebration, tons of exciting news about the franchise was announced. Fans of Star Wars were treated to teasers for upcoming shows like Ahsoka and Andor.  For Disneyland park-goers, one of the most thrilling new bit of information revealed was that 2 of the franchise's characters will now be in Star Wars: Galaxy's Edge for meet and greets. As of May 28th, Boba Fett and Fennec Shand can be found in the park!
Boba Fett
Boba Fettt is one of the most legendary bounty hunters in all of the galaxy. In The Empire Strikes Back, the first Star Wars film he appeared in, Boba Fett was hired by Darth Vader to identify the pilot who was responsible for the Death Star's destruction. It was during this time that Boba Fett froze Han Solo in carbonite. Fett continued to important to the original trilogy in Return of the Jedi. Most recently, the character was depicted in the Disney+ series The Book of Boba Fett. The show follows Boba Fett after the events of Return of the Jedi as he attempts to take over territory that was once controlled by Jabba the Hutt with the help of Fennec Shand.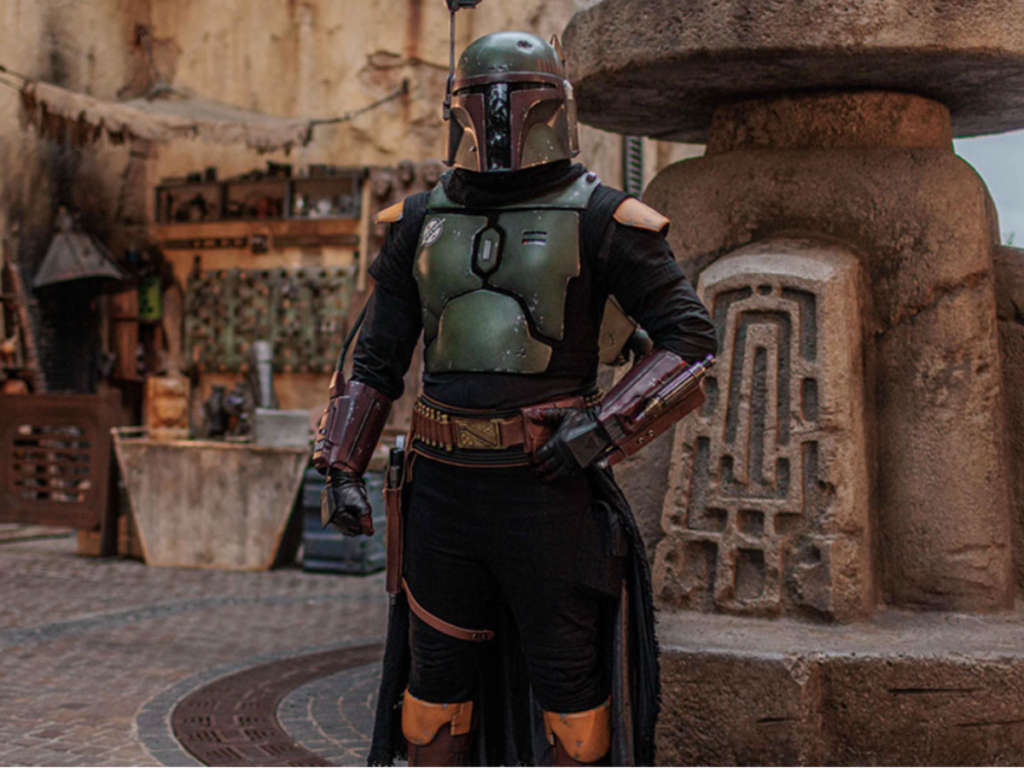 Fennec Shand
Fennec Shand, a human bounty hunter, mercenary, and Master Assassin, made her debut in The Mandalorian, which premiered in 2019. This character became a member of the Bounty Hunter's Guild after the birth of the Galactic Empire. After staying hidden on Tatooine, she had a near fatal encounter with Mandalorian Din Djarin. Fennec Shand was then rescued by Boba Fett. This led to a partnership between the two characters. Fennec is also featured in Star Wars: The Bad Batch and The Book of Boba Fett, which can both be streamed on Disney+.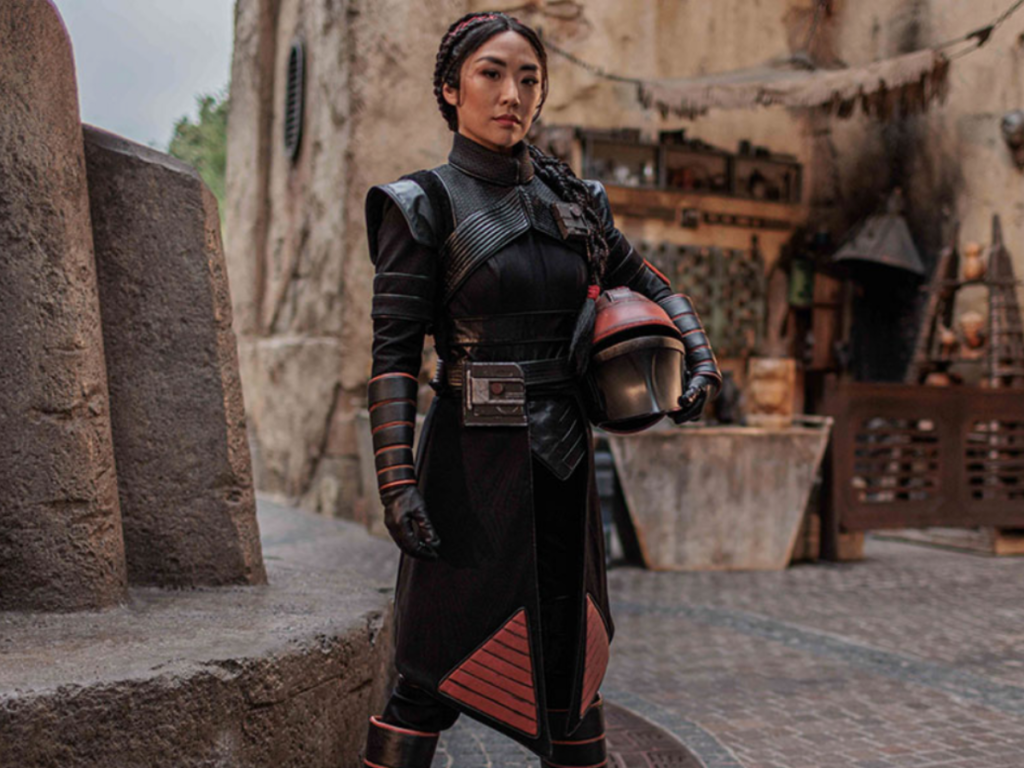 Disney also announced that a few other characters will headed to Galaxy's Edge at a later, yet-to-be announced date. Grogu (or as many know him Baby Yoda) and the Mandalorian will also be headed to Galaxy's Edge soon.
Which Star Wars character would you like to see in Galaxy's Edge one day? Let us know in the comments!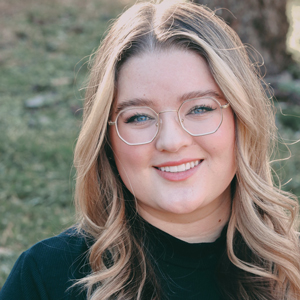 Written by
Emily Murray
Contributing Writer
For as long as Emily can remember, Disney has played a huge role in her life. Her infatuation with Disney resulted in many hours spent rewatching Toy Story and creating multiple powerpoints to convince her parents to book yet another vacation to the "Most Magical Place on Earth". In 2015, Emily followed one of her dreams and moved to Orlando, Florida where she spent just over five years working for the mouse in three separate roles. Emily is passionate about writing and using words creatively and concisely. She loves to make others laugh and hopes to sprinkle a little bit of magic into everything she does.