The Flower and Garden Festival at Epcot is well underway. Guests have been enjoying the blooming topiaries of their favorite characters found all around the park as well as munching on delicious snacks found at the festival's food kitchens.This annual event began on March 2nd and will last until July 4, 2022. Now, there are new spring themed magic shots available for this event!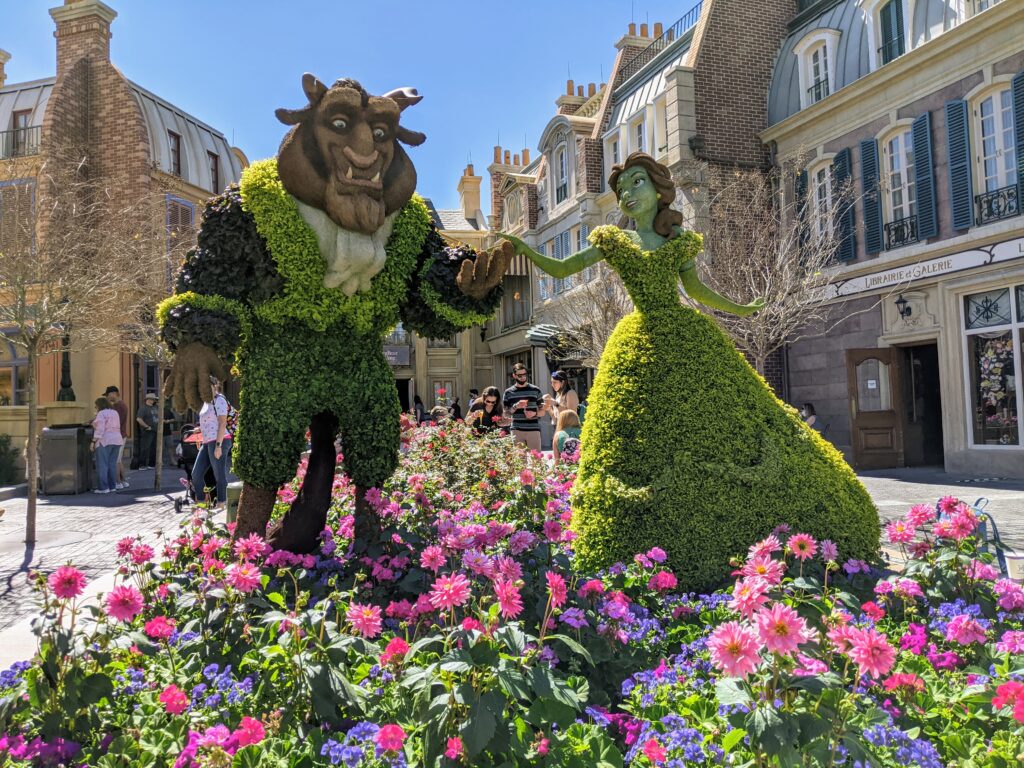 As guests make their way around the park, there are endless opportunities for photos with the spring blossoms. If you don't usually stop for a picture with a PhotoPass photographer, you may want to reconsider! In addition to the usual signature photo backgrounds in Epcot like Spaceship Earth or one of the international pavilions in the World Showcase, guests will also find Magic Shots. Magic Shots occur just like a regular photograph. The PhotoPass photographer takes your photo, but the image is enhanced with special filter or lens that inserts a character or effect that wasn't actually present at the time the photo was taken. Magic Shots are available all over the Disney parks, but today we will explore which Magic Shots you can find a the Flower and Garden Festival this year.
One little guy that you can find buzzing near the beautiful blooms is Spike the Bee. Known for agitating Donald Duck in cartoons released in the 1940s and 1950s, Spike makes an appearance at the Flower and Garden Festival this year. Ask any photographer around the World Showcase if they can catch him busily buzzing on a flower near you.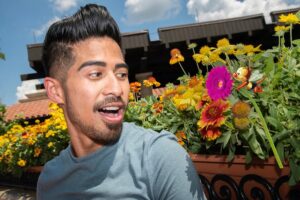 There is another insect that signals spring that you can find flying around your flowers: the butterfly. Add some of these fluttering figures to your photo with this colorful and cheerful Magic Shot that can be found near Port of Entry gift shop at the entrance to the World Showcase.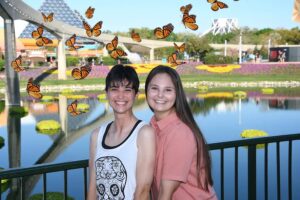 If you'd like wings of your own, any photographer in Epcot can grant you that wish with a click of their camera button! Strike a pose and let Tinkerbell spread her pixie dust to create a photo with your own pair of fairy wings!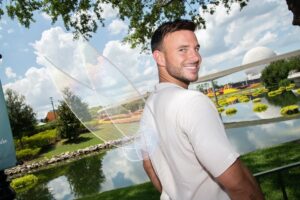 One more small, but friendly character has stopped by the Flower and Garden Festival this year. Orange Bird was originally created in 1970 to promote the Florida Citrus Commission (FCC) who sponsored the Tiki Room and Sunshine Tree Terrace in Adventureland in Magic Kingdom. He appeared in commercials and even a few educational shorts, but disappeared in the late 1980s when Disney and FCC ended their partnership. Orange Bird resurfaced in the early 2000s in Tokyo Disneyland to celebrate "Orange Day" and then reclaimed it's perch in Adventureland in Magic Kingdom in 2012, returning to Sunshine Tree Terrace. Don't miss your chance to snap a photo with everyone's favorite orange canary near the main entrance of Epcot and at photo spots next to Spaceship Earth.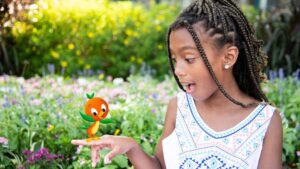 You can't have a Flower and Garden Festival without featuring the flower maker herself, Isabela Madrigal! Pose as if you are standing under her floating flowers or as if you are throwing them in the air as well. This Magic Shot featuring Isabela from the popular movie, Encanto, is found by the water near Journey Into Imagination With Figment.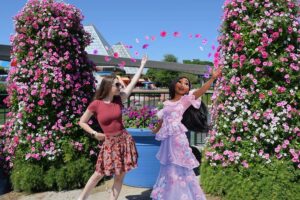 If you love these Magic Shots, do not forget that when you purchase Genie+, you unlock a number of filters that allow you to take your own Magic Shots using your mobile device! Simply open the My Disney Experience App and choose "Disney PhotoPass Lenses". The camera on your phone will open, and you'll be able to create your own special shots. Once you are located within Walt Disney World Resort, even more PhotoPass lenses will become available to you at different locations throughout the parks and resort areas.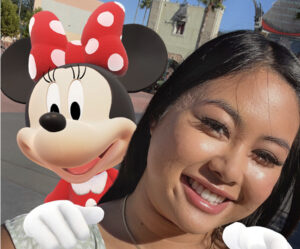 Will you take advantage of these Magic Shots at the Flower and Garden Festival this year?  Which one do you like the most? Tell us in the comments below!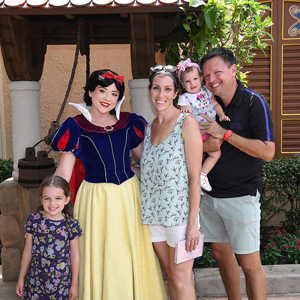 Written by
Shelley Wehler
Contributing Writer
Shelley is a stay-at-home mother of two girls living outside of Charlotte, North Carolina. Her love of all things Disney has grown even more as she sees the magic come alive through the lens of her young daughters. She spends her free time keeping up with the latest in Disney news and daydreaming of her next trip to the parks!