Disney Genie, a set of new planning services, is now on the My Disney Experience mobile app. While a portion of these new services are complimentary to all Walt Disney World guests, Disney Genie+ is available for purchase. For $15 a day per person, guests with Genie+ can have access to "Lightning Lanes" which have replaced the FastPass system. This purchase also comes with a brand-new interactive Disney PhotoPass service: augmented reality lenses.
In collaboration with Snap, these lenses have been designed to combine technology with the Disney stories that guests know and love. In doing so, these lenses create an interactive, one-of-a-kind photo experience. While these lenses are exclusive to the My Disney Experience app via the Genie+ service, a select few can be found on Snapchat.
What Is Disney PhotoPass?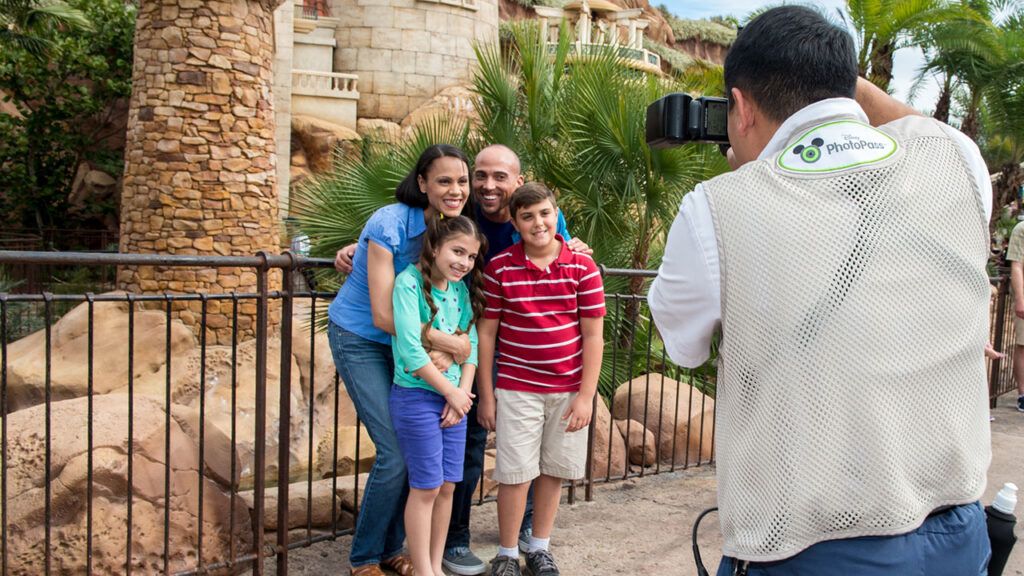 For most, capturing magical moments is very important to a Disney vacation. Disney PhotoPass photographers are placed throughout the parks to assist with guests with taking their vacation photos. While equipped with DSLR cameras, photographers can also use guest's devices to snap a family photo. The photos taken by Disney PhotoPass Photographers are linked to a MagicBand or park ticket and can be viewed on the My Disney Experience app. Guests can purchase downloads or prints of individual photos or they can purchase Memory Maker which allows them to download all of the photos taken during their vacation.
When guests purchase Disney Genie+, they are also able to download all of the photos taken for that day. This is essentially a one-day version of the Memory Maker service. The Disney PhotoPass augmented reality lenses included in Genie+ provide an opportunity for guests to take interactive and creative photos throughout the parks.
A Look At The New Augmented Reality Lenses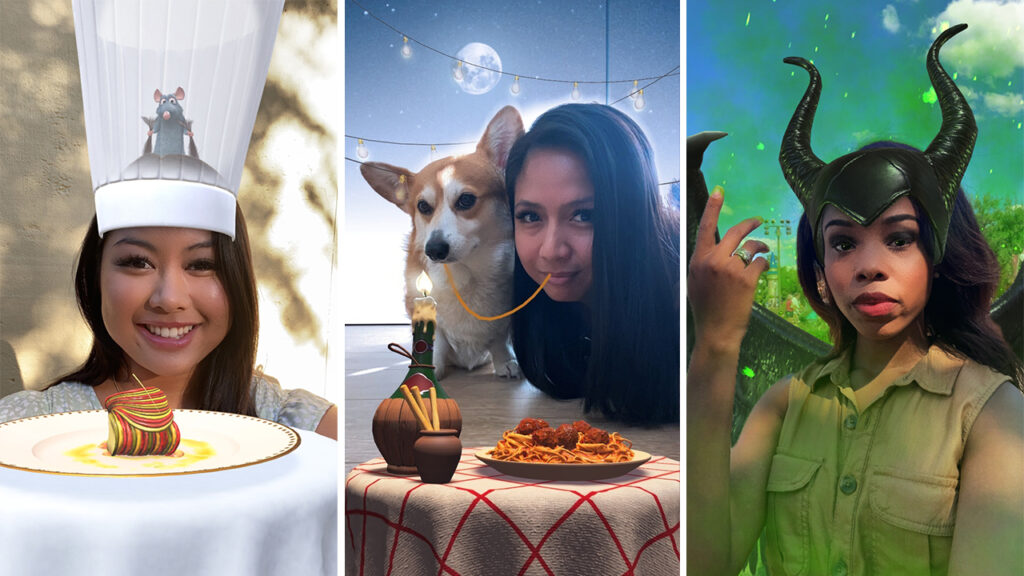 In a post on the Disney Park Blog, a few examples of these augmented reality lenses were listed. These examples included: transforming into a Disney villain, cooking ratatouille with Remy, and reverting Cinderella Castle to its 25th birthday cake form. Disney also confirmed that some of these lenses, such as the Remy lens, can only be used certain locations in the parks.
Select lenses are available for up to 45 days after using the Disney Genie+ service. This means that guests who choose to purchase the add-on can continue to use the PhotoPass augmented reality lenses when they are back at home. This allows guests to include their furry, four-legged friends in on the fun as Disney has advertised that these lenses also work on animals. The Lady and the Tramp lens is perfect to use with a pet!
The Most Magical Celebration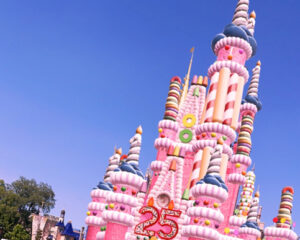 Disney is also using these augmented reality lenses as a unique way to celebrate the resort's 50th anniversary celebration that began on October 1st. The Most Magical Celebration is an 18-month long event that includes special offerings throughout Disney World. One of the augmented reality lens allows guests to revert Cinderella Castle to its 1996 cake form for the 25th anniversary. The lens is a way to provide a nostalgic experience for guests while also commemorating the current celebration.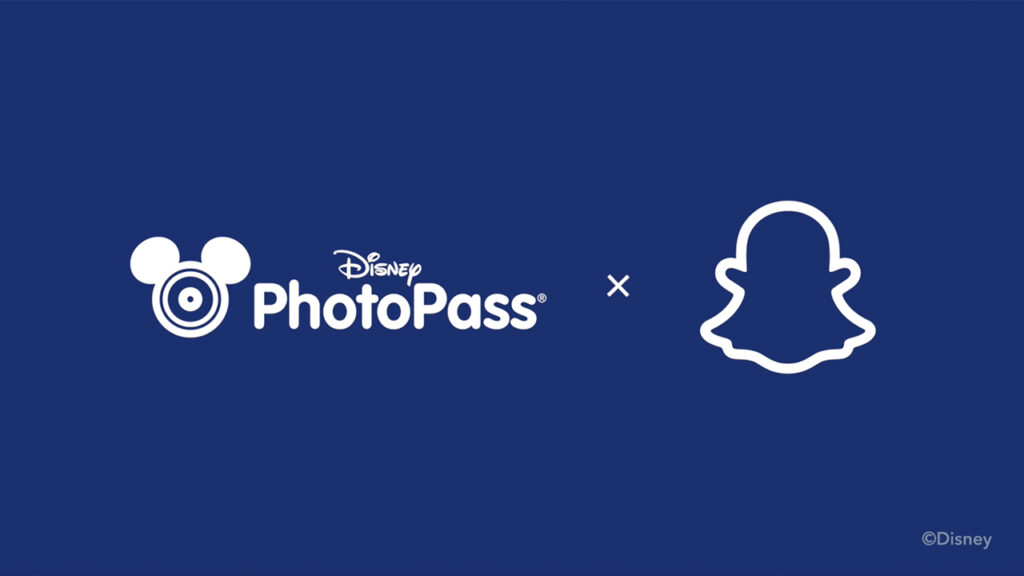 What Disney Genie+ offering is the most exciting to you? If its not the Disney PhotoPass augmented reality lenses, let us know in the comments!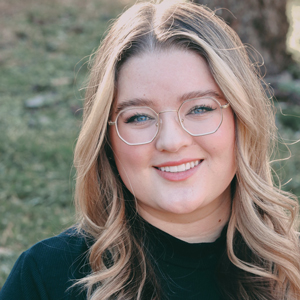 Written by
Emily Murray
Contributing Writer
For as long as Emily can remember, Disney has played a huge role in her life. Her infatuation with Disney resulted in many hours spent rewatching Toy Story and creating multiple powerpoints to convince her parents to book yet another vacation to the "Most Magical Place on Earth". In 2015, Emily followed one of her dreams and moved to Orlando, Florida where she spent just over five years working for the mouse in three separate roles. Emily is passionate about writing and using words creatively and concisely. She loves to make others laugh and hopes to sprinkle a little bit of magic into everything she does.