Continuing our series of the best rides at Disney World for kids by age, we're taking a closer look at Disney's Animal Kingdom. This unique theme park offers breathtaking sights and entertainment for guests of all ages, and it certainly is a full-day (or more!) experience. You will encounter animals in beautiful habitats, world-class shows and music, delectable dining and more during your visit to Animal Kingdom.
When it comes to rides, Animal Kingdom offers a variety of unique experiences from relaxing boat rides to thrilling roller coasters. Read on for our recommendations for the best ones for your kids by age.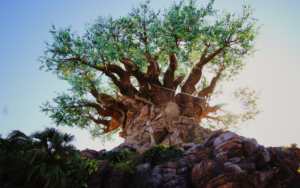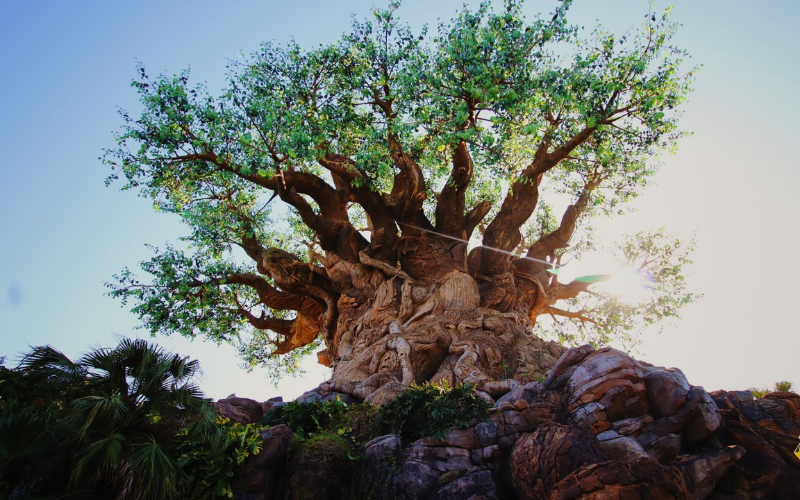 Infants
When looking for rides that are suitable for you to enjoy with your baby, keep an eye out for those with no height requirements.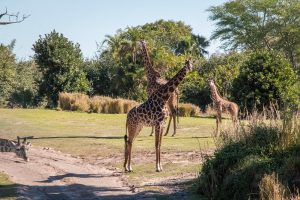 Toddlers-Preschoolers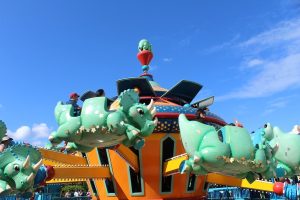 Grade School Kids
Your grade school-aged kids might enjoy some of the more wild rides that Animal Kingdom has to offer.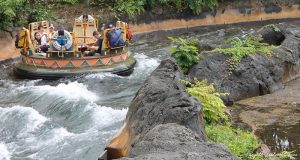 Big Kids to Teens
When it comes to thrills, Animal Kingdom has exciting rides that are perfect for tweens, teens and beyond!`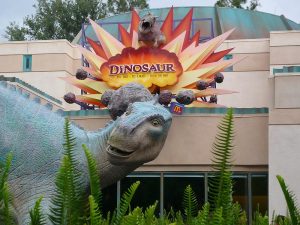 In addition to the rides offered at Animal Kingdom, there are theatrical shows, exploration trails and of course plenty of wildlife to behold. For more planning tips for your visit to Animal Kingdom, check out these articles on spending one day at Animal Kingdom, the five best snacks, and recommendations for the best non-ride experiences with no lines!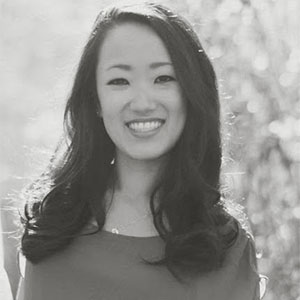 Written by
Leia Cullen
Leia is a proud mom of two boys. She has been in love with Disneyland and Disney World since her first visit to the parks many years ago, and she continues to relive the magic now with her family. She is passionate about creating helpful content that shares news or information about all things Disney, in the hopes it helps others create their own magical moments.