Disney's Animal Kingdom has some of the biggest and most creative attractions at Walt Disney World. Rides, like Expedition Everest, Flight of Passage, and Kali River Rapids, contribute to the park's excellent theming and overall experience. These wild attractions tend to have pretty long wait times, especially on busy days. Fortunately, there are plenty of things to do at Animal Kingdom that do not require waiting in a line! If you are planning on visiting Disney's Animal Kingdom soon, read on to see our breakdown of how to enjoy the park without having to wait in any lines.
The Boneyard
In Dinoland USA, guests ages 10 and younger can explore a dig site filled with rope bridges, mysterious caves, and twisting slides. Young guests can get some paleontology practice as they help find the fossils of a Triceratops and a Tyrannosaurus Rex. While kids play in this open-air space, parents can relax in the attraction's shaded seating area.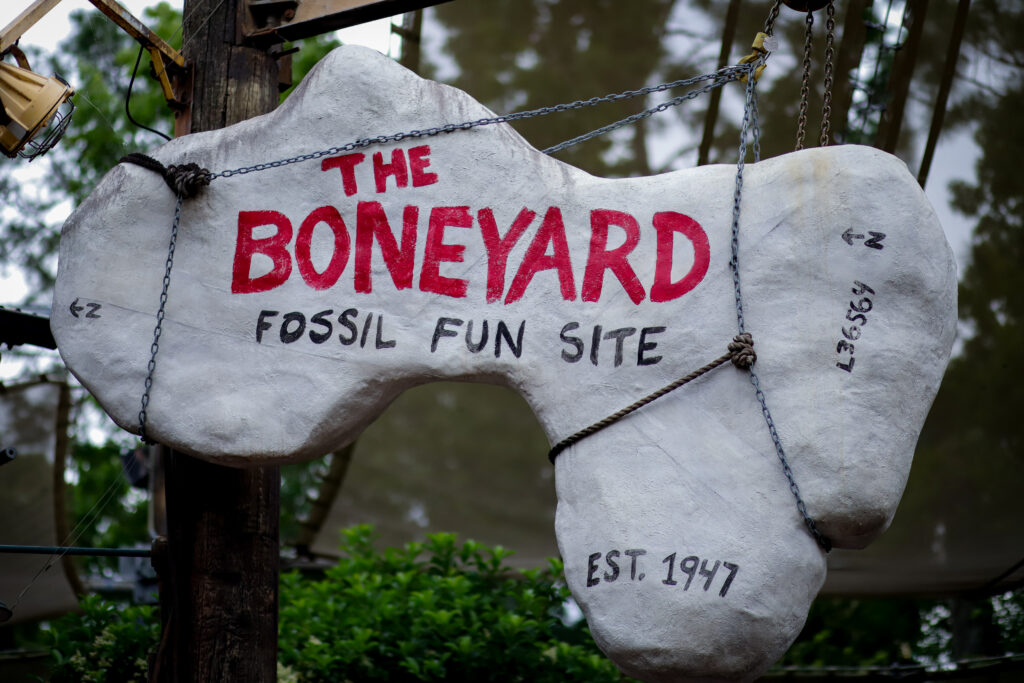 Gibbons In Asia
While most think that the best way to see animals at Disney's Animal Kingdom is the Kilimanjaro Safaris, there are a number of other animal viewing options. Some of the most exciting animals to view without a queue are the Gibbons located in Asia. Two different species of these primates can be found in this area. The gibbons at Animal Kingdom love to play, swing, and climb around on a playground made of bamboo beams, ropes, ladders, towers, and live trees. Check out the gibbons located between Kali River Rapids and Maharajah Jungle Trek if you don't want to wait in line for the safari!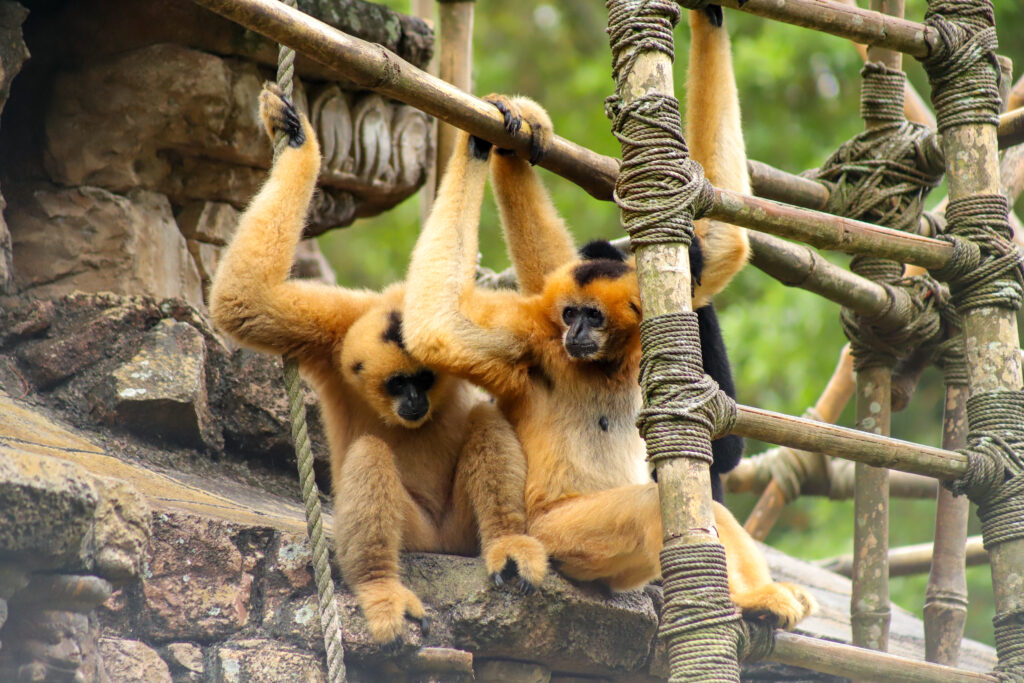 Maharajah Jungle Trek
As you head further into Asia, you will find even more wild animals on the Maharajah Jungle Trek. On this trail of footbridges and waterfalls, you can encounter some of the animals that are native to Asian countries, such as tigers, elds deer, blackbuck, komodo dragon, water buffalo, and over 50 different types of birds. Head down this palace ruins trail to see these impressive creatures.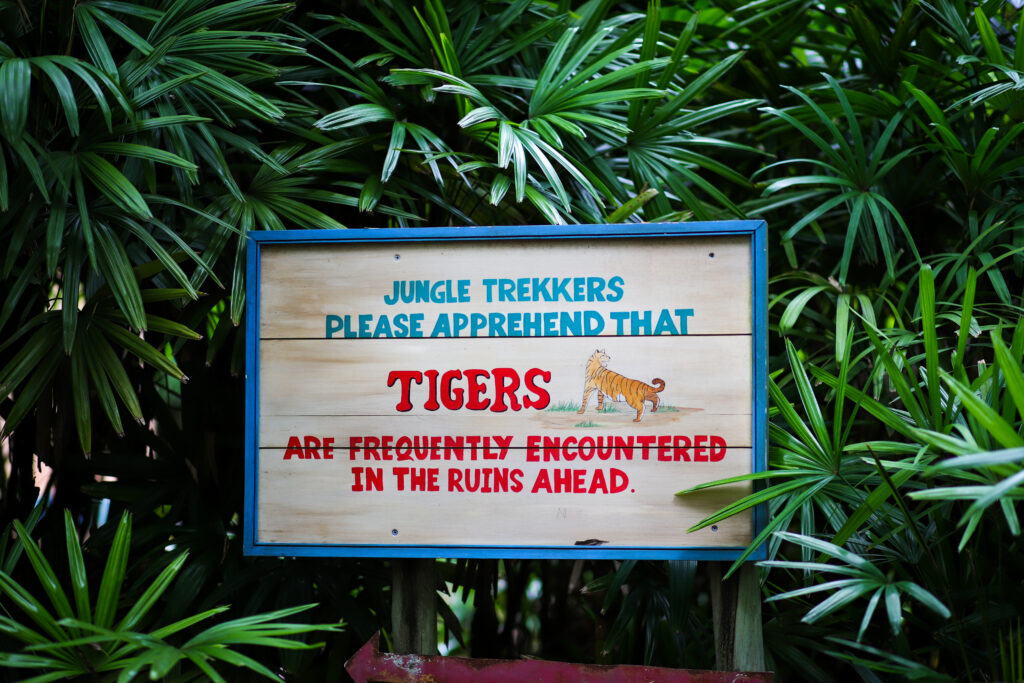 Gorilla Falls Exploration Trails
There is an offering that is very similar to the Maharajah Jungle Trek in Africa called Gorilla Falls Exploration Trail. As you may have guessed, based on the name, Gorillas are the main animal featured in this attraction. Currently, you can see a very small baby gorilla typically walking around with their mother. You can also spot hippos, zebras, meerkats, and even naked mole rats.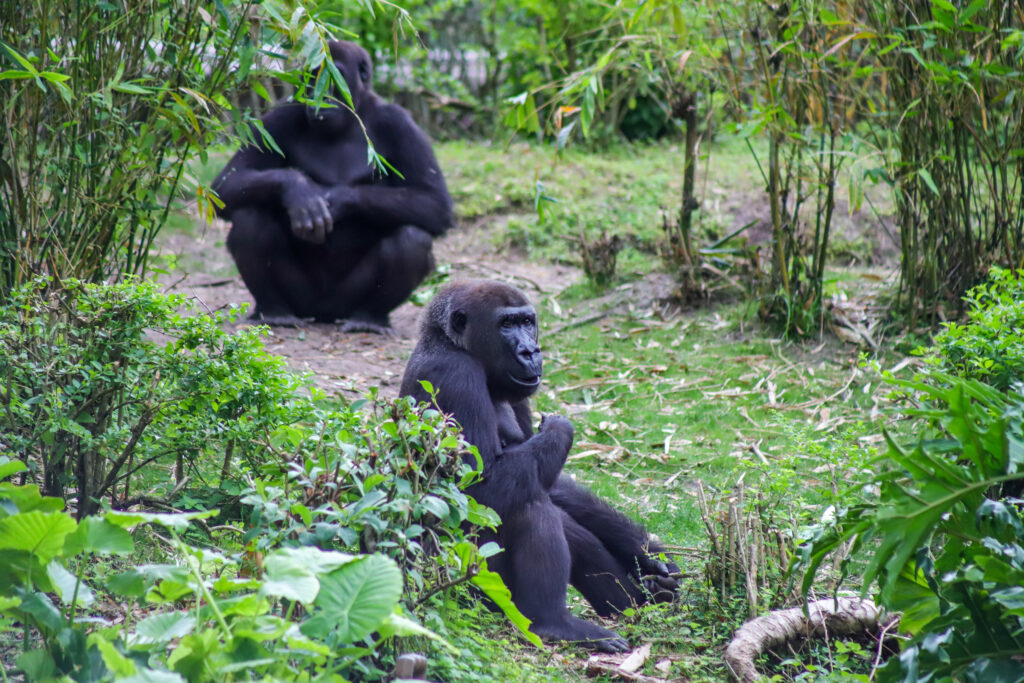 Wildlife Express Train
The Wildlife Express Train is one of the only rides at Animal Kingdom with little to no wait. This 7-minute train ride is great for kids and those who want a peak behind the park's curtain. As you travel the 1.2 mile journey, you can see the housing and veterinary facilities for some of Animal Kingdom's most exciting animals, like the elephants. Board the Wildlife Express Train and head to Rafiki's Planet Watch.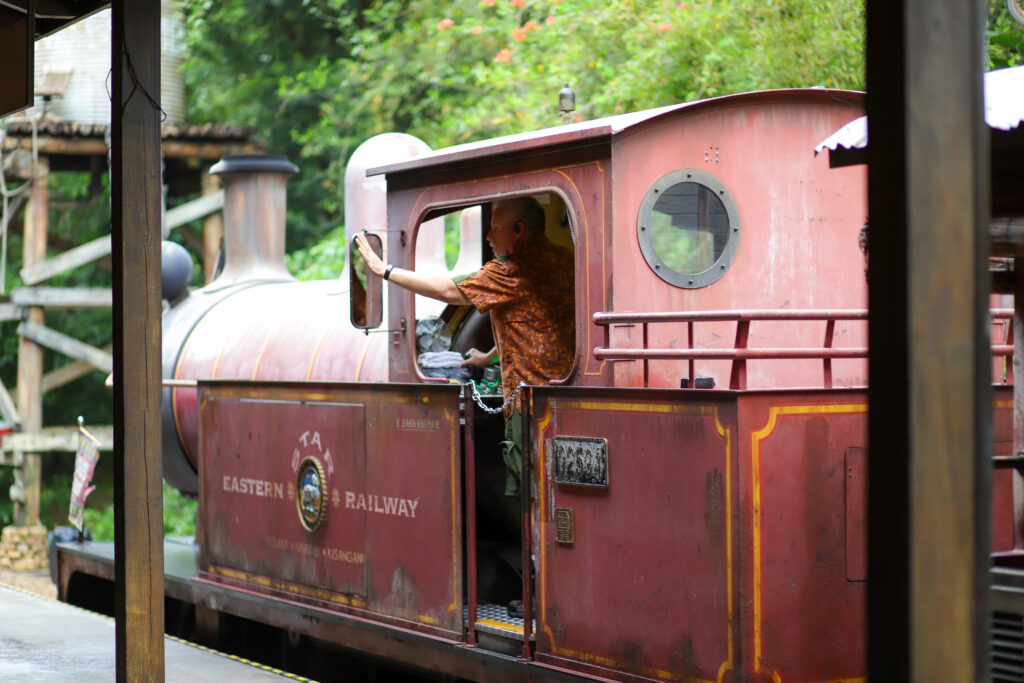 Rafiki's Planet Watch
The Wildlife Express trains leaves the Harambe Station and heads to Rafiki's Planet Watch, where there is really so much to do! At Rafiki's Planet Watch, you will find Disney World's only petting zoo: Affection Section. The Conservation Station is also located at Rafiki's Planet Watch. Here, you can learn more about how the animals at the park are cared for, from veterinary services to nutrition. You can also learn to draw some of your favorite Disney characters at the Conservation Station with the Animation Experience. This 25 minute class is currently available at 10:00 AM, 10:45 AM, and 11:00 AM.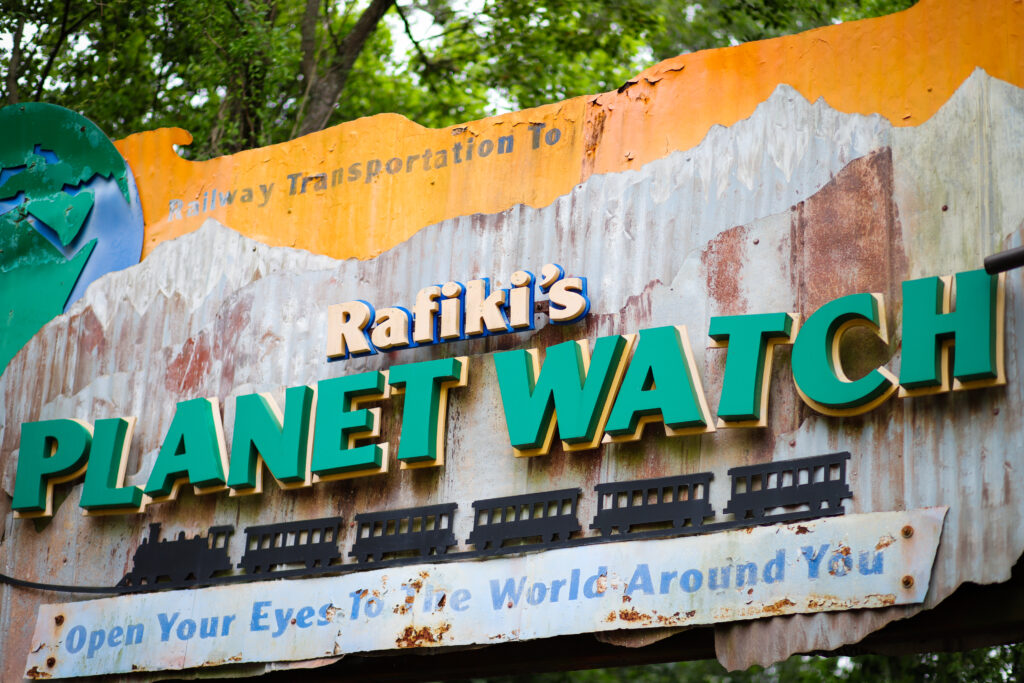 What is your favorite thing to at Disney's Animal Kingdom? Let us know in the comments!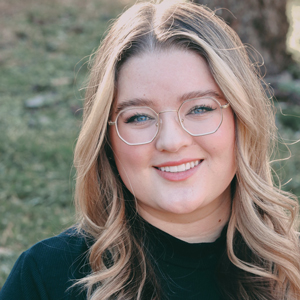 Written by
Emily Murray
Contributing Writer
For as long as Emily can remember, Disney has played a huge role in her life. Her infatuation with Disney resulted in many hours spent rewatching Toy Story and creating multiple powerpoints to convince her parents to book yet another vacation to the "Most Magical Place on Earth". In 2015, Emily followed one of her dreams and moved to Orlando, Florida where she spent just over five years working for the mouse in three separate roles. Emily is passionate about writing and using words creatively and concisely. She loves to make others laugh and hopes to sprinkle a little bit of magic into everything she does.