A little over 5 years ago Pandora: The World Of Avatar opened at Disney's Animal Kingdom. Pandora is a moon planet from the same universe James Cameron's 2009 film Avatar. Although it is themed to be set after the Avatar films, this land is still filled with floating rock mountains, bioluminescent plants, and alien creatures. Within the 12 acres of Pandora: The World of Avatar, there are a lot of fun things to do that are sure to make you feel like one of the Na'vi. Here are some of the must-do's at Disney's Pandora: The World of Avatar!
Fly On The Back Of A Banshee
Pandora's most thrilling attraction is Avatar Flight of Passage. On this 3D ride, you are linked with a banshee, or an Ikran as the Na'vi call them. On board these creatures, you can fly effortlessly above the miraculous landscape of Pandora.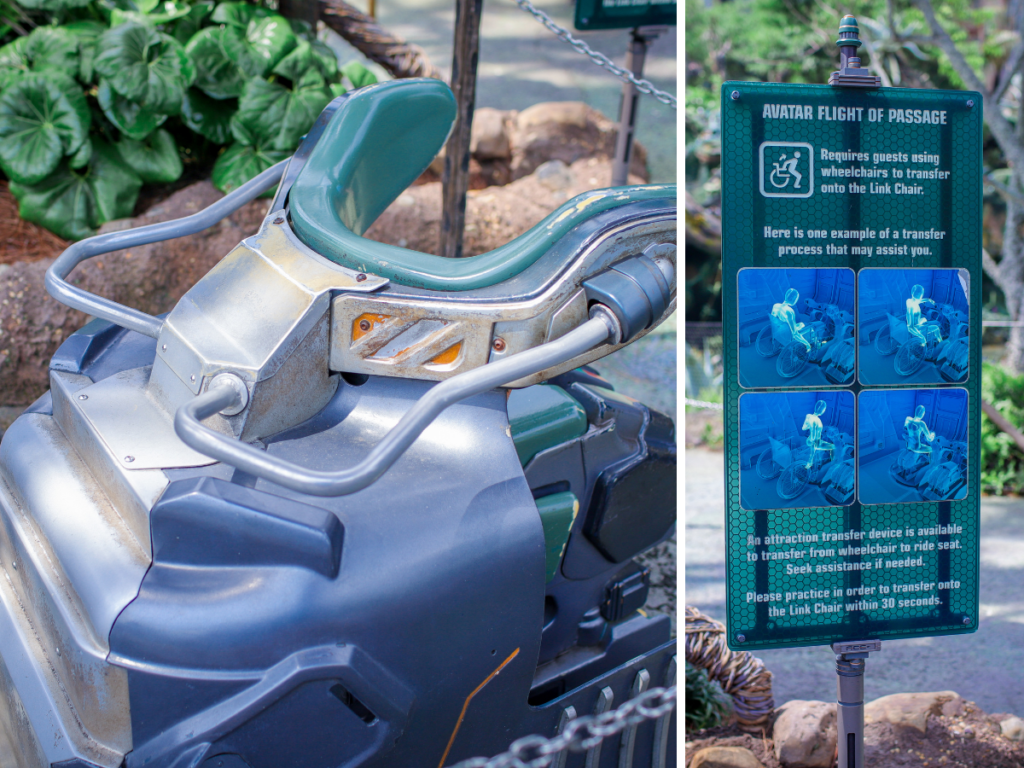 Float Through A Bioluminescent Rainforest
If you're not a thrill-seeker, Na'vi River Journey is the the ride for you. This slow-moving boat ride takes you through Pandora's rainforest, which is full of bioluminescent creatures and plants. You won't want to miss this mystical journey of lights!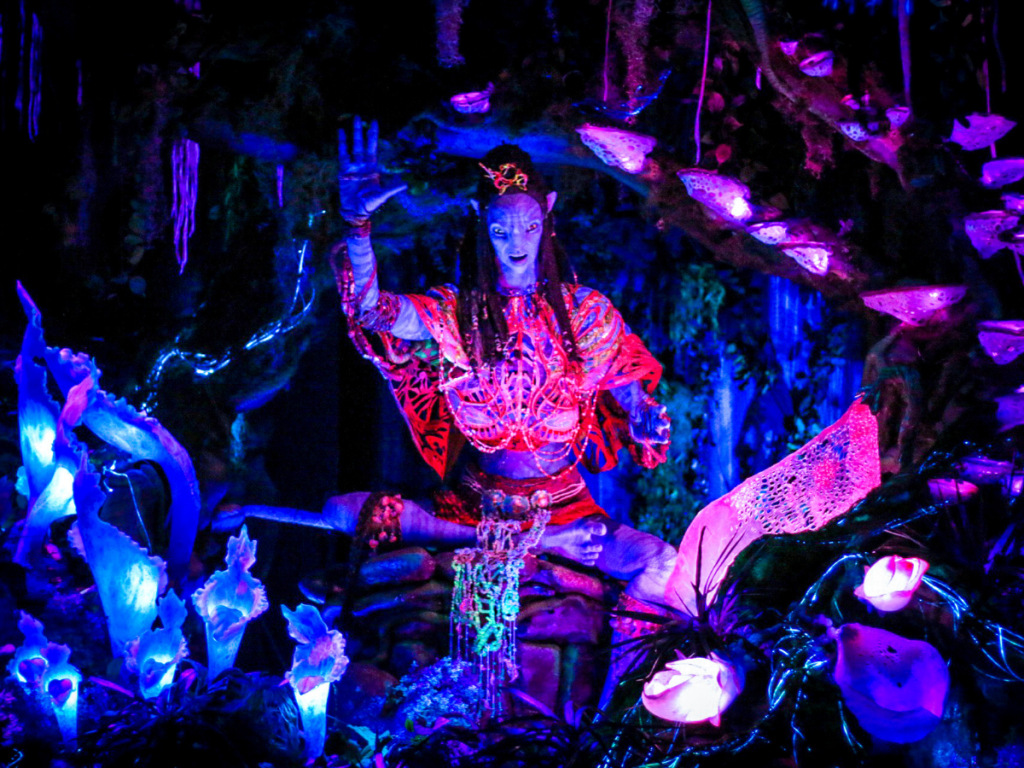 Get A Bite To Eat
While exploring Pandora, you may get a bit hungry. Luckily, there a dining location where you can get a quick Avatar inspired meal. Satu'li Canteen, a former Resources Development Administration (RDA) mess hall, is chock full of Na'vi art and culture. On the menu, you will find a selection of healthy, delicious meals that feature proteins, grains, and vegetables.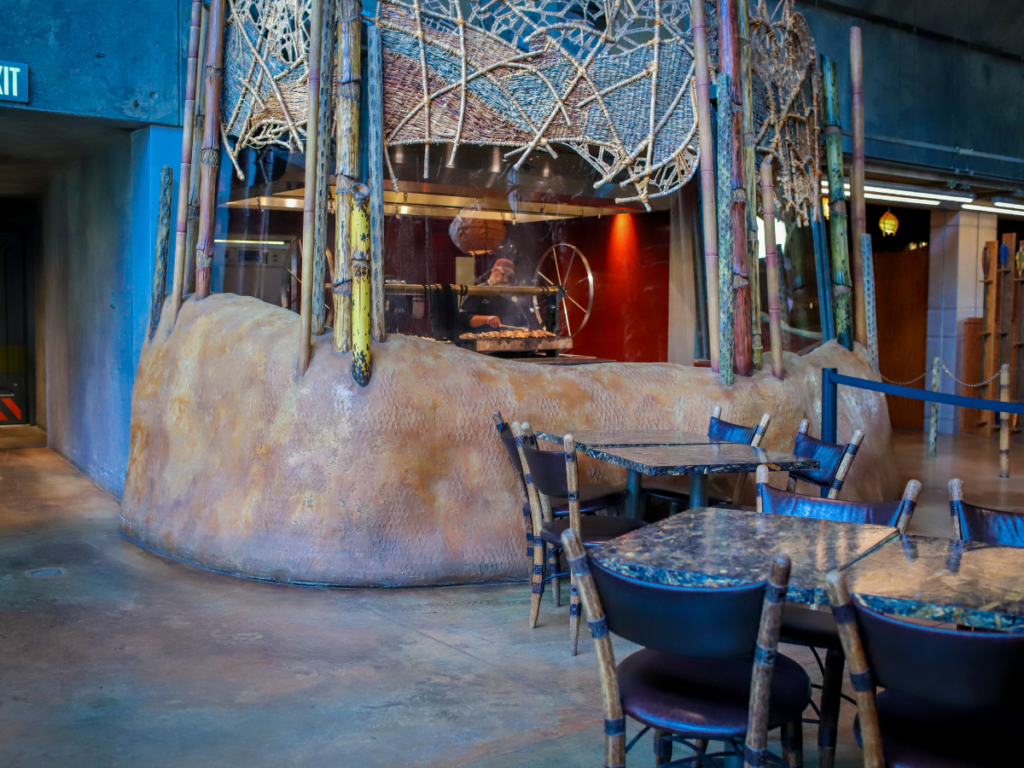 Cool Down With A Frozen Beverage
On a hot day in Pandora, you can head to Pongu Pongu for a cold drink. The signature drink at this refreshment stand, located next to Satu'li Canteen and the exit of Avatar Flight of Passage, is the Night Blossom. This non-alcoholic drink is made with layers of apple, pear limeade, and boba balls. You will also find alcoholic beverages and snacks at this stand.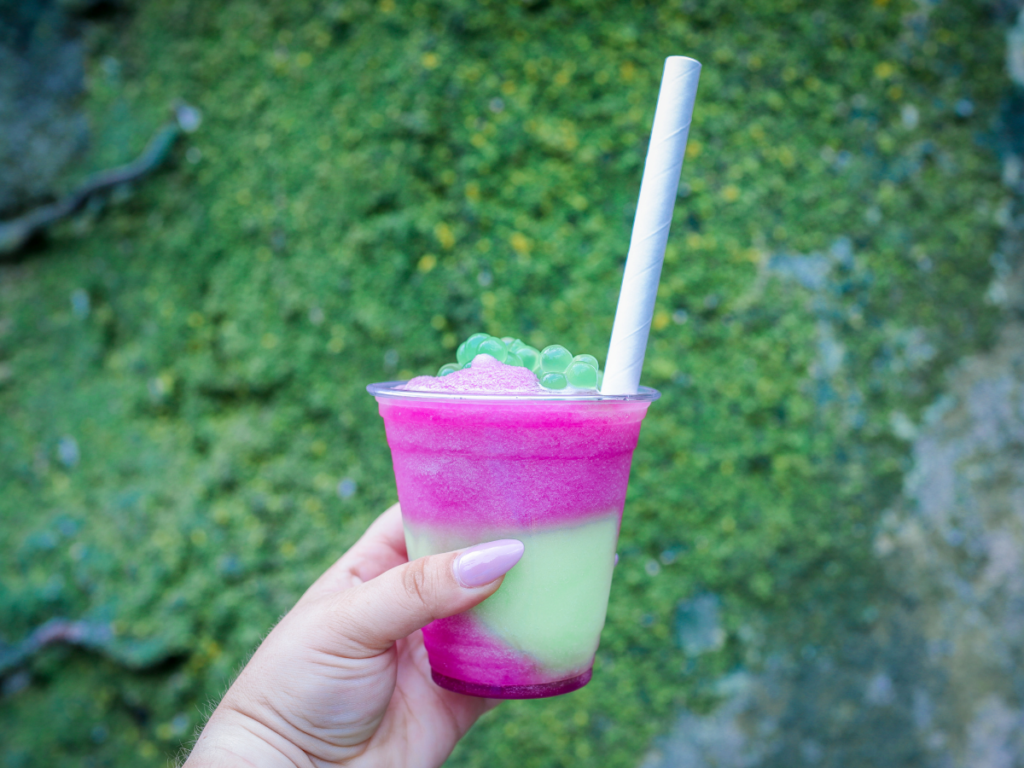 Take A Photo At The Moss Wall
A trip to Disney World wouldn't be complete without taking a few photos. While Pandora's floating rocks make for a great photo op, the moss walls near Flight of Passage has become a favorite spot for photos. Grab a night blossom and grab an aesthetic picture for your instagram at the Moss Wall!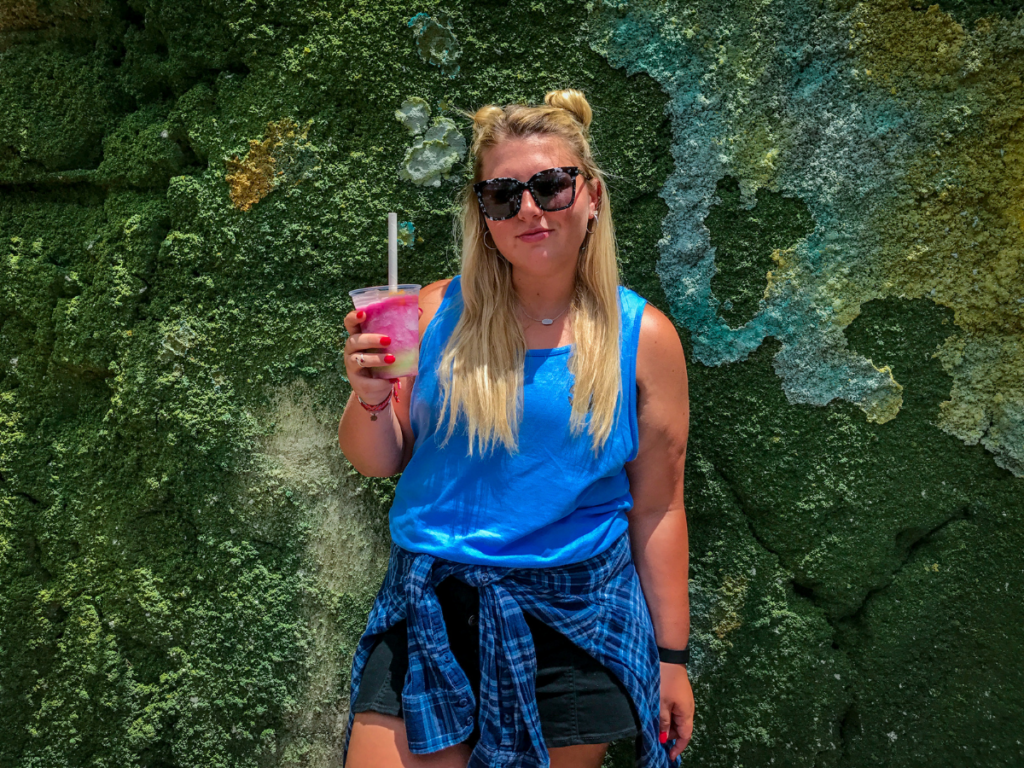 Visit Pandora At Night
While Pandora has beautiful sights during anytime of the day, you can see it a whole new light at night. As the sun goes down, the plants, floating mountains, and even the ground begin to glow with bioluminescence. You certainly will not want to miss this gorgeous, colorful display!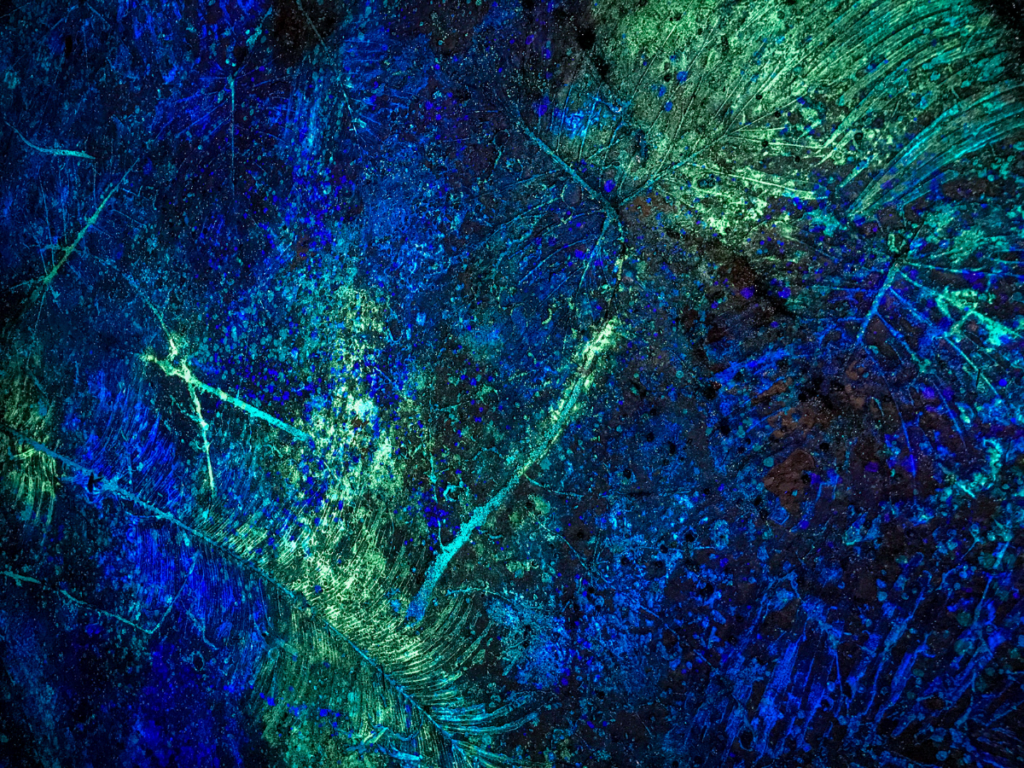 What is something at Disney World that you consider a must-do? Let us know in the comments!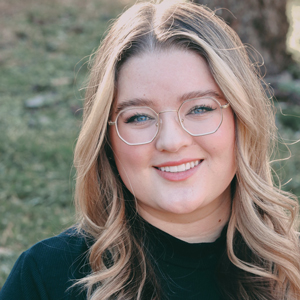 Written by
Emily Murray
Contributing Writer
For as long as Emily can remember, Disney has played a huge role in her life. Her infatuation with Disney resulted in many hours spent rewatching Toy Story and creating multiple powerpoints to convince her parents to book yet another vacation to the "Most Magical Place on Earth". In 2015, Emily followed one of her dreams and moved to Orlando, Florida where she spent just over five years working for the mouse in three separate roles. Emily is passionate about writing and using words creatively and concisely. She loves to make others laugh and hopes to sprinkle a little bit of magic into everything she does.