When you go to Disney's Animal Kingdom, you are entering a world of adventure and wonder. You are also entering one of the largest theme park in the world. Disney's Animal Kingdom Park sprawls across 580 acres and is also considered one of the best zoological parks in the country. With its size and numerous attractions, Animal Kingdom can be an intimidating park to tackle in just one day. With the proper planning you can easily make Animal Kingdom a one-day park!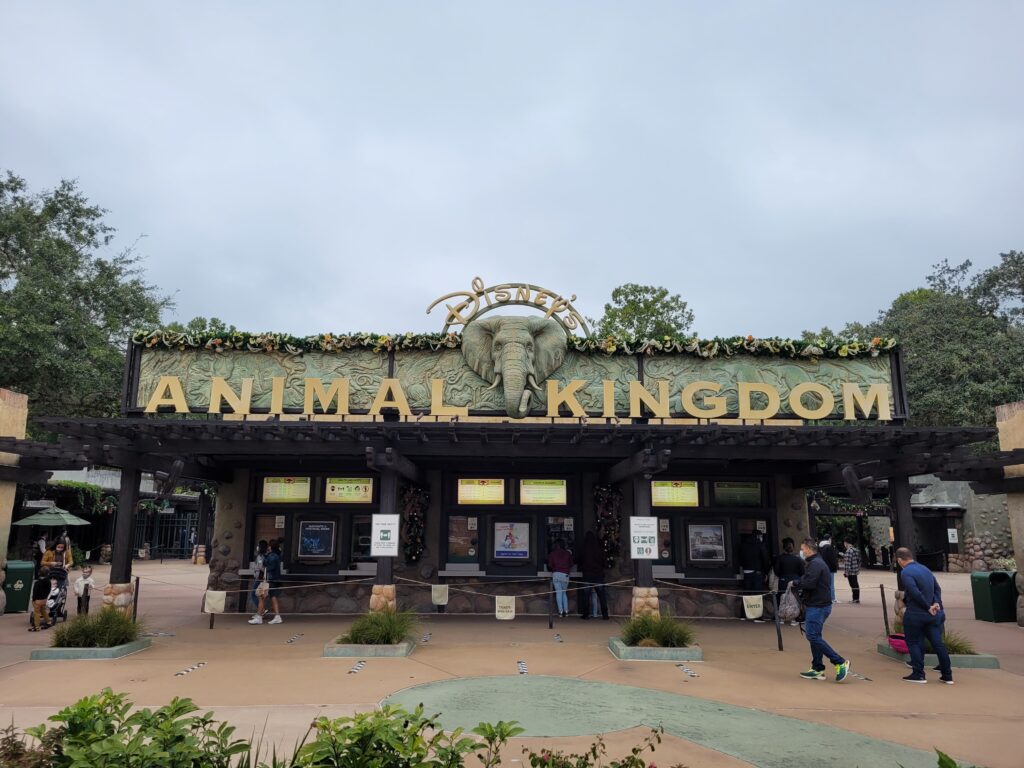 Rise And Shine!
Arriving at the park as soon as it opens is always a good idea to make the most out of your time for the day. Check the calendar for Disney Resort guests early entry and arrive to the park as soon as you can. Be sure to give yourself an additional 30 minutes for parking and security checks before arriving. You can utilize your early arrival to rope drop whichever attraction you'd like to prioritize. Because the animals are the most active in the morning hours, Kilimanjaro Safaris is a fantastic ride to rope drop. You'll get a great look at the animals as they are being fed and waking up for the day.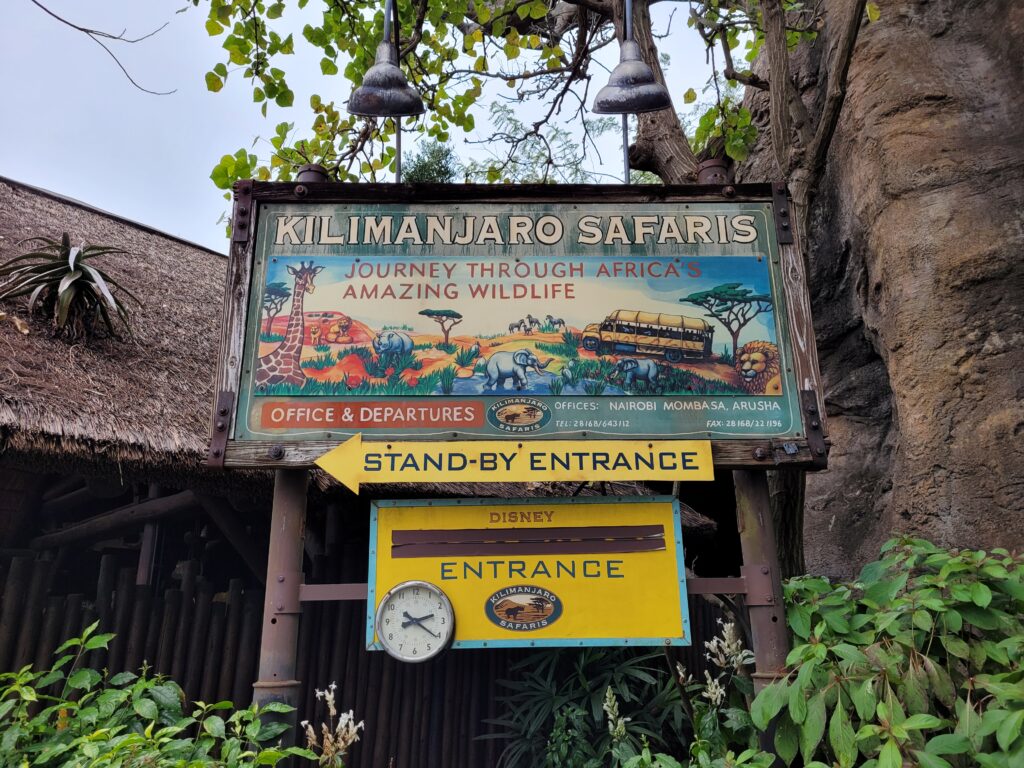 Pandora And Lightning Lane
Pandora- The World of Avatar is Animal Kingdom's newest land and contains two extremely popular rides: Flight of Passage and Na'vi River Journey. Because of Pandora's popularity, this is a good opportunity to purchase Genie + or Lightning Lane. Flight of Passage is a Lightning Lane attraction, meaning it is a separate price to make Lightning Lane reservations and not included in the Genie+ service. If this attraction is a must-do for your party then consider purchasing the Lightning Lane reservation immediately upon entry to the park, as this ride books up quickly. Pandora also has a great quick-service restaurant: Satu'li Canteen. This is one of the most popular lunch spots in the park thanks to it's famous Cheeseburger Steamed Pods!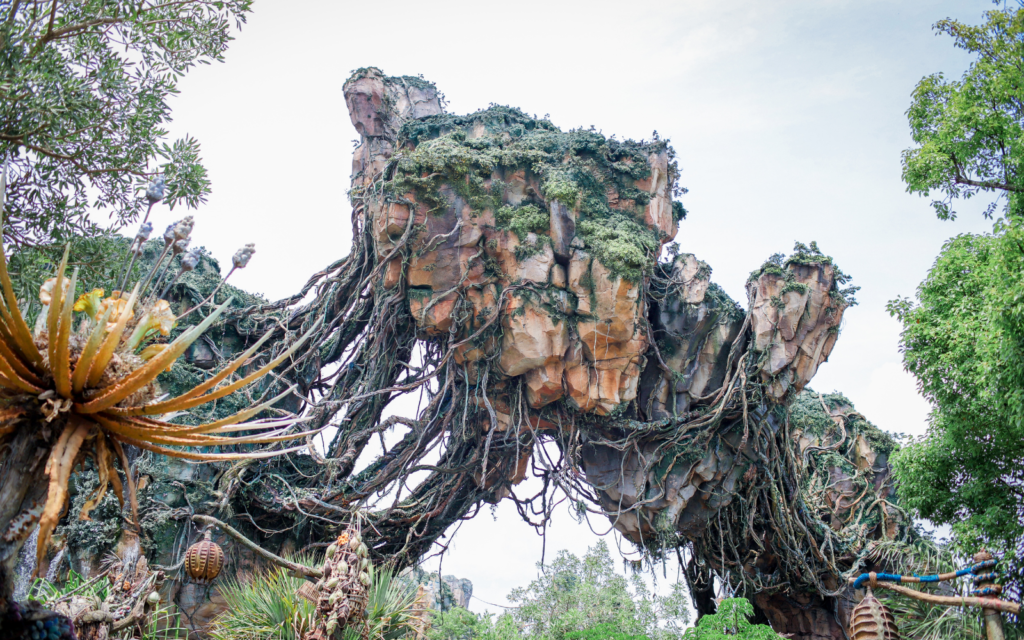 Discovery Island
Discovery Island is a series of trails throughout Animal Kingdom that take you past wildlife enclosures. One of the most important things to remember during your trip to Animal Kingdom is that there is beautiful wildlife to observe all around you. Stroll through Discovery Island Trails and admire the flamingos, otters, storks, red kangaroos, and more!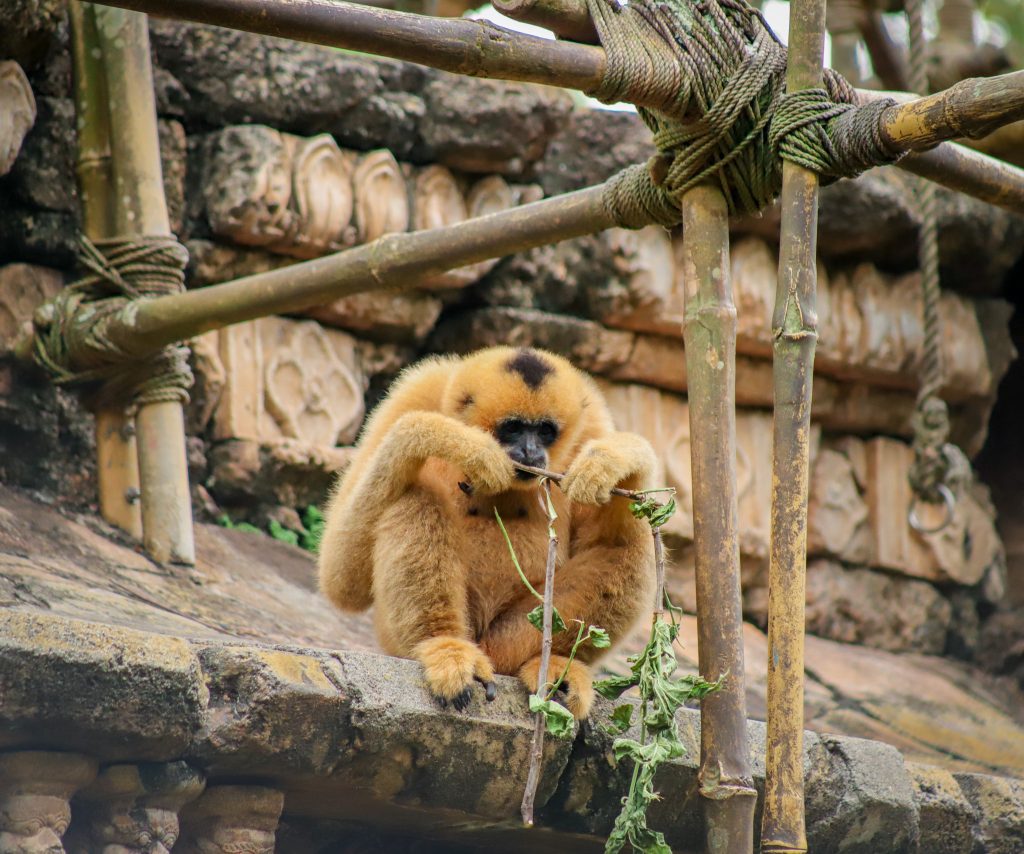 Rafiki's Planet Watch
Rafiki's Planet Watch is located near the back of the park and is easily missed. Don't miss this incredible close-up look at how the animals are cared for at Disney's Animal Kingdom! You can view the veterinarian's room and maybe even catch a glimpse of a procedure if you are lucky. View the reptiles and amphibians of the park in their own viewing room, check out the science center, and even explore the Conservation Station which contains a petting zoo.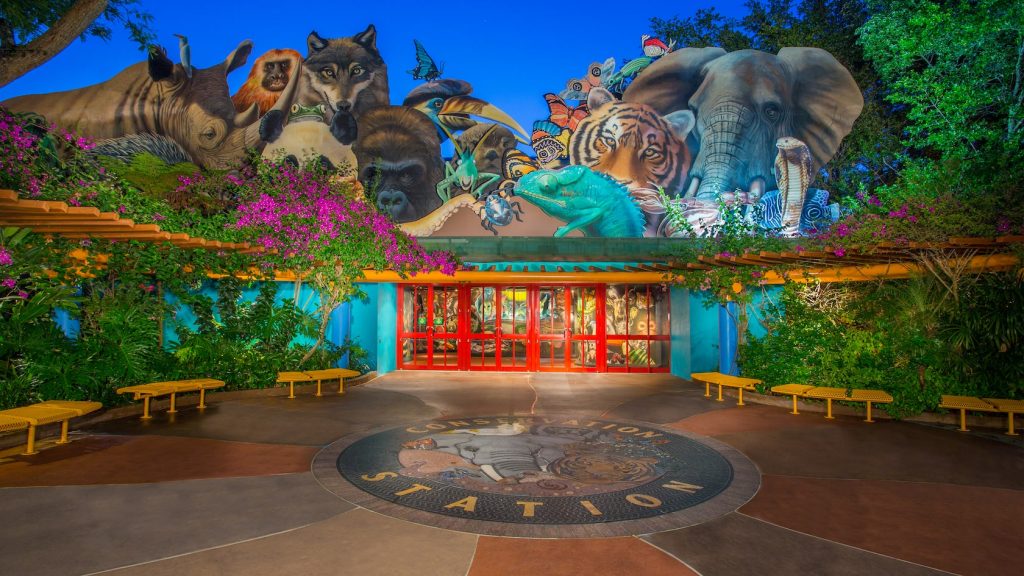 Caring For Giants
If you want to make your one day at Animal Kingdom really memorable, consider taking the Caring For Giants tour. This tour is 35 dollars per person and for guests ages 4 and up. This is a 60 minute experience that takes you behind the scenes and up-close with the elephant herds of Animal Kingdom. During this tour you will be 80 to 100 feet away from the elephants of the park. This is an incredible opportunity and only takes up an hour of your park time. If you have the chance to take this tour do not skip it! Make sure to make reservations for this tour ahead of time, as availability varies.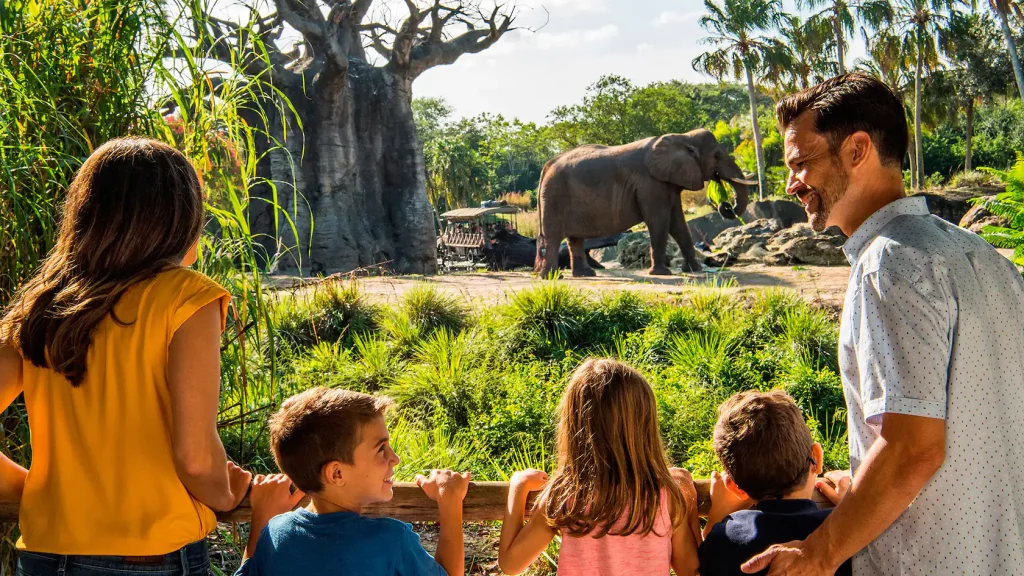 What are your must-do attractions at Disney's Animal Kingdom? Is Animal Kingdom a one-day park or a multi-day park for you? Share your thoughts in the comments below.
Written by
Megan Woodard
Contributing Writer
Megan was born into a Disney family. Her first trip to Disney World was when she was only 18 months old. Now as an adult, Megan loves to share the magic of Disney with her two toddlers. Keeping up with Disney news and Disney World knowledge is a fun hobby for Megan. Disney World is her favorite place to be and continuously brings back her childhood joy.