When you are in between trips to the Disney Parks and find yourself longing for some extra magic, relying on Disney+ is a great way to get your Disney fix! From classic animated movies to newly filmed series, we already know there is something for everyone. Today I want to highlight a few documentaries that do a great job of sprinkling a little pixie dust and whisking you away to your Disney happy place until the next time you can get there in person.
1) The Imagineering Story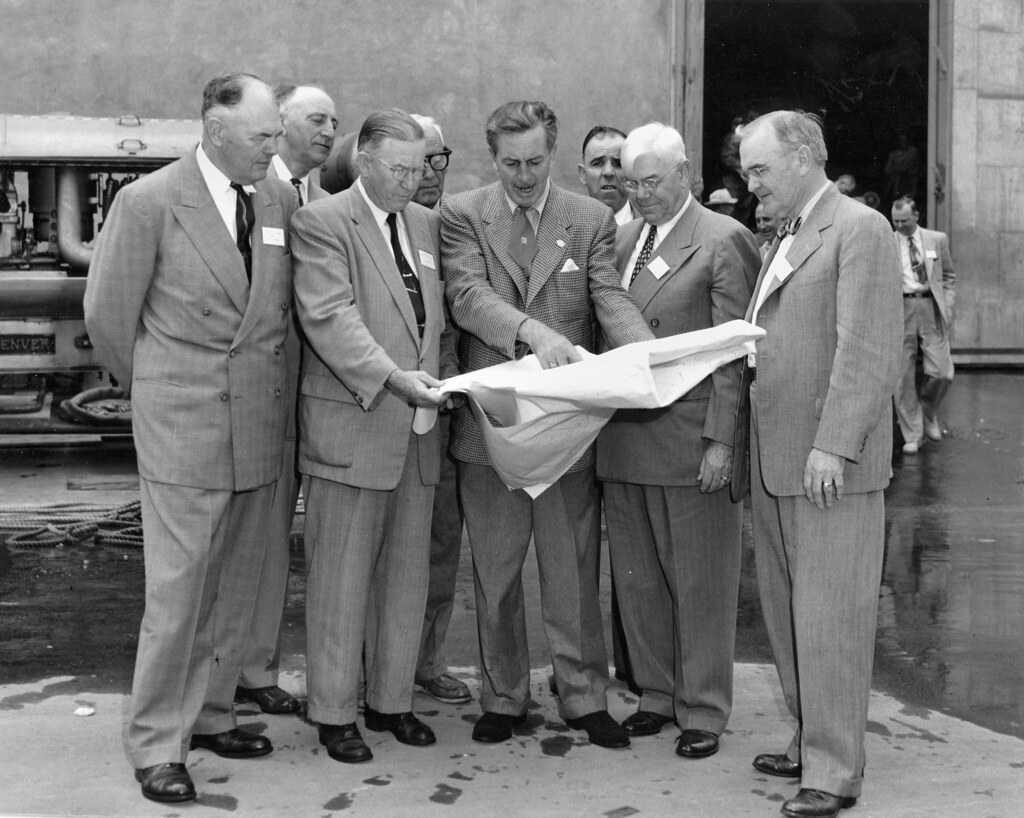 Imagineer is Disney's own term for the group of artists and engineers that bring the magic of Disney to life and this is their story! Through the use of film footage, we learn how Walt Disney built his empire of imagination and happiness from the ground up.
Episode one of this series is a must-watch as it takes you to the very beginnings including the trials of constructing Disneyland and how Walt was simply hoping people would want to visit his park – and now look at all the ways we are able to enjoy Disney characters and shows! Later episodes highlight the construction of attractions and opening of the other parks as well as the challenges of carrying on Walt's core vision in modern times.
2) Magic of Disney's Animal Kingdom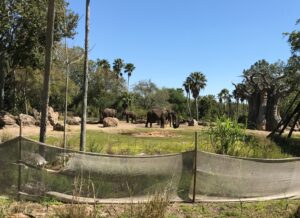 A favorite attraction at Animal Kingdom park is most definitely Kilimanjaro Safari. This documentary is a behind-the-scenes look into the care and perseveration of the animal species at Walt Disney World.
During each episode, you will take a close look into 3 different animals' stories and follow along their journey over several weeks. Aquatic animals living at The Seas complex in Epcot are also included. This animal focused series gives you an appreciation for how many zoo keepers, veterinarians, and sometimes surgeons are involved in keeping the animals healthy and safe in their environments, so that we as guests can enjoy and learn more about them! From parrots, to rhinos, to aardvarks, to sting rays, watching this series is not only educational, but also heartwarming as you witness the bonds between the animals and their caretakers!
3) Illuminations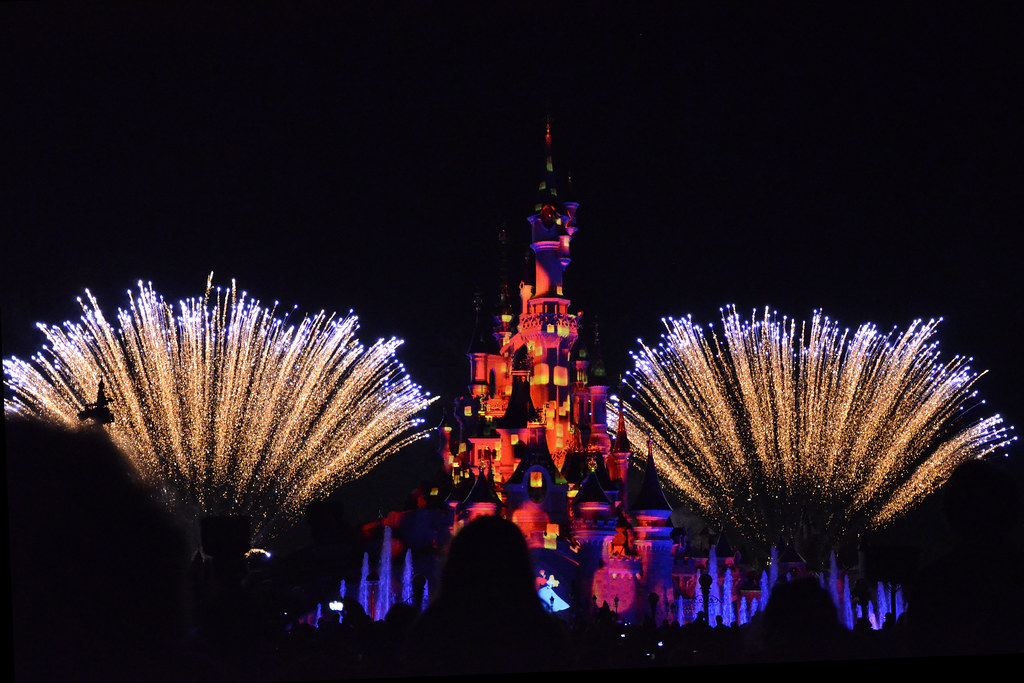 Nothing cheers you up faster than watching a Disney fireworks show! Illuminations features the show by the same name recorded at Disneyland Paris and is sure to impress. You'll be in awe of the incredible lights and projections, inspiring music, and, of course, the timeliness of the colorful fireworks in the sky and dancing fountains around Sleeping Beauty's castle. It's a special moment to share with your Disney-loving friends and family especially as we wait for the live nightly shows to come back to the parks!
4) Decorating Disney: Holiday Magic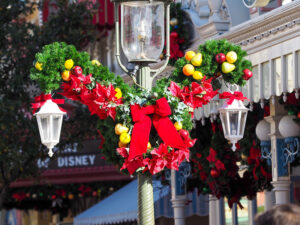 It may not be Christmas in July just yet, but the holidays in the park bring even more magic than usual and there's no bad time to relive it! This is a behind-the-scenes look at the transformation of the parks from Halloween to the holidays.  Surprisingly, many of the larger decorations are erected overnight including the removal and planting of holiday flowers!  You'll be in awe of all that is involved to truly transform the park to the most magical time of the year and if you haven't yet visited the parks during the holiday season, you'll be wanting to plan for it pronto!
You don't have to wait until the next time you step foot into the Disney Parks to get into the Disney spirit. Check out these Disney + documentaries from the comfort of your own home right now and start feeling the Disney Magic.
Do you have a favorite Disney + documentary series or movie you love watching at home with your family? Let us know in the comments below.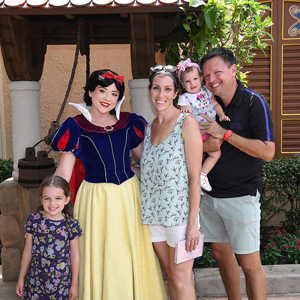 Written by
Shelley Wehler
Contributing Writer
Shelley is a stay-at-home mother of two girls living outside of Charlotte, North Carolina. Her love of all things Disney has grown even more as she sees the magic come alive through the lens of her young daughters. She spends her free time keeping up with the latest in Disney news and daydreaming of her next trip to the parks!