Everyone knows about hidden Mickeys but have you ever spotted a "Hidden Joe Rohde"?
If you're a big Disney fan you may know that Disney Imagineers, Disney's word for engineer, are the Cast Members that bring the Disney magic to life at the parks and resorts. Of all Disney Imagineers, Joe Rohde's 41 year long Disney career is unmatched. Some know Rohde as the imagineer with the outstretched earlobe thanks to the many eclectic earrings in his left ear which he collected while traveling and doing research for Disney's Animal Kingdom. But in the world of Disney he is known for so much more.
During his time with the Walt Disney Company, recently retired Rhode was instrumental in the creation of some of Disney's most inventive and adventurous projects, such as the Aulani Resort. However, Rohde's biggest contribution and ultimately his legacy is without a doubt the creative leadership, mission of conversation, and dedication to authenticity that he provided to the resort's largest theme park, Disney's Animal Kingdom.
Since 1980 when Rohde began making magic at age of 25 as a painter for the Mexico pavilion at EPCOT's World Showcase, he has left his legacy in the Disney Parks and Resorts. Here some of the places you can spot a Hidden Joe Rohde at the Disney Parks.
The American Adventure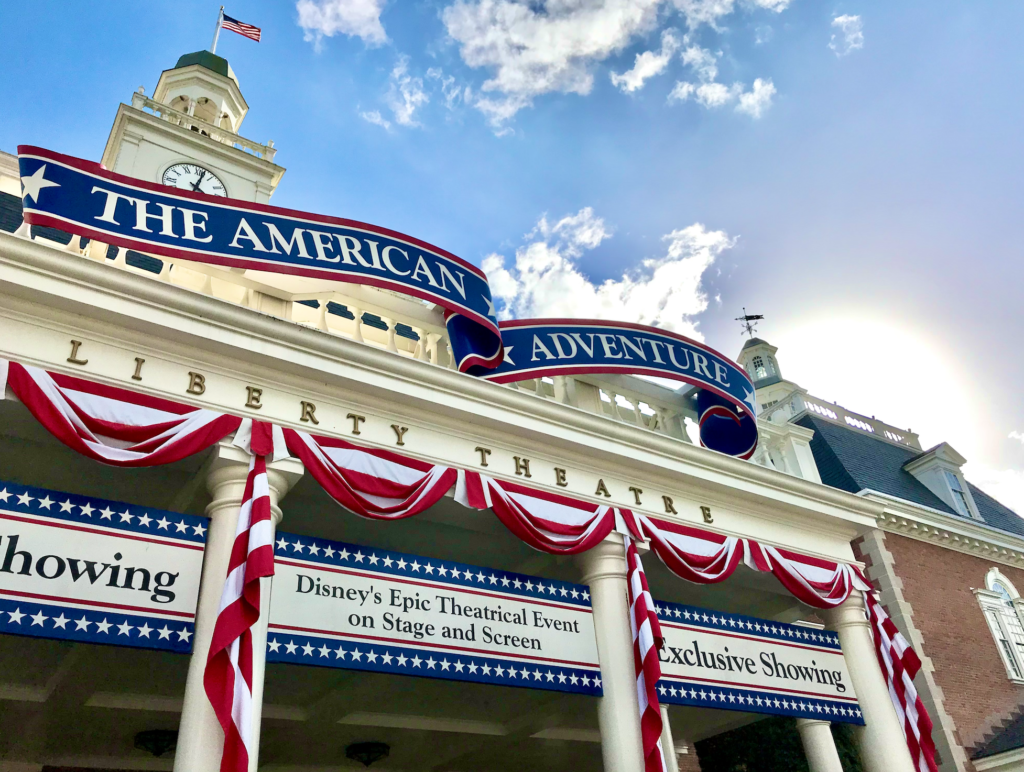 Although not Joe Rohde's exact image, Alexander Graham Bell on The American Adventure stage resembles the imagineer in a more auditory manner. This audio-animatronic stage show of America's history was one of Rohde's first projects with Disney. When the attraction struggled to find the perfect voice for Bell, Rohde stepped up and lent his voice to the inventor of the telephone.
Flight Of Passage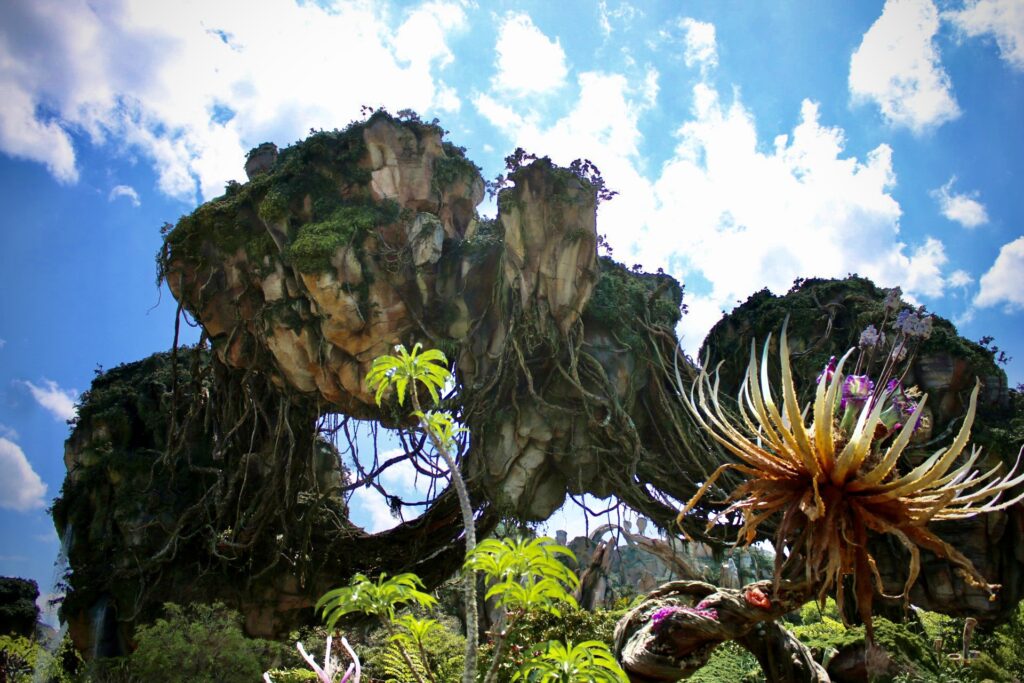 Pandora's main attraction, Flight of Passage, is one of Disney's most original rides. The precedence for creativity begins at the ride's queue line with its insane attention to detail. One of these details is a small set of three human hand prints with initials beneath them: JR, JC, and JL. It is believed that these letters and hand prints represent the names of Joe Rohde, James Cameron (Avatar's director), and Jon Landau (the film's producer). Be sure to look for them the next time you're in line for Avatar Flight of Passage.
Tokyo DisneySea Tower Of Terror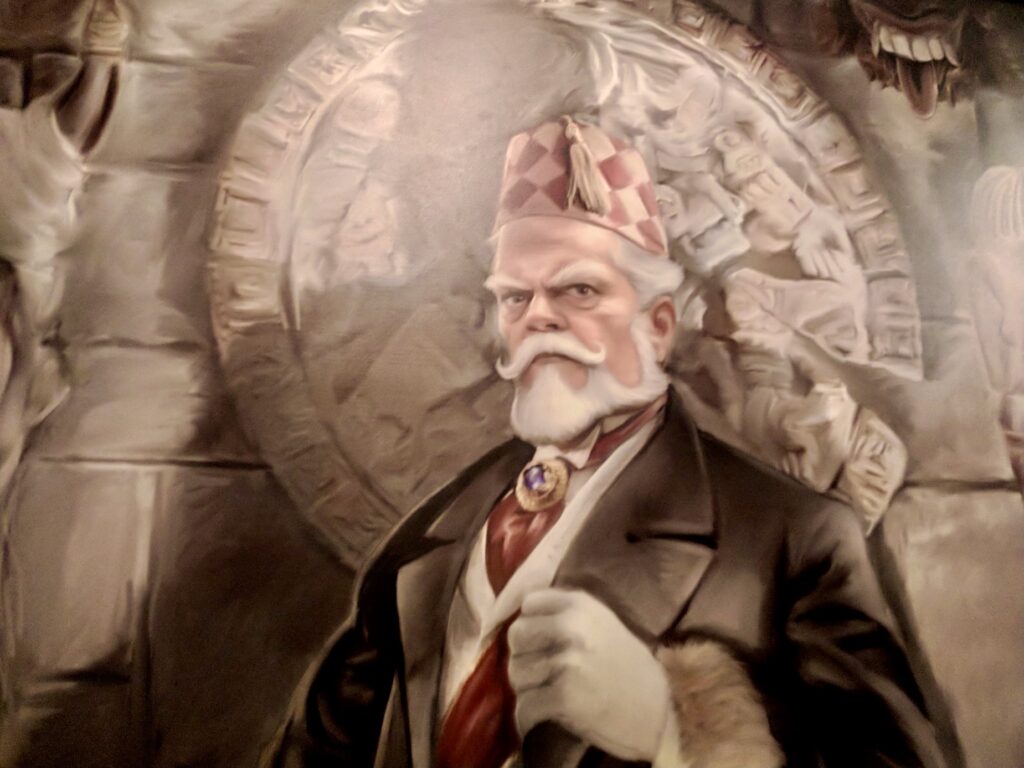 At Japan's nautical exploration theme park, Tokyo DisneySea, the Tower of Terror has a bit of a different storyline and is not related to The Twilight Zone in any way. Instead, the attraction takes place in the Hotel Hightower which was built and run by Harrison Highwater. Highwater went on many expeditions all over the world and collected artifacts along the way. Sound familiar? The character, who is actually the ride's villain, was in fact inspired after Rohde's travels. The paintings of Highwater in the Tower of Terror's queue even bear Rohde's resemblance because he was the model for the character.
Hidden Rohdes Of The Past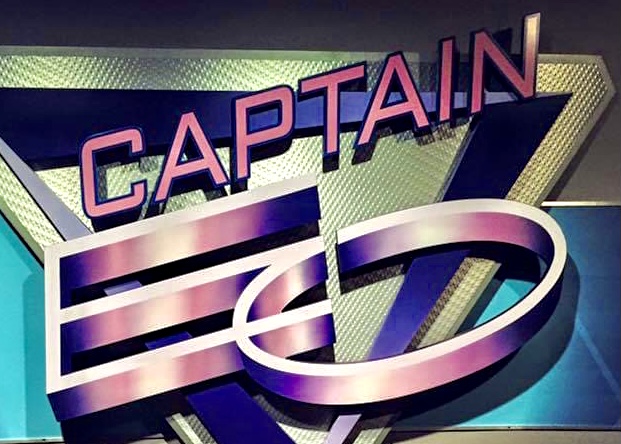 Some of Joe Rohde's theme park appearances are now a thing of the past. Rohde was featured in the Captain EO pre-show video which detailed how the Michael Jackson, George Lucas, and Francis Ford Coppola 3D science fiction film developed. Just a few years ago, Rohde confirmed to inquiring fans on Twitter that he, at one point, portrayed Figment's Dreamfinder in the interactive School of Drama at EPCOT's Imagination Pavilion.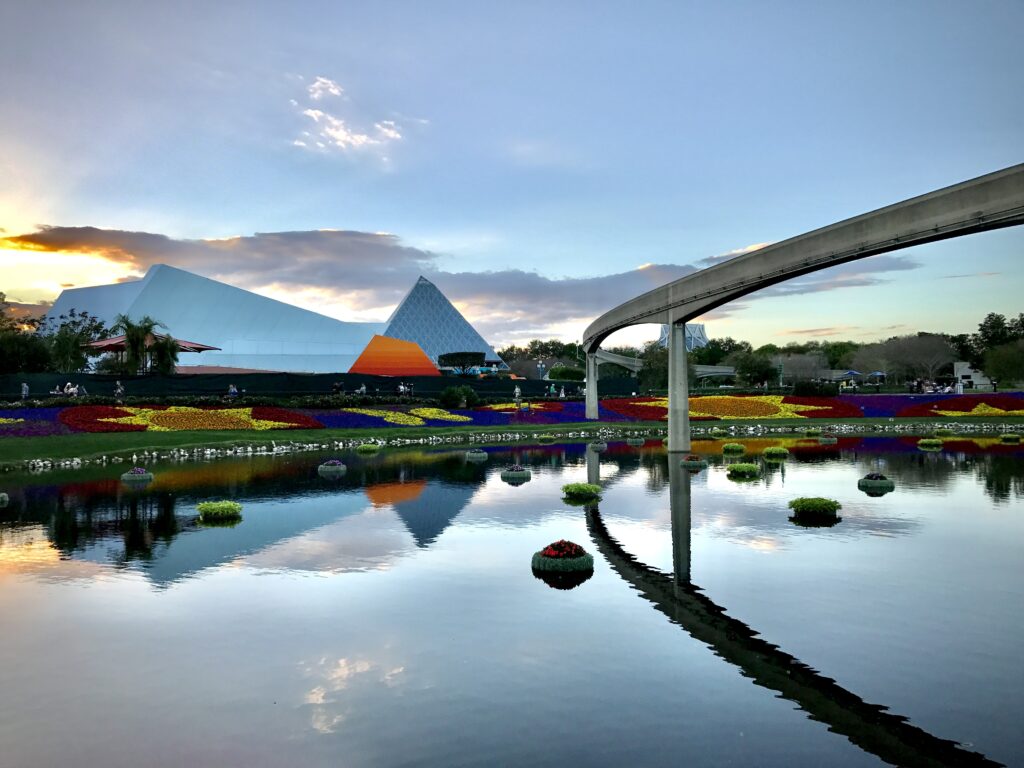 Joe Rohde's designs are one of the biggest influences to the version Walt Disney World that we know and love today. Some have even compared his vision, attention to details, and passion for the Animal Kingdom project to that of Walt Disney's love for Disneyland. Rohde certainly left his mark on Walt Disney World…in more ways than one.
Have you ever spotted a Hidden Joe Rohde while at the Disney Parks?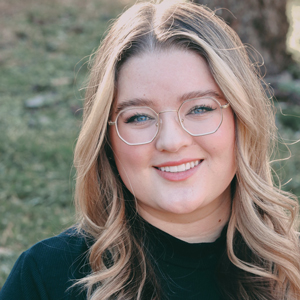 Written by
Emily Murray
Contributing Writer
For as long as Emily can remember, Disney has played a huge role in her life. Her infatuation with Disney resulted in many hours spent rewatching Toy Story and creating multiple powerpoints to convince her parents to book yet another vacation to the "Most Magical Place on Earth". In 2015, Emily followed one of her dreams and moved to Orlando, Florida where she spent just over five years working for the mouse in three separate roles. Emily is passionate about writing and using words creatively and concisely. She loves to make others laugh and hopes to sprinkle a little bit of magic into everything she does.