When my husband and I bought our first Disney Vacation Club contract, retirement seemed so far away. After a few years, we decided to accumulate enough points for us to book several weeks in Disney during the winter months. We did this by purchasing a few additional contracts. The years flew by with lots of Disney vacations and many happy memories. Little did we know that we would end up actually settling in the Orlando area for our retirement, but that's what happened. One of the first questions our daughter asked was: what we were going to do with our DVC points now that we lived closer? Nothing, we still plan on using them as we planned. As a retiree, we tend to pop over to Walt Disney World on a whim and that's the fun thing about being a DVC owner!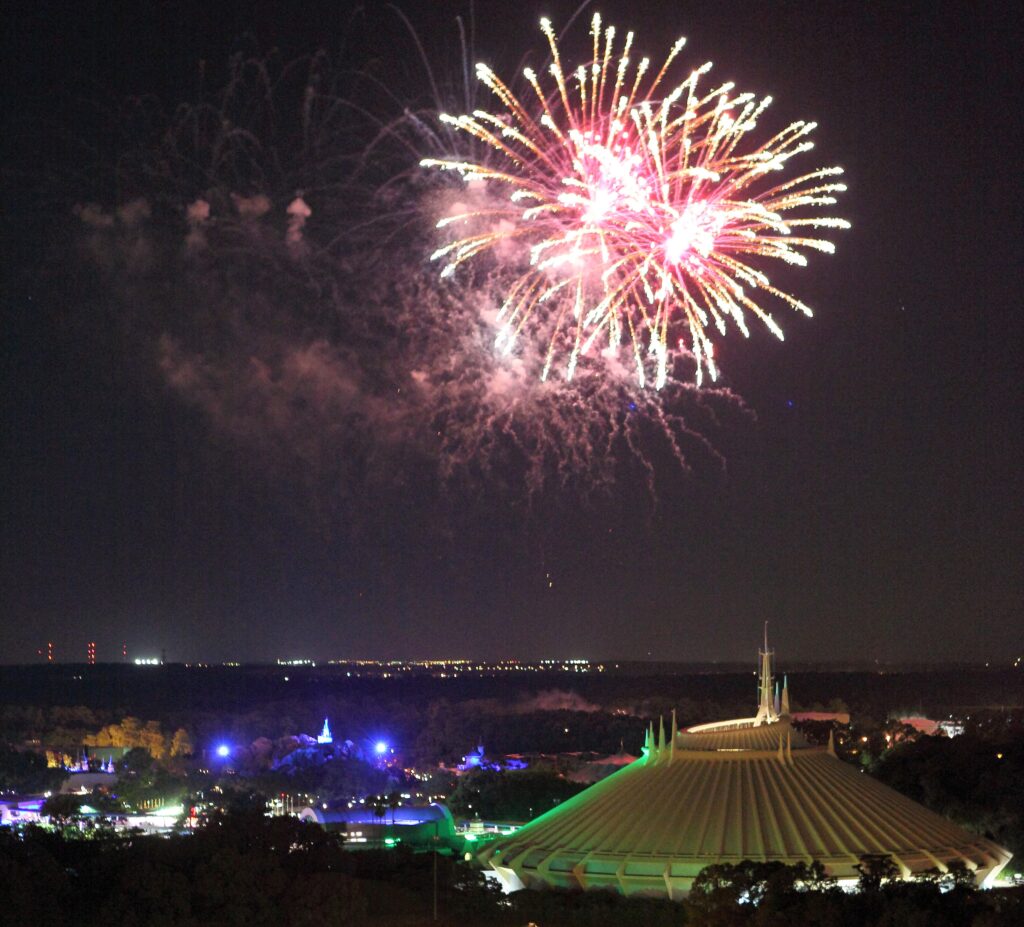 When And Where Should We Go?
What's nice about being a retiree? Flexibility. Go whenever you want to go! While we still plan a nice vacation with our family, we now are able to be a bit more spontaneous with our other Disney trips. We know that it's best to plan holiday or busy park trips at the 11-month mark, but there are many times around the year where rooms are available, especially during the school year. As a retiree, you have that time to look over a year and see when an abundance of rooms is available and book easily. If you are a current DVC owner, check the DVC website under Plan Vacation and click on Last Minute Getaways, which will show availability within 60 days. You can also check on the DVC Shop Rentals to find a villa to rent for a quick trip.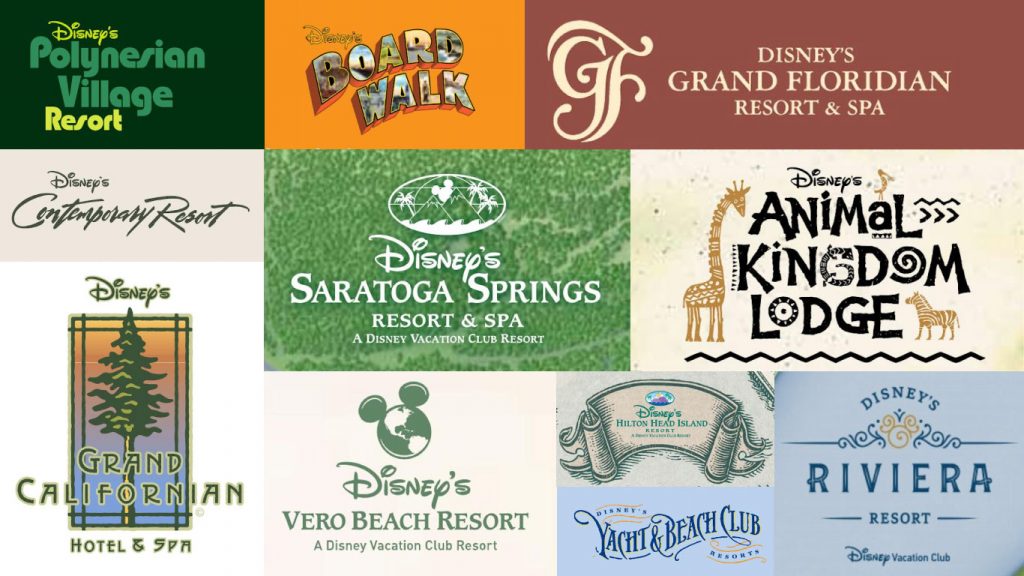 Look around the week of Halloween. While the Mickey's Not So Scary Halloween Party might have Magic Kingdom busy, the other parks will be starting to put up the Christmas decorations and usually have lower attendance. We found that booking late October into early November is a great time to see the parks start decorating and transforming between the holidays. Another time to look is the week after Thanksgiving when school restarts or the first or second week of January. Enjoy the different festivals during the week and enjoy the weekend at the resort. Flying on Tuesdays is also a good tip as flights tend to have a lower rate, so think about starting and/or end your trip on a Tuesday.
Make It A Leisurely Trip And Try New Experiences
If you enjoy parks and the go, go, go, continue doing it the way you like! But over the years, we've found that sleeping in and not being on a set schedule helps us to relax a bit more and not be quite as tired on our trips. While making Park Reservations makes the day a little harder for spontaneity, make your day more relaxing by not putting pressure on yourself to do it all, especially when the kids or grand-kids aren't with you. Take a few more resort days or half park days during your trip. When you do make last minute reservations you have to learn not to stress about making dining reservations. Look at bars to eat or mobile order meals to go and eat at the pool or in your villa. We have found some of our best meals have been enjoyed this way.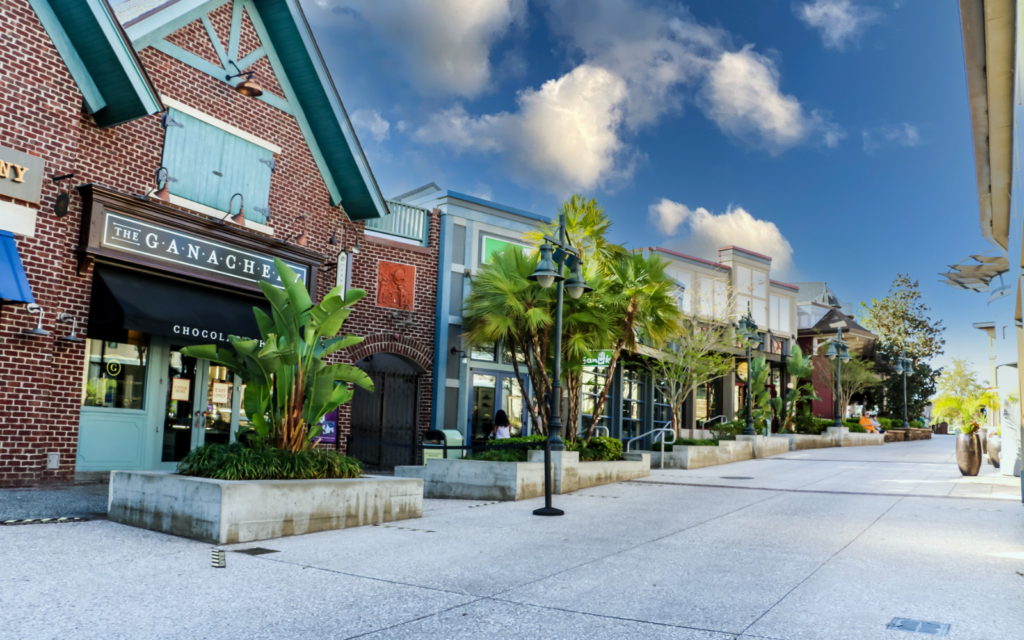 A few other ideas to think about might be to find a new restaurant, play a round of golf or miniature golf, or pop over to Disney Springs and go to a movie. Have you seen then newest show at Cirque Du Soleil or when is the last time you went bowling? Even better, with flexibility, you can try other resorts around Disney World, but don't forgot to look at the others as well, including Hilton Head, Vero Beach, Aulani, and Grand Californian.
Enjoy this time, after all you deserve it! Besides, everyone knows a hug from Mickey and Minnie keeps you "Young at Heart".
Written by
Karen Fountain
Contributing Writer
Karen has been a Disney fan her whole life and has been visiting almost yearly since 1997, when her daughter turned 4. She has become an avid cruiser with Mickey as well. Born and raised in the Washington, D.C. area, she recently she sold her business and with her husband, decided it was time to make the Orlando area their new home. They love being able to pop over to Disney on a whim and enjoy lunch or dinner at Disney Springs or catch a concert at Epcot.