While Disney's Hilton Head Resort is just one of a few Disney resorts around the world not located near Disney parks, guests will find it is almost a hidden gem on the east coast of the United States. There is no shortage of things to do at the resort situated along the tranquil marsh of the Carolina low country, but there are also many things to do outside of the resort on Hilton Head Island that you won't want to miss, especially if you have booked a longer stay. Here are some ways to further explore Hilton Head Island.
1. Boat Rentals And Tours
Disney's Hilton Head Resort is located adjacent to the Shelter Cove Marina which offers boat rentals and tours of many kinds throughout the day. There are truly many ways to get out on the water and see Hilton Head Island from a different lens.  Hop on a dolphin-sighting tour in the morning or evening or take a nature walk through the marsh via kayak or stand up paddle board. For a more intimate experience, private tours are also available for booking. If you want something more fast pace, try a 2-person catamaran and get that coastal breeze flowing through your hair. You can even book a fishing charter for the whole family!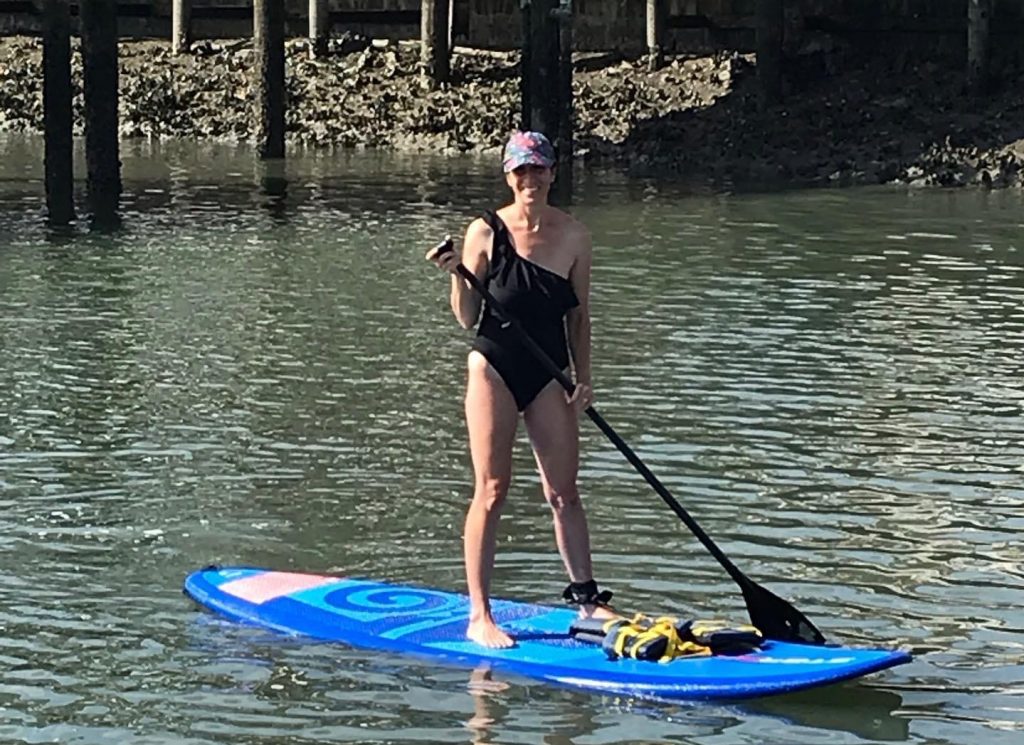 2. Golf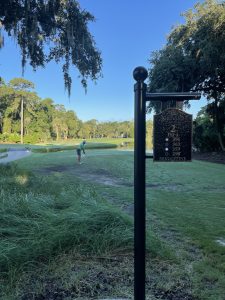 Hilton Head Island is home to more than 20 golf courses. Whether you play recreationally or want to try a course on the PGA tour, you'll find a variety from which to choose. You can expect the courses to highlight the nature of the island's beauty with treelined fairways and natural lagoons. Many courses have discount rates during the afternoon as well as allow 9-hole tee times. If you were not able to bring your clubs with you, inquire with the clubhouse of the course you choose to see if they offer club rentals. The concierge at the Disney resort will also be happy to help find you a tee time and rental set. There are also several miniature golf courses on the island perfect for families of any age!
3. Harbour Town Lighthouse
The Harbour Town Lighthouse is an icon of Hilton Head Island. It's signature red and white stripes and picturesque setting in the Harbour Town marina make it a must-see. Guests can even purchase tickets to climb to the top of the lighthouse for an even more impressive view of that side of the island. Two restaurants near the lighthouse offer sunset views of the water, newly remodeled Quarterdeck and The Crazy Crab. A playground is also located adjacent to Harbortown as well as the Harbour Town Bakery and Café which is a wonderful place to grab your morning coffee and a breakfast sandwich. Located inside of Sea Pines Resort, non-resort guests pay $8 for a daily pass per vehicle to visit this attraction and gain access to other amenities throughout Sea Pines.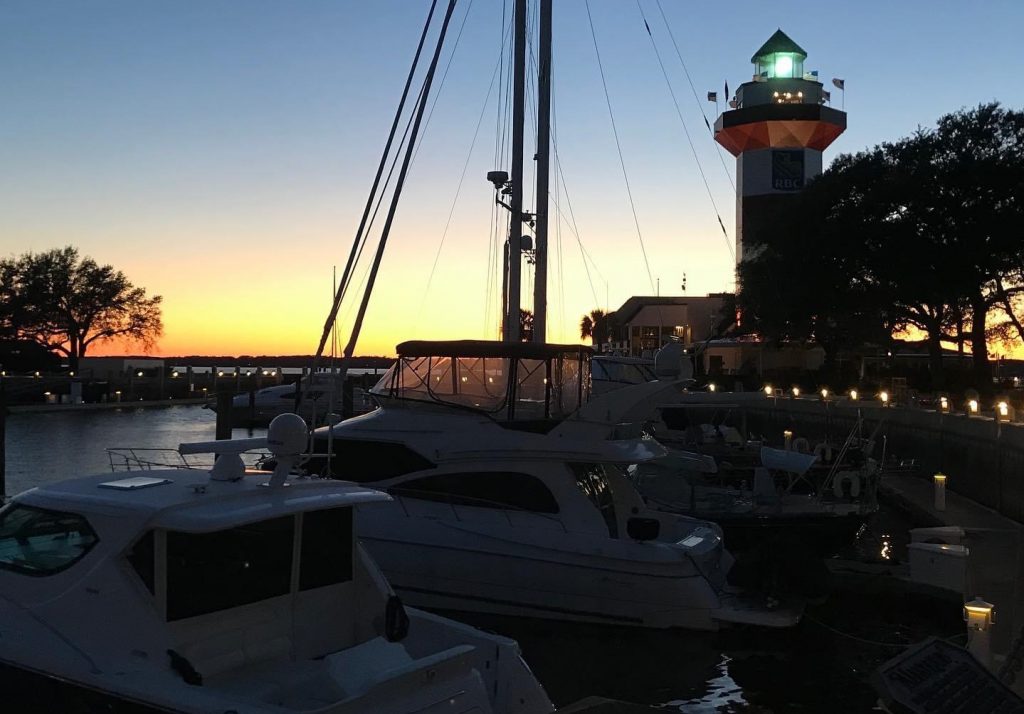 4. Fresh Seafood From Barnacle Bill's
If you want to utilize the kitchen space in your Disney Hilton Head villa, find freshly caught seafood at a nearby roadside stand named Barnacle Bill's. Barnacle Bills's offers a large variety of seafood sourced from local and regional waters, all freshly caught. Arrive close to the 10:00AM opening time for the best choices.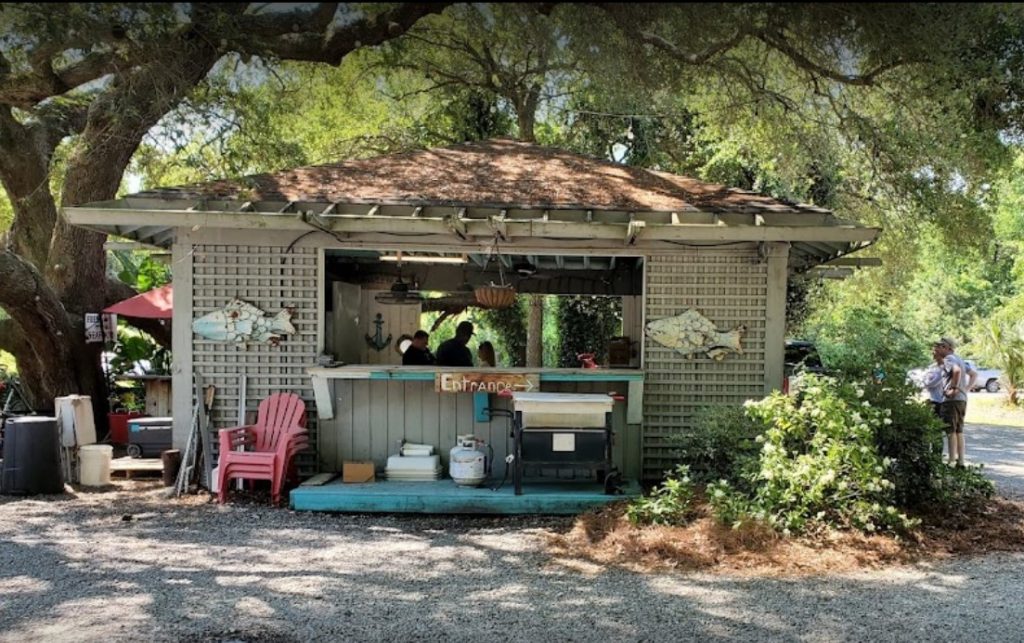 5. Bike
Hilton Head Island prides itself on having over 200 miles of connected bike trails! With paved trails along the main highway around the island, cyclists are safe off of the main road and are easily able to get to their destination of choice. The best part about biking on Hilton Head Island is that when it is low tide, the sand is hard and flat near the water, allowing guests to easily bike miles up and down the beach. Biking is the perfect way to see the island and rentals are available directly from Disney's Hilton Head Resort!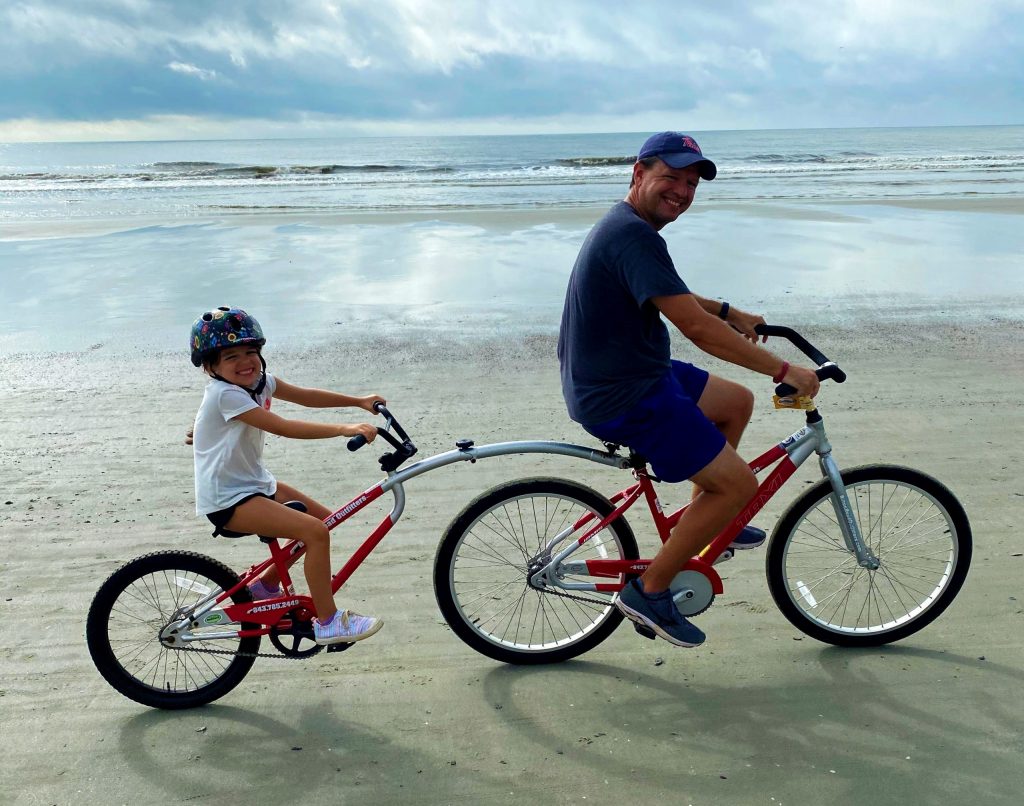 6. See Fireworks
On select Tuesdays during the summer make your way to Shelter Cove Towne Center. Grab ice cream from Kilwins and find a bench on which to relax while you observe the many birds of the marsh and watch the sun set. Guests with small children can also find a small playground and plenty of green space for running around to keep the little ones entertained while you wait. At dusk, enjoy a fireworks show launched from the water! This free show, is part of HarbourFest, a weekly celebration during the summer that includes  live music, entertainment, arts & crafts, kids activities that begin earlier in the evening. For an extra special experience, you can book a fireworks cruise or kayak paddle to watch the show from the water!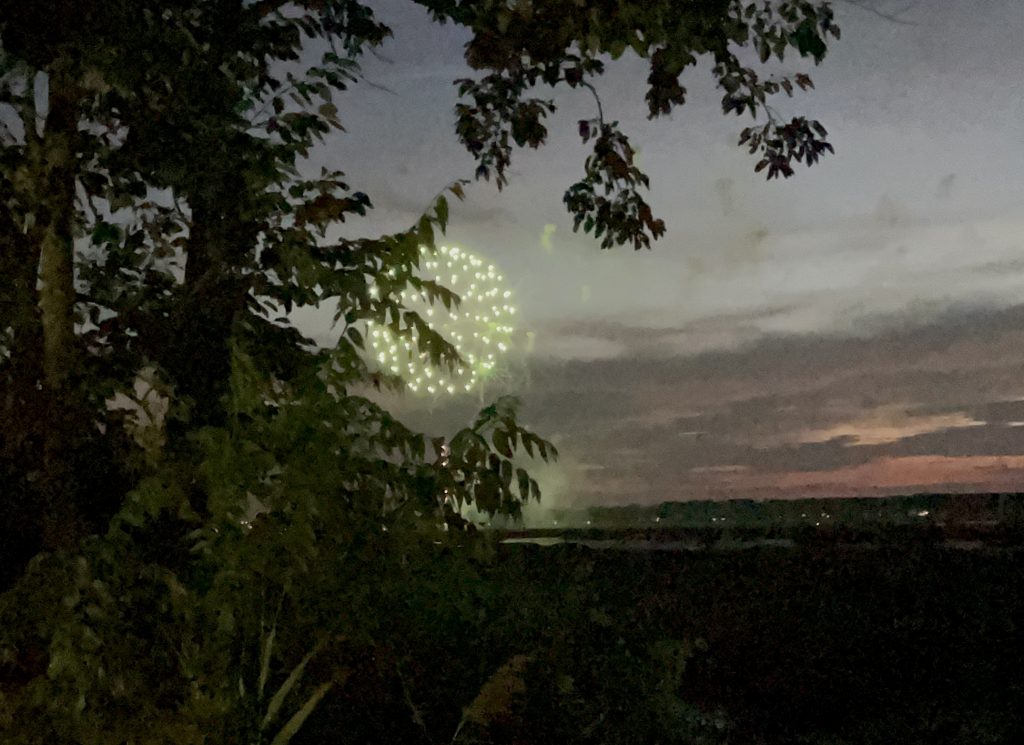 7. Coastal Discovery Museum
Learn more about the connection between history, culture, art, and environment on Hilton Head Island through exhibits, events, and tours at the Coastal Discovery Museum. Open 7 days a week, this 68-acre property will lead you to appreciate even more the beauty and preservation on this island. After your visit, walk the docks and watch for all the creatures you learned about inside. You won't be disappointed!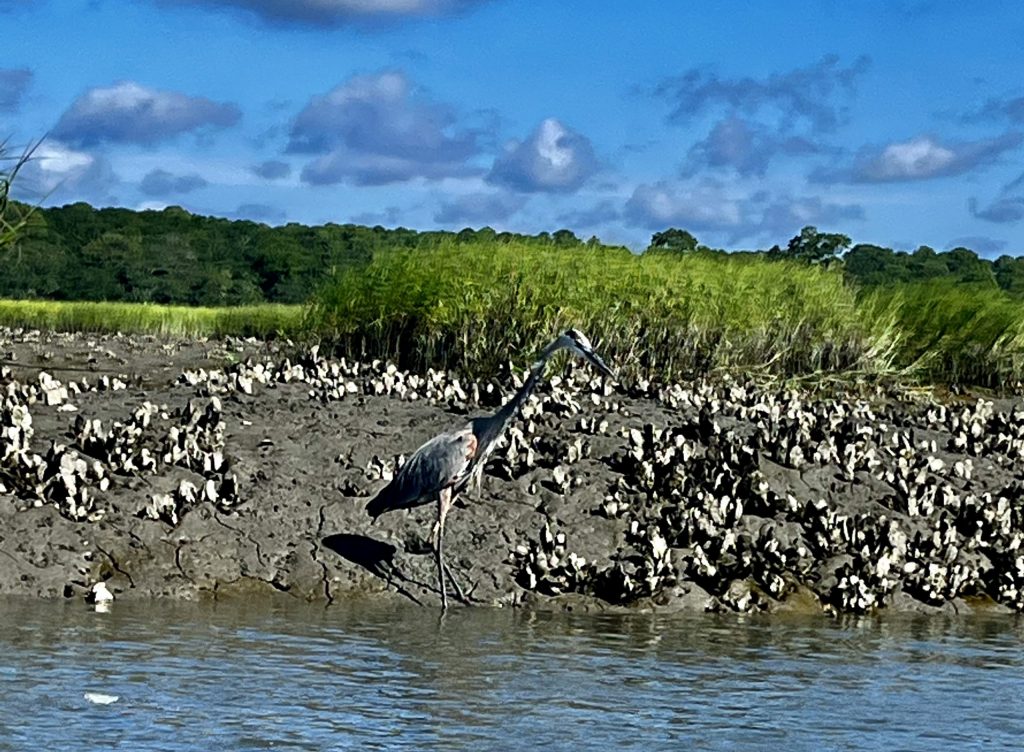 8. Spas
While self-care can come in many different forms, if you are looking for the kind of serenity only a spa can offer, you are in luck while visiting Hilton Head Island. Find the luxury you are hoping for at Faces Day Spa or rejuvenate your body at Hilton Head Island Spa and Wellness. You will find a large menu of services at either location from which to choose how to kick off the relaxation you deserve on your vacation.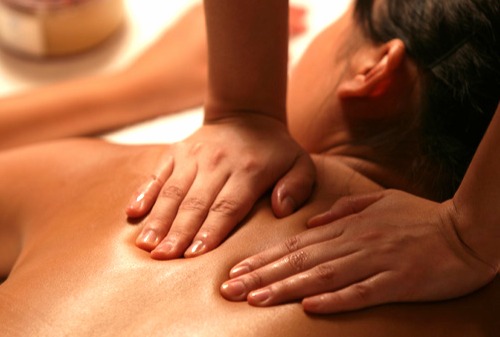 9. Live music
If you like to unwind in the evenings during your vacation with live music, you are not alone. Outside of Disney's Hilton Head Resort, guests can find live music at a beachfront bar named Tiki Hut, where musical performers from a variety of genres appear each night. Gregg Russell also performs on the island. He can be found every night under the Liberty Oak at Harbour Town Marina in Sea Pines beginning Memorial Day weekend through Labor Day weekend, so you can time his performance with a visit to the lighthouse!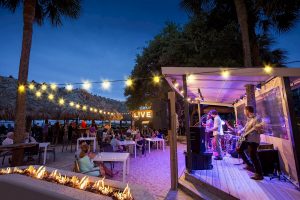 10. Shop
Coligny Plaza Shopping Center is your one-stop shop for souvenirs from Hilton Head Island. I can't recommend enough to try the salt water taffy from The Island Fudge Shoppe that also sells, you guessed it, fudge and other freshly made chocolate treats. Scattered throughout the shops are also restaurants that serve different types of cuisine from pizza to seafood to Greek platters. It's easy to spend an entire afternoon or evening exploring Coligny and with public beach access just a short walk from the shops, you can walk down in the sand to catch a stunning sunset.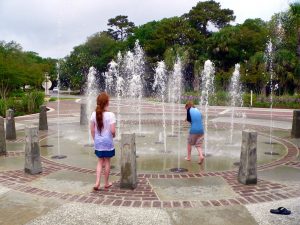 Guests of Disney Hilton Head Resort should take advantage of the many resort amenities and activities included with their stay, but when time allows, I recommend also planning time to dig deeper into all that Hilton Head Island has to offer its guests. Which island activity would you like to try on your next visit to Disney's Hilton Head Resort? Tell us in the comments below!
Feature Photo by Disney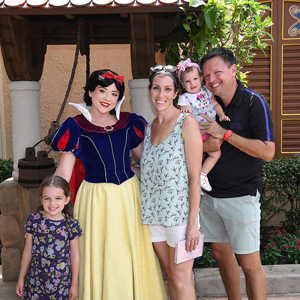 Written by
Shelley Wehler
Contributing Writer
Shelley is a stay-at-home mother of two girls living outside of Charlotte, North Carolina. Her love of all things Disney has grown even more as she sees the magic come alive through the lens of her young daughters. She spends her free time keeping up with the latest in Disney news and daydreaming of her next trip to the parks!