Not too far from Walt Disney World is Disney's Vero Beach Resort. This DVC resort is a great place to have a magical beach vacation!
Resort Overview
Disney's Vero Beach Resort is located in Vero Beach, Florida. This resort is roughly two hours away from Walt Disney World Resort. Disney's Vero Beach Resort is a Disney Vacation Club resort that pairs Disney magic with a beach vacation. This resort is famous for it's beautiful beach, turtle nesting grounds, spacious lodgings, and laid-back feel. With only 200 rooms this resort feels secluded even if it is operating under high-capacity.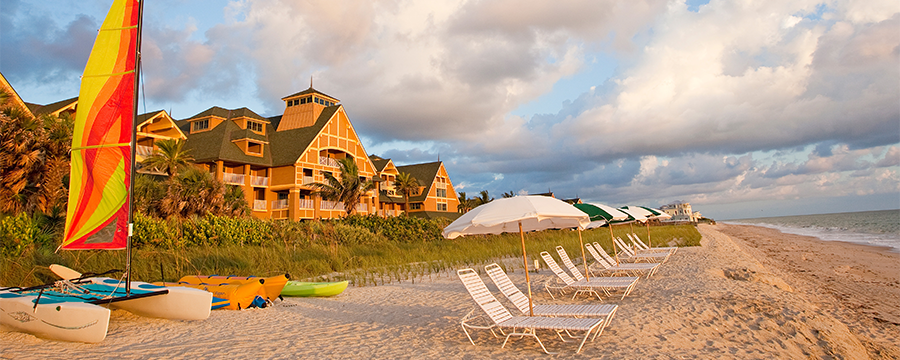 Grab A Bite To Eat
There are a few options for guests who wish to dine on property at Disney's Vero Beach Resort. There are also two bars: The Green Cabin Room, and Wind & Waves Bar.
Quick Service
Wind & Waves Market is the quick service option at Disney's Vero Beach Resort. This quick service restaurant has light meals, snacks, baked goods, burgers, sandwiches, salads, and Mickey Whoopie Pies. Something special about Wind & Waves Market is that it is one of the few places to offer Dole Whip, a pineapple soft-serve ice cream made famous by Disney Parks. Wind & Waves Market is located near the pool. You can enjoy your food poolside or take it back to your room. There are also reusable mugs for purchase which you can use to get unlimited refills throughout your stay.
Table Service
Wind & Waves Grill is a table service restaurant at Disney's Vero Beach Resort. This restaurant serves Breakfast and Dinner. The food here is focused on seafood and local Florida fare. The restaurant itself has a airy, beach-y, nautical theme with a focus on rest and relaxation. This restaurant also features The Green Cabin Room, which is a luxurious lounge-style bar. Be sure to make an advance dining reservation for this sit-down experience.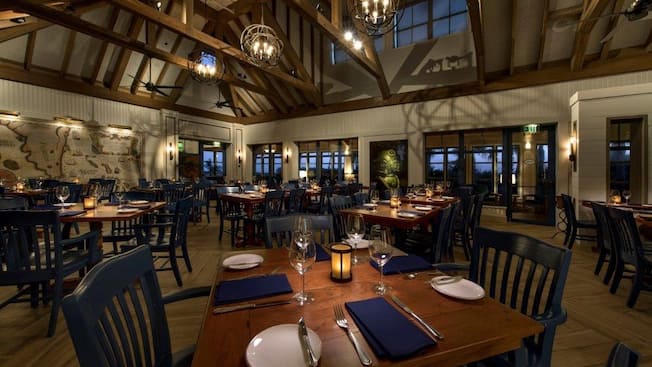 Pools
Disney's Vero Beach Resort features a Mickey Mouse shaped swimming pool. This pool features a thrilling water slide that is 2 stories high and 163 feet long! There is also a whirlpool spa.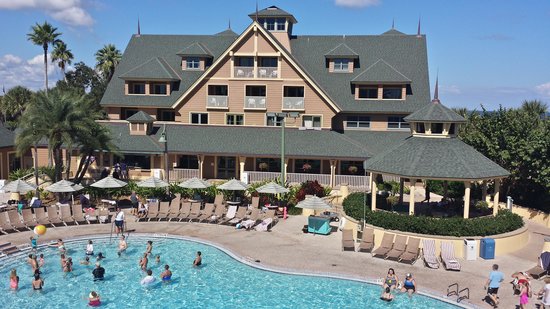 Tiger Lily Wet Play Area is a pirate ship themed splash zone for the little ones. It features water cannons and a mini water slide.
Wind & Waves Poolside Bar is located near the pool area and features beach-y cocktails, wines, and high-end local liquors and beers.
You Won't Want To Miss
Disney's Vero Beach Resort is so much more than just the beach. Don't miss the Peter Pan Tunnel that takes you to another area on the property with tennis, volleyball, soccer, and basketball courts. There are nature trails with signs to educate on local plants, trees, non-venomous snakes, spiders, and lizards. There is a mini golf course on property, and you can also rent bikes, workout at the fitness center, and check out the playground. There is also a Community Hall that offers a variety of crafts, games, DVD rentals, and more. You can also go on a fishing excursion, and rent water sports gear for the beach.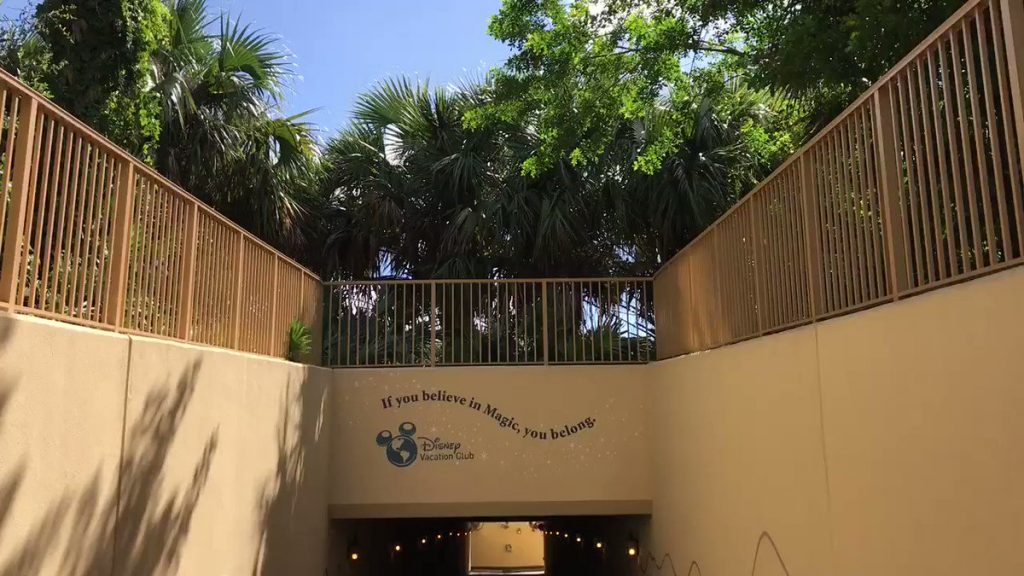 Did You Know?
Did you know that Disney's Vero Beach Resort is located on sea turtle nesting grounds and participates in sea turtle conservation? If you visit during sea turtle nesting season you will be asked to keep all lights off at night as to not confuse the baby sea turtles while they make their way toward the ocean. If you are lucky you might be able to spot some sea turtles and sea turtle nests on the beach!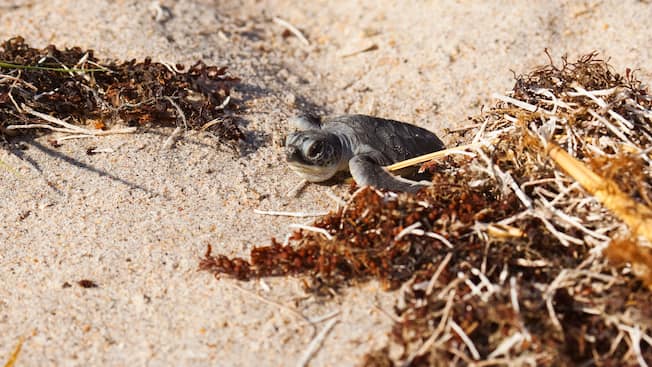 Another tip for Disney's Vero Beach Resort is that you can link an existing Magic Band to your stay, just as you would at any other Walt Disney World Resort. You can use your Magic Band to open your room and pay for goods and services. Just don't forget to bring one with you!
Featured Image By Disney
Written by
Megan Woodard
Contributing Writer
Megan was born into a Disney family. Her first trip to Disney World was when she was only 18 months old. Now as an adult, Megan loves to share the magic of Disney with her two toddlers. Keeping up with Disney news and Disney World knowledge is a fun hobby for Megan. Disney World is her favorite place to be and continuously brings back her childhood joy.